Already fixed on our culinary calendar thanks to its influx of high profile chefs and uniquely delectable eats, Soul Bar & Bistro is taking things to a whole new level for Restaurant Month with the arrival of critically acclaimed American chef — and James Beard Best Chef South 2018 Winner — Nina Compton.
For one night only the steadfast locale will be bringing a touch of Nina's New Orleans culinary magic to our very own Viaduct Harbour in conjunction with American Express, Church Road wines and San Pellegrino. A collaboration between Compton and Soul's Executive Chef Gavin Doyle will see a glorious culinary medley championing the vibrant and flamboyant flavours of the southern city, all using the finest New Zealand produce.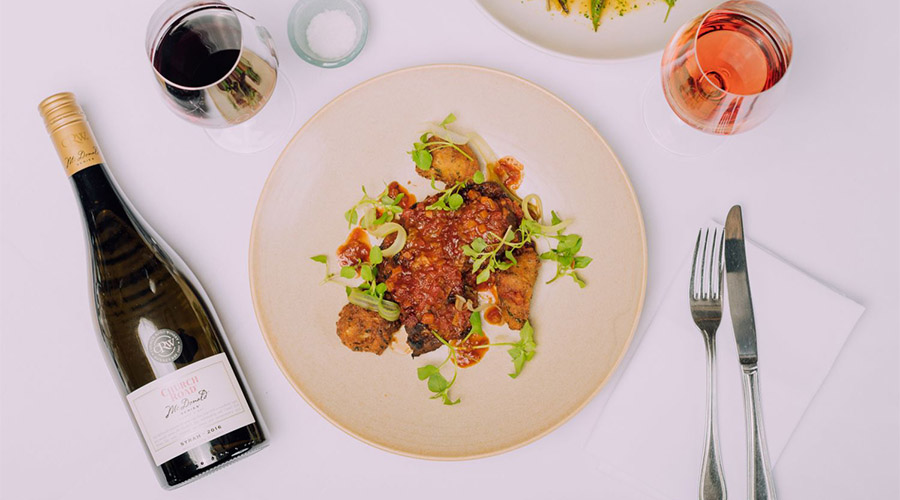 The night begins on Thursday 23rd August at 6pm, with an arrival drink and canapés. A five-course, family-style dinner follows and is served alongside Church Road wine pairings and San Pellegrino water. With the likes of fried-to-perfection salted fish beignet and crispy marinated shrimp making up some of the exquisite menu, this once in a lifetime event serves as the ultimate opportunity to send your taste buds on a trip across the world.
Already reigning the gastronomic quarters of Louisiana's most eclectic city with signature restaurants Compère Lapin and Bywater American Bistro, Compton is sure to offer up an experience not to be missed. Tickets are selling out fast, so to get your southern swing on we recommend booking now. Can't make the 23rd? Don't worry, Soul will be featuring a limited edition menu inspired by the colours, textures, flavours and food trends of New Orleans for the whole month of August, meaning that everybody can get a bite of the action.
Tickets are priced at $195 per person, for information and bookings call 09 356 7249 or email here. 
Soul Bar & Bistro
16-18 Lower Hobson Street and Customs Street West
Viaduct Harbour
Auckland
09 356 7249