It has been over half a year since the artist, Ruby White, formerly known as Miss Changy closed the doors to her cafe in Te Tuhi. Small Fry served modern Chinese-Malaysian fare which was unique from any other eatery in town which earned Miss Changy a loyal following and made the farewell all the more emotional when Small Fry's successful run came to an end.

It was welcome news then when White announced that she would be collaborating with one of our favourite weekday lunch bars, Baby, in Eden Terrace for a short but sweet comeback. Together, they are bringing us Small Fry at Baby for one day only on Sunday the 28th of April and it's set to be the talk of the town. For those unfamiliar with Small Fry, save the date and use this as a chance to get a taste of Changy's delicious creations, something everyone deserves to experience at least once in their lives.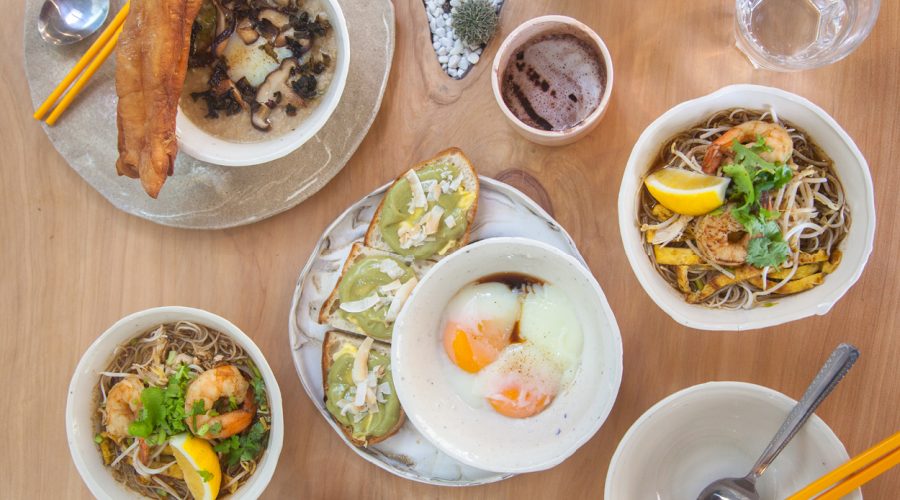 Although the infamous Miss Changy Laksa will be absent on the day, her iconic kaya jam on toast and take-home jars are featuring at the pop-up. If you've tried it before, you'll know that Changy's kaya jam is like no other. The sweet coconut curd is thick and creamy, infused with an aromatic and fragrant pandan leaf to create a unique blend of nutty and vanilla flavours.
There will also be two different sandwiches on offer and if they're anything like those from the days at Te Tuhi, it will be well-worth getting both. From a 14-hour beef brisket, confit leek and mushroom to a cumin lamb, whatever they are on the day, expect nothing but pure deliciousness.
Small Fry at Baby will take place on Sunday 28th April and will be open from 10:30am until sold out.


Small Fry at Baby
67B France Street
Eden Terrace