It was only a matter of time before the duo behind the esteemed (and relatively new) cafe Simon & Lee opened its doors for dinner. We're just glad it's come sooner than we had anticipated. The fare draws obvious parallels to its daytime menu, putting an Asian-inspired twist on some of the classics we know and love. There are the nibbles that pair perfectly with a chilled beer — think edamame, kimchi fritters, stir-fried bok choy and shoestring fries served with wasabi mayo — then there's KFC (Korean Fried Chicken), spicy pork loin marinated in chilli sauce and of course, the ever-popular bibimbap.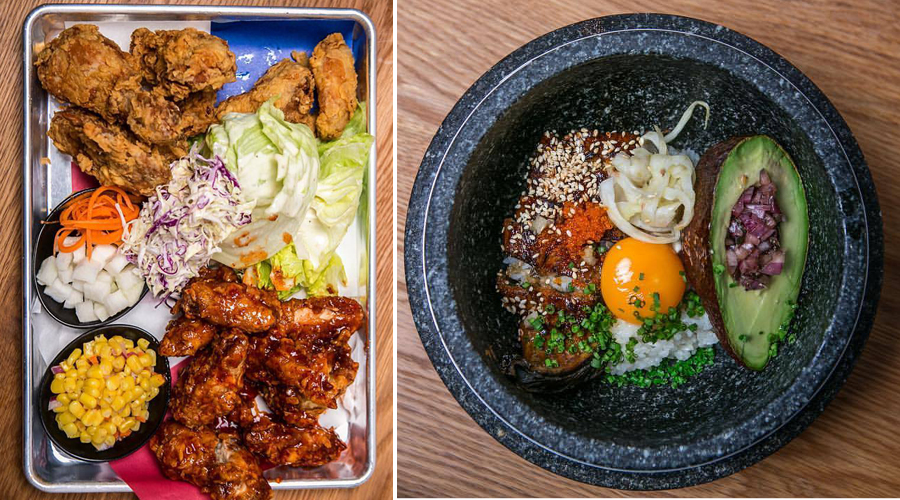 Served in a traditional dolsot (a stone-hot stove bowl) with bulgogi beef, sauteed and pickled vegetables, seaweed cracker, egg yolk, house gochujang sauce and Ko-Ve Kim, it's safe to say this beloved Korean dish is a winner.
Whether you want to pop in for a drink and a small bite or get comfy for the evening, Simon & Lee is sure to leave you well satiated… although possibly not wanting to leave until you've tried it all.
Dinner opening hours:
5pm-9pm, Thursday-Saturday