It's a decidedly simple recipe — take bread, slather with butter, add cheese and fry into submission — yet one could wax lyrical on the intricacies of the toasted sandwich for days. From the crustiness of the loaf to the tang of the cheese and delicate balance of the toppings, it truly is an artform, one that these sarnie scorchers have completely nailed.
Toastie Bros
With a menu that encompasses it all from the classic 'Bacon Bro' to a 'Hawaiian Bro' and creamy 'Mushroom Bro' that arrives dripping with truffle oil-tinted cheese, these roaming sarnie specialists are among the city's finest. Parked up at events across Auckland, follow their movements here.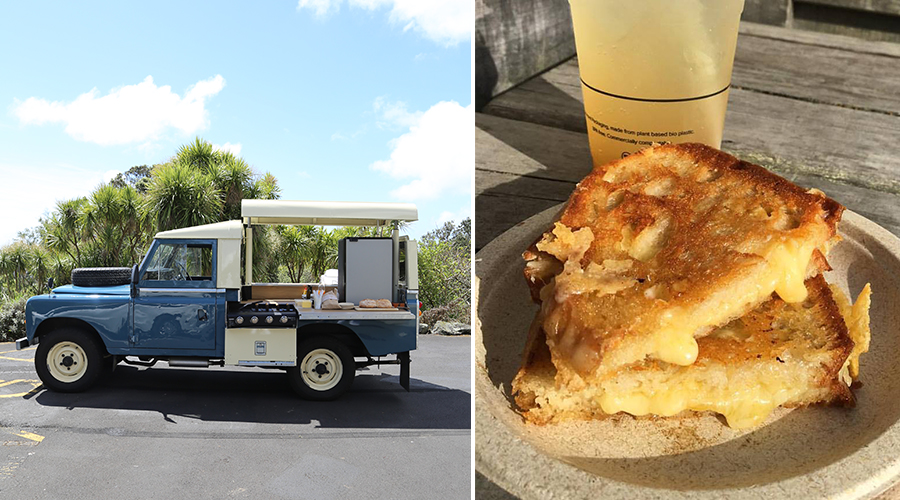 Guerrilla Grill
Serving piping hot sandwiches out the back of a refurbished Series 3 Land Rover, this literal food truck's drawcard has to be its unique three-cheese blend. Our pick: the pulled beef and jalapeño superstar.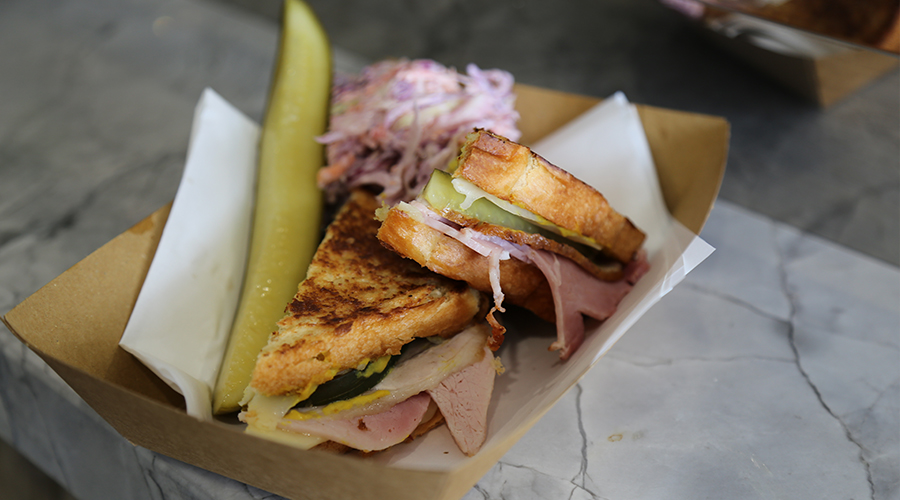 Pastrami & Rye
We really don't know what Subway is playing at, because it could not be more clear that the real 'sandwich artists' are found at Pastrami & Rye. Churning out made-to-order morsels to the eagerly awaiting lunchtime crowds, the Reuben is a thing of particular beauty, especially when enjoyed alongside one of the house-brined pickles. 

Pintu
Lot 3's resident sandwich and salad specialists, you can order from the menu or make your own at Pintu — giving us the variety we search for in our sandwiches. In saying that, going past the Angus beef, caramelised onion and cheese toastie is an almost unnaturally tough task.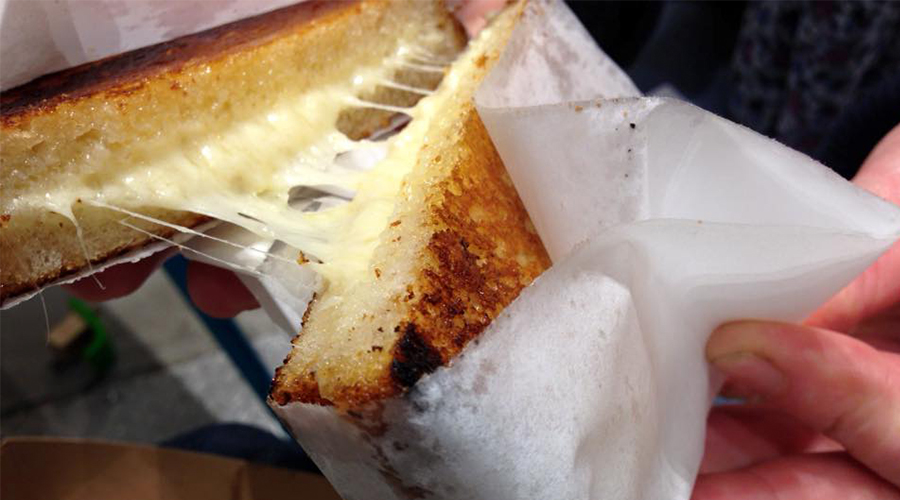 The Dairy
With a drool-inducing grilled cheese menu, it's The Dairy's dedication to high-quality produce that sees them come out on top. Cutting ham off the bone, ensuring meatballs come from grass-fed beef, and reducing figs down to a sweet reduction is but a taste of the brilliance.
Bestie
It's the ingenious addition of a tart quince jelly in this 'Towpath Cheese Toastie' that elevates it from 'good' to 'good God'. A harmonious flavour profile bursting with gooey aged cheddar and spring onions, if the occasion calls for it, you can add a chilli fried egg too.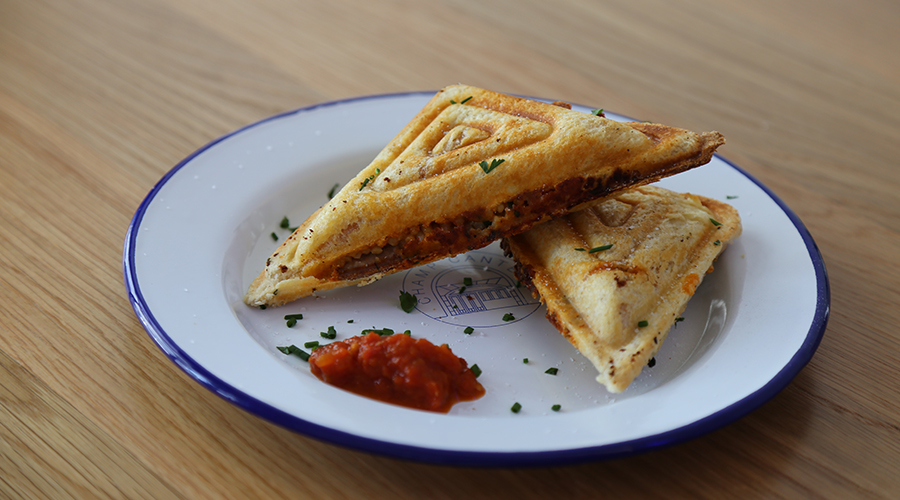 Champ
Another well-sealed sarnie, this Newmarket cafe's triangular toasties put a high-quality twist on the classic. The basic 'cheese' for instance, blends Gruyère Suisse with truffled butter, mustard, onion and chives for a respectfully elevated eat.