The thoughtful team at Savor Goods understands that nothing tests a relationship like social isolation. Even the most adorable quirks of loving partners can push the patience of the most supportive types after weeks of close proximity. Suddenly your beloved's sweet whispers are just very annoying heavy breathing, their warm hugs are sickly and suffocating and let's not talk about their tendency to walk around naked in the background of your Zoom meetings.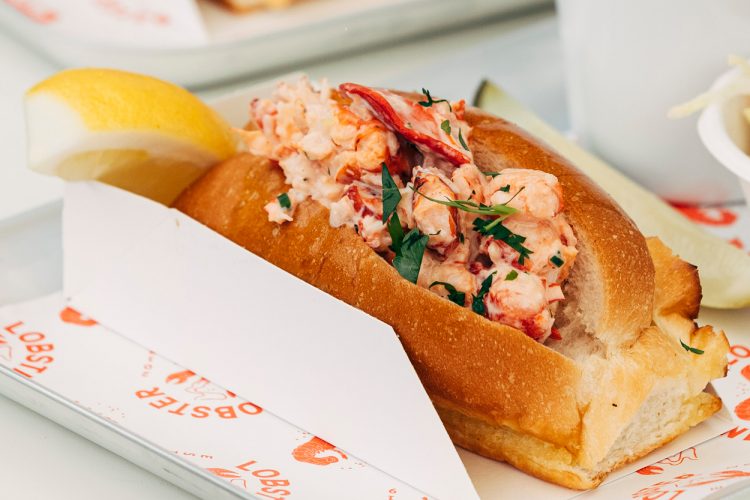 Let the Lobster Lovers' Kit relight your romantic fire with an intimate and satisfying indulgence. The relationship-saver includes either classic or hot buttered Lobster mix with four sumptuously soft rolls, pickles, coleslaw, Proper Crisps and a cracking bottle of Veuve Clicquot champagne. Think of it as culinary counselling.
If you're making the most of a moment of celibacy or keeping relationships platonic inside your bubble, you can stick to a standard Lobster Roll Kit for two, four or six people.
Like us, you might be struggling to say the L-word as we head into Level 3 lockdown but ease yourself back into it by ordering lobsters rolls and eat your way back to love. Suddenly their heavy breathing might be what you need.
Update: Congratulations to our lucky winners who have been notified by email. If you missed out, don't despair, the Lobster Roll Kits are still available for order by following the link below.