For 20 years, Kermadec reigned supreme from its plum spot overlooking Viaduct Harbour. Located bang smack on the corner of Quay and Lower Hobson Streets, the seafood-centric restaurant was something of an institution, a symbol of Auckland's harbourside vitality and a celebration of our city's strong connection to kai moana. So following its closure in 2014, it's fair to say that there has been a hole in what the waterfront has to offer, a hole that newcomer Saint Alice is going a long way to fill.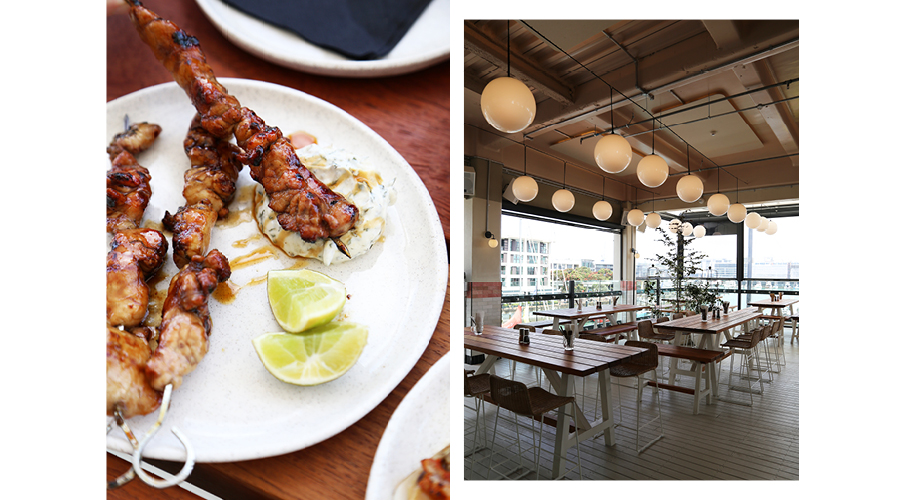 That said, Saint Alice is in a genre of its own. Conceived by the team who opened next-door's wildly popular bar and brewery, Dr Rudi's Rooftop Brew Co. (Callum O'Brien, Kristian Lloydd and Andrew Roborgh) it crosses the boundaries between laid-back eatery, brasserie and bar. Yet with ex-Depot chef Maia Atvars at the helm, the food definitely takes front-row status.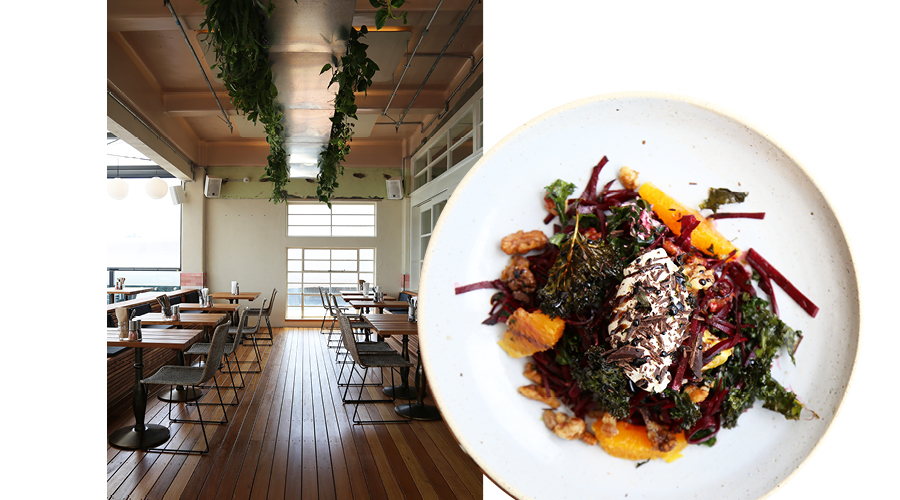 The highly considered menu compels you to expand your horizons and in doing so, sees you well-rewarded. The storm clam ceviche, for example, isn't your usual, but scooped up into delicate prawn crackers, it makes the perfect case for experimenting with seafood. Torched tuatuas are rendered unsurpassable thanks to their chorizo and smoked butter topping, and even the salads, one a grated beetroot number with the unlikely garnishes of cream and dark chocolate, are enough to make you lose your mind (in a good way).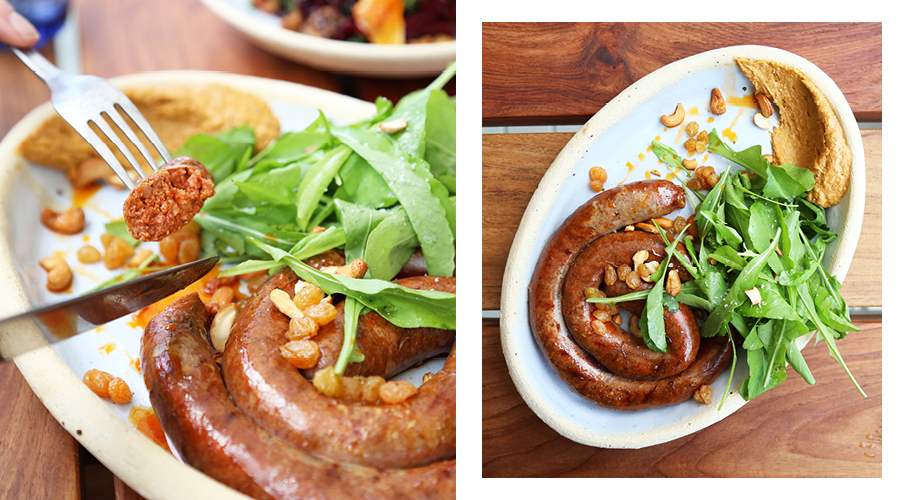 But beyond the fried oyster mcmuffins (sure to be a hero item) and spicy Saint Alice x Grey Lynn butcher lamb sausage (something for the piscine-averse), it's not all sit-down and eat up at Saint Alice. The multi-faceted interior, with its subtle maritime theme (the work of Ctrl Space), gives way to various seating configurations where casual drinks can unfold over expansive group tables if not more in more intimate nooks. And of course, the retractable roof and first-class views make Saint Alice a winner for its real estate alone.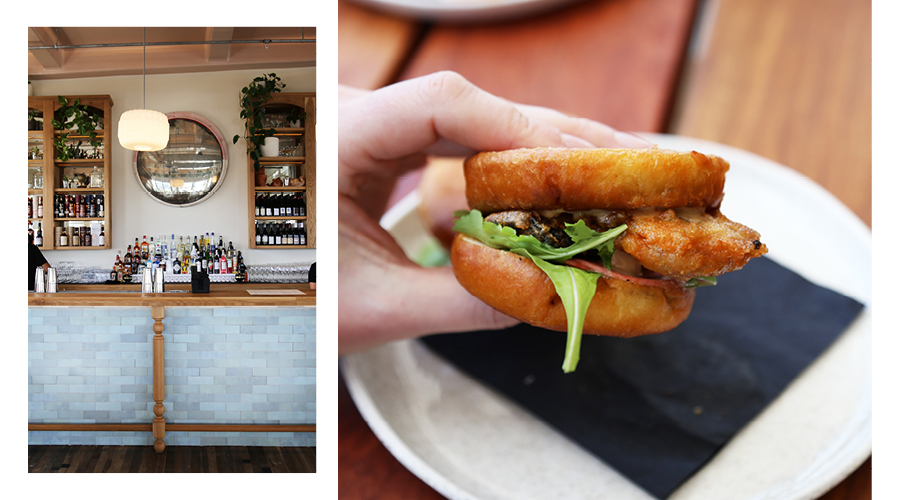 Said to be something of a 'sister character' to Dr Rudi's with almost unnoticeable nods to Alice in Wonderland that lend the place a sense of whimsy, this newcomer isn't without its twists and turns. Out the back, as though en route to the bathrooms, there's a beaded curtain that serves as the entrance to an eatery within an eatery, an Asian inspired kitchen by the name of Bang Bang China Cafe. Here lies another culinary experience that is sure to delight punters.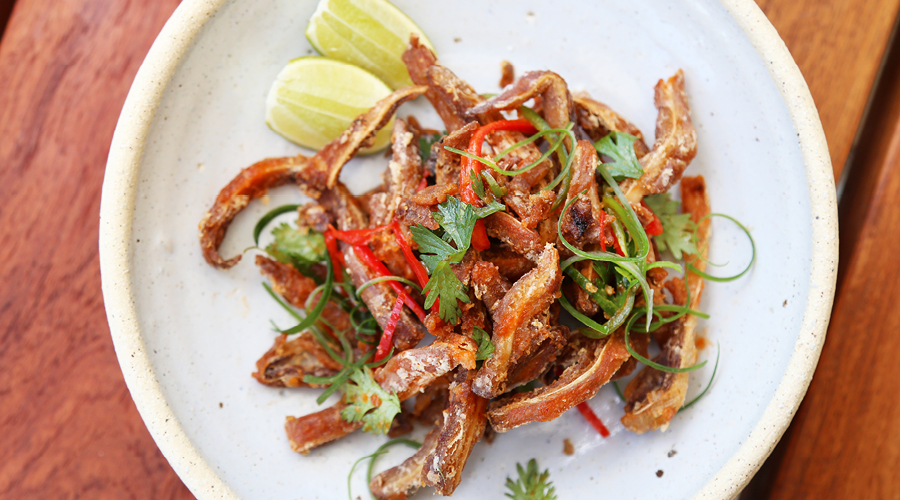 Giving us yet another taste of the type of hospitality Aucklanders are hungry for, it won't take long until Saint Alice is full to the brim for the duration of the long hot summer to come.
Open 7 days, 11am till late.
Saint Alice
Level 2 Corner Quay &, Hobson St
Viaduct Harbour
Auckland