Ever since it opened, Rodd & Gunn's The Lodge Bar Queenstown has forged a covetable reputation for putting a spotlight on local seafood and produce, especially that which is native to the South Island. This reputation can largely be attributed to the work of consultant chef Matt Lambert who has designed the upmarket bar's menu ever since its inception in 2016.
Lambert, for those who don't know, is the famous NYC-based Kiwi chef, who, after being lured to the States by his American wife, proceeded to open The Musket Room in 2013. The restaurant was quickly awarded a Michelin star and now stands a beacon of fine New Zealand dining in the heart of The Big Apple. Representing all things Kiwi, it happens that the staff wear dapper Rodd & Gunn uniforms at work — hence, the bridge between the two brands.
Known to interpret some of his famous Musket Room recipes, making them appropriate for the bar's more relaxed offering, Lambert will be touching down in Queenstown to roll out The Lodge Bar's new summer menu in early December. When speaking of his penchant for all things 'raw' and minimal, the chef says, "it's pretty straightforward. The place [Central Otago] overflows with the best ingredients you can imagine. This aligns perfectly with Rodd & Gunn being that the South Island is its muse and spiritual landscape."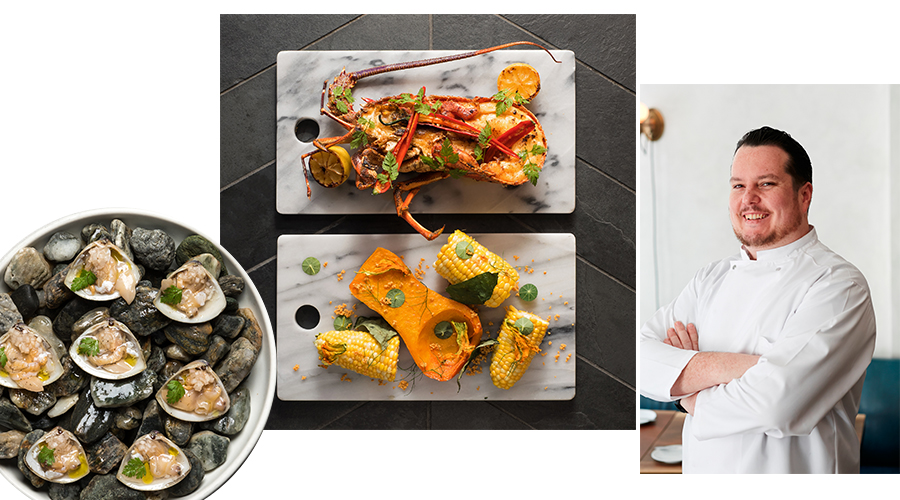 "[The ingredients] are all just as inherently good. There's no need for detailed cooking processes. We keep it simple, highlighting the greatness of each component on the plate," Lambert continues, "much like the effortlessly cool designs the team showcase via their apparel range."
While visitors can expect a continuation of the sort of gorgeous and simple fare that is Lambert's trademark from December onwards, Denizen has an exclusive giveaway to celebrate Lambert's visit as well as the new summer dishes. The prize will see a deserving foodie treated to dinner for two at The Lodge Bar with Chef Lambert personally walking them through the menu.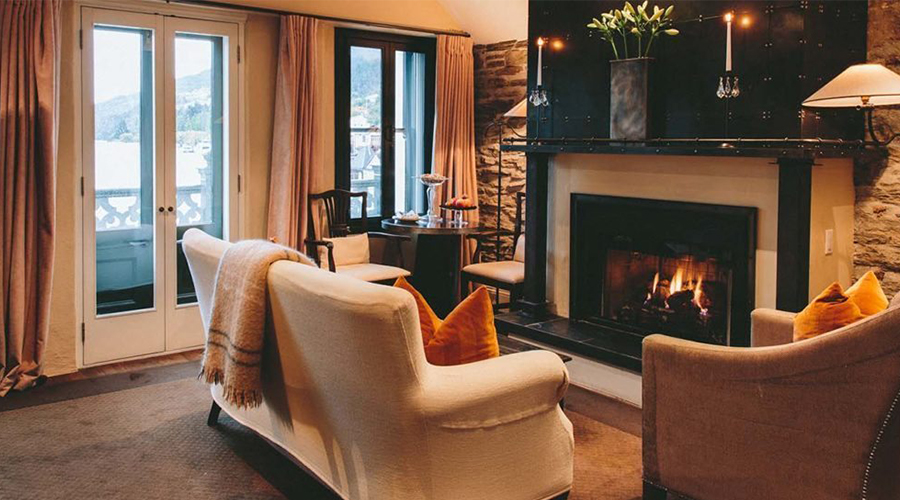 With accommodation provided at Eichardt's Private Hotel (a stone's throw from The Lodge Bar) on Friday 7th December and a $500 Rodd & Gunn voucher included for good measure, this is a prize that will leave you wanting for nothing.
To enter, click here.
NB prize does not include flights.
This competition has now closed.
The Lodge Bar
2 Rees Street
Queenstown
(03) 442 9426