While food trends may come and go faster than you can say 'flexitarianism', it would seem that simple and exceptional is the new formula for culinary success. Herein we round up some of our favourite dishes making a case for the classics and proving that sometimes, the best things never have to change.
Chocolate Mousse from Culprit (above)
As far as decadent treats go, this really takes the cake. Seriously satiating our sweet tooth, the Whittaker's milk chocolate and Pic's peanut butter mouse is sumptuously rich while retaining its characteristically light texture. Topped with soft serve and sprinkled with chopped peanuts and caramel corn, this is the dish childhood dreams were built on.
Steak Frites from Engine Room
Offering a perfectly realised rendition of the classic dish, the tender 'Hereford scotch' steak comes with Maitre d'hôtel butter and a side of delicately crunchy french fries. The true beauty of this dish is its unspoiled simplicity, so don't expect any surprising twists or avant-garde additions. This is steak-frites as it should be.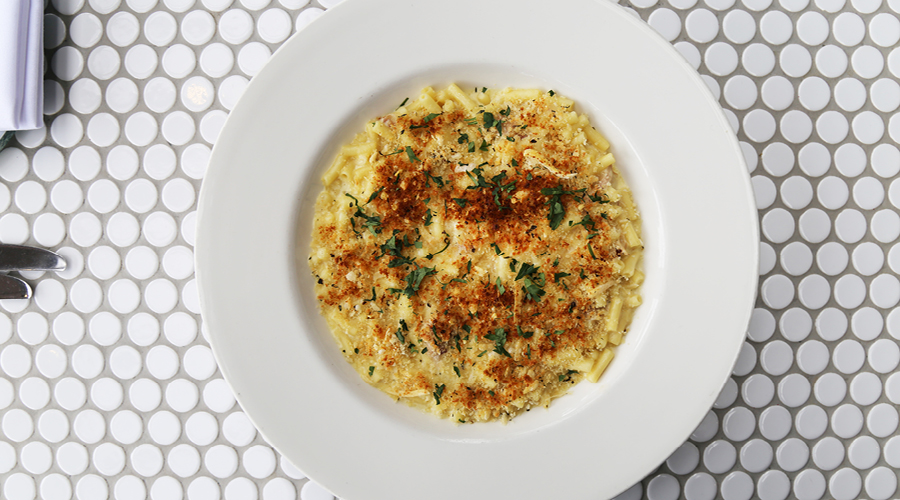 Macaroni Cheese from Soul Bar & Bistro (above)
This classic comfort food has been elevated by the culinary experts at this waterfront stalwart. Boasting the rich flavour we know and love, this cheesy delight is made with cheddar, parmesan and béchamel sauce, and includes pieces of succulent, slow-cooked ham, finished with a few drops of truffle oil and a parmesan crust for crunch.
Beef Wellington from Ostro
The ultimate dish to indulge in as the weather takes a chilly turn, it doesn't get much more time-honoured than Beef Wellington. Downtown favourite Ostro is serving up the pastry-wrapped delight with seasonal sides as a dish to be shared with your favourite meal partner.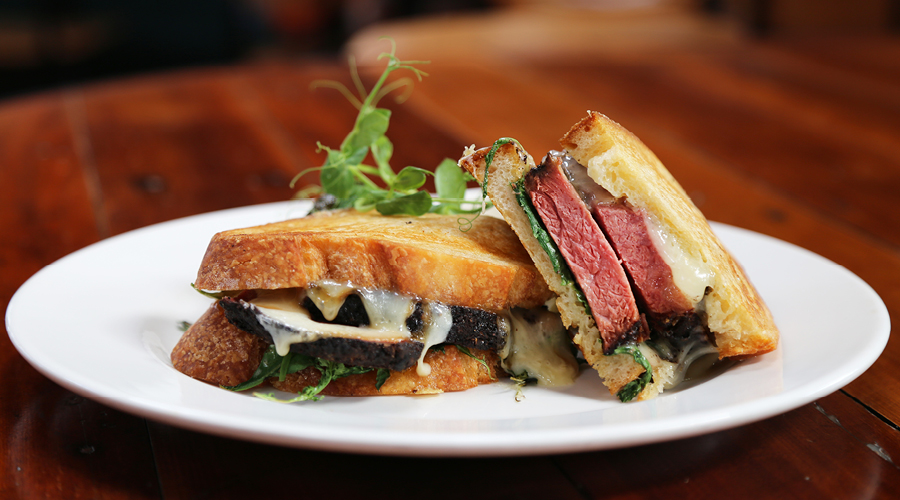 Reuben Sandwich from L'affare Melrose (above)
A hearty lunchtime favourite, this Reuben sandwich us perfectly produced by L'affare Melrose. Sitting between two slices of bread, thick-cut corned pastrami infuses the dish with its signature salty flavour, while the addition of McClure's pickles and lashings of Dijon mustard hit the palate with a welcome tanginess.