The holidays are here which means a well-deserved break for all of us, including those in the hospitality industry. Fortunately, there are a handful of establishments keeping their doors open over the break, so if you do find yourself wondering where you can go for a bite out in Auckland, these are the places.

Soul Bar & Bistro
Aside from Christmas Day, Soul Bar & Bistro's hours are remaining more-or-less normal. The Viaduct Harbour stalwart is also hosting a few special events to celebrate the end of the year. On Boxing Day and New Year's Eve, Soul will be hosting DJs that will keep the festive mood alive. On New Year's Day, the team at Soul will be taking a few hours off before getting straight back into action from 4pm for its first dinner service of 2020.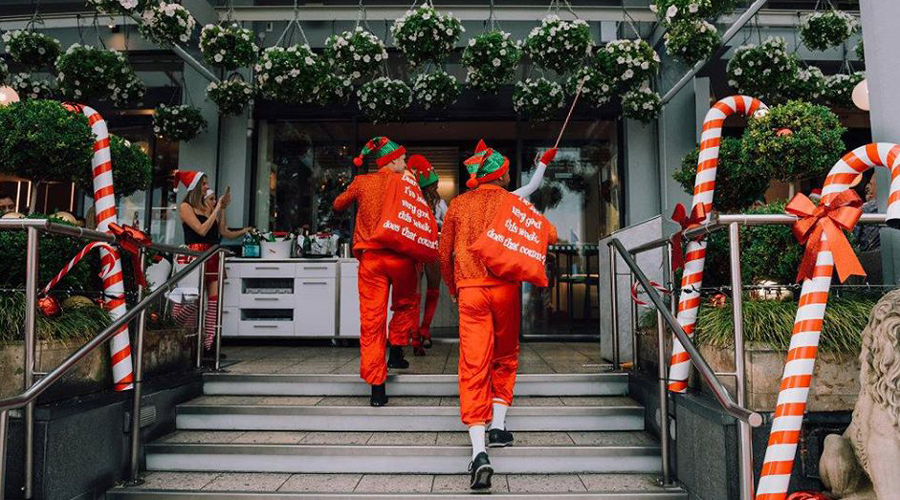 The Culpeper
You'll be glad to know that the renowned Culpeper cheeseburger will be available throughout the holidays, except on Christmas Day. Not to mention, the eatery will host a New Year's Eve party which includes a three-course dinner, a glass of bubbles on arrival and live DJ from 9pm to ring in the New Year in style. On the following day, The Culpeper will close its doors until 4pm before resuming its regular hours.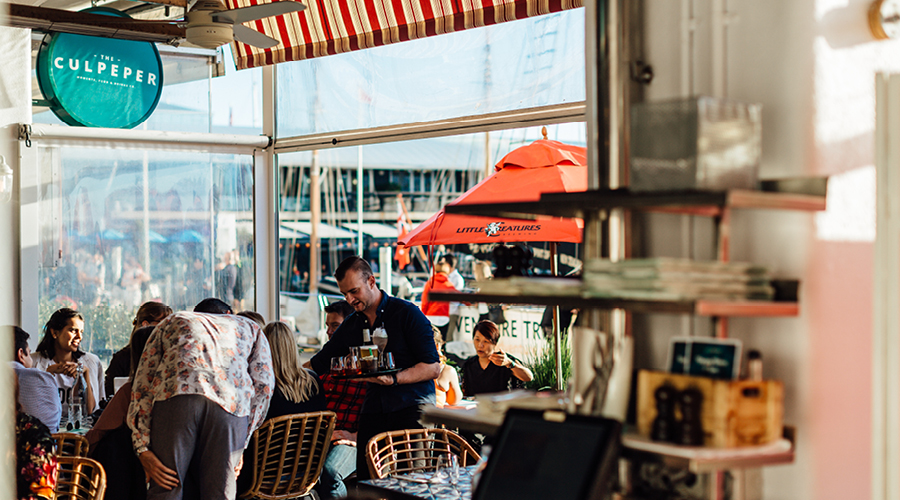 Euro Bar & Restaurant
If you're after something a little bit more lavish, go next door to Euro Bar & Restaurant, which will be open from the 26th December. Euro is also throwing a New Year's Eve soirée of its own, including a four-course dining experience and a glass of Perrier-Jouët on arrival. With two sittings on offer, the second round of patrons are invited to stay until late and welcome in New Year in fine fashion. Euro will be closed the following morning before reopening at 4pm and carrying on as usual.

The Grill
One of our favourite restaurants in town is taking a rest from lunch service until 1st February (aside from its special Christmas lunch) while its dinner hours will remain the same. From 5:30pm, every day of the week, The Grill will continue to serve some of the most premium meat and seafood in Auckland.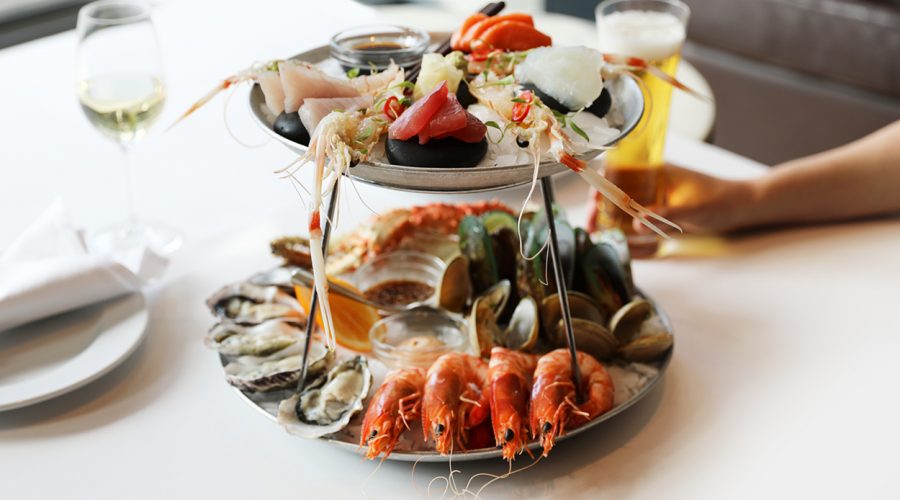 Gusto at The Grand
This critically-acclaimed Italian restaurant is completely unfazed this holiday season, with its hours remaining exactly the same. Open for breakfast, lunch and dinner every day, Gusto at The Grand is the best place to go for a tasty bite, meaning we'll be able to indulge in the Orgy of Mushrooms gnocchi whenever we please.

Huami
Home to some of the most premium Chinese food in the city, Huami isn't slowing down these holidays either, with only a few minor changes made to its opening hours. Aside from closing the Huami Bar from 3pm until 5:30pm from Christmas Eve until the 12th of January, Huami will be running it regular hours of 11:30am until 3pm and 5:30pm until 10pm every day.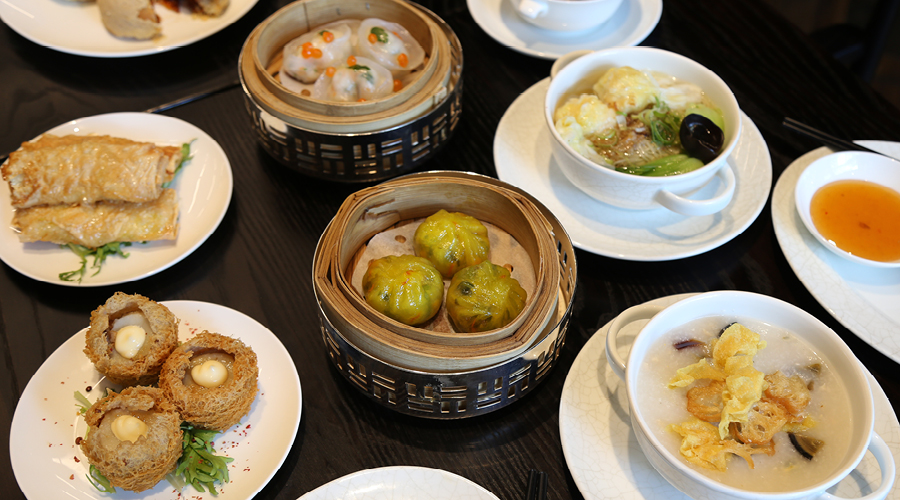 Ostro
For those who are staying in Auckland for New Year's Eve, Ostro's Nice 'n' Urlich party (in collaboration with its rooftop bar, Seven) is set to be one of the hottest events of the night. House and dance music duo, Nice 'n' Urlich will be playing from 9pm, while Nigel Love takes the stage at Seven for the countdown to the new year. Ostro will be closed on New Year's Day and then will be back in action as normal from 2nd January.

Saan
Although Saan is taking a short break over the Christmas period, (25th and 26th December) the Northern Thai restaurant is making up for it by opening its doors for dinner as usual from the 27th of December. Friday lunch service will be put on hold until 10th January when trading hours will go back to normal.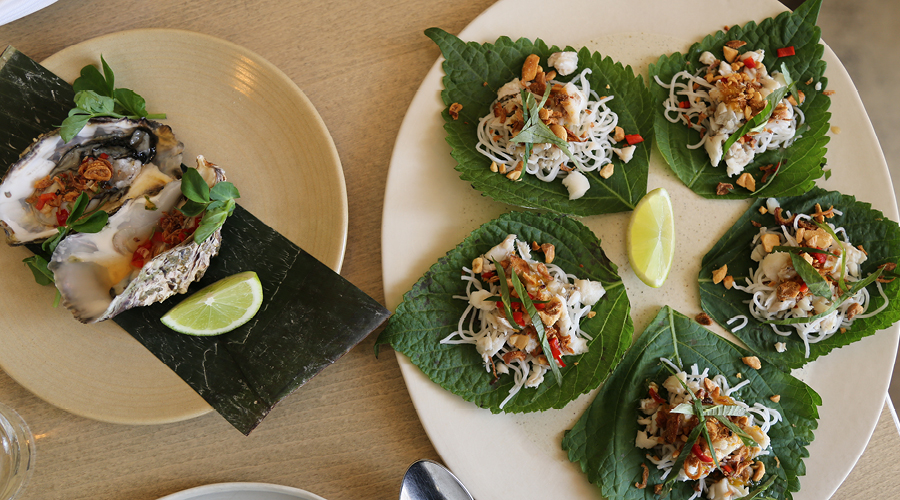 Prego
Consistently providing delicious food and stellar service, Prego is an Auckland stalwart and we are incredibly thankful that the restaurant will only be taking a two-day break on the 25th and 26th of December. From the 27th December until New Year's Eve, Prego will be open from midday until late, and will open at 5pm on New Year's Day after which normal service will resume.

Odettes Eatery
Searching for a brunch spot can be a challenge over the holiday season, however, Odettes Eatery is here to save the day. Dinner service will end on 21st December, with the eatery only open for brunch from 8am until 3pm from 22nd December until 6th January — except Christmas Day, when it will be closed. Normal hours resume from 6th January.

Amano
Getting a table at Amano is not an easy task, so while most people are out of town, use this time as an opportunity to dine at the modern Italian restaurant. Amano will be closed on Christmas and Boxing Days, before returning to its regular hours for the rest of 2019. On the 1st and 2nd of January, the restaurant will open at 8am instead of 6:30am, but aside from that, everything is business as usual.
Satya Chai Lounge
Add some spice to your holidays at Satya Chai Lounge as both its K'Road and Sandringham restaurants are keeping their doors wide-open this holidays. On Christmas Day, the Satya team will also be hosting a free dinner, inviting families who are struggling, stranded tourists and the homeless to sit alongside regular customers who are encouraged to make donations. From the 26th December, Satya Chai Lounge will be operating under usual hours which you can find here.
Restaurants worth noting that are closed for the holidays:
Andiamo — Closed from the 25th of December until the 2nd of January
Ponsonby Road Bistro — Closed from 24th of December until the 16th of January
Sidart — Closed from the 22nd of December until the 21st of January
Sid at The French Café — Closed from the 22nd of December until the 21st of January
Cassia — Closed from the 21st of December until the 21st of January
The Blue Breeze Inn — Closed on the 25th and 26th of December, closed on the 1st and 2nd of January
Cotto — Closed from the 22nd of December until the 8th of January
Ebisu — Closed from the 25th until the 27th of December, only open for dinner from the 28th until the 31st of December, closed from the 1st until the 3rd of January
Céleste — Closed from the 22nd of December until the 6th of January