Collaboration has become core value of the hospitality industry, particularly in the face of the challenges of the last few years. Whether it's via a pop-up, a shared dining space or a guest kitchen takeover, hospitality players are finding all sorts of gastronomic inspiration in joining forces. And the latest event is one we suggest adding to your calendars.
Ragtag has swiftly become a popular name in the Auckland hospitality scene, for good reason. After spending three years upskilling across kitchens in London, Chef Dan Freeman found himself working at a market alongside a stall making goose fat tacos, a traditional technique from the Northern Mexican region of Sonoma. There, he learned the technique from local artisans before returning to New Zealand and using it as inspiration for his own, unique food venture.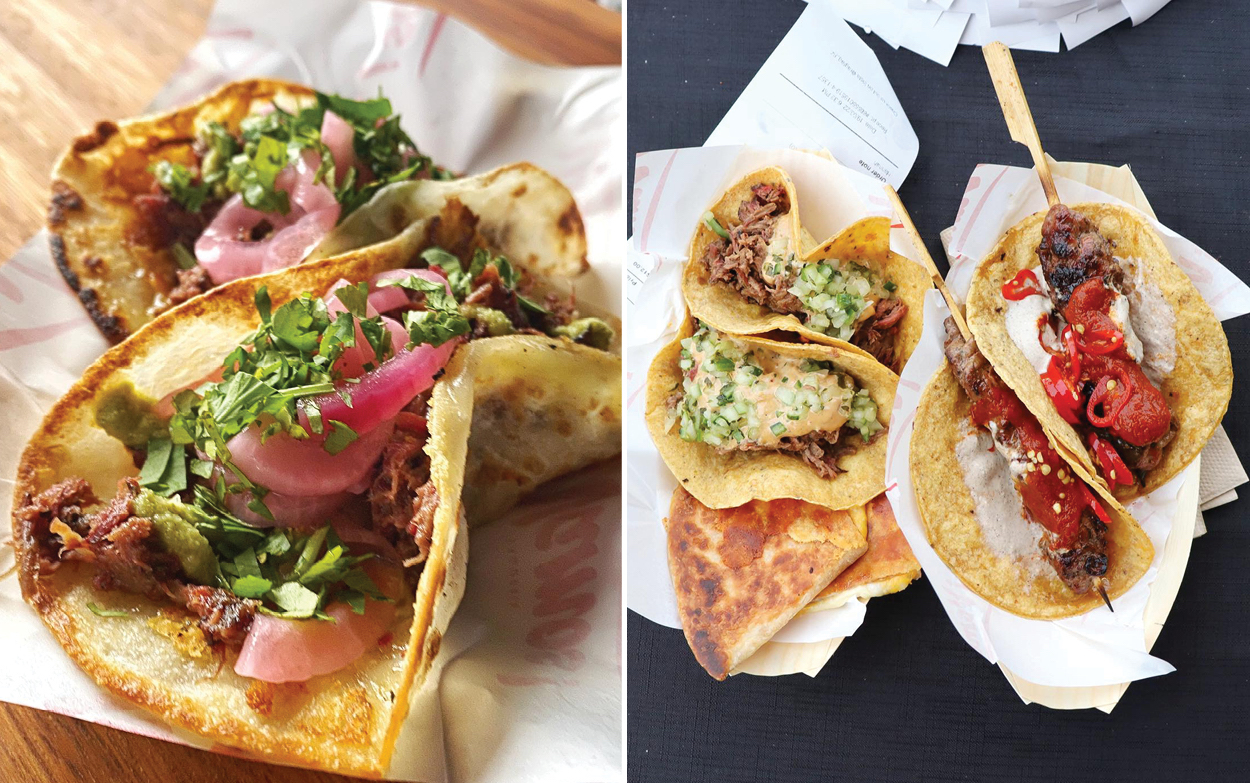 Over the summer, Ragtag played host to some of the North Island's most exciting collaborations — from the hugely popular summer residency at Russell's The Gables, to a guest appearance at Napier's Hands Down. It is also a popular presence at Kingsland's Garage Project, for Aucklanders. But the next iteration in Ragtag's kitchen collaborations will be at Ozone, taking place over the last two weekends of April.
Expect tacos with a fresh take on often-tired fillings and woodfired meats. And although Ragtag's specialty is tacos, Freeman makes it clear that this is a technique they've learned and tweaked — and that their approach to food is far from 'authentic Mexican'.
"We're not Mexican and not from the area, so we don't use Mexican ingredients," he says. "We borrow a lot of our inspiration from American cooking if anything."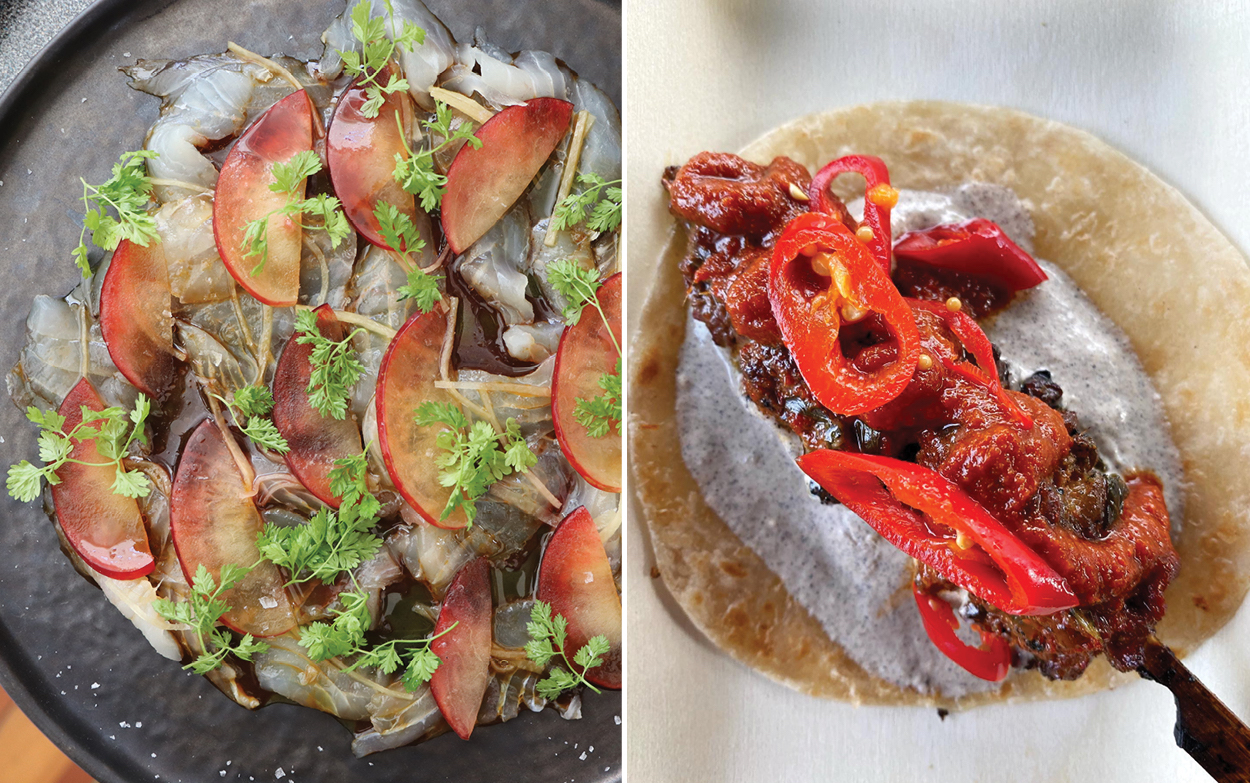 Since working on the perfect recipe during last year's lockdown, Freeman's take on the taco has taken on a life of its own. Goose fat has been swapped for duck fat, which can be sourced here in New Zealand, and fillings take inspiration from less-likely sources (one takes cues from the traditional lobster roll, for instance).
Inspired by local produce, the pop-up's menu will include lobster tacos, fried chicken and raw fish — all of which can be enjoyed alongside a glass of Three Fates Wine. You'll find Freeman, alongside his wife Hazel, there from 5pm serving up the tastiest tacos in town.
Ragtag can be found at Ozone Coffee Roasters in Grey Lynn, April 22-23 & 29-30.