When Ostro first opened its doors four years ago, you could have called it the dawning of a new age for the Auckland hospitality scene. The dining room indelibly lifted the benchmark, bringing a touch of international finesse that has proven to draw in the crowds every day since. So you could say the place deserved a little TLC.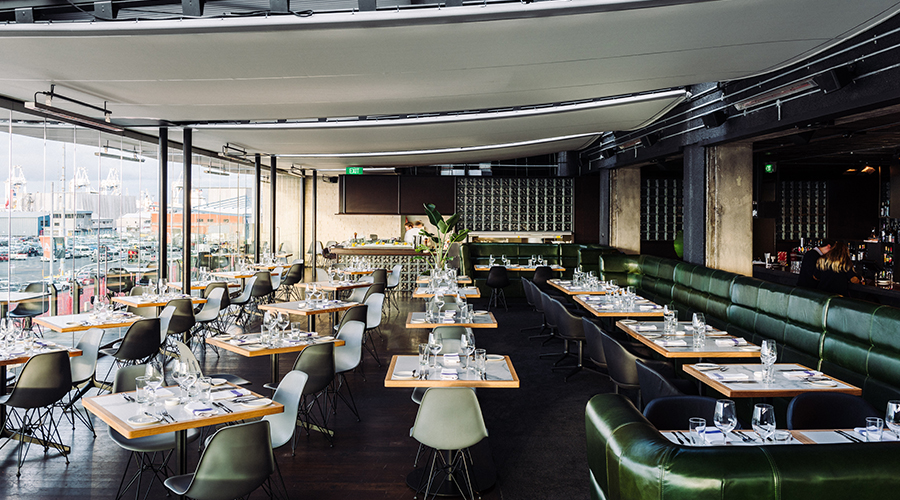 Having unveiled its titivated new self after this weekend just been, to match the upgraded interior, Executive Chef Josh Emett has, with the assistance of Head Chef Cobus Klopper, recreated a superbly simple menu comprising the best of the classics. The stellar menu can now be enjoyed from the newly devised seating, whereby a lengthy forest green leather booth frames the dining room and faces out to the water. The redefined space puts the Waitematā vista front and centre so that now, every seat in the house has a premium vantage point.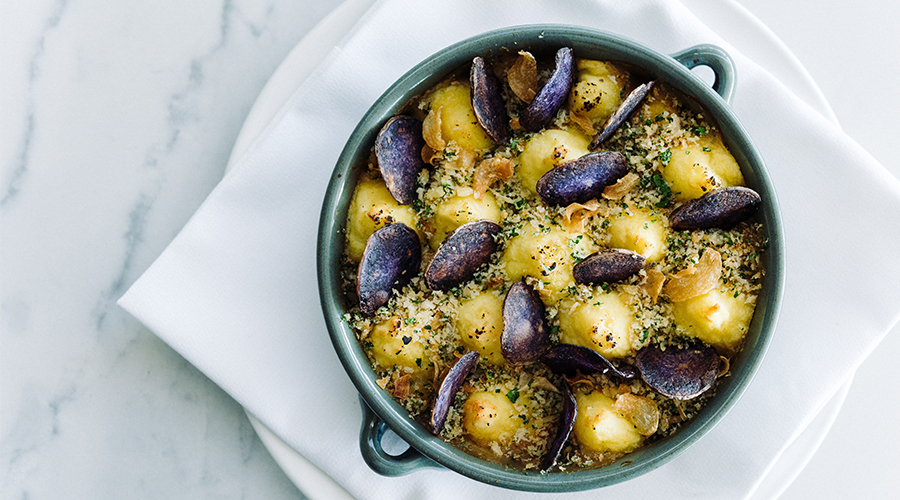 Playing on the importance of providence more than ever before, Emett and Klopper have conceived a winter-friendly menu with more than a few standouts. From the get-go, our hero has to be the soul-warming seafood pie (comprising line-caught snapper, prawn and lobster garnished with crispy purple potato crisps) as well as the seasonally suitable beef Wellington which is now available every day of the week.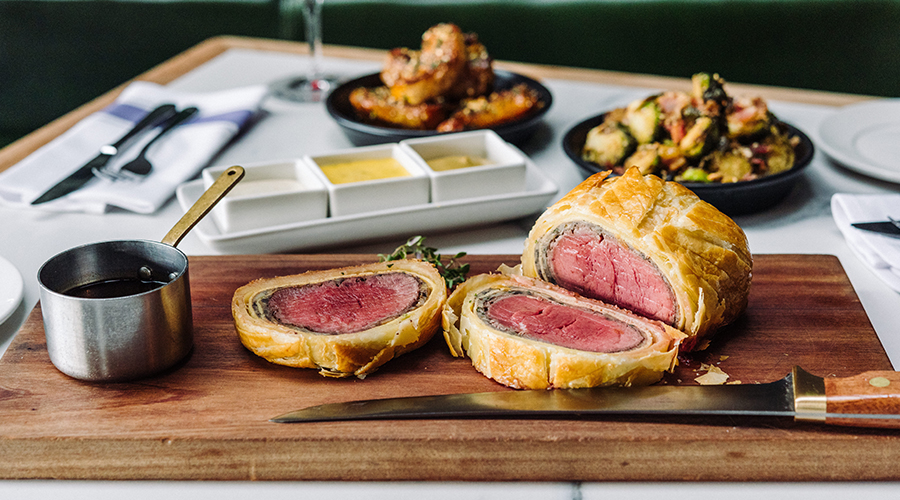 Just the first chapter of the Seafarers Building's hospitality facelift which will be rolling out over the next few months, the promise of a fresh new take on things — one that extends into Ostro's exceptional service, menu, and waterfront standpoint — will no doubt see us firmly stationed at the well-loved Britomart locale.
Ostro
52 Tyler St
Britomart
Auckland
(09) 302 9888