It has been five whole years since Tom Hishon and Josh Helm opened the doors of their Ponsonby Road restaurant, Orphans Kitchen. And for those five years, we have revelled in their delicious bites, healthy twists and welcoming atmosphere. To celebrate this milestone, the team have brought over acclaimed UK chef, Douglas McMaster of Silo, Brighton to cook a progressive dinner over two nights. McMaster is most known for being a leader in the movement of ethical food production in hospitality (Silo was the UK's first zero-waste restaurant) and has received a number of accolades, including Michelin recognition. His values around environmentally-friendly practice align with Hishon's and Helm's own culinary ethos — to which the issues of waste and ethically sourced food have always been central.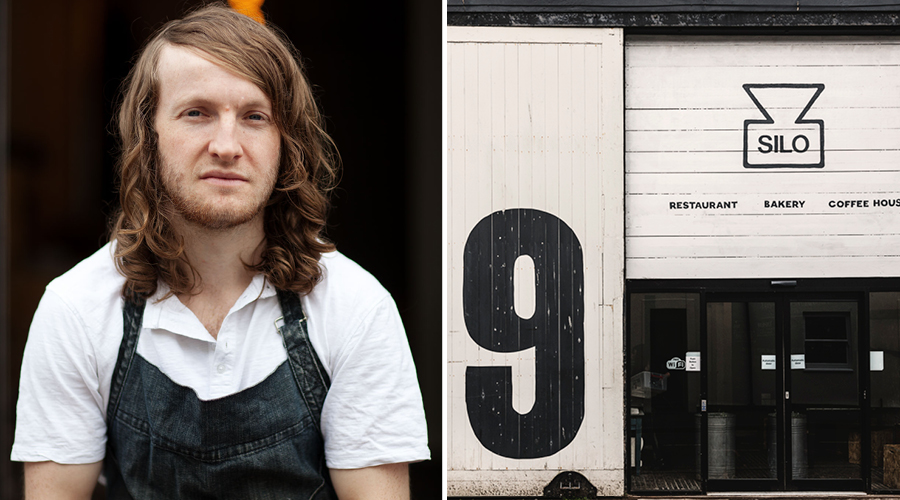 Set to take place on Saturday the 28th and Sunday the 29th of July at Orphans Kitchen, the menu is sure to spotlight fresh fare and delightfully unexpected flavours. A concise drinks menu featuring a number of organic New Zealand wines will accompany the courses. At $120 per person, this is a rare opportunity for Auckland foodies to sample the offerings of one of the UK's most impressive chefs, without having to get on a plane.
Click here to book now, or send an email request here for groups larger than 8.
Orphans Kitchen
118 Ponsonby Road
Ponsonby
Auckland
(09) 378 7979