Seafood platters in New Zealand tend to incorporate a smorgasbord of marine life, from oysters (freshly shucked or encased in tempura) to clams, mussels, fresh cuts of sashimi and ceviche. And while squid and calamari have made their way onto many a menu, their not so popular cousin, the octopus, has been notably absent.
A member of the cephalopod family, they are closely related to squid, calamari and cuttlefish, the octopus is abundant in our waters, and yet is often considered a pest, due to its cunning ability to sneak into cray-pots and steal the prized catch. But thanks to our culturally diverse restaurant industry and our willingness to consider seafood varieties that are more sustainable, the octopus is starting to stake its claim on Auckland's culinary map.
The octopus is a nutrient-dense meat that is rich in protein, vitamin B-12, selenium and naturally high in iron, it's also a seafood, that when prepared correctly, tastes phenomenal. Whether char-grilled, boiled, fried or raw, a handful of local restaurants are doing the humble octopus the culinary justice it deserves.
SEE ALL SLIDES |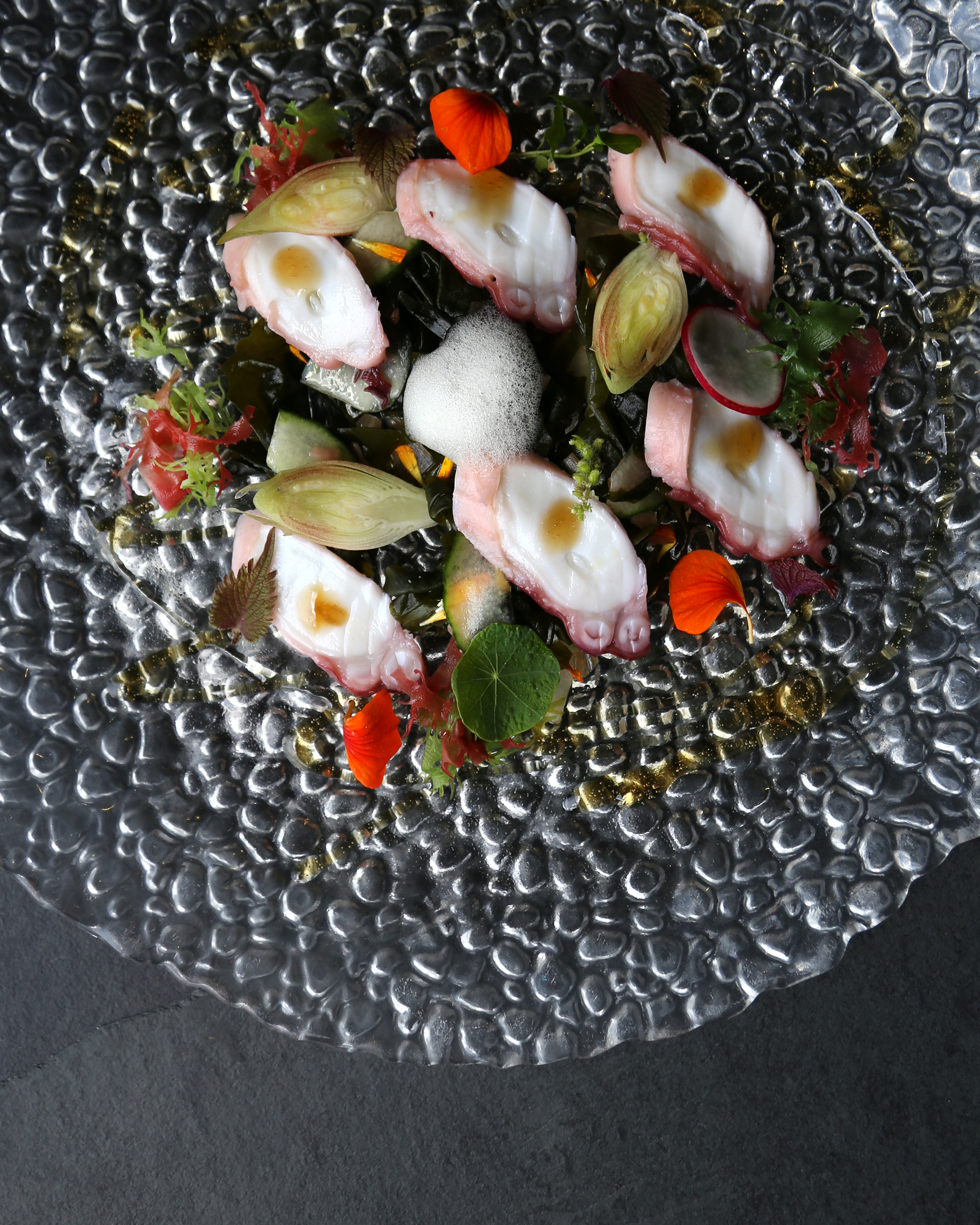 Octopus sashimi ceviche with Myoga ginger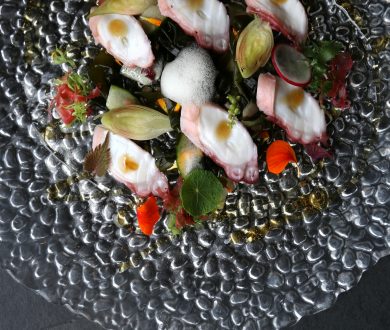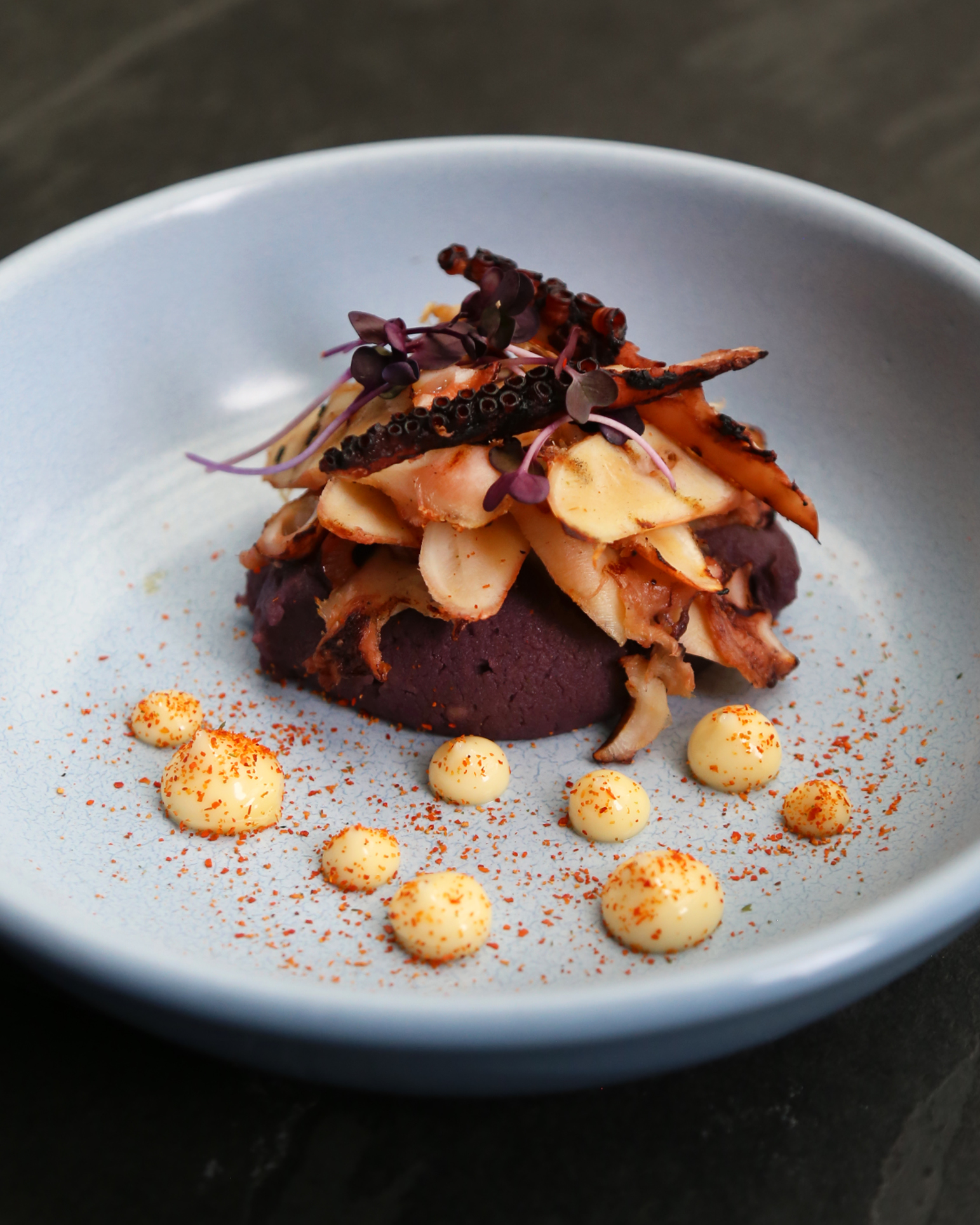 Grilled octopus with yuzu pepper soy, purple potato mash and shichimi pepper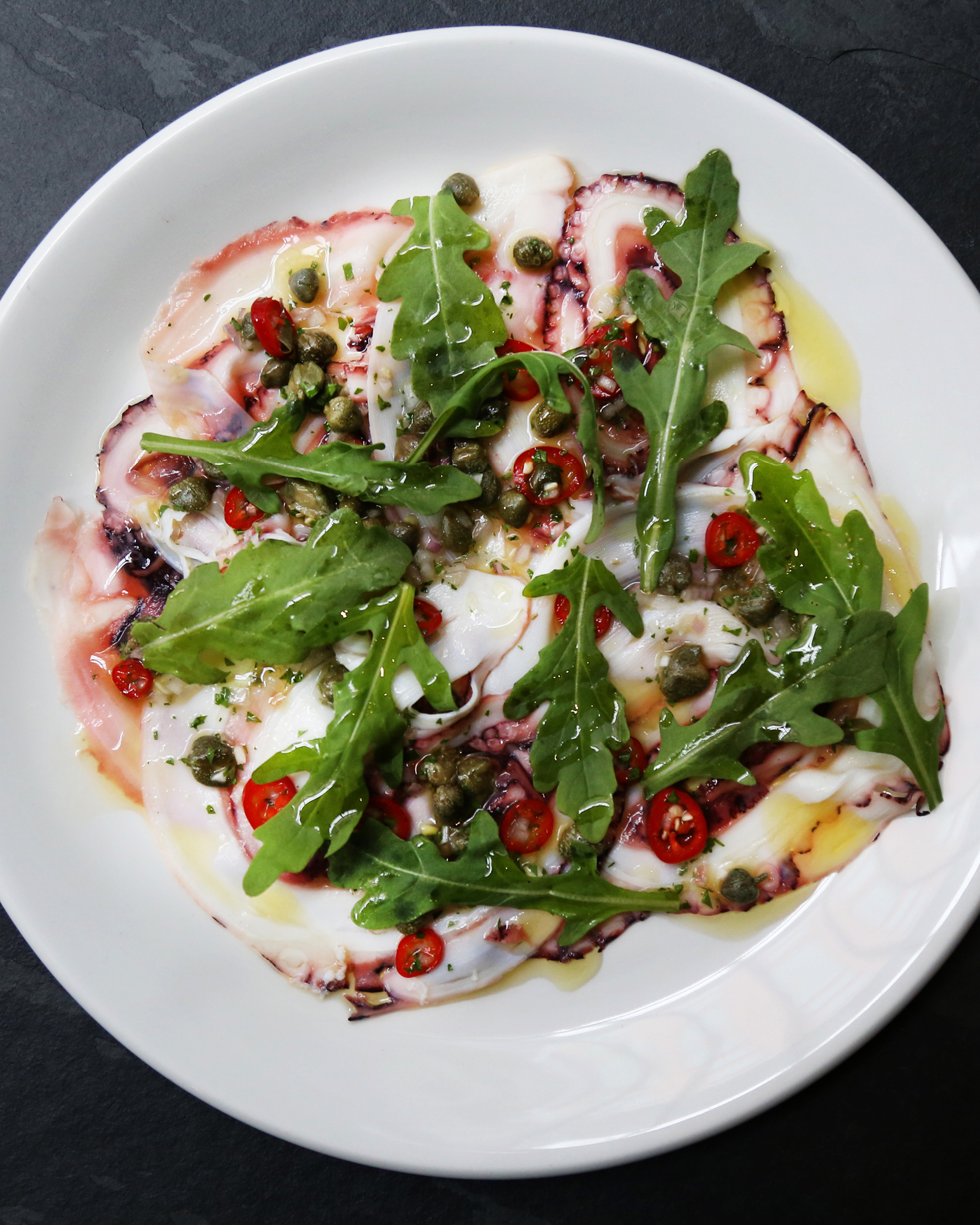 Octopus carpaccio, capers, shallots and chilli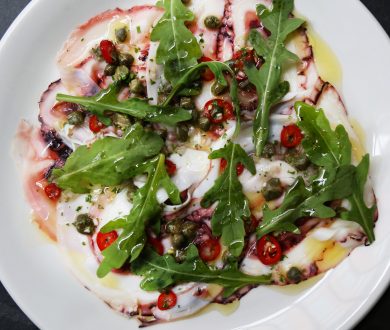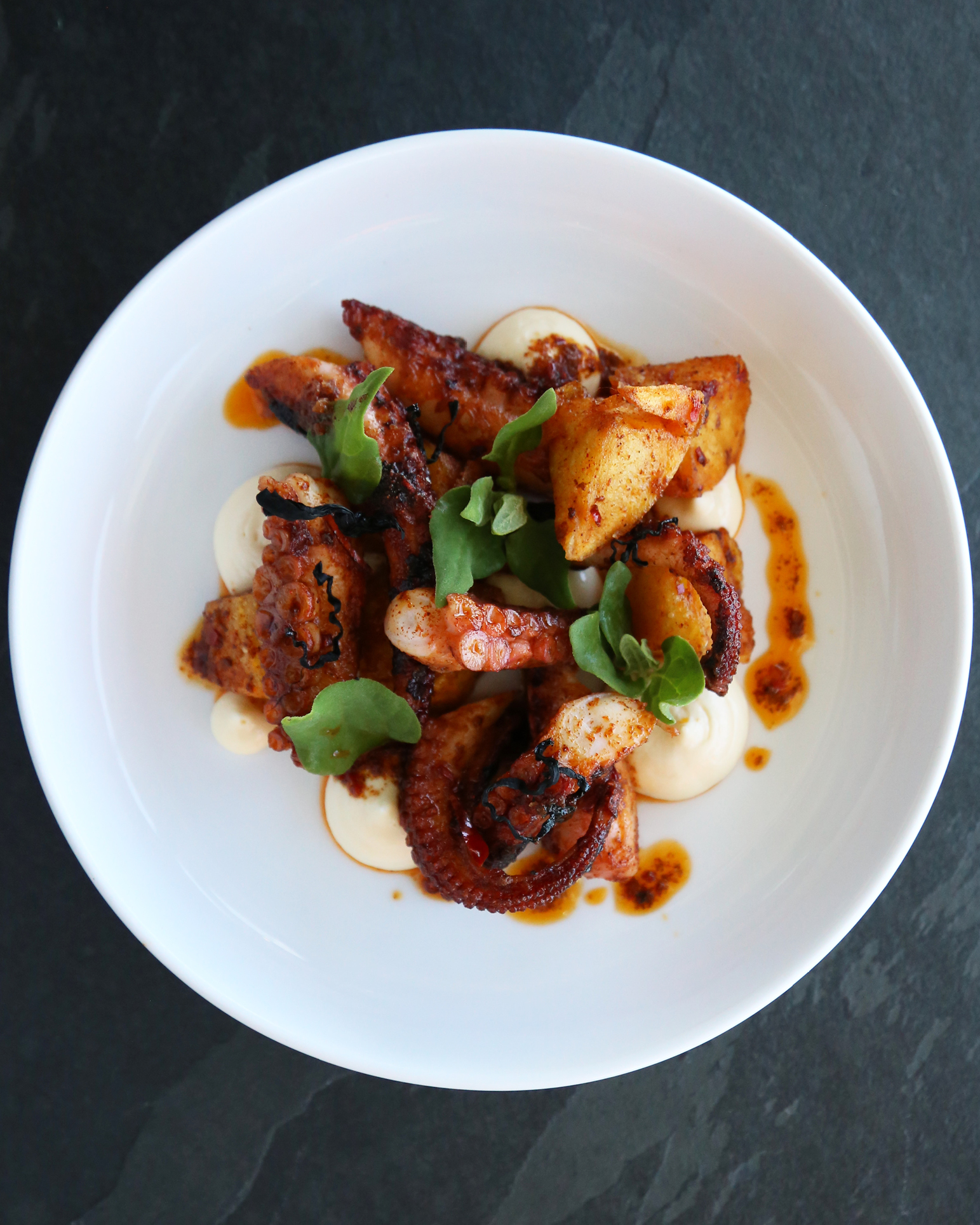 South Island octopus, potato, smoked mayonnaise, seaweed butter, chilli and spinach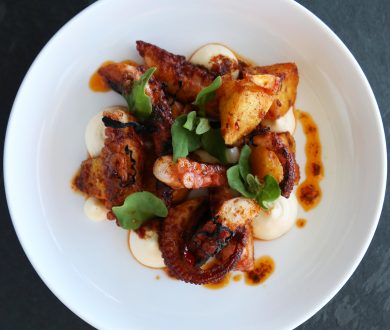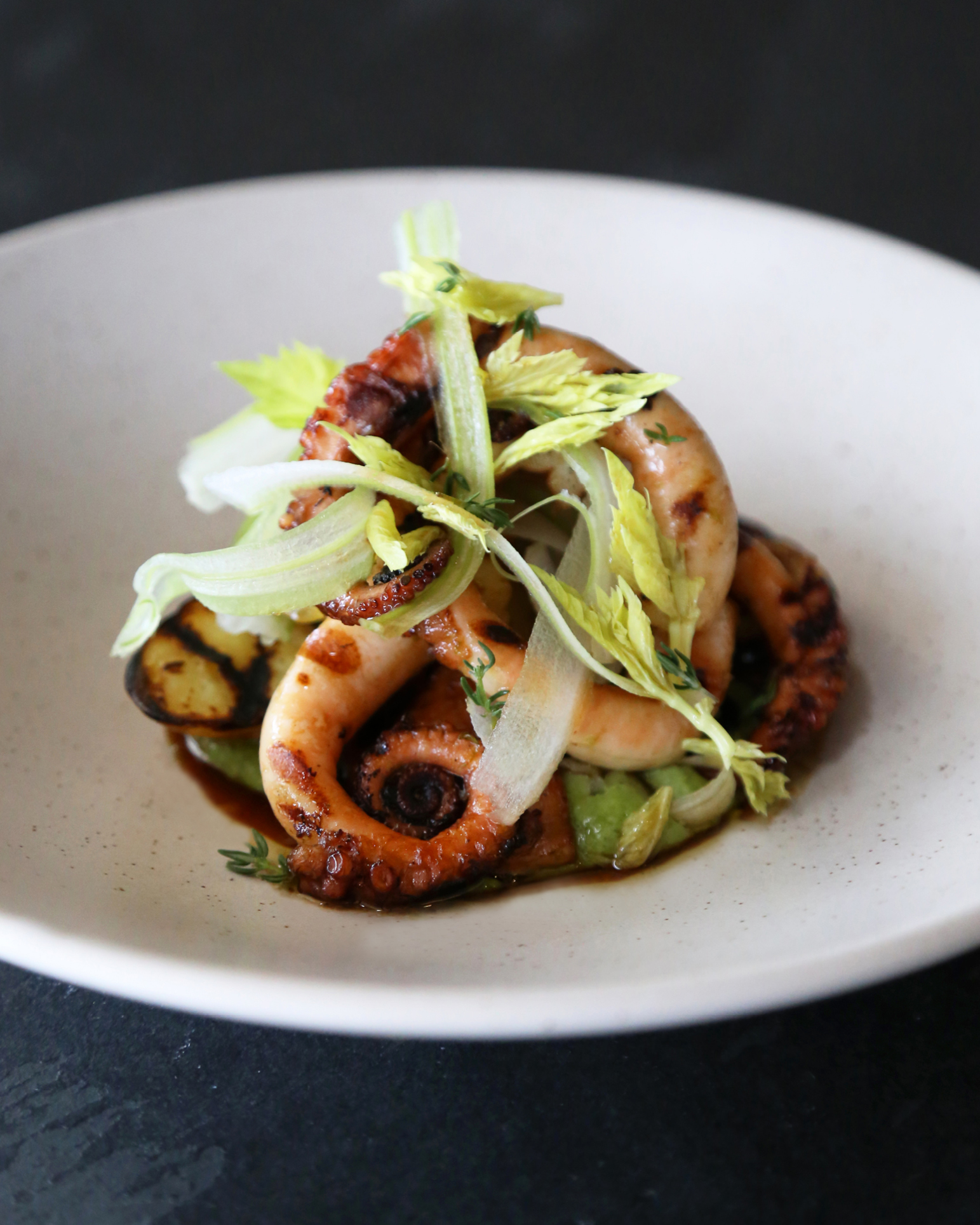 Barbecued octopus, wild thyme, baby potato and lime