Careful to craft a menu that is not overwhelming in heft but rather subtly satisfying...
Dining out involves a panoply of considerations; will your chosen destination be begrudging of overactive children? How long will it take before you can inhale the first delicacy? Have the staff at your favourite restaurant already seen you three times this week? If the answer is yes to all of the above then we're calling for a change — a shake-up in your eating-out repertoire as it stands.
Enter degustation dining, an elevated culinary occasion that is a much more quotidian affair than you might believe it to be. Often perceived as an art form of sorts, it turns out that Auckland has a plethora of restaurants offering a swift and accessible chance to indulge in a multi-course affair, one of them being the lauded Sidart. Of course, most know the almost eponymous restaurant to be the atelier of local wunderchef Sid Sarhawat, but from his perch above Ponsonby's Three Lamps, his clientele comprises more than just special occasion makers.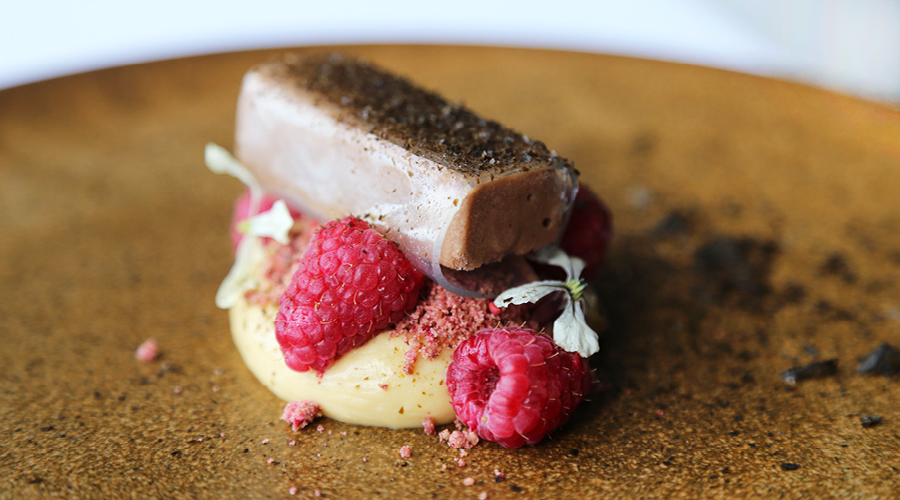 Being the professionals they are, visitors are often the subjects of a two-hour turnaround — just enough time to bask in each mouthful without it consuming one's whole evening (although naturally, you can do that too). Another signature of Sahrawat's acclaimed fare is its unsuspecting lightness. Careful to craft a menu that is not overwhelming in heft — as is often the preconception with degustations — but rather subtly satisfying, guests don't walk out feeling as though they have to pop a top button.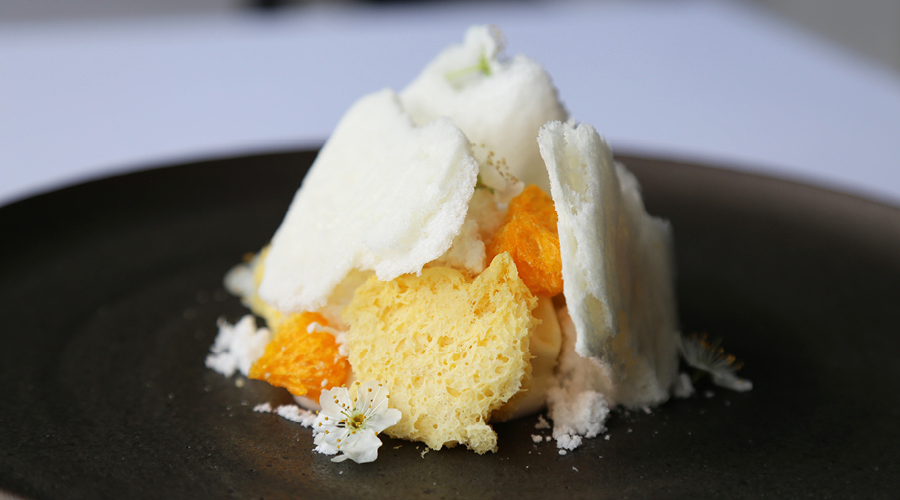 While we're not necessarily suggesting you make this ever approachable degustation part of your weekly routine — if only date nights happened so frequently — we do suggest you mix up your options with a little refinement and exquisite food care of this Ponsonby gem. It might not be one for the kids, but it is sure to meet the criteria for something relatively speedy and utterly delicious.
Sidart
283 Ponsonby Rd
Three Lamps
Ponsonby
Auckland
(09) 360 2122