In Auckland, it seems that every week brings with it another handful of must-try restaurants — each as promising as the last. Truth be told, it's hard to keep up. So, in an effort to help you in your culinary endeavours, we've revisited a few of our favourites from the past months — recent(ish) openings you should be sure to stop by.
Hugo's Bistro
Right in the heart of the inner-city, Hugo's is an elegant newcomer that covers a lot of culinary bases. Beginning the day as the perfect stop-in for meetings, where a well-curated breakfast menu and excellent coffee keep the crowds satiated, it transforms into an intimate, date-appropriate hideaway as the day goes on and the lights dim.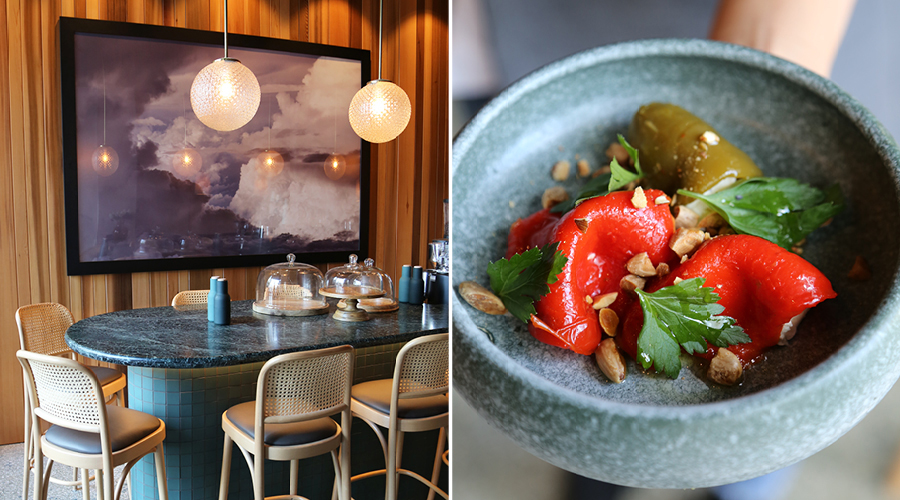 The Halcyon
The bohemian, younger sister of Ponsonby Road Bistro, this Herne Bay addition has nailed the concept of 'neighbourhood eatery'. Drawing inspiration from around the world and injecting it into its colourful and appetising menu, the soft-shell crab tacos are a must-try.
SEVEN
A new rooftop bar is always destined to be big news in Auckland — especially when it is borne from the creative minds of Savor Group (Azabu, Ebisu, Ostro). SEVEN is the Asian bar/eatery that has recently taken over the Seafarers building's top floor. A place where the only thing as fine as the food is the lip-smacking cocktails, it is the place to go for a Friday night tipple.
Barulho
Tucked in a quiet corner of Parnell, away from the ruckus of the city, this chic watering hole was inspired by traditional, Portuguese neighbourhood bars. With a menu that changes weekly, well-crafted tapas and expertly muddled cocktails, it makes for an enticing stop-in for a casual cocktail or evening bite.

Ampersand
Sure to come into its own in the warmer weather, this open, airy cafe x coffee space is a great place to spend a slow morning. With an inclusive menu catering to all palates and preferences — the breakfast ramen is an unexpected favourite — it's no wonder the Orakei Bay Village eatery has become a local favourite.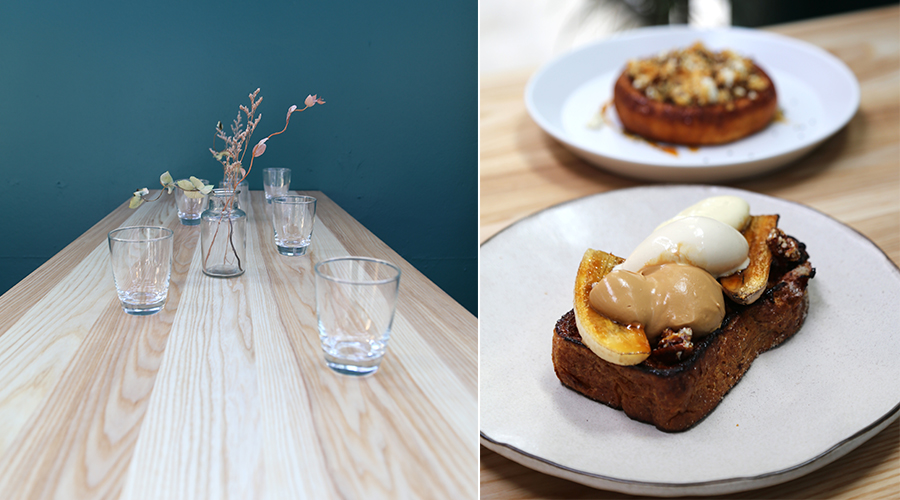 Happy Boy
Something completely unique on the dining scene, this Tokyo-inspired, neon-lit burger joint is a serious experience for all the senses. Delighting diners with a tasty line-up of pork, fish, tofu and beef burgers, the Korean Fried Chicken is also standout.