Adding a fresh perspective to Ponsonby's well-established hospitality scene is the newly opened Twiggy Bar and Supper Club, a cosy watering hole that has set up residence in the site previously occupied by Miss Moonshines.
Run by General Manager Matt Woodyear-Smith, whose time in the game spans 15 years thus far and with experience stemming from roles behind the bar at Huami, Masu and Hallertau, Twiggy boasts a promising location and even more promising menu and beverage list.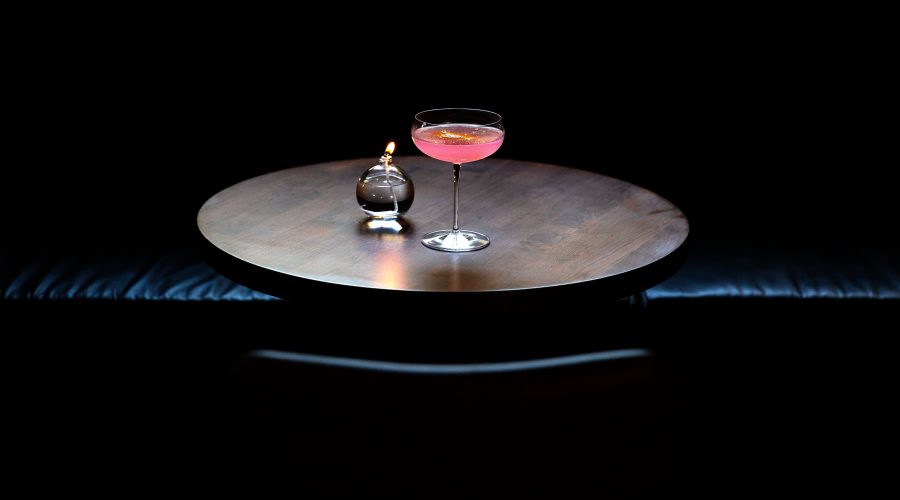 Focusing on using local produce at optimum freshness and quality, the food at Twiggy is to be shared among the table with a tipple or two. Designed by chef Tom Ellis (ex-Botanist), expect to find dishes ranging in size from charcuterie, nuts and pickles, to more hearty, inventive fare like 'Oeufs en mayonnaise' with salmon roe, bacon and bottarga cucumber; tuna crudo with fig, lardo and blood orange; burrata with gnocco fritto (fried dough), grilled grapes and basil — and more.
The overall vibe of the place is of a cosy wine lounge, with live music to entertain imbibers on Friday and Saturday nights. Thanks to Woodyear-Smith's expertise in the drinks department, the wine, beer, cocktails and spirits selection is just interesting enough but not too kooky for the local clientele.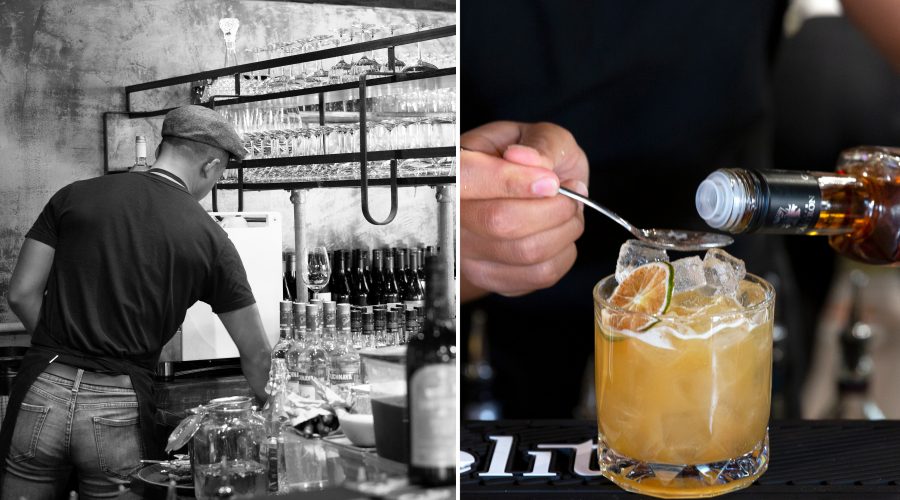 Aiming to showcase a variety of not-so-common wines from both New Zealand and abroad, the drinks list also includes house cocktails that pay homage to the classics, with a contemporary twist. The Black Pepper Martini is sure to be an intriguing drop for those who like theirs with plenty of brine, containing pepper vermouth, local olive fat-washed gin and salt drops. A 'vintage and forgotten' section highlights classics like the Falling Water, and the Enzoni.
Coming soon will be a Sunday supper club, which is likely to be some kind of set-menu affair, but for now, Twiggy Bar and Supper Club is settling comfortably in with its neighbours while bringing something new to the table. We suggest you go and check it out for yourself.
Opening hours:
Tuesday to Thursday: 4PM — late
Friday & Saturday: 12PM — late
Sunday & Monday: Closed, with Sunday supper clubs coming soon
Twiggy Bar and Supperclub
Lot 3, 130 Ponsonby Road,
Grey Lynn,
Auckland,
1011