New Zealand's coffee culture is sacrosanct to those who indulge in a cup or two a day. It's even caused a few turf wars here, with roasters from both ends of the country competing to create the best cup of joe. And while we do love a brew of Auckland's finest, there's something inherently innovative about Wellington's offering, which is why we're so excited that one of the Capital's most beloved coffee roasters, Havana Coffee, has just landed in Parnell.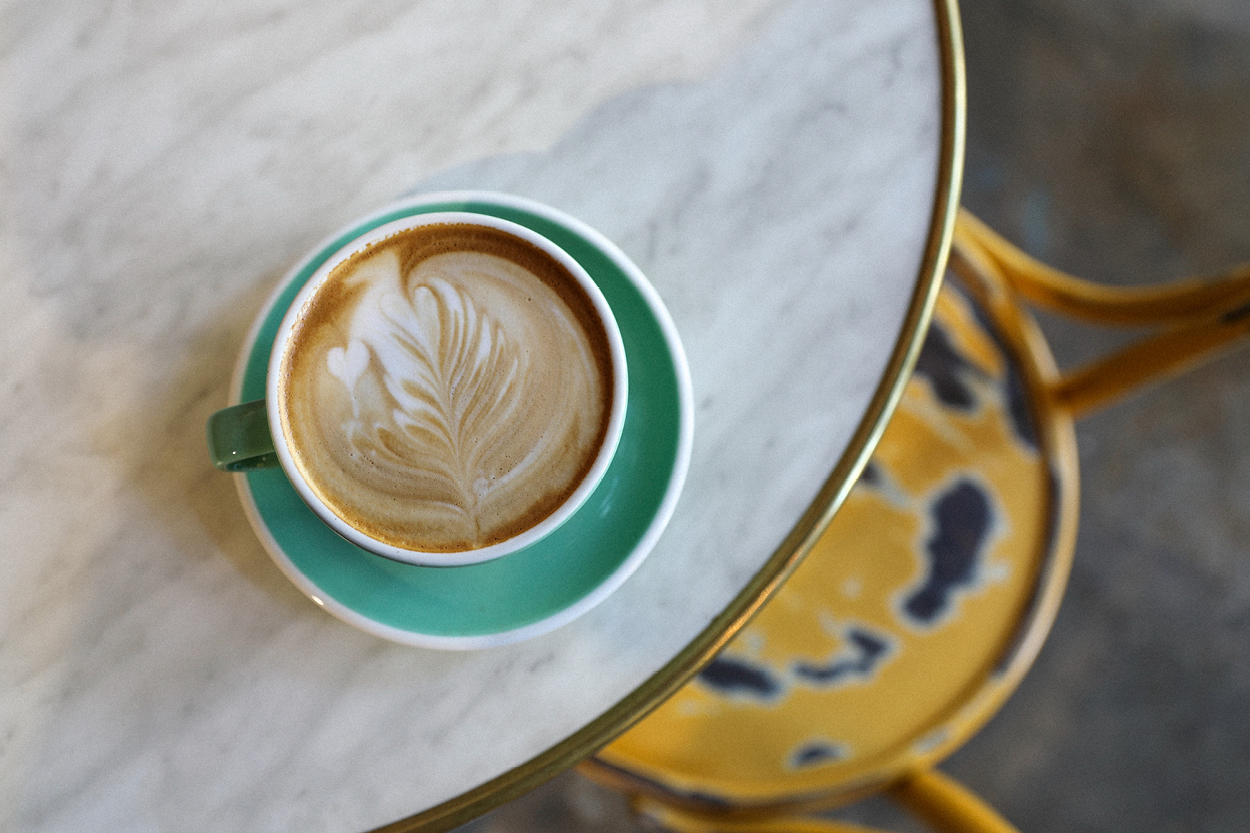 Havana Coffee has been iconic throughout New Zealand (and internationally, for that matter) since its inception in the '80s — its name now a hallmark of good coffee. Over time, Havana has transformed its art deco Wellington roastery into a hub for the city's baristas and coffee connoisseurs and is now bringing its signature, coffee-centric hospitality up here, much to the delight of punters in Auckland.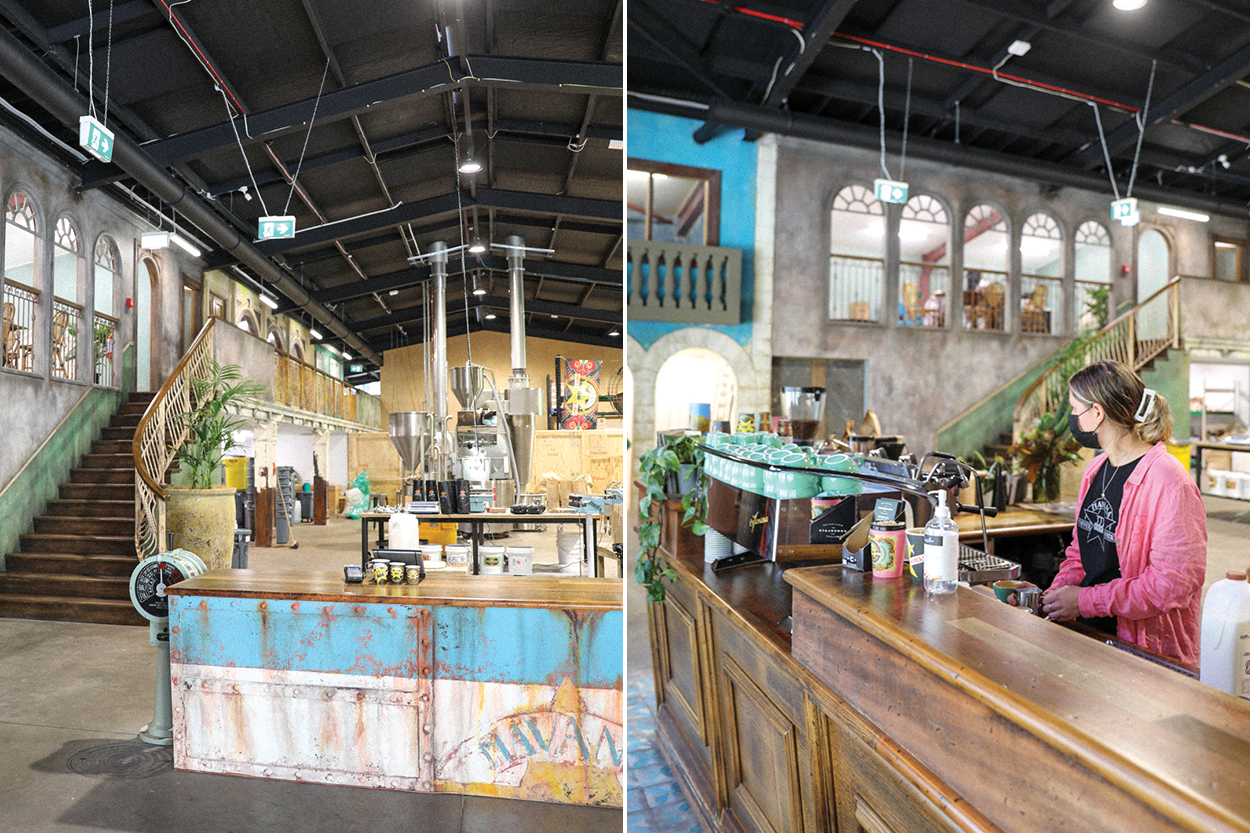 Although initially designed to ramp up production and meet the growing demand for its roasts, Havana's new Parnell cafe and roastery is set to become the go-to for anyone who loves coffee or is interested in understanding how a good one is made.
"In authentic Havana style, the Auckland site will be an open-door roastery," shares General Manager Lee Brown, "where visitors will be able to observe, smell and taste the coffee first-hand and get to know the passionate and knowledgeable Havana team."
Distinctly Wellington in both taste and atmosphere (thanks to the creative direction of Havana's Project Manager, Tyler Warrington, alongside the support of Unique Creative & Beca Design Practice), Havana opened earlier this month and has already been wooing Parnell locals. Our advice is to get in quick before this 'under the radar' spot becomes an Auckland go-to.
Havana Coffee Works Roastery
69 St Georges Bay Road,
Parnell, Auckland