All our favourite Asian delights align at this tasty new address.
While Mix might have caught the brunt of the 'not another Asian fusion restaurant' movement a little while back, we can't deny that our fervour for tongue-tantalisingly good Oriental fare remains unabated. Hence, we've taken a moment to enshrine what might just be Kingsland's best-kept secret.
With a name alluding to its pan-Asian menu, lovers of dumplings, bao, bang bang chicken, wok fried delicacies and much more ought to fill their boots at this accessible, month-old establishment. Owner Raymond Shan is behind the scenes cooking up the goods while his daughter, Nancie is in charge of the serene dining room situated a few doors down from Thai stalwart, Mekong Neua.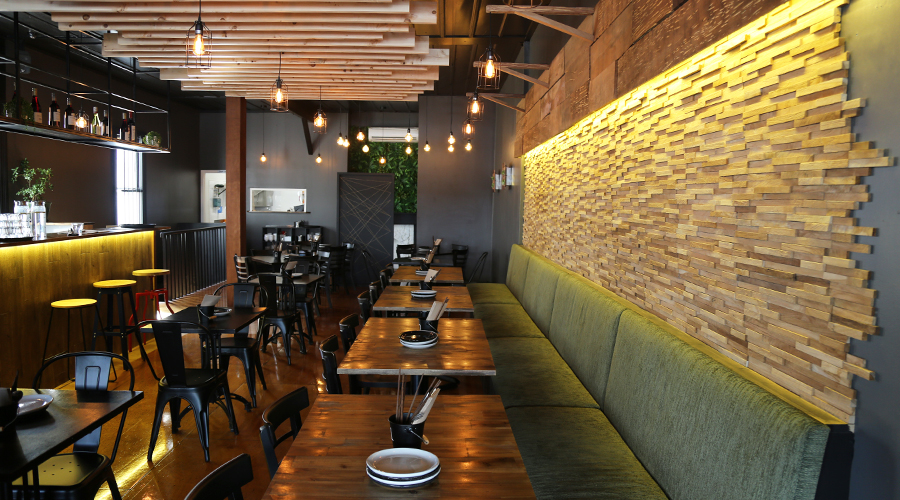 If asked her advice, Nancie will tell you that the Malaysian-inspired noodles fried in laksa sauce with roasted pork, chives and bean sprouts are a popular vote, as is the char-siu bbq pork with its addictively good secret sauce. Smaller orders comprise classic pork baos alongside a tofu variety that comes with a healthy slathering of curry sauce.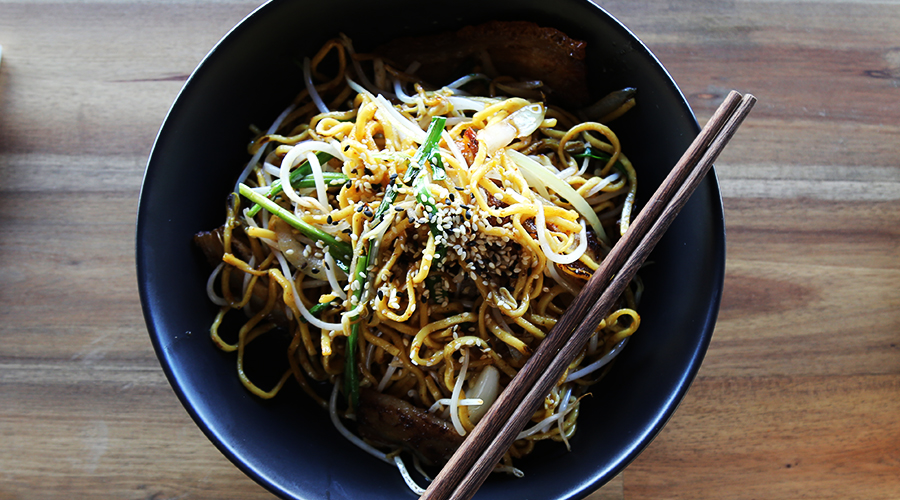 Dumplings, made fresh each day and heated up to order, will no doubt satiate connoisseurs — especially those who are partial to a bit of soup (à la Din Tai Fung) at the interior. After sampling a healthy segment of what Mix's menu had to offer, our personal recommendation would have to be the cumin lamb. Served with cutesy handmade buns, scooping up the meat and devouring is the perfect dinner pastime.
Opening hours: 
Mondays — closed
Tuesday to Friday — 5.30-10pm
Saturday & Sunday — 12-3pm, 5.30-10pm
Mix
487 New North Road
Kingsland
Auckland
(09) 846 7856