After almost six months of summer madness, Mission Bay Pavilion has decided to up the ante on its epic seaside offering. Having charmed the Eastern Bays with its exceptional vantage point and inviting courtyard, the team has seen room for improvement, deciding to relaunch, appointing a new chef (Cobus Klopper) at the culinary helm, a new menu and a new haul of enticing regular activities.
Klopper, who was formerly Head Chef of the hospitality group's Ostro brasserie for five years, has forged an entirely new menu, from breakfast (think ricotta hotcakes, smashed avo, chorizo on toast) right through to dinner and dessert. Paying special attention to crafting food that is both elevated and approachable, his sublime curation of dishes is one that is sure to hit the mark.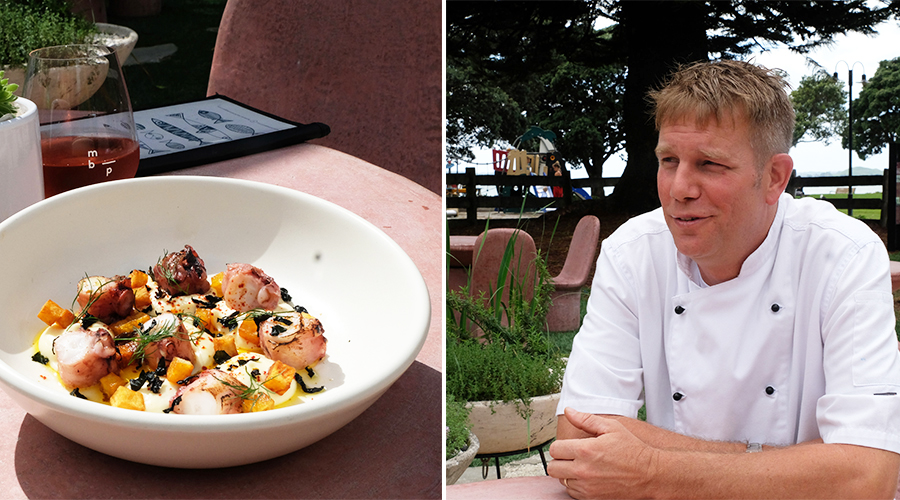 Plenty of seafood-oriented fare covers off everything from Ahi poké, Trevally ceviche, oyster specials, and calamari to classic mains that comprise beer battered fish and chips, grilled Snapper risotto and lemon Sole Milanese. Alternatively, diners will delight over the gratifying beef brisket burger, steak-frites or roast chicken breast salad if they're not in the mood for kai moana.
With the aim of utilising the multifaceted space to its fullest, Mission Bay Pavilion has also announced its new FINALLY FRIDAYS concept, where Fridays will herald regular DJs, Happy Day Happy Hours and courtyard barbecues during Grill & Chill. 'Simple Saturdays' will follow on in a similar vein, with the added bonus of an afternoon kids club where face painting, activities and films screened in the Stonehouse will keep the rugrats occupied. (Did we mention the excellent kids' menu too?)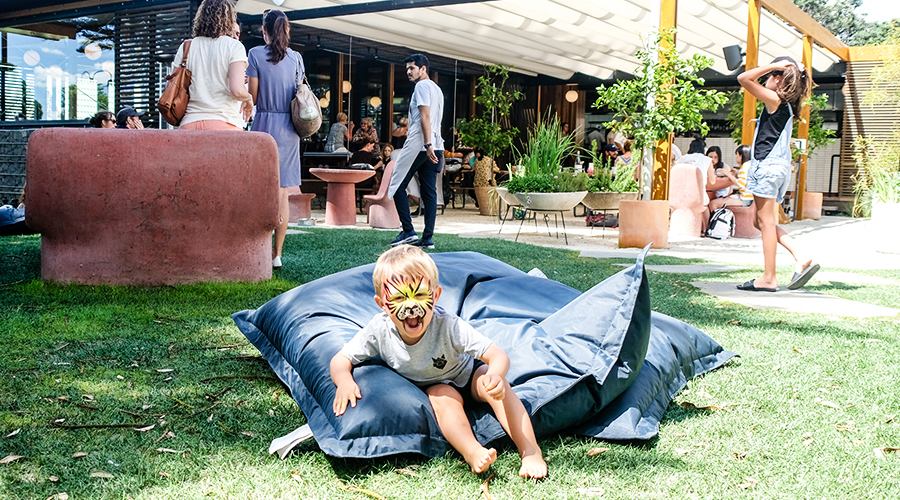 Showing that they have listened to the community's needs, Mission Bay Pavilion's relaunch is set to pay back in spades.
Mission Bay Pavilion
44 Tamaki Dr
Mission Bay
(09) 930 7360