When Uelese (Wallace) Mua was at cooking school, he was asked to write down the names of three restaurants he aspired to work at. Euro was at the top of that list, and remains there today — fitting, then, that he has been appointed by Gareth Stewart (Nourish Group's executive chef) to be the trailblazing restaurant's new head chef.
With Stewart overseeing the team and the exciting recent reinvention, Mua says the opportunity was too good to turn down, and he's excited to explore Euro's fresh, playful energy. With a style he describes as 'elaborately simple', Mua also loves experimenting with Pasifika flavours inspired by his Samoan heritage. Here, we discover a little more about this talented chef's trajectory.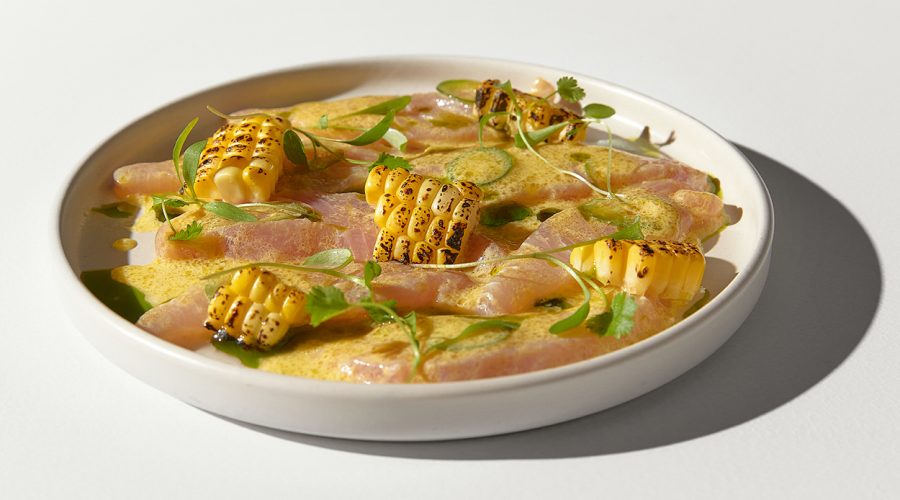 Tell us a bit about your journey as a chef….
It was actually Gareth who gave me my big break 10 years ago. I was struggling for opportunities to grow but after trying my food at another restaurant, Gareth offered me a position on the spot working under him at Soul. After two years there I moved to France and spent the next six years working as a chef in Paris and Marseille which was incredibly daunting at first but also gave me a lot of confidence. Then the pull of home became too much and I returned to Auckland to become the executive chef at FISH and now, of course, I'm the head chef at Euro.
What does it mean for you to be working with Gareth again?
Gareth has always been a mentor and now we're keen collaborators in the Euro kitchen. I believe in his vision for Euro and have already seen the positive consequences of the changes he's made. As a younger chef I lacked the knowledge and creativity to really contribute to menu creations, but now that I have more experience, I can confidently contribute my ideas and opinions. Gareth still continues to push and challenge me which is only good for my growth.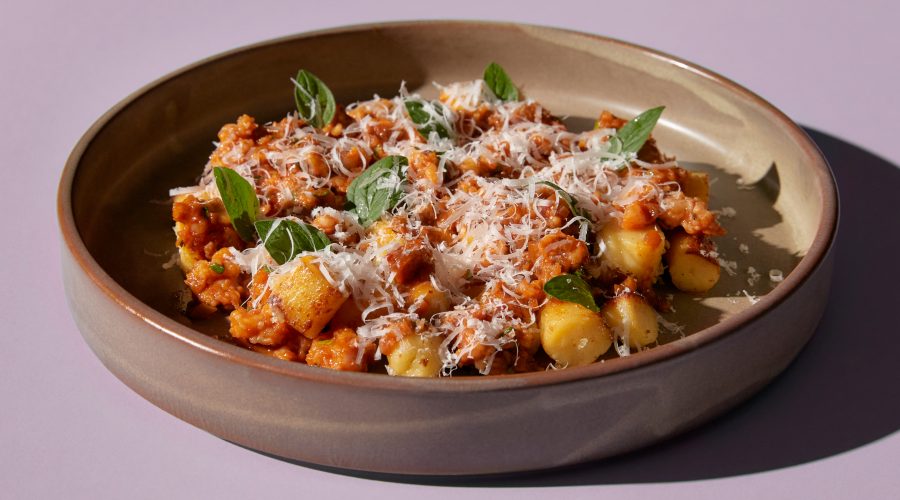 What do you love about the New Zealand food scene?
Kiwis love to share because diners want to taste everything. Flavours are bolder than ever before and fusion food is a must. There are so many different cultures and styles here with so much opportunity for creativity and interpretation. Everyone is a foodie in their own right, so that coupled with the huge number of talented chefs in New Zealand, creates a quiet underlying competitiveness that is pushing the food scene forward.
How would you describe your style as a chef?
Elaborately simple. There is work and planning behind my dishes but for the most part you know what you're eating with flavours and ingredients that customers understand. I also love adding influence from my Polynesian heritage.
To celebrate, we're giving one lucky Denizen reader the chance to win dinner for themself and three friends at Euro. Including 4x table menu experiences and one seasonal cocktail for each diner, this is the perfect opportunity to sample Euro's sensational autumn menu.
This giveaway has now closed.