With a menu that can only be described as a carnivore's culinary dream, The Grill by Sean Connolly has cemented its reputation as one of Auckland's foremost authorities on all things meat. Offering a steak library comprehensive enough to send the most practised meat-eater into a tailspin, and fresh kai moana for those after a lighter bite, the SKYCITY restaurant's relaxed atmosphere and hearty, honest fare — locally sourced, where possible — have made it a coveted, central Auckland dinner spot.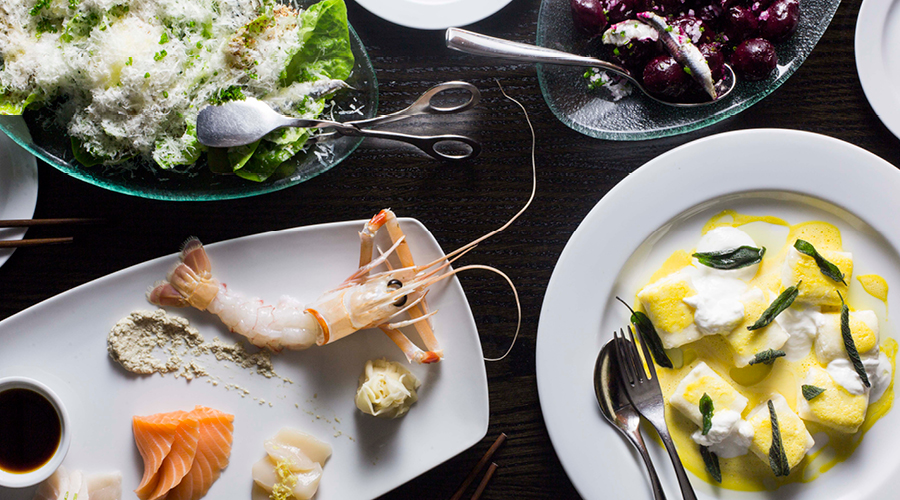 Looking to be more than just an evening destination, however, The Grill is about to burst onto the weekend lunch scene by opening its doors from 12pm – 3pm on Saturdays and Sundays. The same all-encompassing menu will be available — we highly recommend the steak tartare, made table-side — accompanied by their encyclopedic wine list.
Reminding us to treat ourselves to good food and even better company on our days off, this is the ideal spot to head with family in tow, or to enjoy a one-on-one catch-up with someone close.
The Grill by Sean Connolly
SKYCITY Grand Hotel
90 Federal Street
Auckland Central
(09) 363 7067