In the year since Han has been open, owner and head chef Min Baek has received a number of accolades that have positioned the modern Korean restaurant up there with some of Auckland's best. Such is the refined and inventive fare that Baek is known to plate up. But as the team approaches its first anniversary, they saw fit to celebrate with a weekly pop-up that harkens back to the culinarian's food truck roots (Baek and his partner Grace ran Uni-Ko for a year before opening Han). Enter 'Little Han', which will take place every remaining Tuesday for the month of October.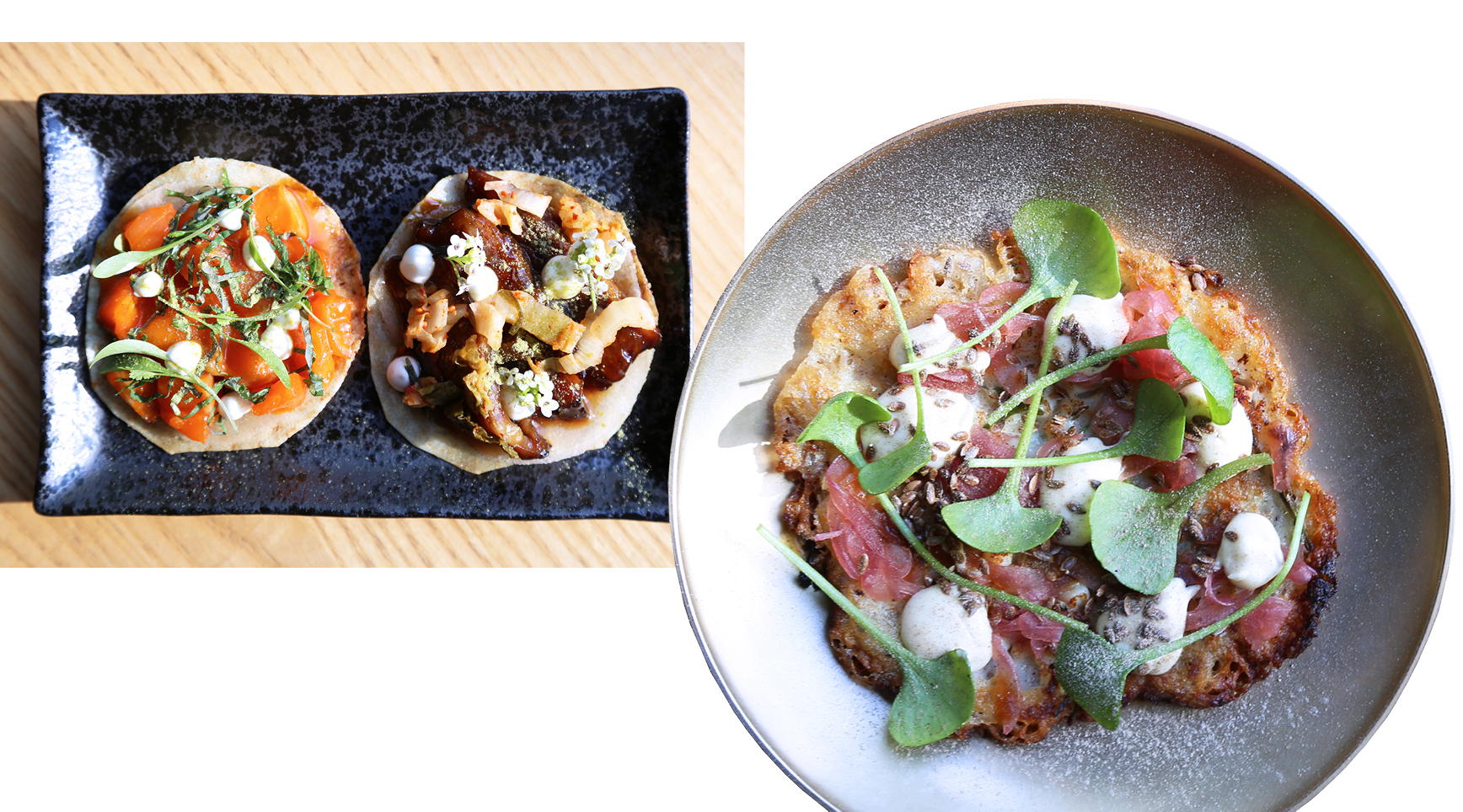 Stepping away from their more sophisticated menu, Little Han will see diners presented with a lineup of dishes from Baek's delicious street food repertoire. Starting with the likes of Korean hotdogs — a petite battered sausage that is dusted in sugar, tomato-sauced, and served with a side of kimchi yoghurt — and following them up with taro tacos (a tostada-like arrangement of harmonious flavours), Korean Fried Chicken (KFC), lettuce wraps (sam) with Jae yuk pork and bulgogi beef brisket, each dish is a small but mighty taste explosion.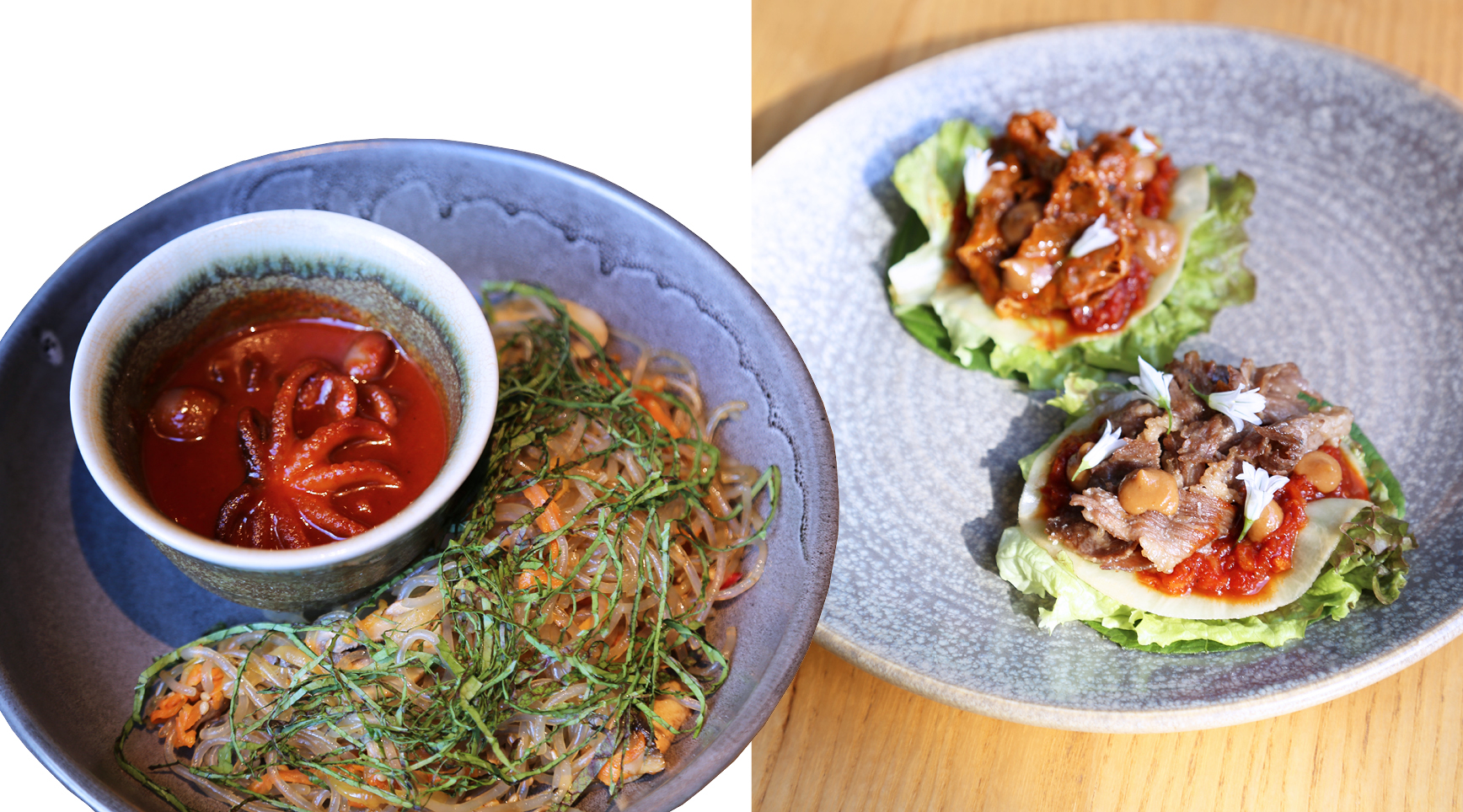 Other impressive items that will be on offer include a sensational calamari pancake — light, crispy and fluffy, and accompanied by a calamari mayo — and a spicy kumara noodle dish complete with whole baby octopus. Trust us when we say it's a challenge worth accepting.
You can tell the team is excited about presenting this playful new menu to its already captive audience. Providing the chance to introduce an array of more playful and less avant-garde dishes to the mix, it's no wonder next Tuesday's session is already selling out. Whether you're already a fan of Baek's handiwork or you've been looking for the perfect opportunity to try it out, consider Little Han the excuse you needed.
Click here to book. NB Han is not normally open on Tuesdays. 
Han
100 Parnell Road (Geyser Building)
Parnell
Auckland
(09) 377 0977