Parnell restaurant Han is well-known for its delicious, modern Korean fare, and to celebrate its third anniversary the eatery is once again holding its Little Han pop-up for us all to enjoy.
Following the success of Han's previous pop-ups, Little Han will be occurring every Tuesday during September from today, the 8th. While Han's regular menu offers a variety of Korean classics like Bibimbap, Bossam (slow-cooked pork belly) and Korean BBQ, Little Han centres around Korean street food — a nod to Han owners Min Baek and Grace Kwon's roots in the New Zealand culinary scene as the founders of Uni-Ko food truck.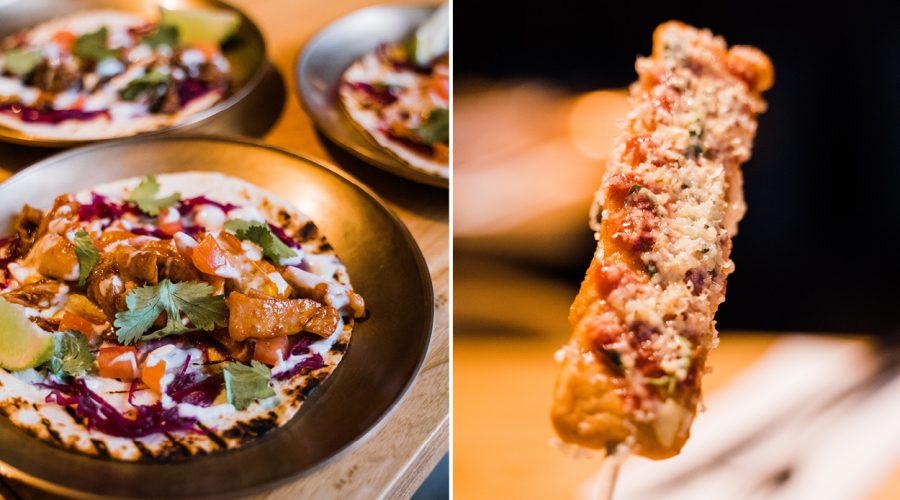 Diners can expect a selection of 'K-Tacos', a delightful mash-up of cuisines comprising the likes of a beef bulgogi taco, Korean fried chicken taco and crispy tofu taco. A house-made traditional fish cake arrives on a stick, slathered in tomato sauce, mustard and smoked cheddar, and for anyone who has seen the film Parasite, Little Han's Chapaguri — black noodles with grilled eye fillet on the top — pays homage to Bong Joon-ho's acclaimed movie.
Elsewhere on the menu, pop-up punters will find Bindae tteok — a mungbean, pork and kimchi pancake with an umami soy sauce — free range chicken skewers, sashimi salad and a range of Han's ever-popular fried and marinaded chicken.
Wash the fried delights down with a special Makgeolli cocktail, made with a traditionally fermented rice spirit.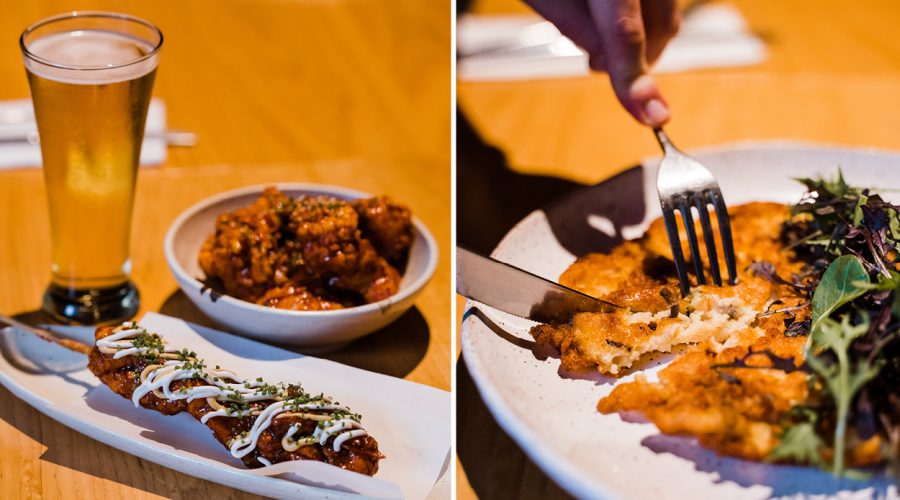 Seeing as limited spaces are available due to social distancing, we recommend booking in quick for what's bound to be a fun and fresh taste of Little Han's Korean street food.
Little Han Korean Street Food Pop-Up — September 8th, 15th, 22nd and 29th
100 Parnell Road, Parnell, Auckland (inside 'The Rise' Building)