Auckland's bar scene just levelled up with a very cool addition in the form of casual cocktail counter Liquorette.
Ready and waiting to slake the thirst of visitors to Commercial Bay's enticing Harbour Eats food hall, the bar is tucked away in an intimate corner far from the hustle and bustle of the main space, allowing patrons to pull right up and take a minute or thirty to enjoy a cool drink.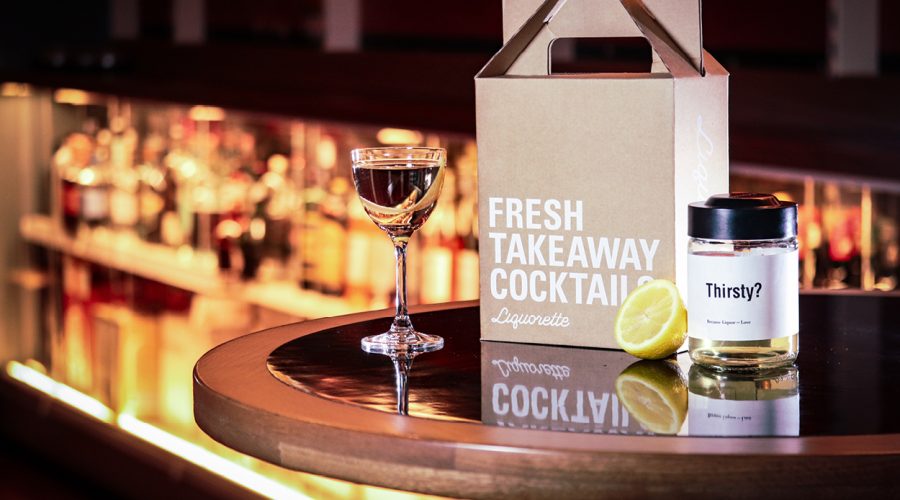 Inspired by New York and LA's ubiquitous bodegas, superettes and liquor stores, late night-licensed Liquorette promises to show New Zealanders how to embrace the irreverent side of seriously good cocktails with quirky vessels adding a layer of fun to the experience.
The concise food offering includes freshly-baked pizza, made with hand-tossed dough and baked in an open fire oven, as well as bar snacks for those after a quick, moreish bite.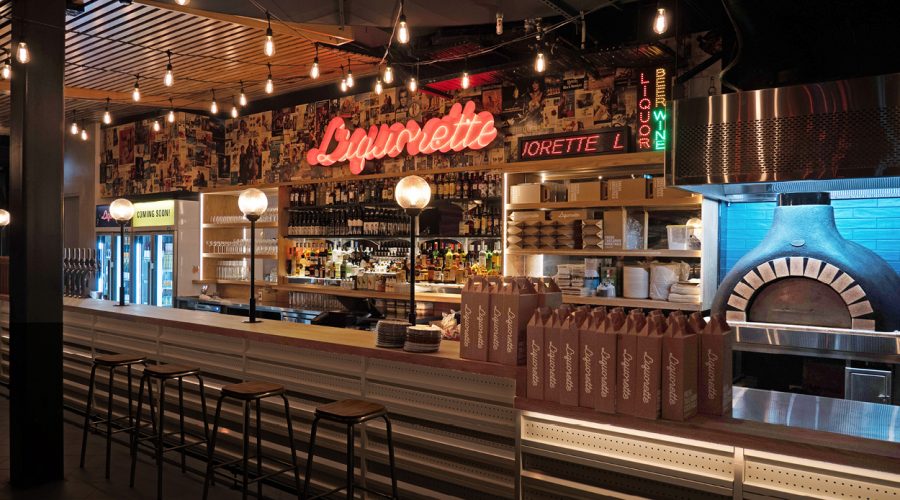 And to keep the good times rolling at home, Liquorette will be offering cocktail-making classes, with an aim to help demystify the process and instil confidence in even the most inexperienced of novices. There is also a selection of fresh takeaway cocktails, so imbibing in style is always within reach.
It's another point of difference from this unique added layer to Auckland's hospitality scene, and whether you'd prefer to leave your order in the hands of the experts or give it a whirl yourself, Liquorette is the place to be.