It's a well-known fact that Prego is the place to go with the kids. For years it has always delivered simple, delicious dishes, welcoming the little ones with open arms. But surely, there must be others? We asked those in the know (the ones with kids in tow) that have traversed the city to track down the best places to take the kids for dinner.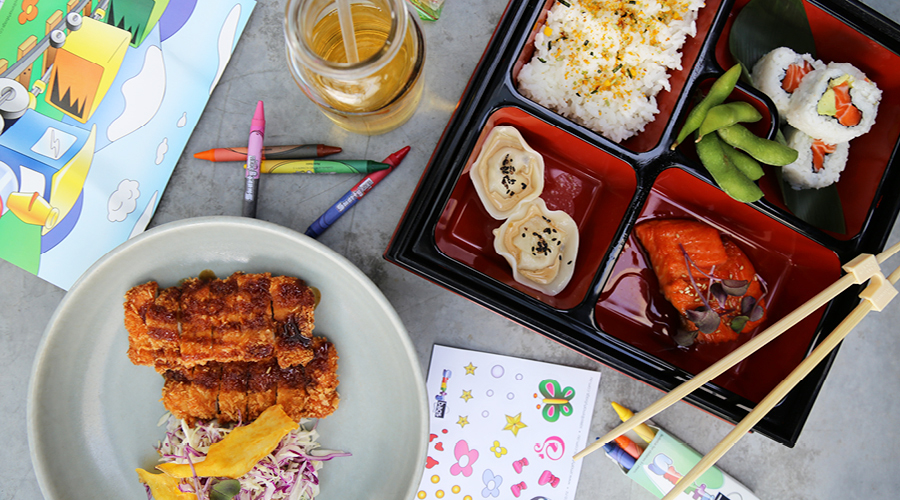 Azabu
With a menu dedicated to kids 12 years and under, we'd say this Ponsonby Road haunt is right on the money. Once they've chosen between six pieces of sushi, a bento box or something from the menu for 'bigger kids' like chicken katsu, they get a little pack full of coloured pencils, paper and chopstick joiners (which help teach them how to use the tricky culinary tool properly). Did we mention they also throw in a scoop of vanilla ice cream with chocolate sauce and caramel popcorn, on the house?
26 Ponsonby Road, Grey Lynn.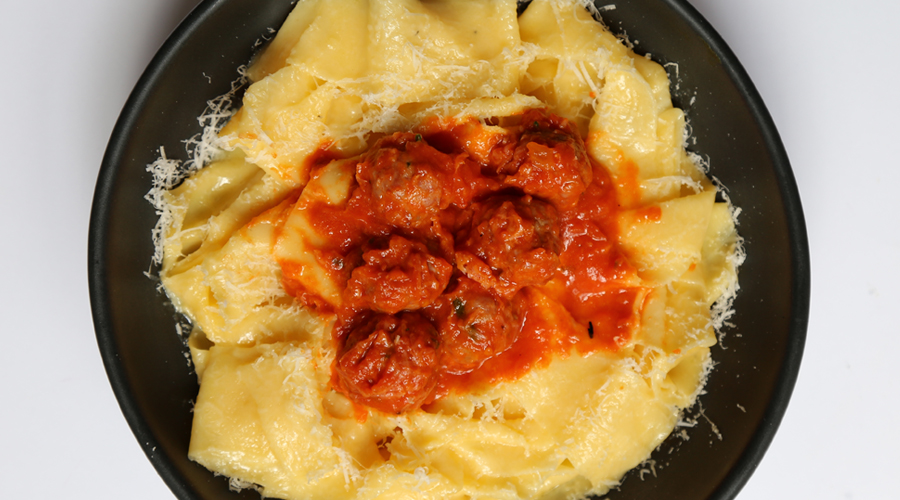 Baduzzi
Described as 'Little meals for important little people', the options for the bambinos include chicken schnitzel, parmigiana, and meatballs along with the standout handmade buttered pasta with herbs and parmesan. It's so delicious we often find ourselves 'helping' the kids finish it off. Once they've eaten, wander across to Silo Park for the rascals to let off some steam before bedtime.
10-26 Fish Lane, Wynyard Quarter.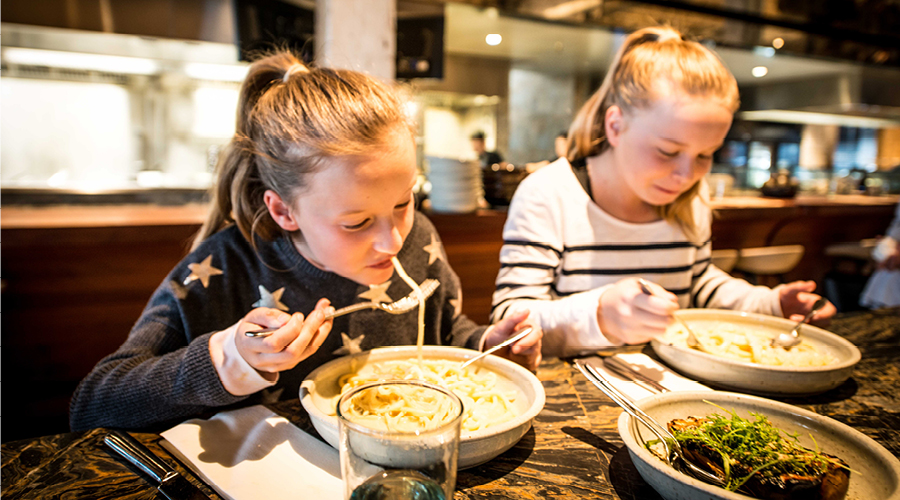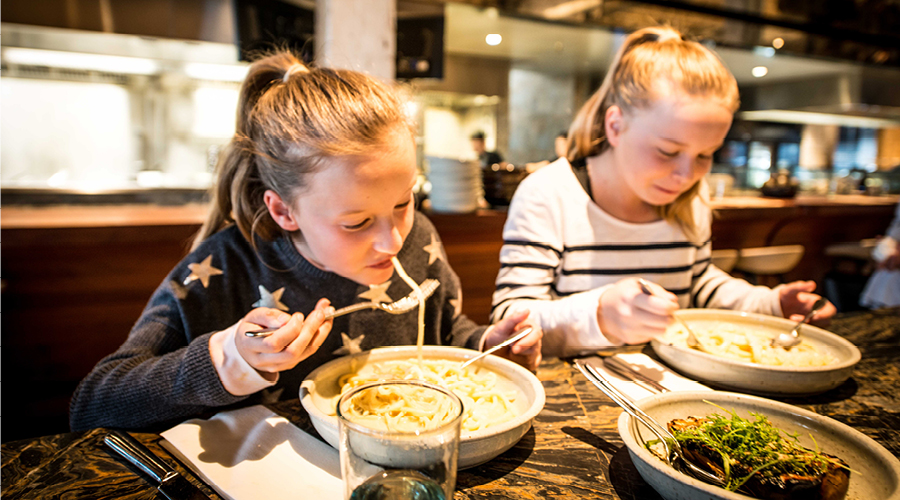 Amano
Famed for its pasta, this Britomart restaurant is perfect for an early dinner. The standard menu has some great options for the more adventurous kids such as the mushroom gnocchi and clam spaghetti. However, these are far from the only options — the kitchen will simply create anything from the menu to suit their needs. Whether that be with smaller portions, the addition of chicken or the removal of any ingredient, Amano will keep the little ones happy.
66-68, Tyler Street, Britomart.
The Halcyon
The new kid on the block has a cute little colouring in menu for your little ones. The dinner options include squid, chicken, schnitzel and pasta, or, if they're feeling adventurous, the cabbage macaroni and cheese from the 'sides menu' is delicious. With all the kiddie options followed by an ice cream sundae, you can bribe the tots into being well-behaved little angels all night long.
194 Jervois Road, Herne Bay.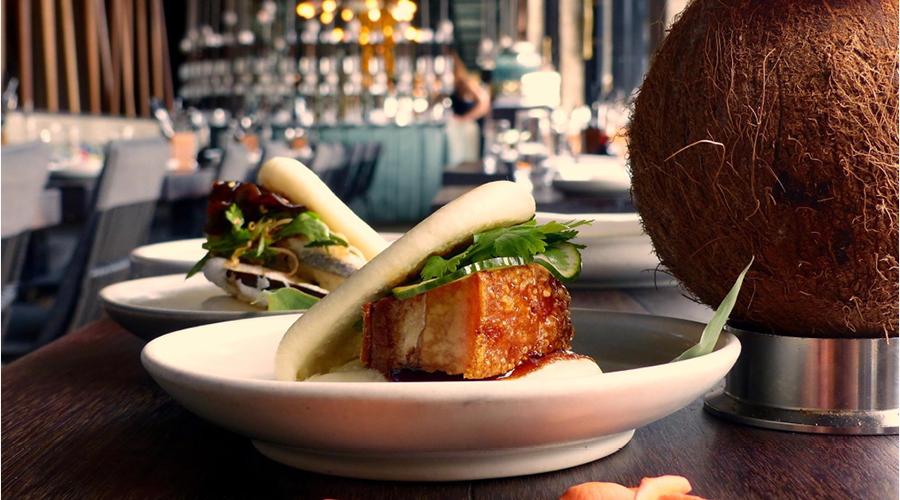 The Blue Breeze Inn
They're short on a kids' menu, but not on flavours — which you should really be introducing your kids to from a young age. You don't want them entering adulthood without proper knowledge of where to get a delicious, roasted pork belly steamed bun. And when paired with a side of the wok-charred broccoli, you've got yourself an easy, tasty and fuss-free dinner.
146 Ponsonby Road, Ponsonby.