While it might seem like there's a day dedicated to celebrating any number of food and drink items (seriously, who came up with "Ice Cream for Breakfast Day" and "World Drive-Thru Day"?), one we can heartily get behind is International Martini Day. Occurring annually, this year's International Martini Day falls on Saturday the 19th of June, highlighting the famous cocktail in all its glory.
To celebrate, Viaduct Harbour's formidable suite of bars and eateries is turning into a veritable haven for martini fans, putting on a host of specials that put their own spin on the enduring tipple.
"The martini has an elegance and simplicity to it that can't be beaten, but don't be mistaken, a truly delicious and balanced one requires a deft hand due to its endless variations," says Jason Rosen, a former global cocktail competition winner and co-owner of waterfront bar Parasol & Swing. "People feel good drinking it and it's always a favourite among bartenders."
Whether you usually prefer your martini made with gin or vodka, garnished with olives or with a twist, we suggest you branch out and try one of the martini specials on offer at the following venues — available for one day only on the 19th of June, you'll need to be quick to catch them.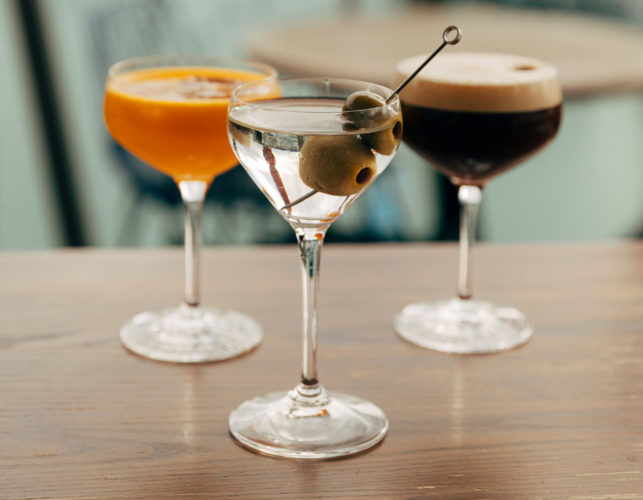 Parasol & Swing
Bar manager Gina Nicholls just won the award for Best Bartender at respected industry honours, the Lewisham Awards, and Parasol & Swing's midday martini offer is the place to kick off International Martini Day. Enjoy $10 martinis with any meal between 12pm and 2pm.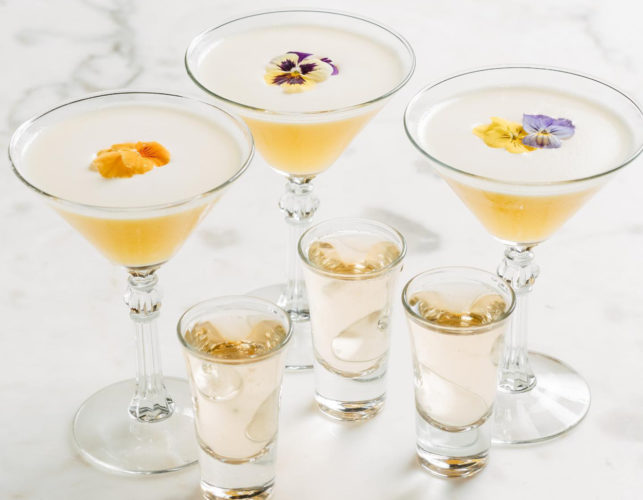 Soul Bar and Bistro
Grab a table at Soul and take part in the hour of power from 4pm to 6pm, where you can get one of Soul's delectable espresso martinis and one of its addictive pornstar martinis for $30.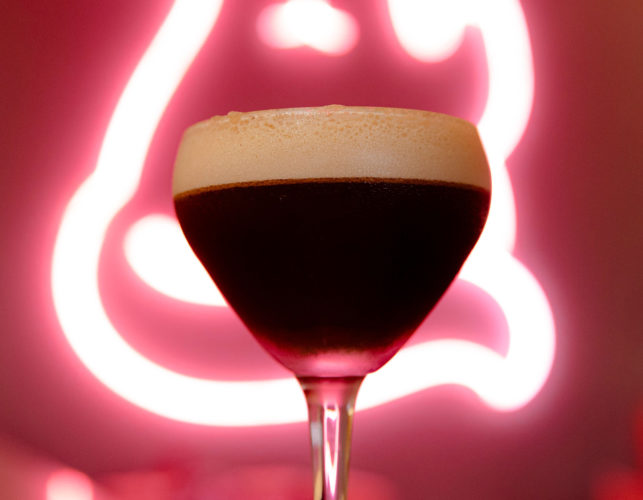 Hello Beasty
Hot off their win at the Lewisham Awards for Outstanding Establishment, the crew at Hello Beasty are offering the 'Misotini' martini — a twist on a classic espresso martini with Absolut vodka, miso and hazelnut, and fresh espresso, for $18.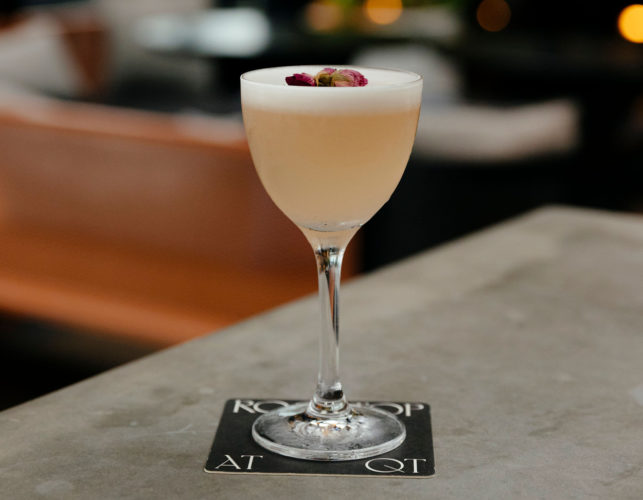 Rooftop at QT
For something sweet and different, try Rooftop at QT's sugar plum martini with rose-infused vodka, plum sake, vanilla, amaretto and citrus, for the special price of $15. You can also witness the theatrics of expert mixologists at QT's other venue, Esther, as they create a bespoke martini in front of your eyes from their martini trolley for $25.
Saint Alice
Twice as nice for you and a friend, Saint Alice will have a two-for-one espresso martini on offer for the day — its breathtaking view makes each sip even more enjoyable.