If you like glazed doughnuts and you cannot lie, then you are in the right place. For today is International Donut Day and to celebrate, we thought you deserved some serious doughnut porn, sourced from none other than the land of milk and honey. To mark the date that kicks off Donut Month (apparently, there is such a thing), 10 of Los Angeles' most diverse and iconic purveyors — some of which have been operating since as early as the 50s — have joined forces for a 'donut trek' of epic proportions. With the aim of reigniting our appreciation for the deep-fried, doughy, and sometimes cinnamon-dusted delicacies, we amassed a gallery of all 10 drool-inciting doughnut specimens below. Oh, and if you need your fix locally, know that Krispy Kreme's Manukau store will be giving away 5,000 original glazed doughnuts for free on Friday only.
1. Below left, Primo's Donuts Sea Salt Caramel Buttermilk Bar
2. Below right, DKs Donuts Hollywood Star Donut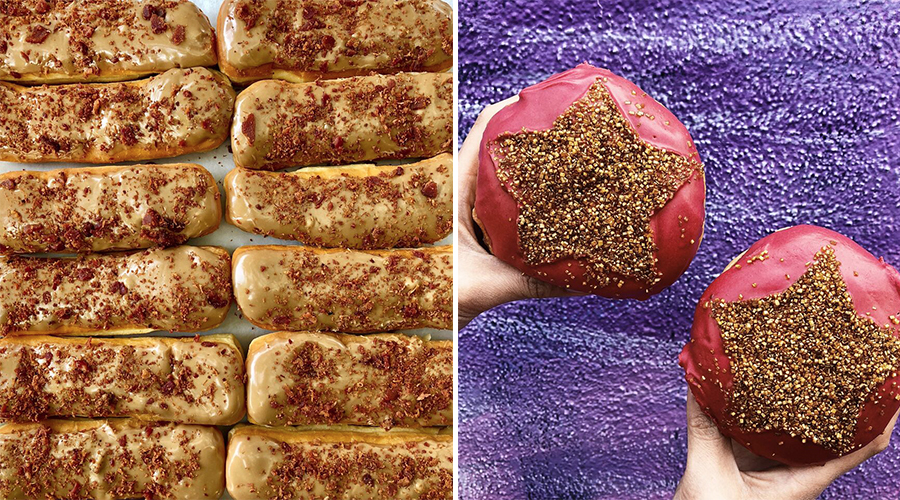 3. Below left, Birdie's Not So Mini Gold dusted Donut, inspired by the Academy Awards
4. Below right, Blinkie's Avocado Donut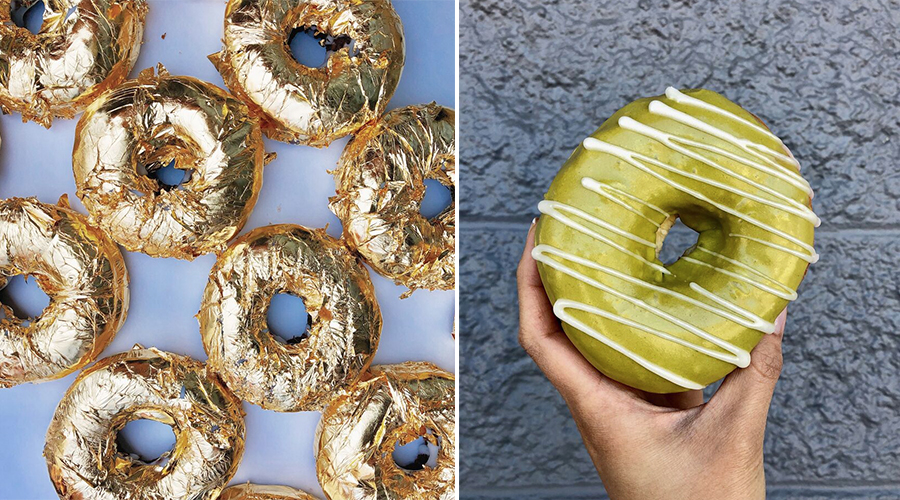 5. Below left, Primo's Donuts Sea Salt Caramel Buttermilk Bar
6. Below right, California Donuts Orange Creamsicle Donut.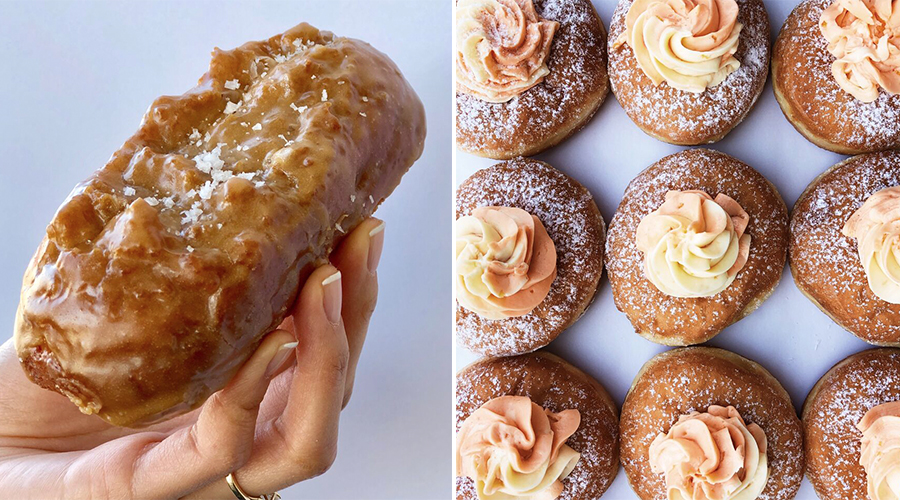 7. Below left, Randy's Donuts Gold Dusted Glazed Donut
8. Below right, Trejo's Mango Chile Donut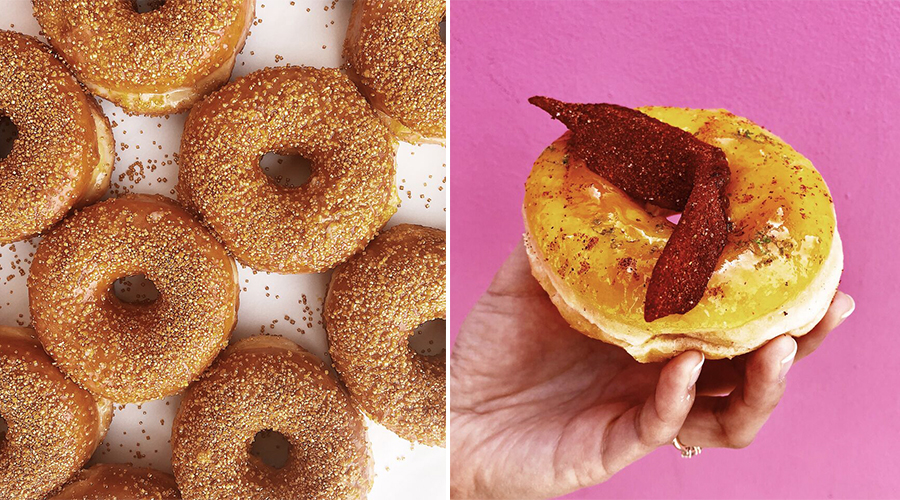 9. Below left, Cafe Dulce Matchata Donut
10. Below right, Donut Farm L.A. Sunset Donut.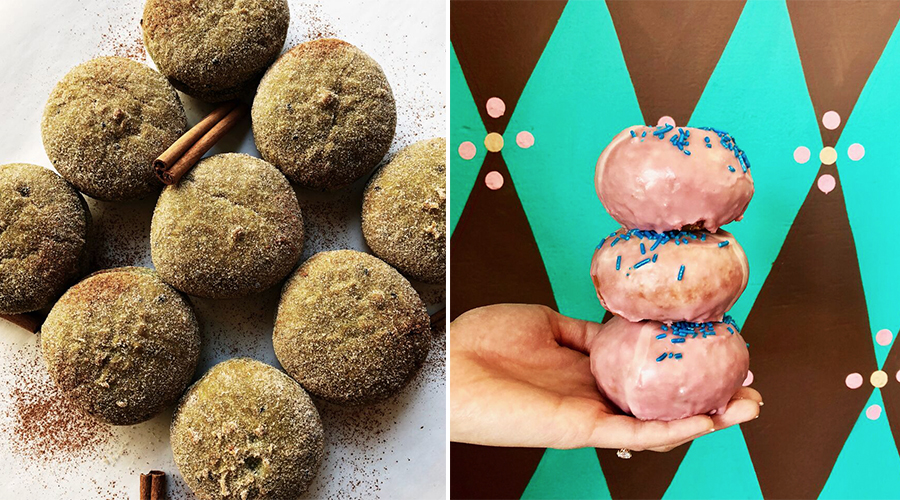 If you fancy having some doughnuts delivered to your door today, look no further than local experts, Doornuts