Elevating our in-home dining experience with a taste of the food we all know and love, Savor Group has set up Savor Goods, a website offering a selection of artfully curated food and wine boxes from Azabu, Ostro and Non Solo Pizza that can be delivered directly to you. 

Capitalising on their contacts with the country's best suppliers, the leading restaurants have assembled boxes bulging with quality ingredients for you to cook at home, along with the guidance of easy-to-follow recipes from the likes of Yukio Ozeki, Josh Shields and Chris Rendell.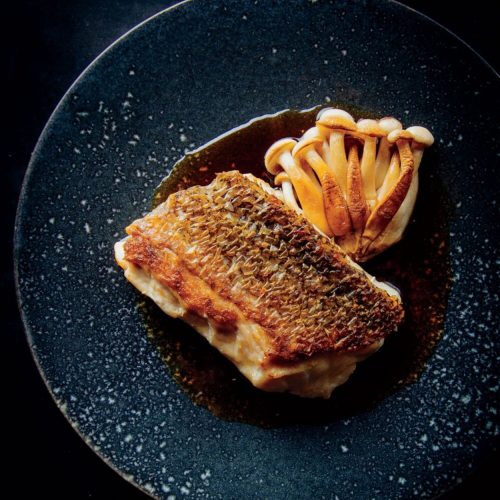 The freshest seafood from Azabu will enable you to recreate Japanese favourites such as Butter Ponzu Snapper and Teriyaki Salmon, while the Ostro team has assembled the highest-quality meats for preparing a range of comforting and creative meals.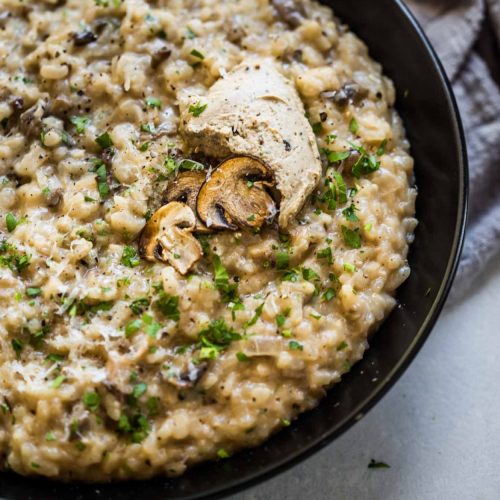 While NSP has boxes of antipasto ingredients and Italian essentials that ensure your own risotto rendition is better than a bought one.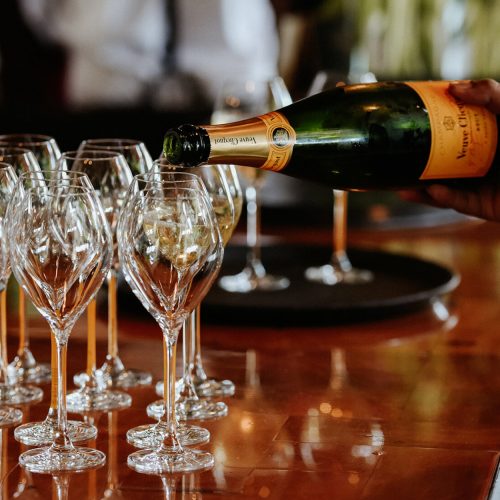 To complete the at home dining experience, their sommeliers and bar staff have curated mixed cases of some hard-to-find favoured wines, alongside sake, cocktails and craft beer.
To maintain the current health standards, delivery and payment is contactless, with the team aiming to have your orders arrive in Auckland and Matakana/Omaha areas within three days.
Not only are these boxes a giant leap ahead of your supermarket delivery, by supporting these creative initiatives from the hospitality industry you're doing your bit to help to ensure their longterm survival.