Peter Gunn, the infamous Australian chef behind one of Melbourne's most iconic restaurants, IDES is coming to Auckland for a kitchen takeover at Culprit. Our very own culinary kings, Kyle Street (who Gunn actually attended culinary school with) and Jordan MacDonald are stepping aside for two nights only, so that Chef Gunn may treat Aucklanders to his other-worldly creations.

IDES is renowned for taking the dining experience to new heights. Its degustation takes people on an educational and artistic journey which showcases the quality of the produce through perfectly balanced flavours and impeccable presentation. Gunn previously worked as the sous chef at another notable Melbourne restaurant, Attica, and he is definitely one to watch in the world of gastronomy.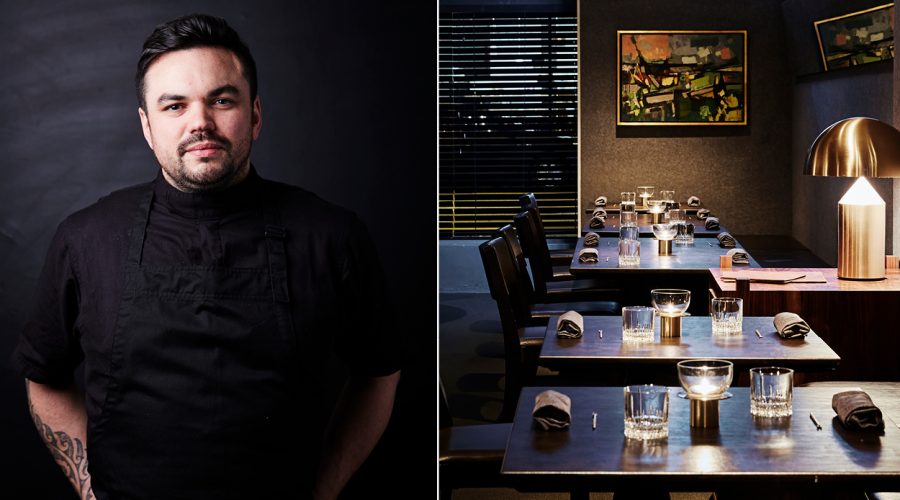 'Unique' is the only way to describe Gunn's food as there is nothing really to compare his original offering to. His avocado dish, for example, sees perfectly ripe avocado (a challenge in itself) paired with golden trout roe and juicy, acidic tomatoes to cut through the natural richness of the fruit and deliver a harmony of mouthwatering flavours and textures.

Not only will Chef Gunn be gracing the Culprit kitchen, but he will also be bringing over two of his top team members to support the takeover, ensuring we get the same experience here as we would at the Melbourne restaurant. Only running on 17th and 18th of April this is a culinary experience not to be missed. Fortunately, we're giving one lucky Denizen the chance to win two tickets to attend the restaurant takeover which comprises a wine-matched, seven-course feast, the like of which we guarantee you'll have never experienced before.
*This competition has now closed.
IDES at Culprit
Level 1/12 Wyndham St
Auckland
09-377 5992