When we think of Sydney, images of that view across Bondi's saltwater swimming pool and out to the ocean are often the first that come to mind. Perched overlooking the pool, with the perfect vantage point across the world-renowned beach, Icebergs Dining Room and Bar is, without a doubt, one of Sydney's most iconic locations. Helmed by the equally distinguished Maurice Terzini who has seen it become one of the hardest restaurants to secure a booking at, Icebergs is leaving its breathtaking views behind to temporarily pop-up at Auckland restaurant, Gusto at The Grand.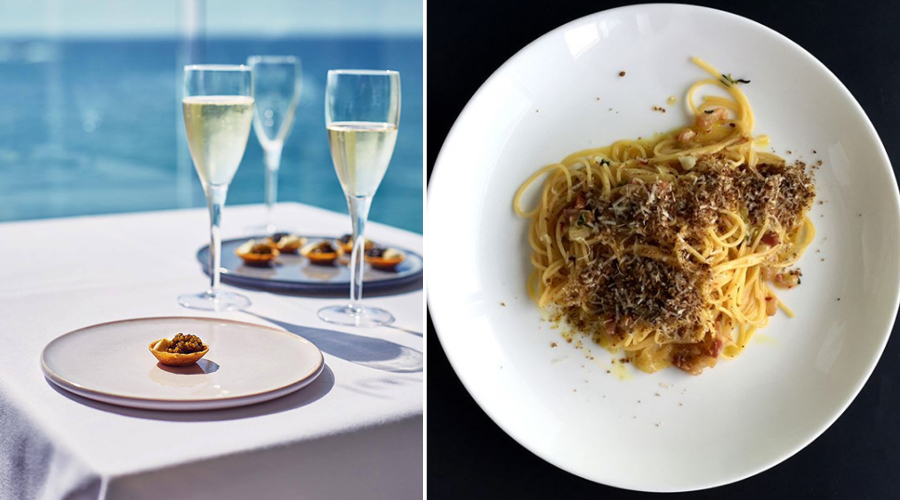 Terzini and his team, including Head Chef Monty Koludrovic, will be hosted by Sean Connolly and considering their expertise in Italian cuisine, the dinner is set to be a four-course celebration of the nuanced flavours and indulgent dishes that comprise beautifully realised and authentic Italian food. Guests can expect signature Icebergs cocktails on arrival,  perfectly paired Man O' War wines and sweets tunes throughout the night from to DJ Murray Sweetpants.
The ticketed event will take place for one night only on Thursday the 28th of June. Tickets are $260 per person, call (09) 363 7030 to secure your spot — we suggest booking early.