While all plans for date nights — or any nights out for that matter — are temporarily on hold, Denizen Hospo Heroes is still committed to shining a light on our most favoured people and places in the local hospitality scene. Those who need our help and reassurance now more than ever.
So, where will you choose to go once our current Level 3 restrictions are lifted? Below is our editorial team's shortlist of the best places to enjoy the company of a loved one. Remember, everyone who votes goes in the draw to win one of four $500 vouchers to be spent at one of our shortlisted eateries.
Show some love to the hospitality industry and get voting.
Voting has now closed. Winners will be celebrated in our Spring issue.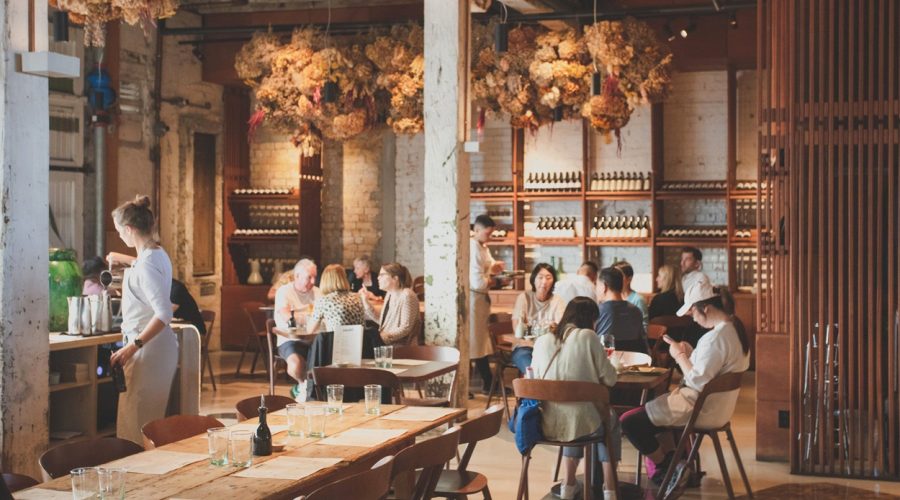 Amano, City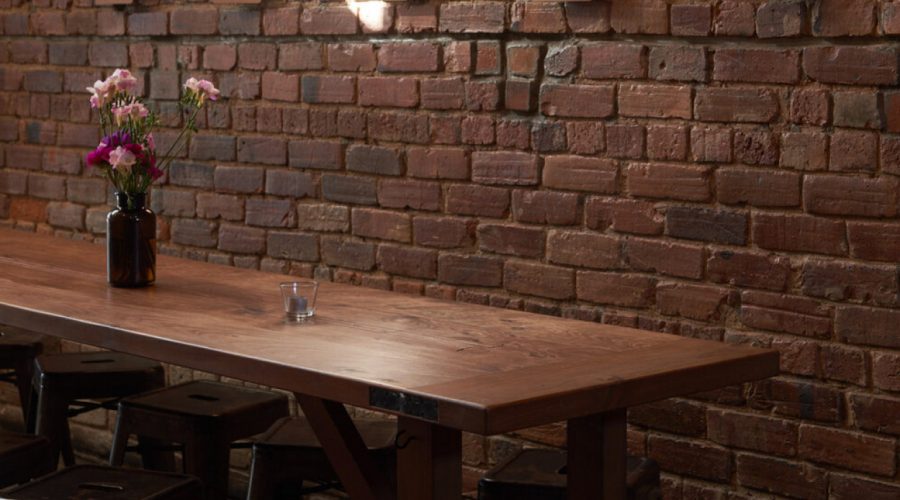 Apero, Karangahape Rd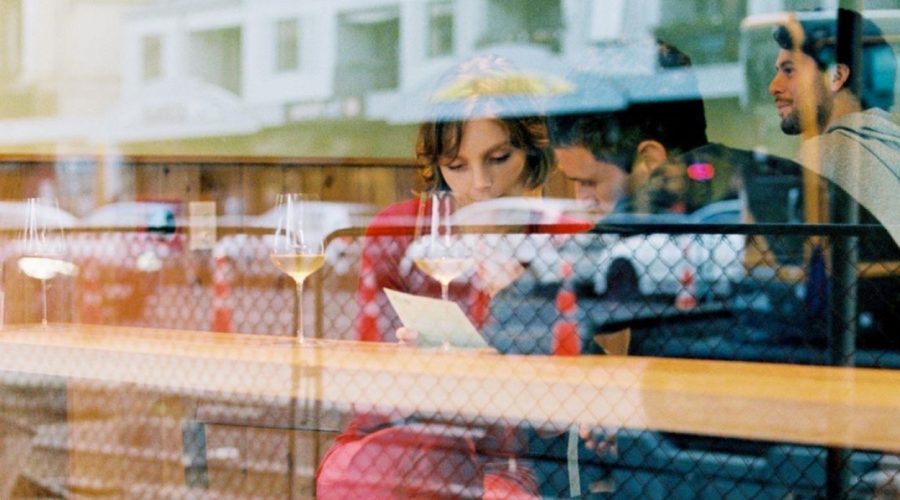 Clay, Karangahape Rd
Gemmayze St, St Kevins Arcade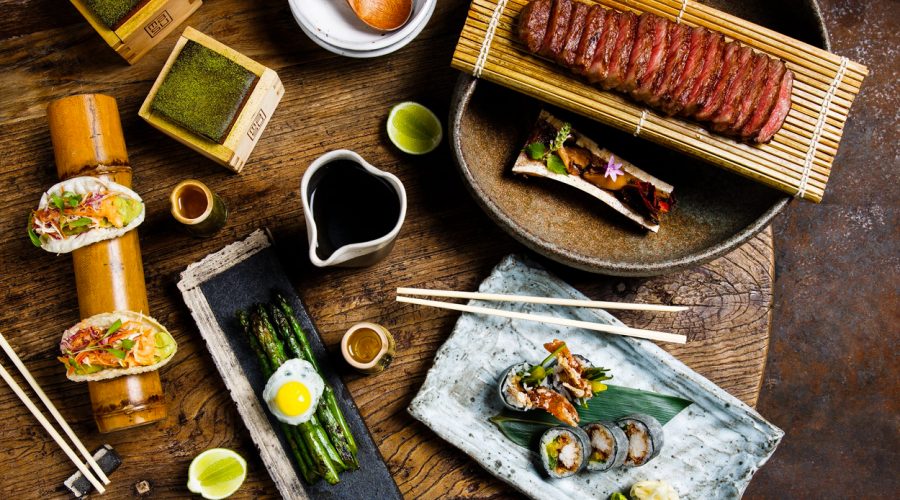 Masu, City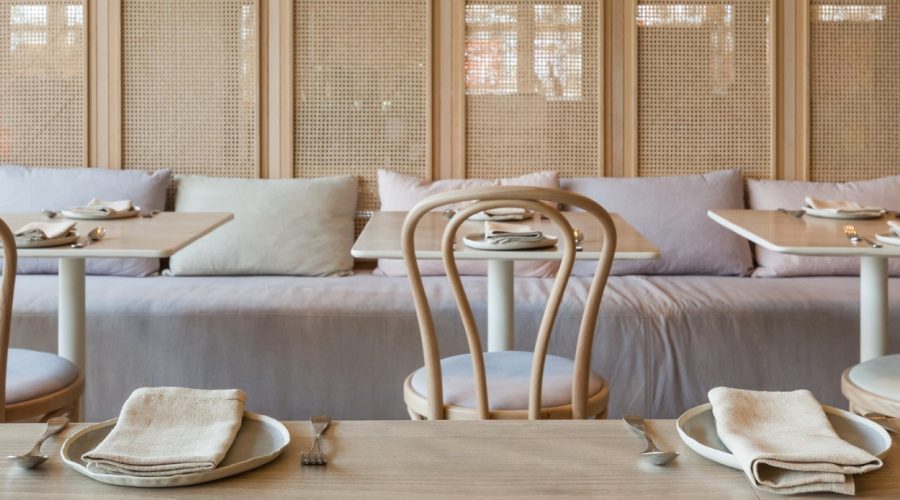 Saan, Ponsonby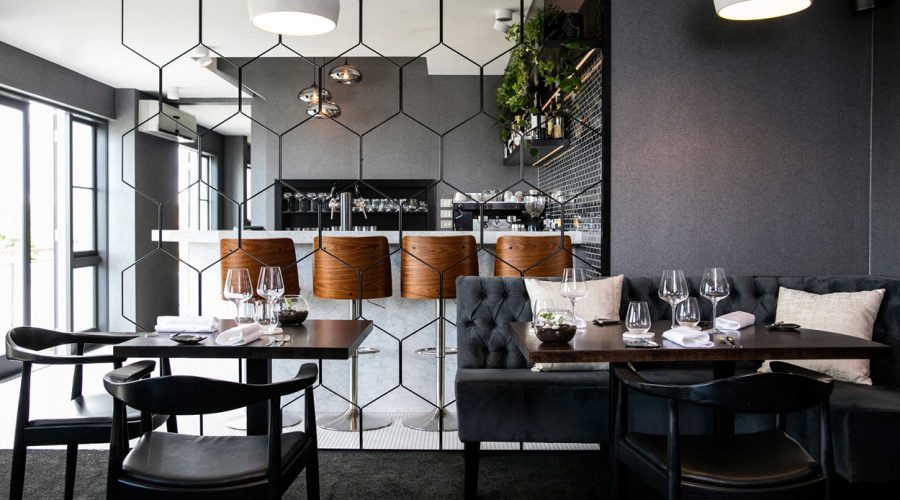 Sidart, Ponsonby
XuXu Dumpling Bar, City