Monique Fiso is the name garnering quite a lot of attention lately, and for good reason too. If you haven't heard of her yet: let me divulge. In 2016 Fiso kick-started a series of hāngi inspired pop-ups to serious critical acclaim, paying homage to her Māori and Samoan heritage in a culinary way that nobody had quite managed before. Her innovative approach to traditional cooking won the nation over and now, two years on, Fiso is laying down her roots in Wellington with the first ever Māori fine-dining restaurant, Hiakai, set to open next week on the 27th of November.
While Hiakai as a pop-up has only been around in recent years, Porirua-raised Fiso is no stranger to the kitchen. In fact, the previous seven years have seen her spend time in some of New York's finest, working under the guidance of the greats at Michelin star hotspots — the likes of American chef Brad Farmerie at the now closed but much adored PUBLIC, for example, or fellow Kiwi Matt Lambert at The Musket Room.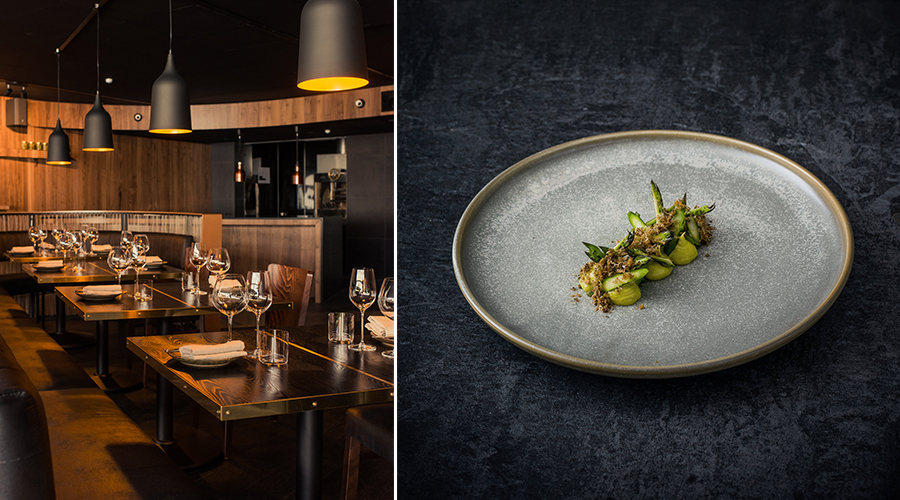 It's this Michelin-star standard that you can expect at Fiso's new venture located in the capital's suburb of Mt Cook. Thoroughly modern fare with indigenous ingredients at its core, Hiakai's contemporary-traditional mash-up of a menu is set to be the first of its kind. Think pipis served alongside fresh asparagus and delivered in an indulgent, creamy sauce and wood-fired Kareao, topped off with salted buffalo curd, pine dust and pine needle vinaigrette.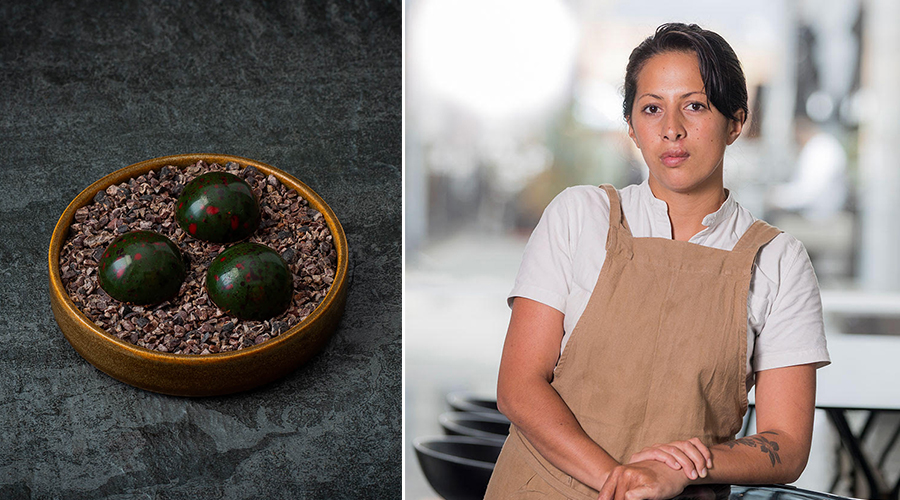 For those that can't make it down to Wellington anytime soon, you can expect to see this gastronomic maestro elsewhere — namely, on your TV/laptop screens. The Final Table, a culinary competition series dropping fresh to Netflix this week, will see Monique represent New Zealand in a bid to earn a place at the highly coveted 'Final Table'. Doing our country proud on both home soil and internationally, it's fair to say that we're backing her all the way in every venture she embarks on.
Hiakai
40 Wallace St
Mount Cook
Wellington