When it comes to takeaways, there are plenty of not-so-naughty options available to us for breakfast and lunch. From smoothies to sandwiches, salads and the like, wholesome meals are plentiful. But fast-forward to dinner time and hunting down something healthy can be somewhat of a task. Sick of resorting to sub-par salads haphazardly thrown together as the token 'nutritious option', we're honing in on Auckland's best dinnertime dishes with a wholesome edge. Proving that fast food doesn't always have to be bad food, here we go…
Food Truck Garage
The Signature Bowls loaded with veggies, salad, nuts, grains and dousings of tasty dressings at this fast food favourite are deliciously substantial — especially when free range chicken, salmon or nut mince are added to the mix.
Saigonz
A cuisine that relies heavily on fresh produce and light, clean flavours, Vietnamese is probably the king of good-for-you takeaways. Though some dishes do find their way into the fryer, the Lemongrass Noodles at this downtown haunt is nothing but nutritious, with your choice of grilled meat served on a bed of vermicelli with sweet pickled carrots, lettuce, cucumber and the famous Saigonz sauce.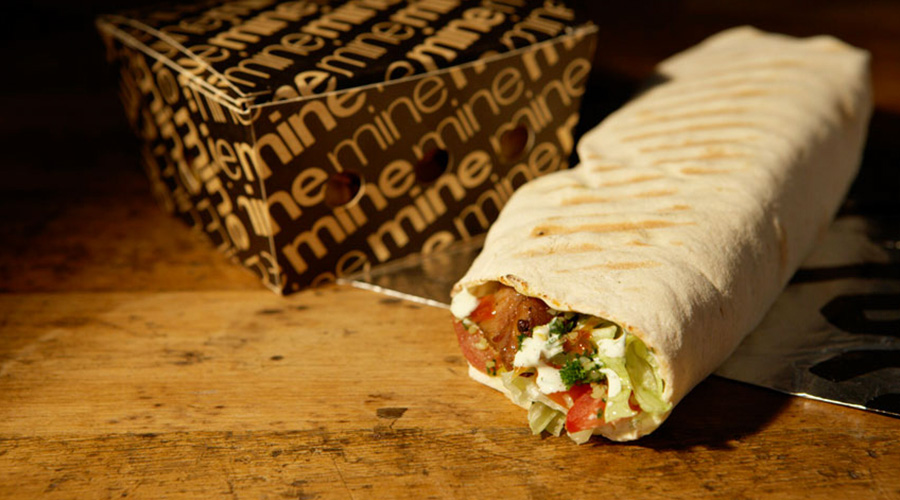 Fatimas
Offering both naughty and nice options from its dual addresses, there's a substantial salad selection on offer at Fatimas, but we recommend going for the Chicken Pita. Marinated chook tucked in a freshly-toasted bread alongside tabbouleh, red cabbage, lettuce and tomato relish, this tasty little number also comes with a minted yoghurt and cucumber sauce, though the truly health-conscious go without.
Janken
Japanese fusion with a wholesome twist, you're certainly not short of options at this Jervois Street stop in. From fresh Sushi and Sashimi, to Wagyu Beef Tataki and the poached Ban Ban Chicken Salad with spicy sesame dressing; there's even a trio of macrobiotic desserts to round it all off.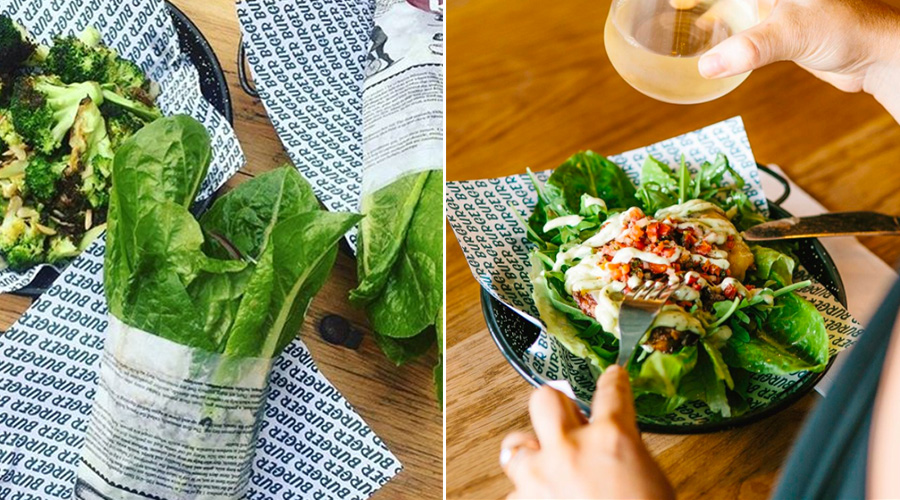 Burger Burger
Already advocates for the au natural alternative with its Bunnce (lettuce-wrapped burgers), this beloved local has now added the new Balad (burger-salad hybrid) to its menu.
Paradise Takeaway
One of the city's most beloved institutions, many shun Indian cuisine when watching the waistline. But while the cream-laden curries are of course off the table, Paradise's spice-rubbed Tandoori Chicken (sans yoghurt), is really just a delectably responsible protein hit.
Scarecrow
An urban farmer's market, restaurant and florist in one, the menu here changes with the seasons. For now, it's the Slow Roast Carrots with white beans, malt, hazelnut and organic chicken that keeps us coming back.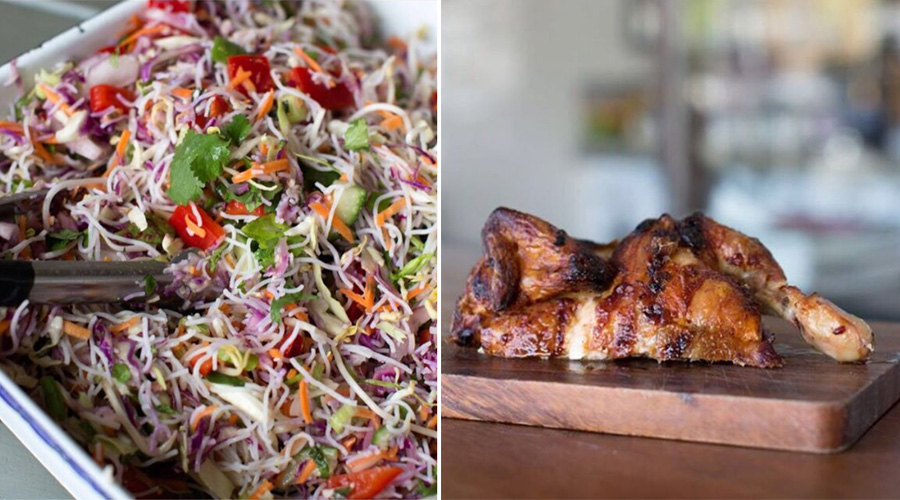 Bird on a Wire
With a tantalising line-up of salads that come with optional tofu or pulled chicken, this is a fresh and filling evening meal that won't disrupt the diet.
Fishsmith
So much more than your local chippie, the Grilled Fish Fillet with Fishsmith Slaw or Chopped Salad is a fresh and filling standout.