Gone are the days when a soggy scoop of chips and a flimsily battered slab of Hoki qualified as a decent takeaway dinner. Thanks to the arrival of UberEATS, the City of Sails has upped its food on-the-go game and it has never been easier to enjoy exemplary meals from the comfort of our own homes (read: in pyjamas). With cuisine to tempt every craving, here, we explore some of Auckland's best.
For a cafe-quality brunch at home: The Botanist
Serving up all of its most popular menu items to-go, the Botanist's takeaway selection is one of the best on UberEATS, hands down. From bircher muesli to mince on toast, if it's tasty brunch fare that you desire, look no further.
For satisfying your Japanese cravings: &Sushi
If fresh, healthy and delicious is what you're hankering for, then &Sushi is the answer. Alongside exquisite sushi packs there's a range of heartier meals like donburi and yakisoba. Available to order for lunch and dinner, it's a more salubrious way to indulge.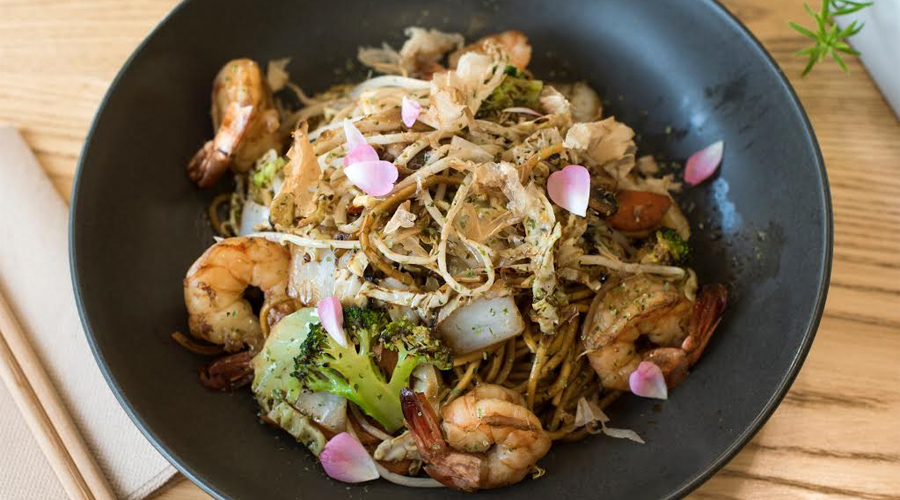 For a pizza night with friends: Chapel Bar
Well-renowned for its convivial Sunday sessions, Chapel also houses a generous takeaway offering so you can take the party home with you. Along with the delicious pizza menu, there are hearty burgers, Asian-inspired nibbles (the hoisin mushroom milk bun is a must) and more.
For a wine and cheese soirée: The Kapiti Store
The Kapiti Store now serves up its artisan cheeseboards to-go. A phenomenal resource for your next get together, the tasty platters cater for parties big and small. Loaded with a crowd-pleasing selection that ranges from your classic cheddar to Kahurangi blue, crackers, wafers, fruit and nuts are also thrown in for good measure.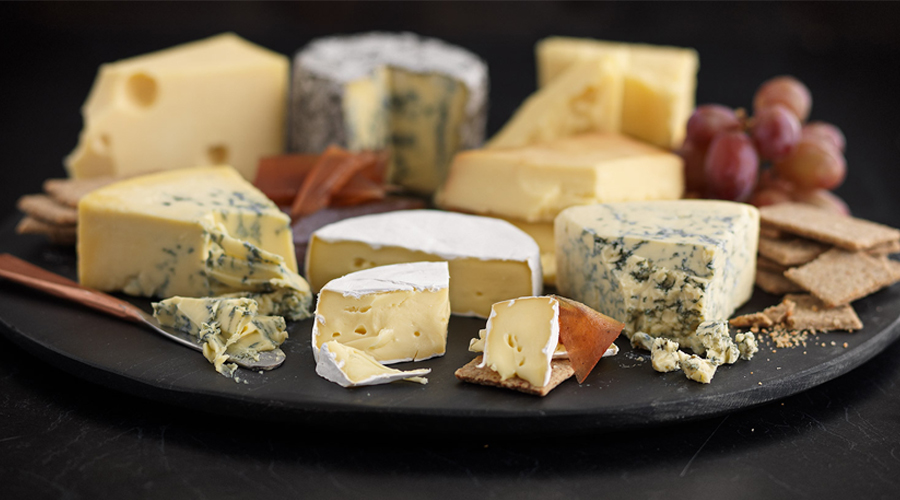 For the best barbecue: The Culpeper
Allowing us the luxury of diving into a pile of its famous baby back pork ribs in the comfort of our own home, The Culpeper's sticky, finger-licking treats are far from its only offering. With a wide-ranging selection from fresh salads to corn dogs, fried chicken and dessert, this is Southern barbecue at its finest.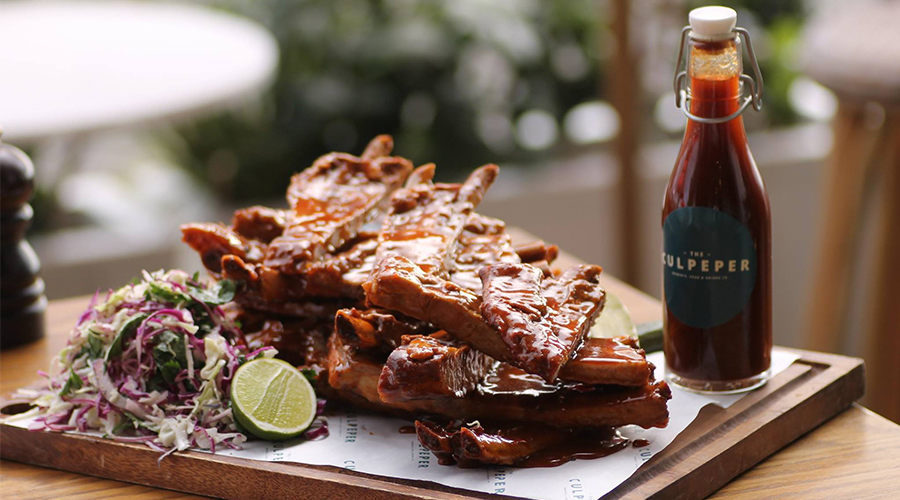 For a cosy night in: Pasta & Cuore
This artisan pastificio has become a beloved eatery for its traditional, Italian, fresh pastas. Handmade and available for lunch and dinner, the classic recipes are kept simple and made using quality ingredients. Harking back to the recipes of old, just add a special someone and bottle of red for a damn fine evening.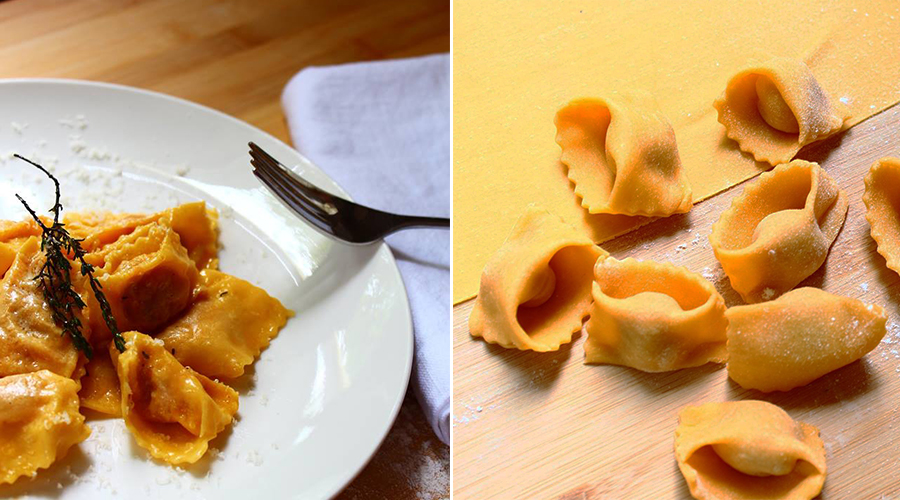 For satisfying the sweet tooth: Olly Doughnuts
If it's something sugary you're craving, few places satisfy like Olly. Experts in the art of doughnuts, the sweet rounds range from the classic cinnamon and sugar to more adventurous peppermint glaze.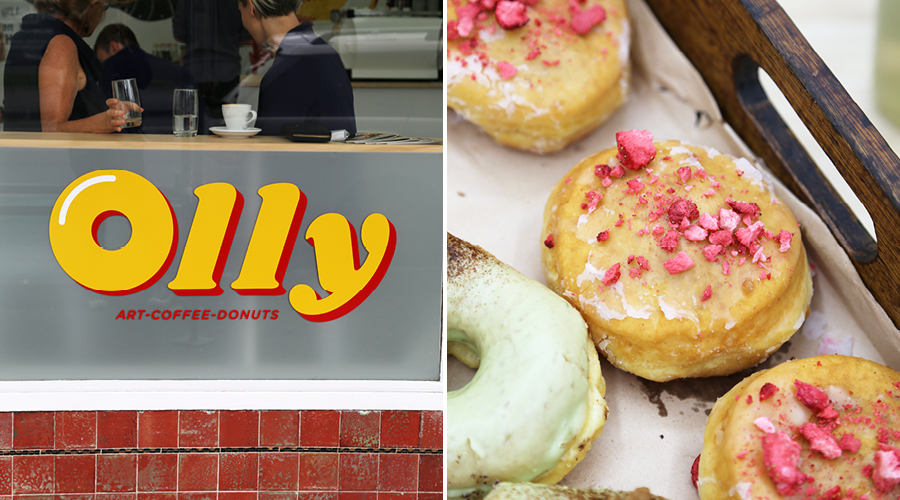 For one the whole family will love: Fukuko
With a menu designed by Ebisu's Head Chef, Fred Wong, the sushi and donburi from this Britomart favourite is completely delicious. Famed locally for its teriyaki chicken bowls that have been known to appease those both young and old(er) we also recommend a side of the Fukuko fried chicken to start.
For the vegetarians: Lord of the Fries
Specialising in epic fries and 100% animal-free burgers, nuggets and hot dogs, these veggie burgers have garnered a massive following both here and abroad. With some of the carbo creations designed to imitate the classic beef, chicken or fish burgers, the Lord's offering is quirky, to be sure.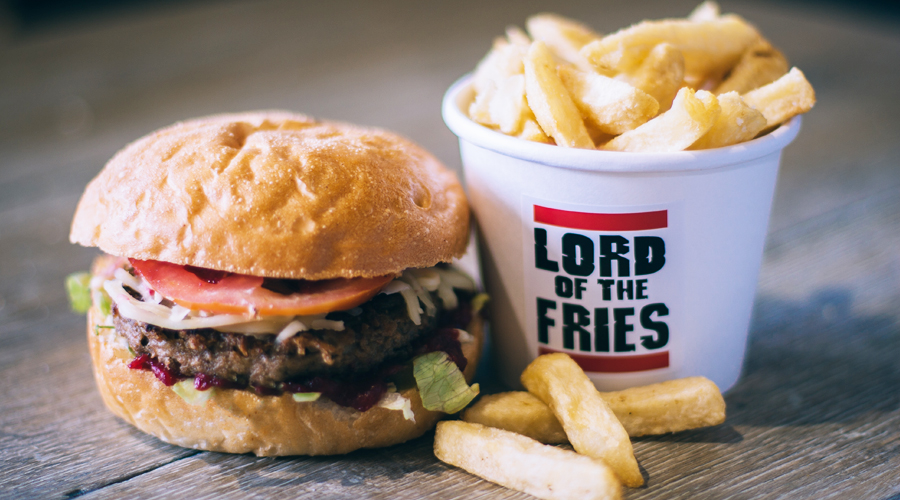 For something different: Po' Brothers
If you haven't given this Ponsonby Road restaurant a go, this is your chance. Classifying itself as 'multi-cuisine' the menu definitely has an Asian edge, with fried noodles, satay and curry making an appearance. All certainly order-worthy, the Po Chon chicken wings are one of the best.