For one reason or another, some days are just damn difficult. Whether you're slogging it out with too little sleep, too much stress, high anxiety or general sluggishness, it can be tough to escape the funk. Exploring new mood-altering avenues, we discover six snacks that are proven to lift the spirits. From chocolate to coffee, next time you're feeling down, why not give them a go?
Oysters
Not just an aid in the love department, these mighty molluscs can also help keep anxiety at bay. With low levels of zinc having been linked to the condition, oysters deliver a rich kick of the mineral to steer you onto the right track.
Spinach
If you're struggling to sleep, then spinach may hold the answer. According to the Journal of Physiology, the leafy green is a great source of folic acid which can help to reduce fatigue.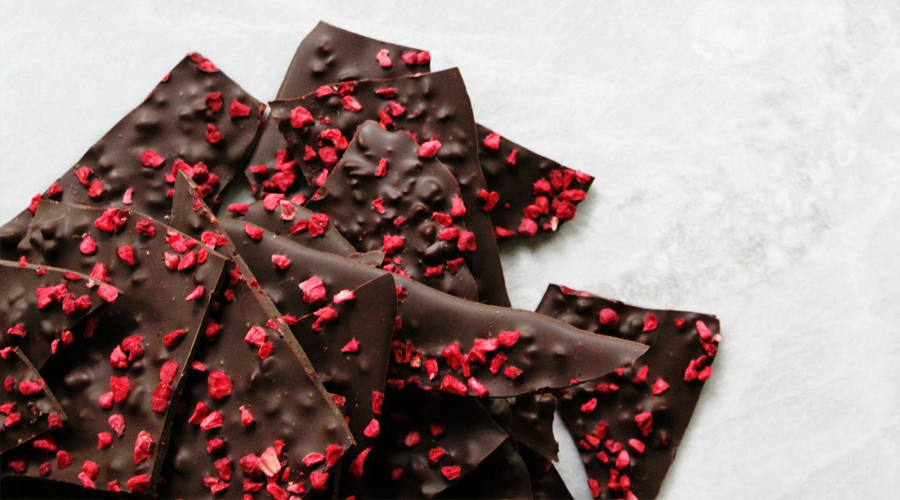 Dark Chocolate
Feeling stressed? Then chomping on a bar of dark chocolate might just help. Proven to reduce the stress hormone cortisol, it's possibly the most delicious way there is to relax.
Walnuts
The OG superfood, walnuts are rich in vitamins and minerals, have a high antioxidant reading and plenty of alpha-linolenic acid and omega-3, all of which contribute to improving brain function.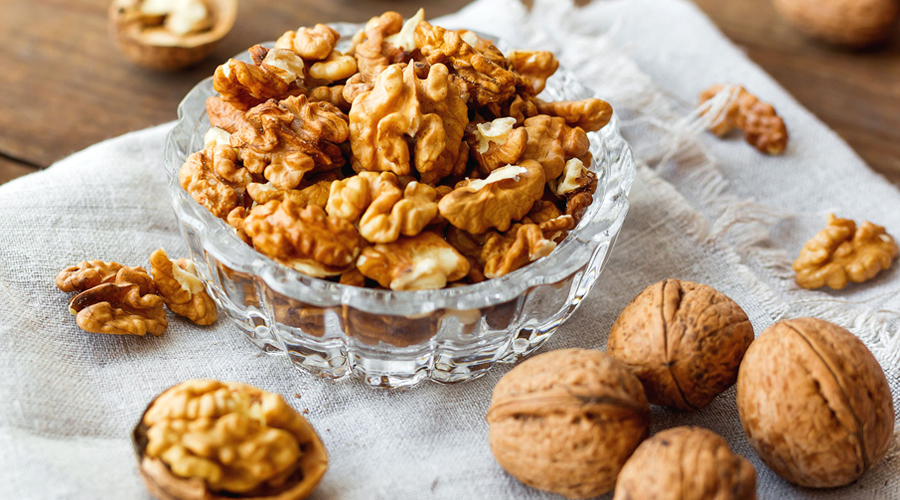 Bananas
A study at Philadelphia's University of the Sciences found that this yellow fruit is rich in tryptophan — a brain chemical that helps to regulate mood.
Coffee
A Harvard School of Public Health study found there's a reason we perk up after our first, morning cup of coffee; it's proven to decrease the risk of depression by 20% in those who drink four cups a day.