While we were looking the other way, entrenched in the goings-on of Auckland's food scene, the bustling metropolis that is 'The Tron' has birthed a panoply of enticing eateries that are changing the game. From Duck Island's celebrated ice cream offering to chicken shop, Winner Winner, Hamilton is certifiably stepping up its culinary game.
1. Mr Pickles
A no-brainer for the fickle eater, this Riverbank Lane newcomer serves a constantly changing menu encompassing a variety of cuisines. Becoming a regular is just too damn easy.
2. Winner Winner
You know the rest! Championing the succulent bird like no other, the favouritism at this chicken shop is something you should wholeheartedly get on board with. ˀ
3. Duck Island Ice Cream
Indecisive gourmands beware, for a myriad of delectable flavours await inside this East End parlour — multiple visits are inevitable.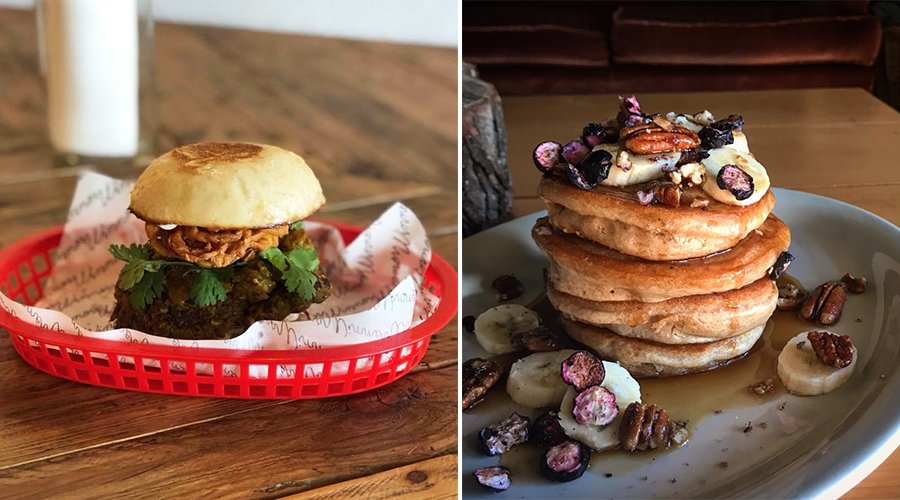 4. Mama's Donuts
Combining light and fluffy doughnuts with melt in your mouth flavours, Mama's Donuts is the perfect pitstop to satiate your sweet tooth.
5. Two Birds Eatery
Specialising in local, flavoursome food made from scratch, Two Birds Eatery welcomes with open arms those hankering after a healthy nibble.
6 Hayes Common
Serving as a community hub for the suburbs of East Hamilton, Hayes' cult following is all thanks to its hearty grub and extensive tipple menu.
7. Chim Choo Ree
With a strong focus on expect-the-unexpected, this brewery building inhabitant lends its creative genius to everything from the eclectic interior to the unique menu.