At Denizen, we appreciate a fish and chip date with scenic surrounds and the latest newcomer — Catch — has us hook, line and sinker. Situated in the Ōrākei Bay function centre, overlooking the Ōrākei Basin, this gourmet seafood pop-up takes takeaways to the next level.
It's clear Catch is far from your average fish 'n' chip menu as soon as you see the starters, which tops off a fresh Peruvian ceviche or decadent crab roll with a sprinkling of caviar. Even the sides are a catch with hand-cut double fried Kaipara kūmara fries on offer. This Bluff oyster season, they are also serving Bluffies with fresh lemon.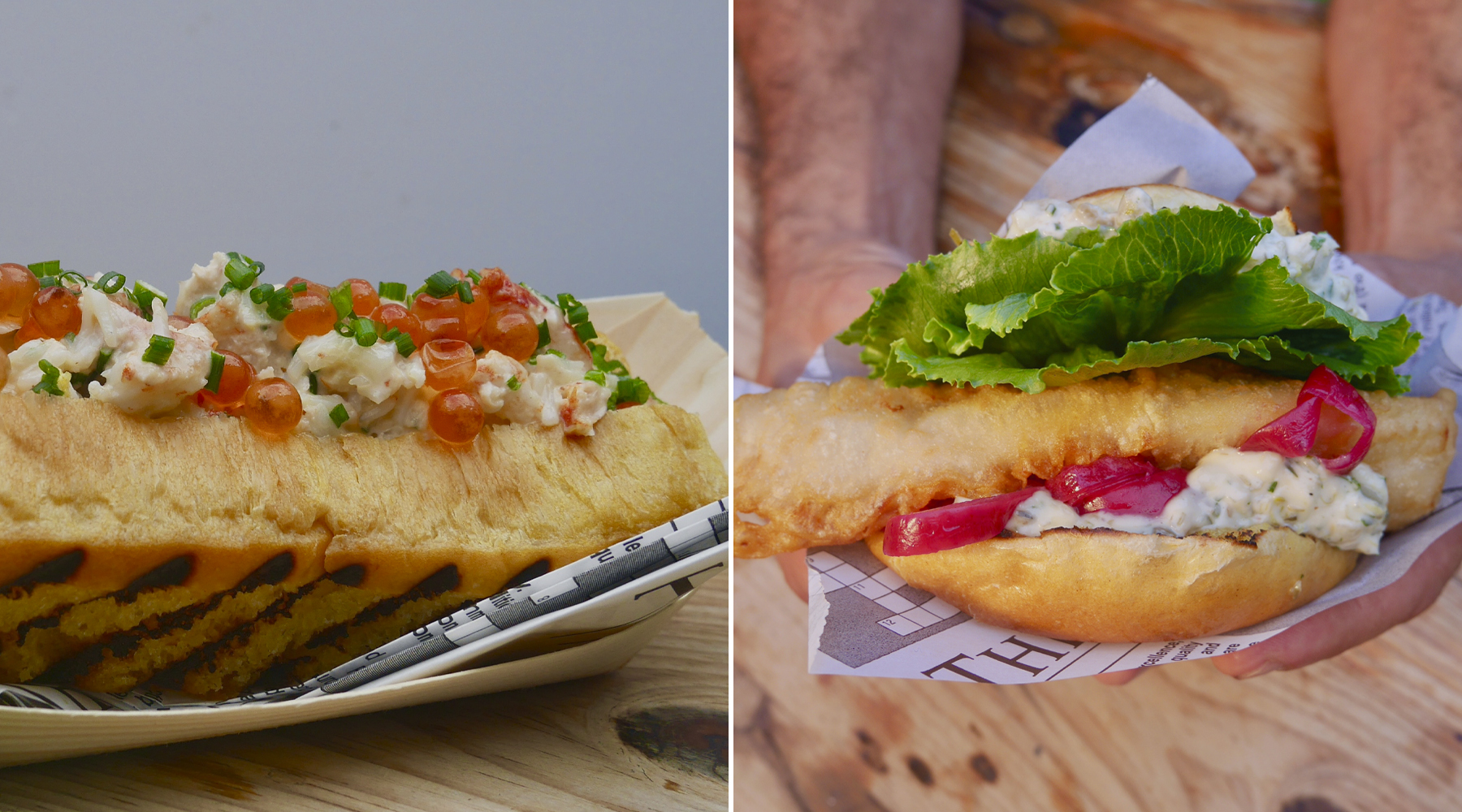 The star of the menu is the Catch of the Day, which is fried to golden perfection (beer battered, tempura or crumbed) with your choice of locally caught market fish from sustainably-minded suppliers, and homemade sauce. If you have a non-seafood eater in your party, there's also a classic cheeseburger to satisfy all tastes.
Dessert here is not a deep-fried afterthought. Instead, there's a smores Whittaker's chocolate mousse with toasted marshmallows on top; a sago pudding with mango and coconut; and a beautiful dulce de leche bowl.
Bring your picnic blanket, and enjoy your three-course takeaway on Ōrākei Bay's waterside lawn and garden. Perfection.
Opening hours:
Wednesday to Sunday lunch: 11am — 2pm
Wednesday to Sunday dinner: 5pm — 9pm
Catch Ōrākei
231 Ōrākei Road, Auckland