After a successful international career in Advertising, Lucien Law now sits firmly at the head table of the New Zealand hospitality scene as the co-founder of Savor Group, which includes Azabu, Ostro and NSP among its bulging stable of excellent eateries. We asked Law to take a break from fulfilling thousands of deliveries in Level 3, to reveal the ingredients of his happiness and success.
My personal style can be defined as: Minimal.
An object I would never part with is: A jade good luck charm that was given to me at birth by my grandmother.
The last thing I bought and loved was: A work by Dan Arps – unbroken chain.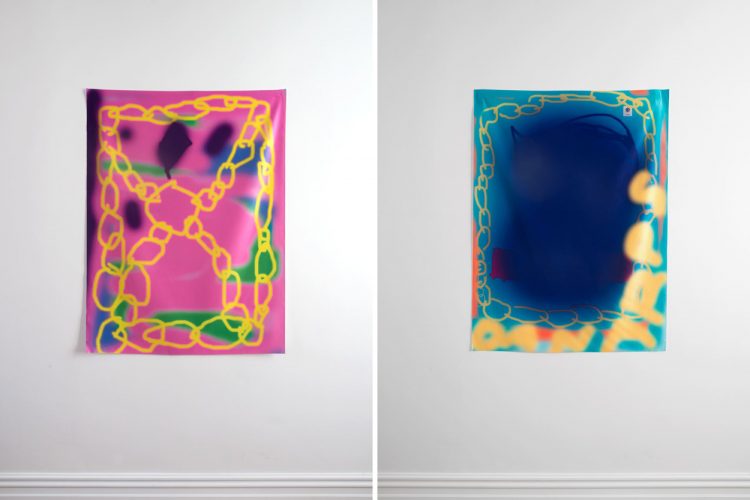 On my wish list is: A vaccine.
The last thing I added to my wardrobe was: A yellow jersey from Mr Porter which is yet to arrive… I feel this was a rash ISO purchase.
The design building that inspires me is: Setsumasa and Mami Kobayashi's weekend retreat.
An unforgettable place I visited was: Seascape at Annandale on the Banks Peninsula.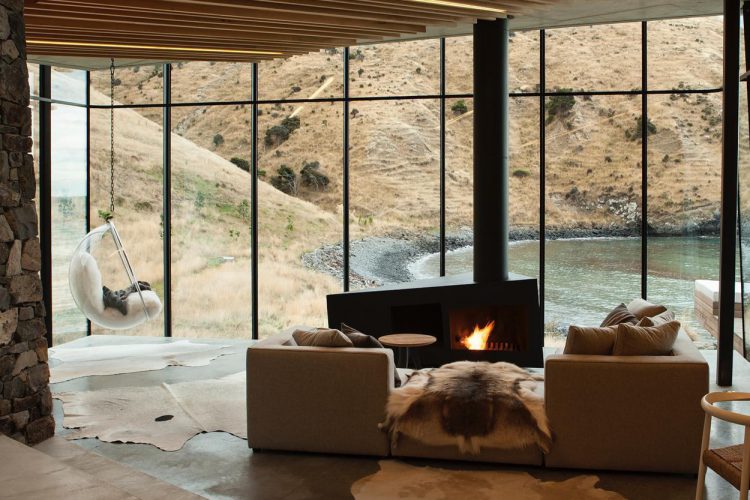 Next place I'd like to go to: Hokkaido.
My favourite app is: WhatsApp.
An indulgence I would never forgo is: Denheath Custard Squares, if you know you know.
If I had to limit my shopping to one neighbourhood in one city it would be: Shibuya, Toyko.
I can't miss an episode of: Succession has been my quarantine binge.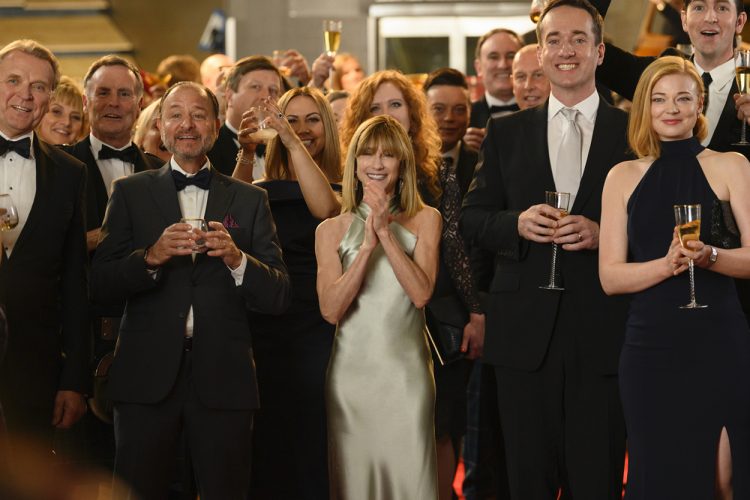 The best book I've read in the last year is: Sapiens: A Brief History of Humankind by Yuval Noah Harari.
In my fridge you'll always find: Al Brown's Old Yella Habanero Mustard
The last meal out I had that truly impressed me was: Movida Melbourne. The air-dried wagyu with poached egg, and truffle mashed potato must be tried!
My favourite room in my house is: the kitchen, I find cooking relaxing.
I recently discovered: Zoom and I hate it.
My favourite website is: www.savorgoods.co.nz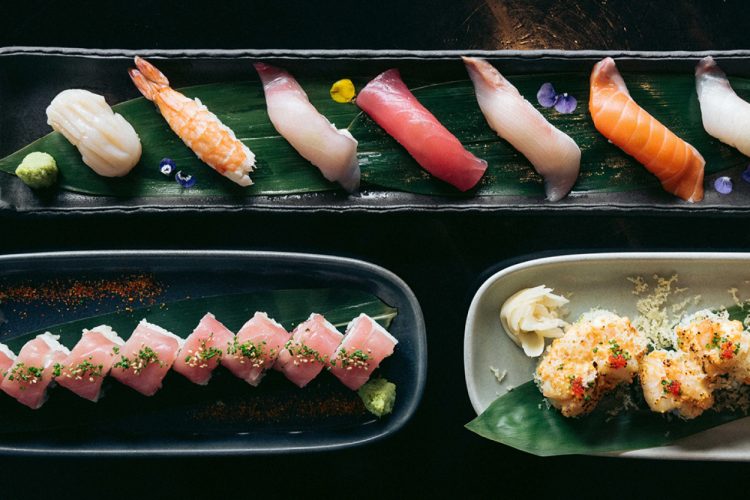 The people I rely on for my wellbeing are: My wife.
The best gift I ever received was: My wife found a book called Home Away From Home, which includes the story of my family's journey to New Zealand.
The podcasts I listen to are: The Joe Rogan Experience, Desert Island Discs (a lot), The David Chang Show.
The one artist whose work I would collect is (if price is not an issue): Basquiat.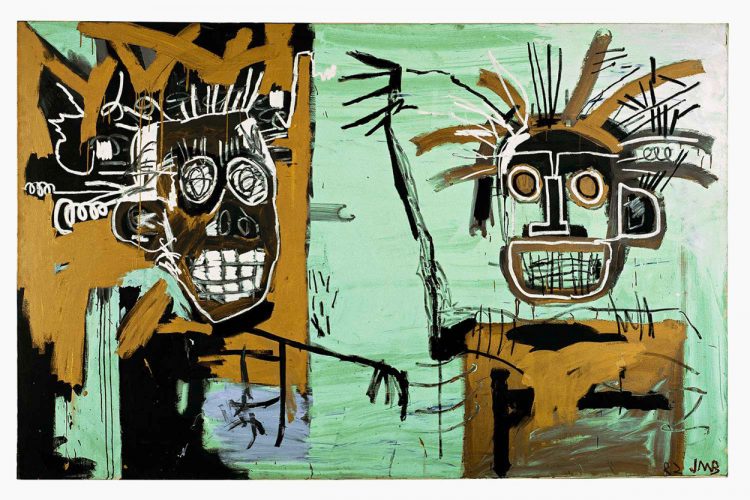 A gadget I can't do without is: My iPad Pro.
The grooming product I can't live without is: Comme Des Garcon, Wonderwood.
The last music I downloaded was: Bill Withers – Just As I Am.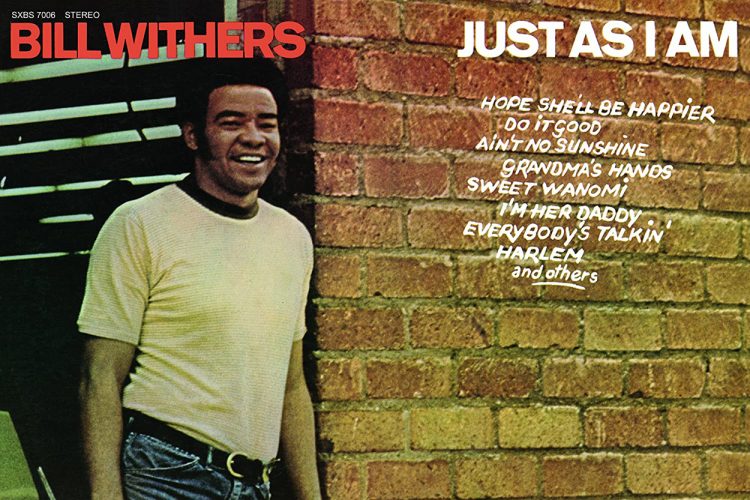 If I wasn't doing what I am, I would be: A bass player in a covers band mainly doing school balls in the Eastern Bay of Plenty, Waikato region.
I have a collection of: Cookbooks. And black t-shirts.