Restaurateur Charles Williams has been a fixture of Auckland's hospitality industry for 13 years and his acclaimed daytime restaurant Williams Eatery is a must-visit for lovers of fresh, high-quality fare, great coffee and a relaxed atmosphere. While the co-owner of the Wynyard Quarter hotspot can usually be found hosting his loyal patrons, Charles took a moment out of his busy schedule to share what's currently inspiring him.
My personal style can be defined by: Wear Birkenstocks as much as possible.
The last thing I bought and loved was: Dried flower arrangement from Greenpoint florist in Grey Lynn. Hint to guys, –they last for aggggges.
An unforgettable place I visited was: Ho Chi Minh Trail – Vietnam. Motorbikes, King Cobras, Street pho. Away from the cities and into the jungle.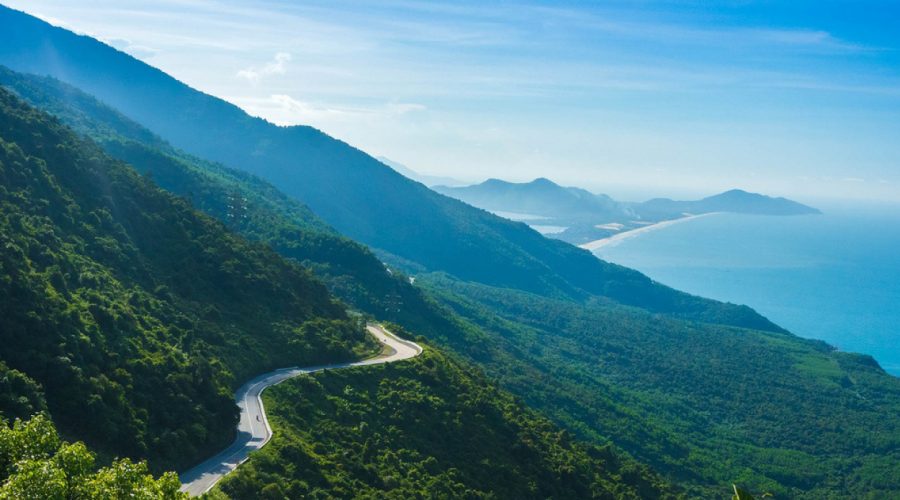 An object I would never part with is: My Moscot glasses. I'm blind as a bat.
On my wish list is: A "Cindy" jumper from Checks Downtown.
The last thing I added to my wardrobe was: Four pairs of comfy and sustainable underwear from Boody. Made from organic Bamboo and dreamily soft on the lower end.
The design (building, person, item) that inspires me is: My friend Solomon Marshall who is a self-taught blacksmith. Beautiful knives, pans and spoons from a Mt Albert garage.
The one artist whose work I would collect is: Sung Hwan Bobby Park. A local ceramic artist making some beautiful pieces.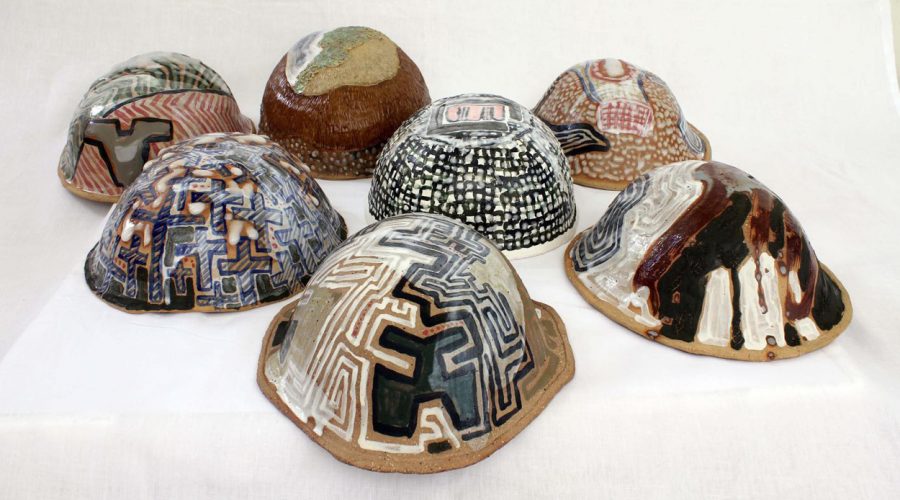 My favourite app is: Skyview. Get to see the whole solar system, 360 degrees, from your bed.
An indulgence I would never forgo is: Cambridge Road Dovetail Syrah. Served with some "Pico" goats cheese on the side.
If I had to limit my shopping to one neighbourhood in one city it would be: Karangahape Rd. Mainly shopping of the food and wine variety.
I can't miss an episode of: Rick and Morty! Always a mind-bending experience.
The podcasts I listen to are: How I built this with Guy Raz. Interviews with movers and shakers.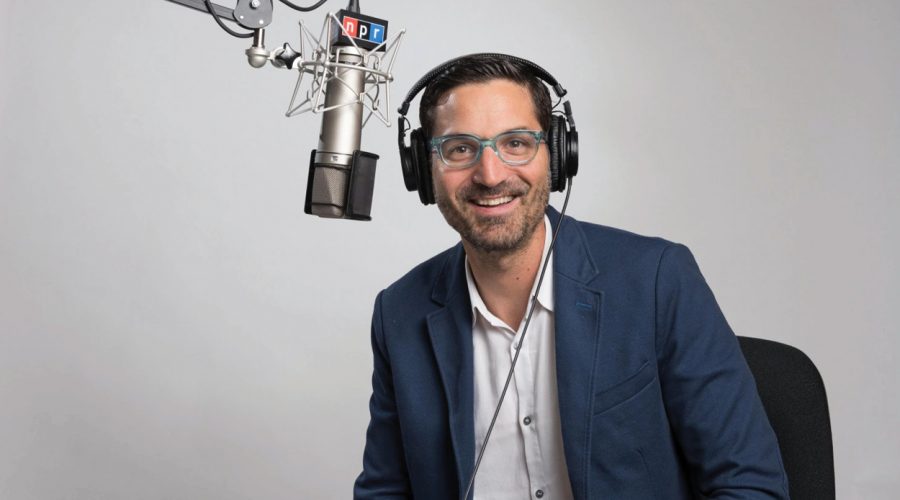 In my fridge you'll always find: Kaitaia fire kiwifruit hot sauce and Sawmill Pilsner.
My favourite room in my house is: The kitchen.
I recently discovered: It's 'Brussels sprouts'. Not Brussel sprouts. Named after the city in Belgium. My favourite tiny cabbage.
Next place I'd like to go to: Sicily, Italy for the natural wines and cheese.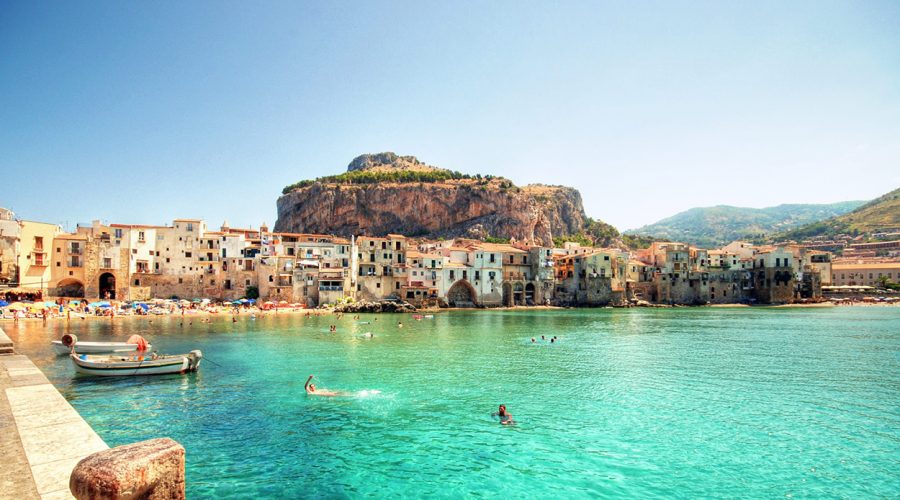 The people I rely on for my wellbeing are: My partner Jess. Adventuring around with her by my side.
My favourite website is: Vice Munchies. Always interesting articles and videos of food culture.
The grooming product I can't live without is: "My beard brush! Haha."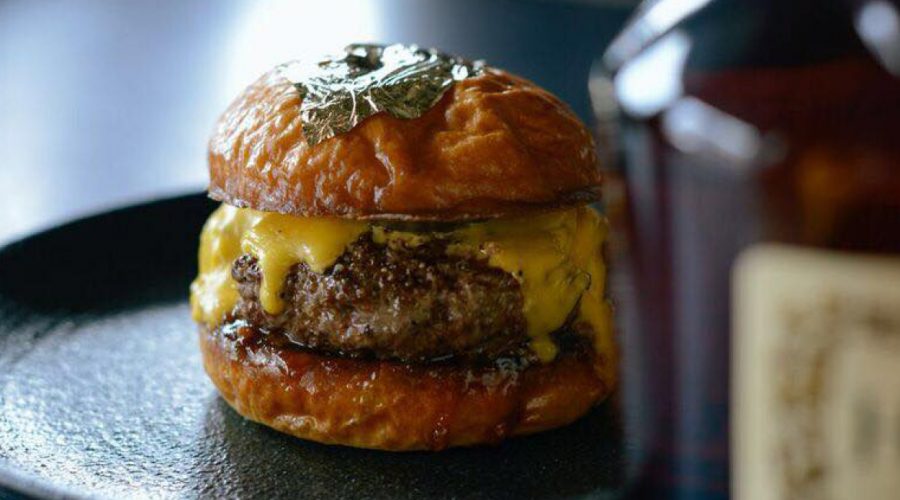 The last meal out I had that truly impressed me was: Five Boroughs double cheeseburger. If you know, you know.
I'm currently listening to: Con Todo El Mondo by Khruangbin.
If I wasn't doing what I am, I would be: A dog walker. Love all the doggos.
I have a collection of: Ceramics. Made by local artists Fiona Mackay, Wundaire, Sung Hwan Bobby Park.