Adjusting to renewed shopping restrictions takes time but several of our favourite artisan suppliers are still operating under the 'essential business' category. These local vendors are offering contactless delivery in alert level 4, with strict measures in place to ensure any trading is done safely. We encourage you to support these small operations at this challenging time, and enjoy their excellent produce and crafted goods in the comfort of your own home.
SEE ALL SLIDES |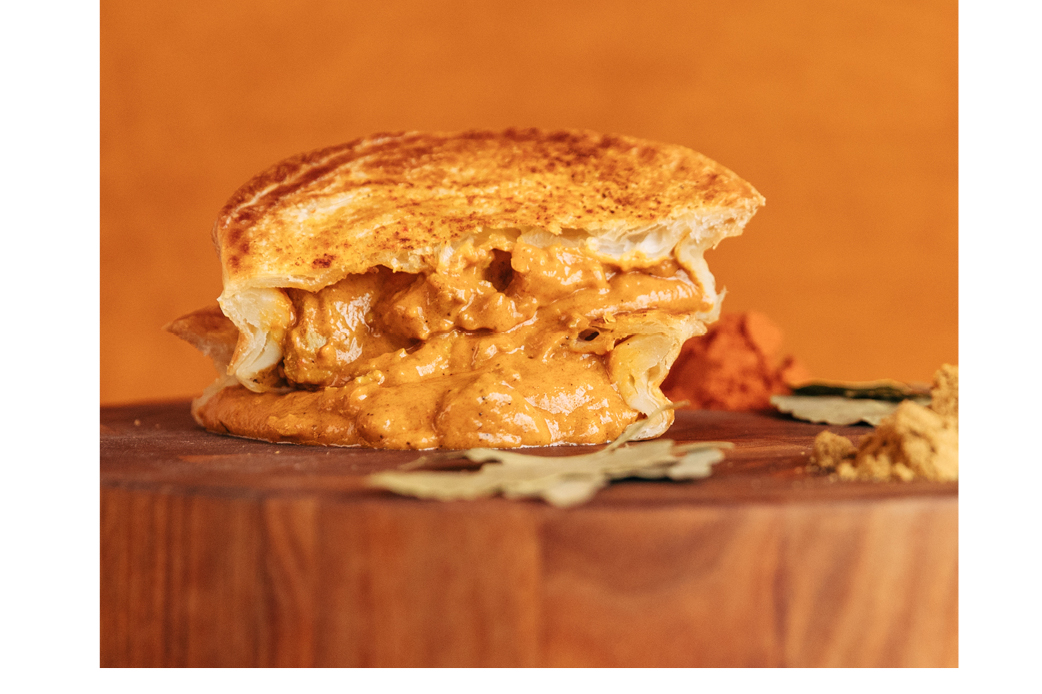 Roti Bros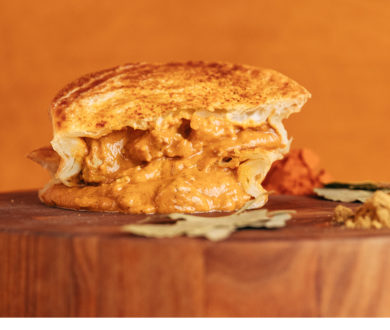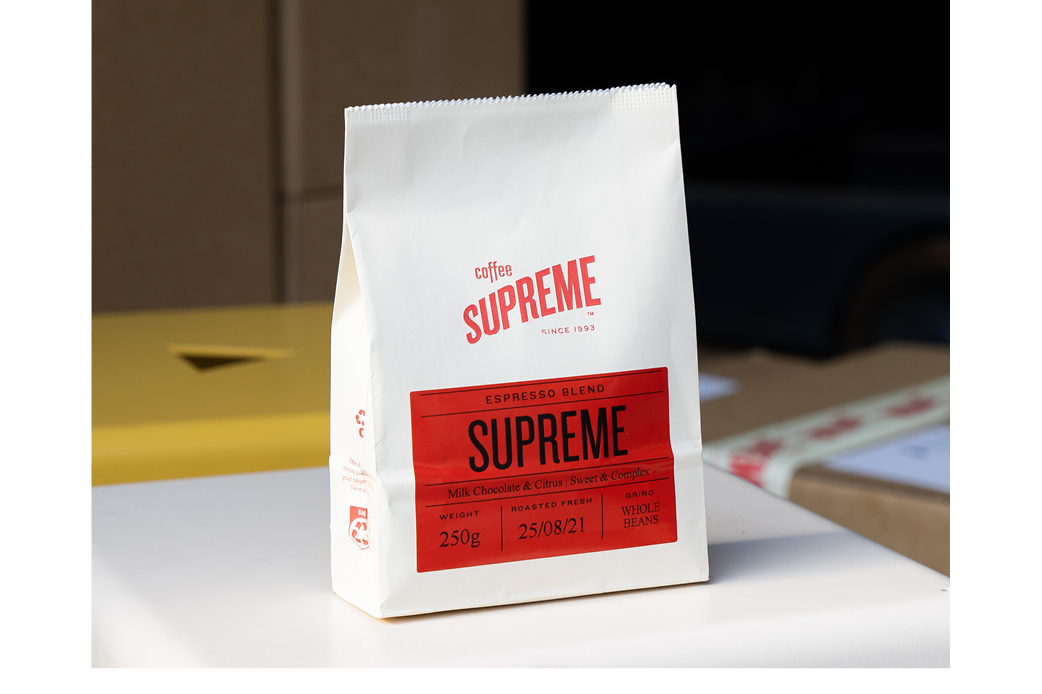 Coffee Supreme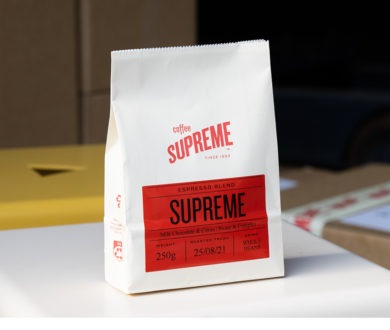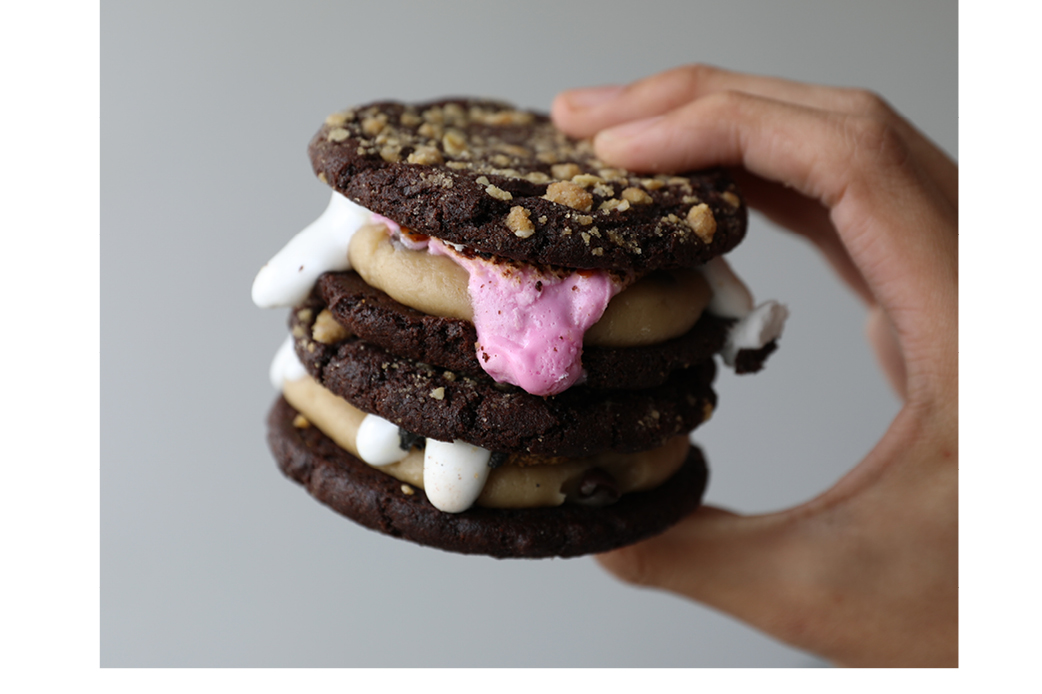 Kookie Haus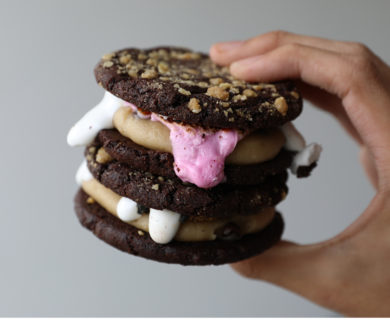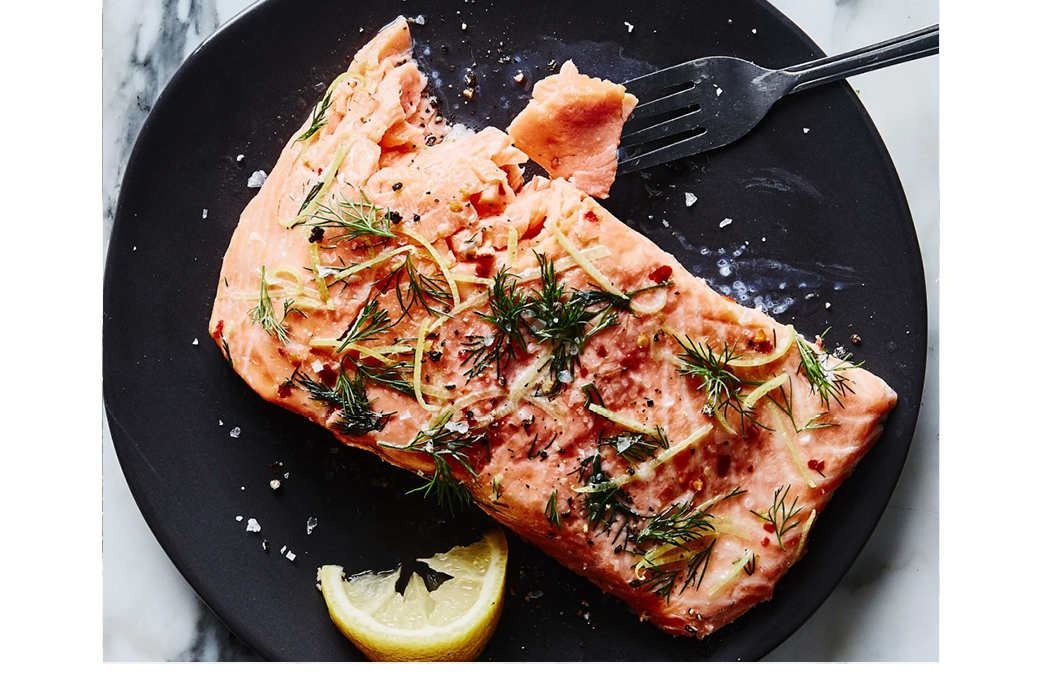 Mt Cook Alpine Salmon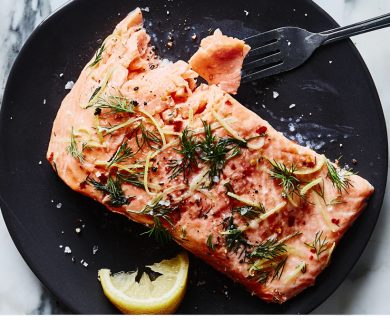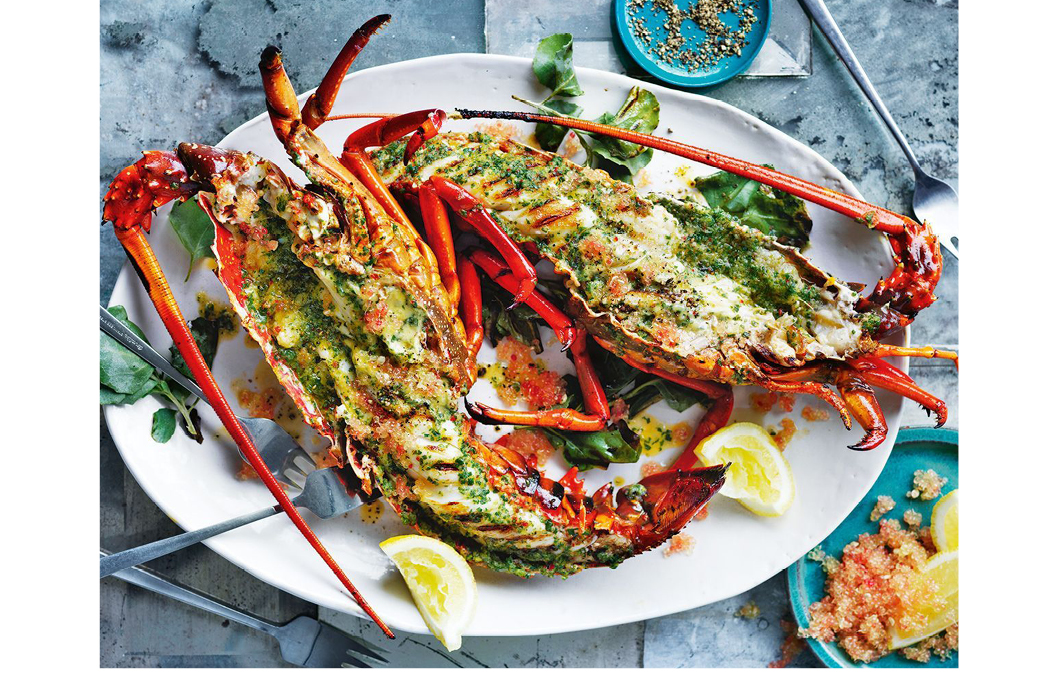 Solander Gourmet Seafood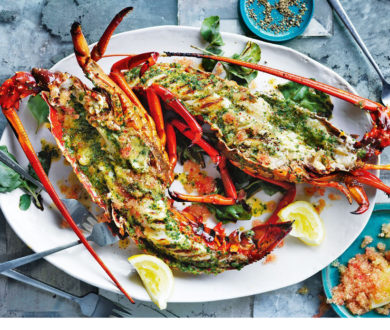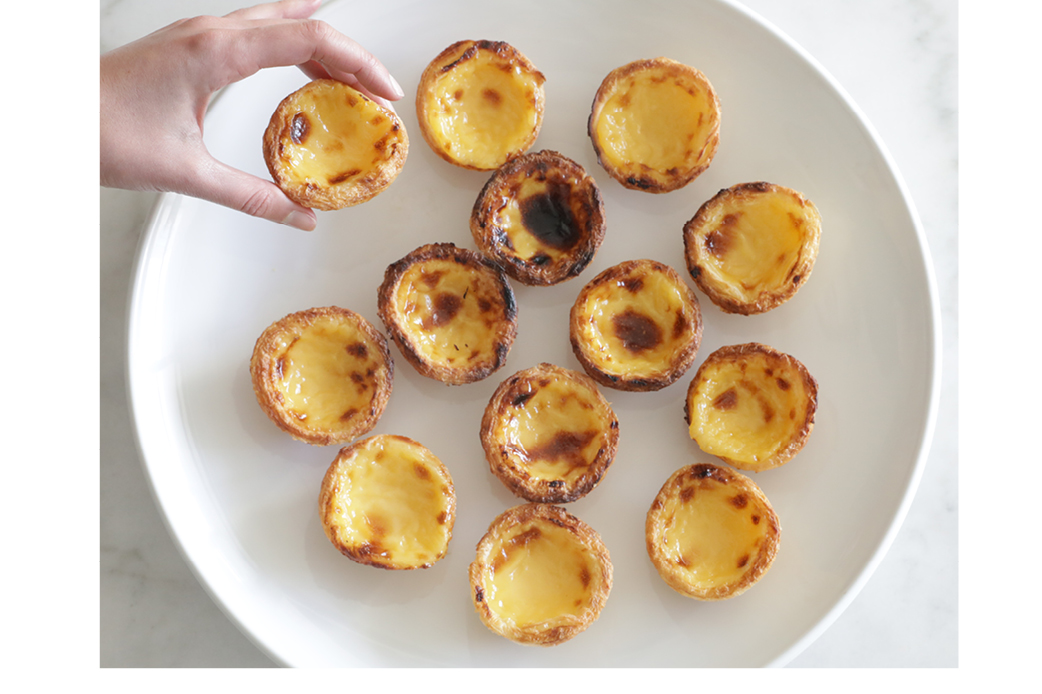 Nata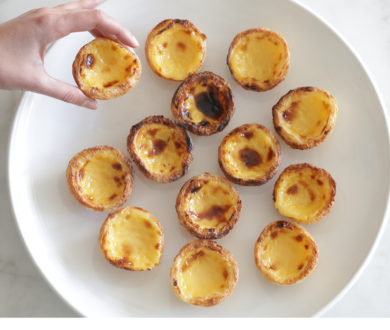 Glengarry Wines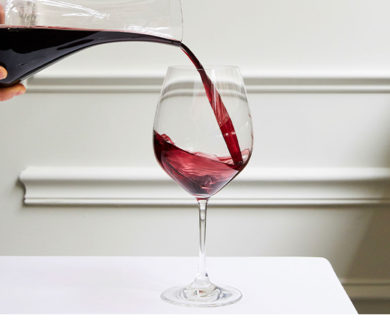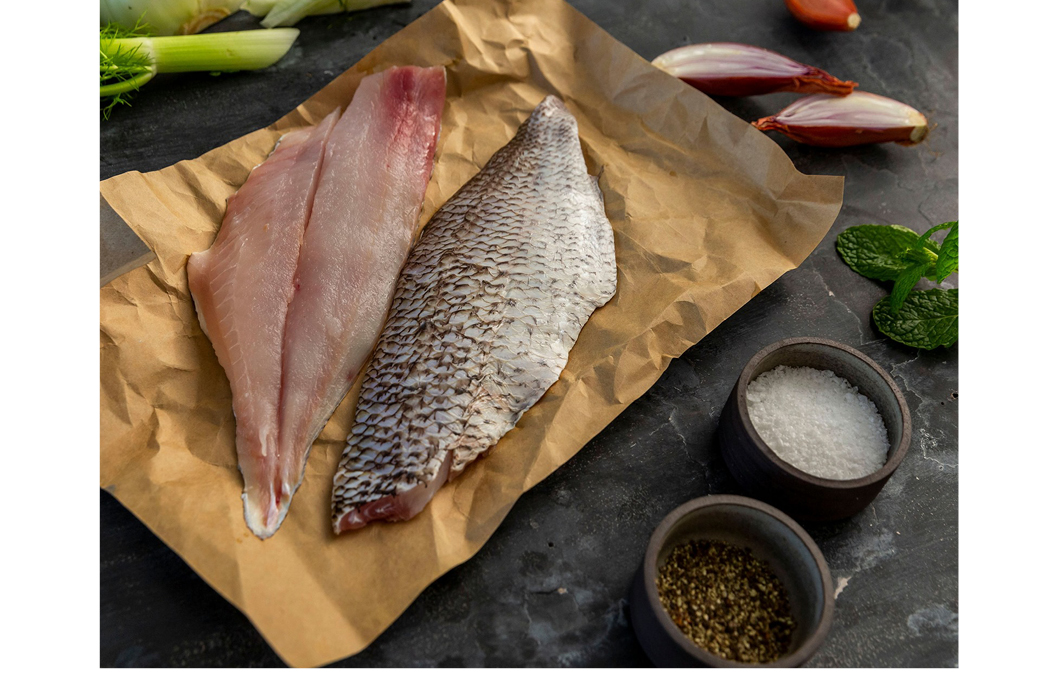 Sanford & Sons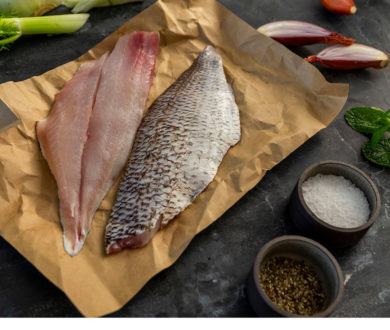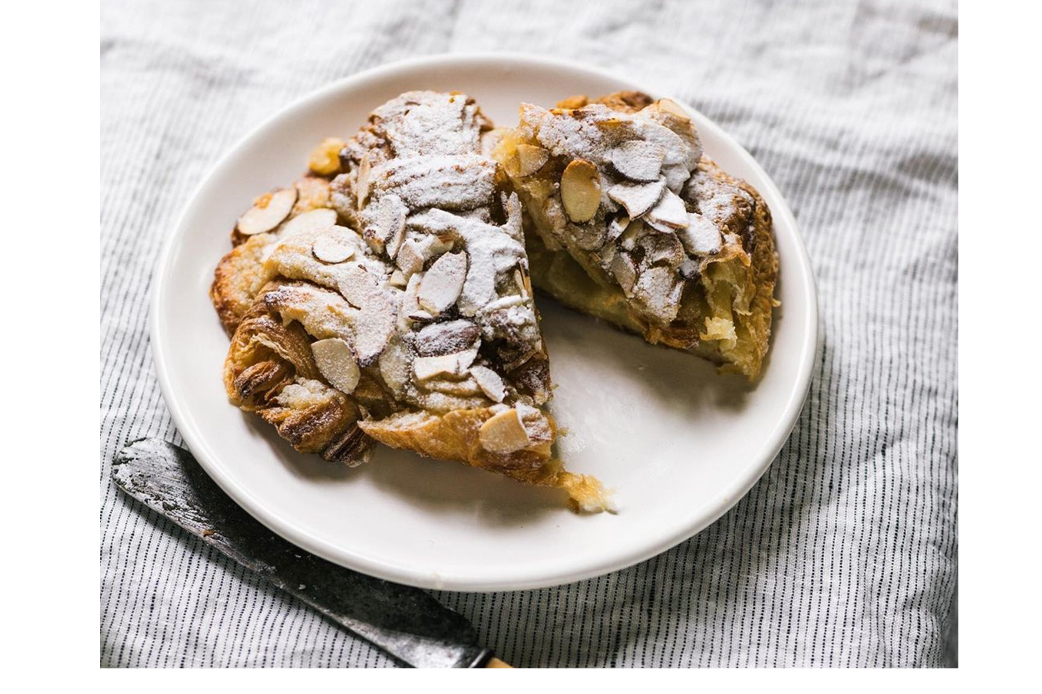 Tart Bakery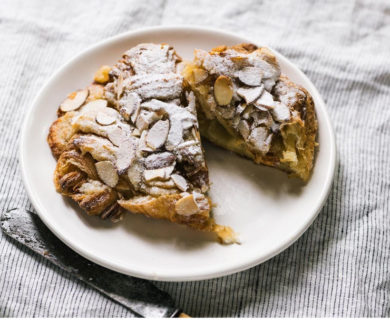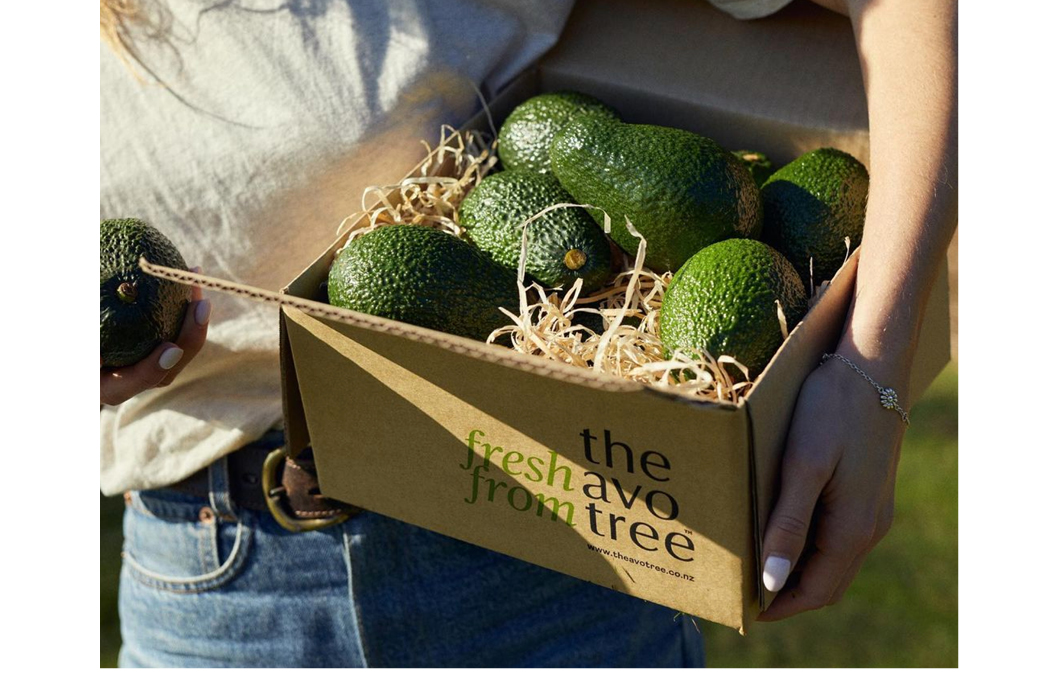 The Avo Tree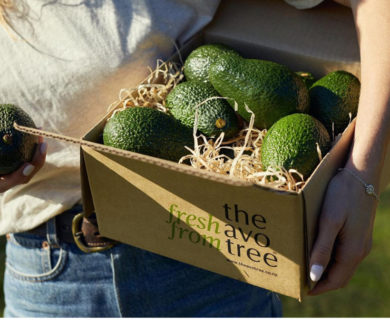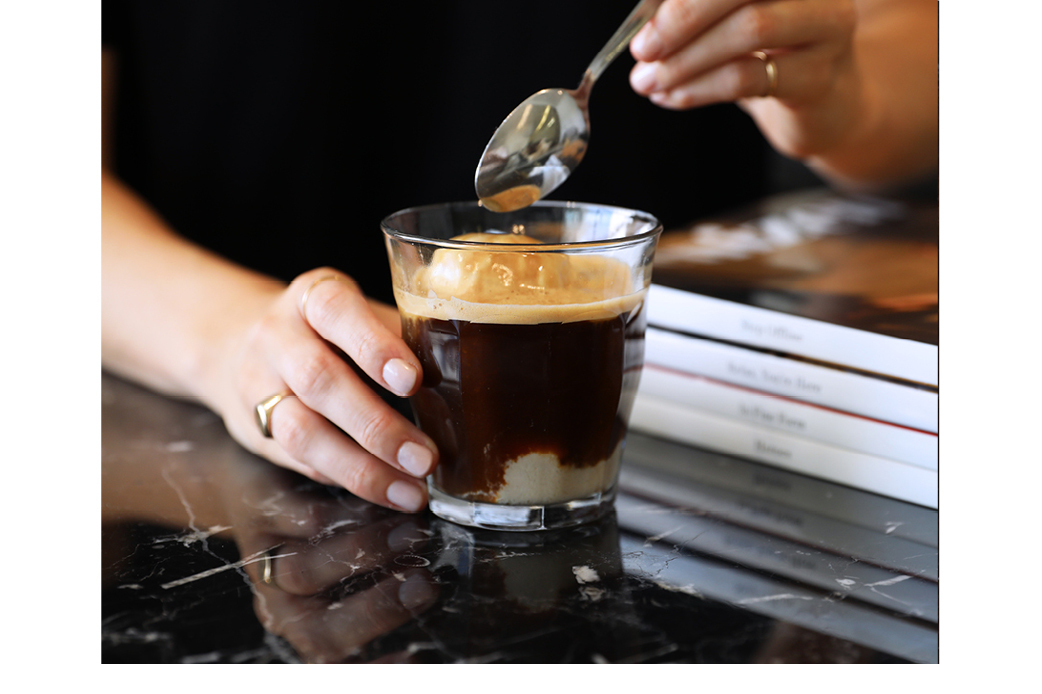 Nespresso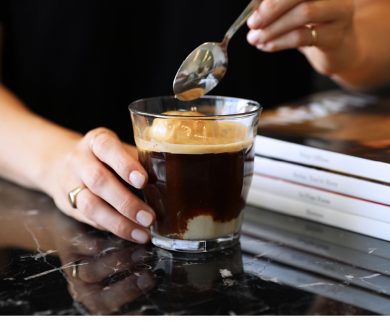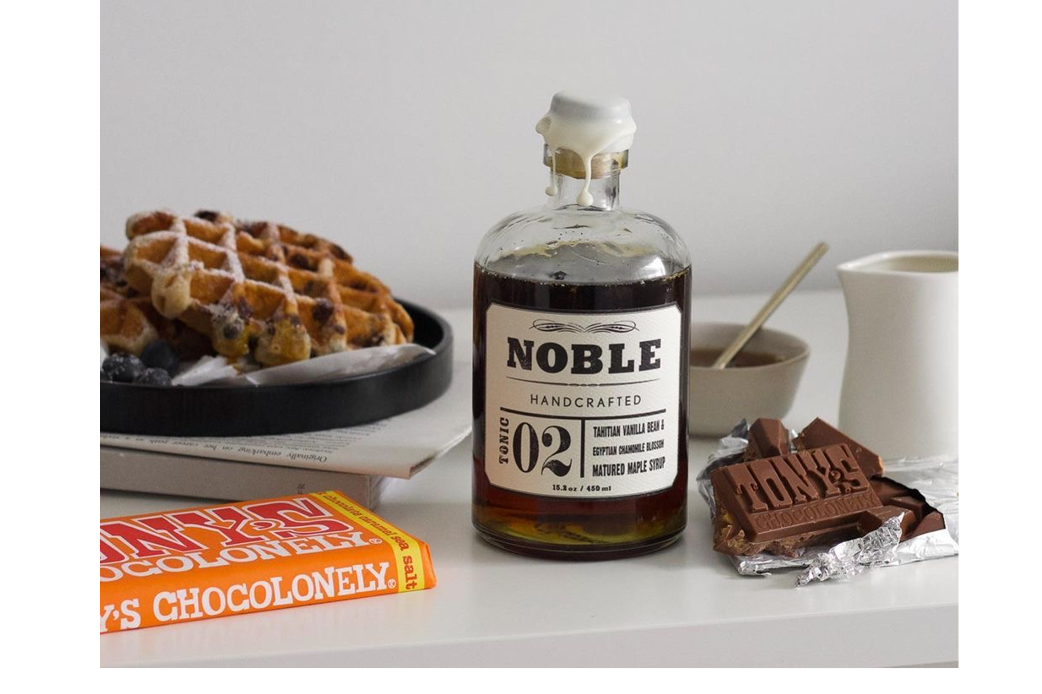 Cook & Nelson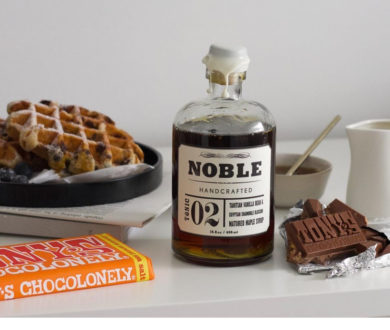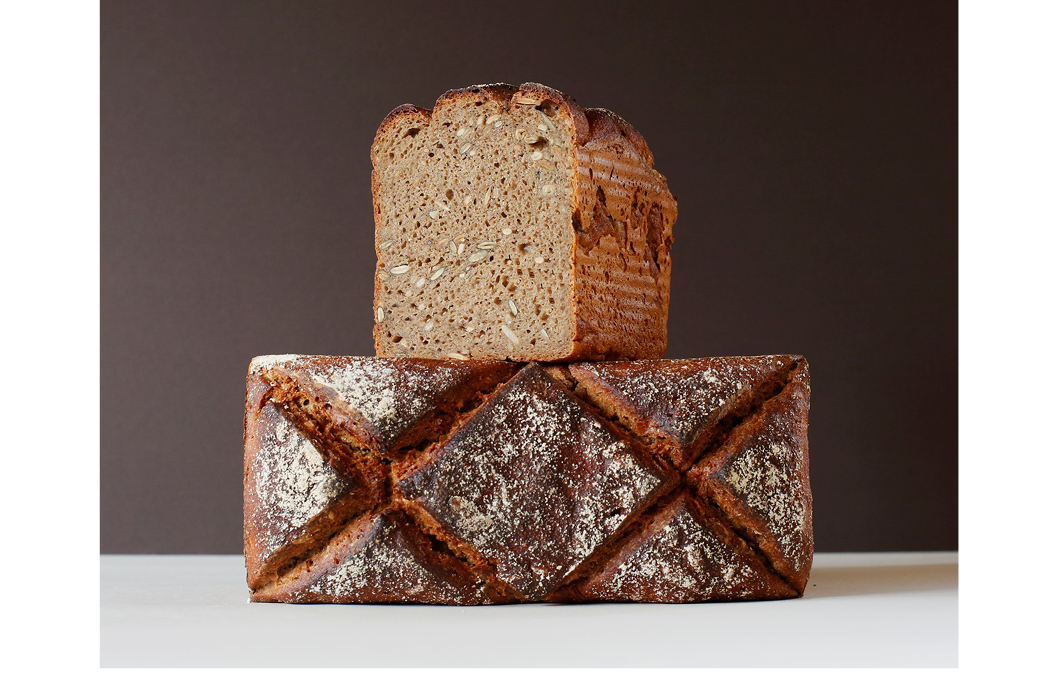 Kōpiko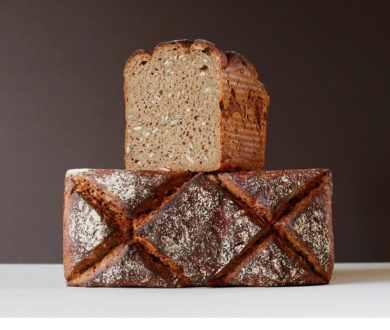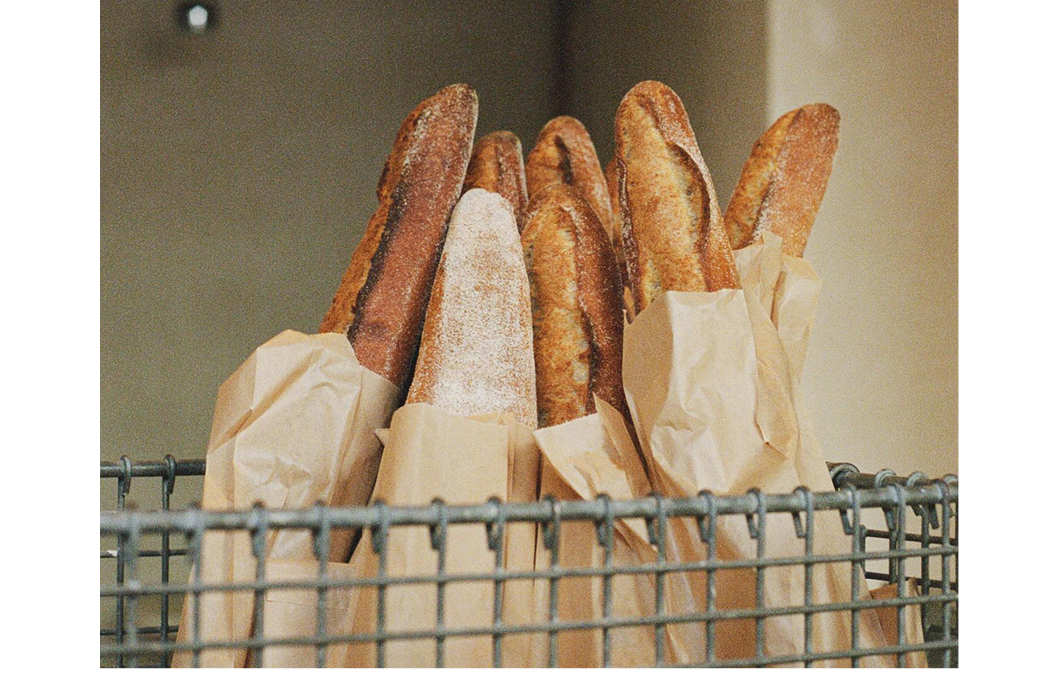 Daily Bread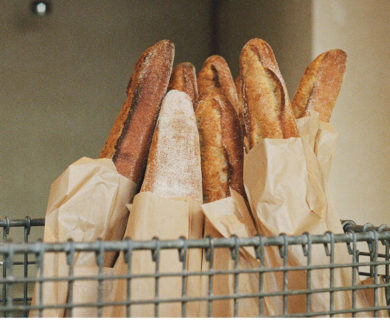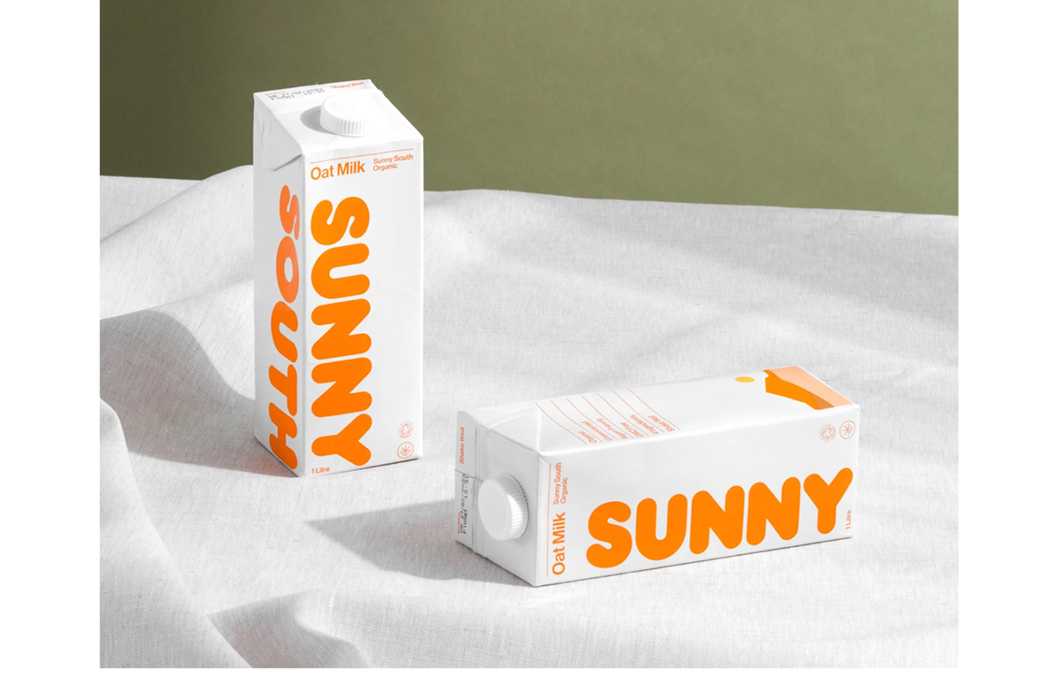 Sunny South Oat Milk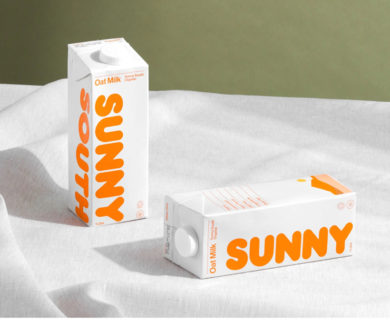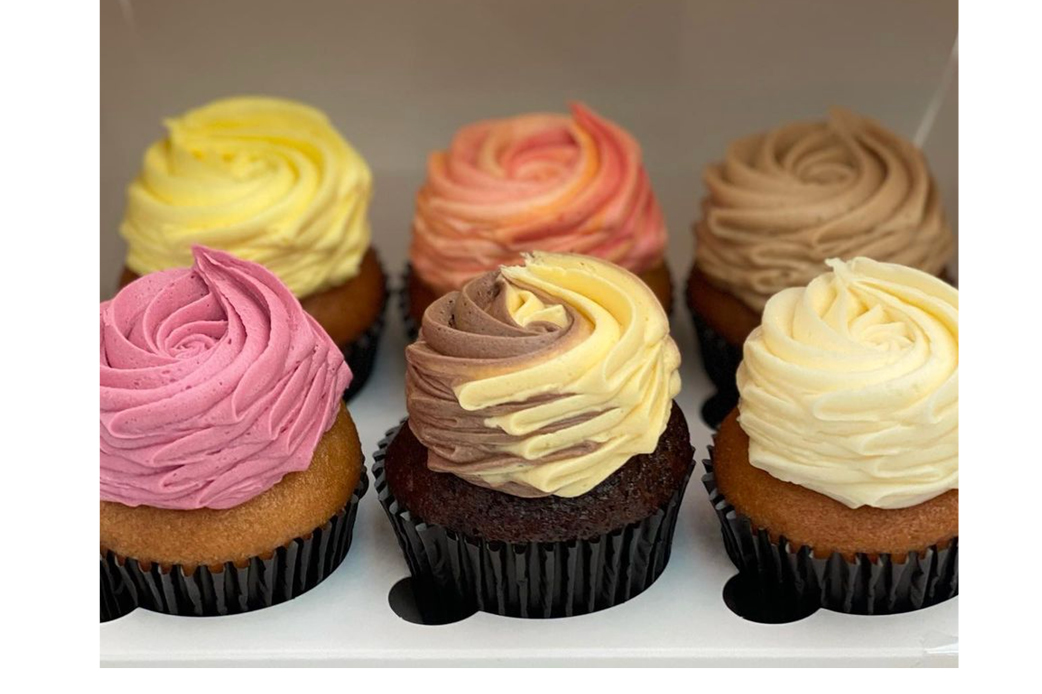 Petal Cupcakes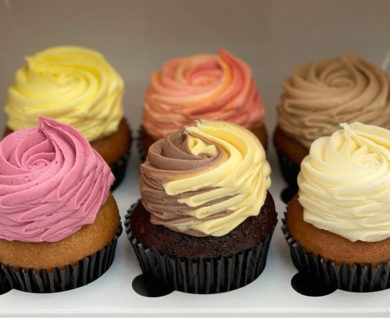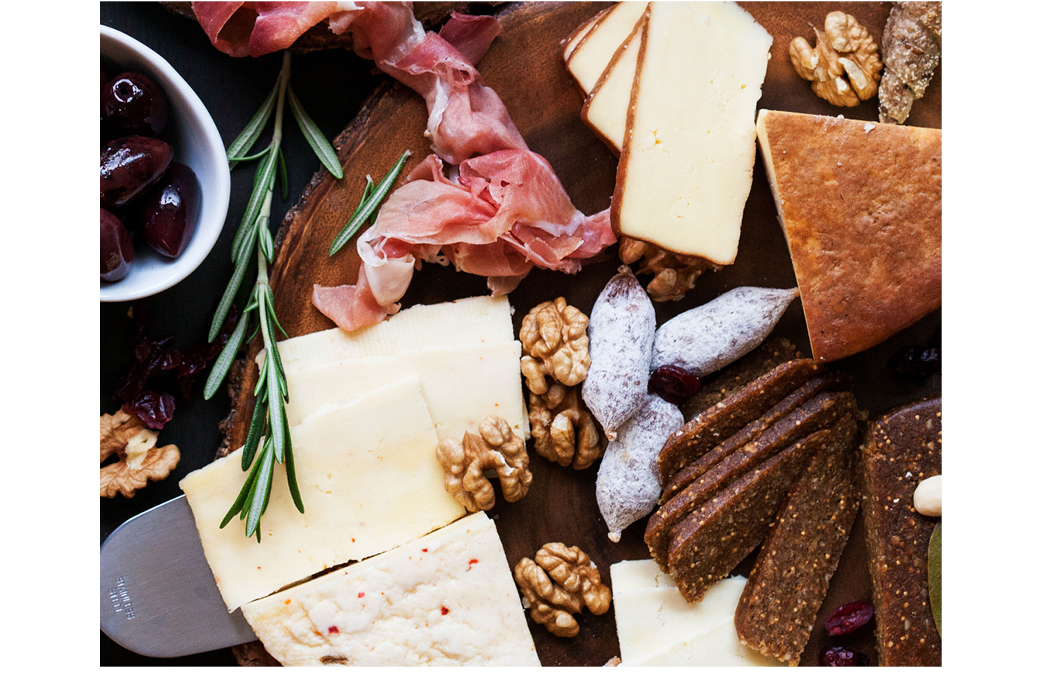 Maison Vauron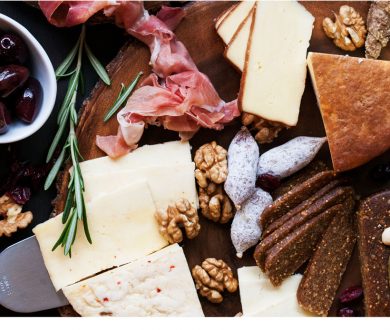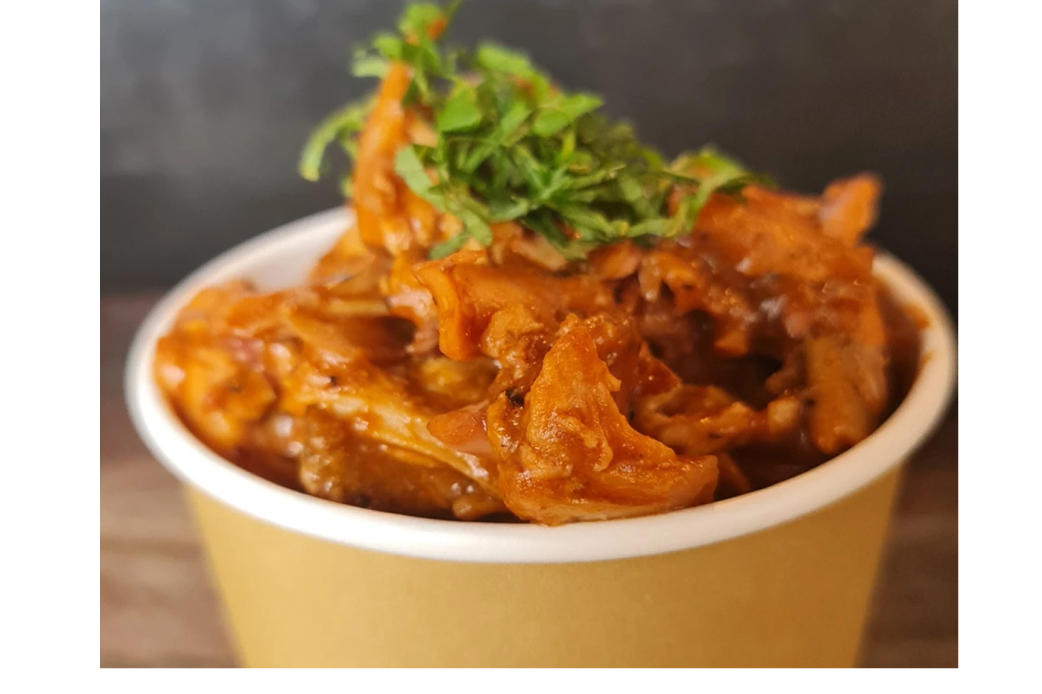 Smokin Cole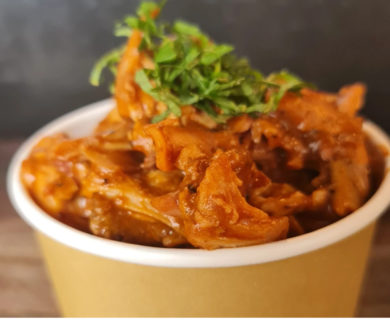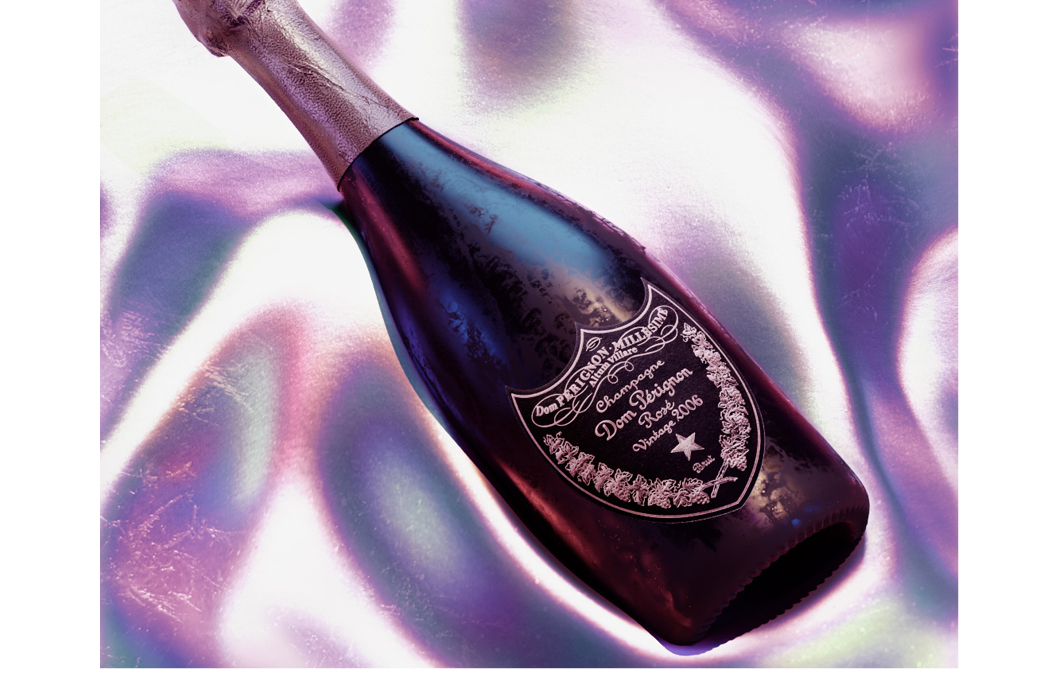 Meldrum Philips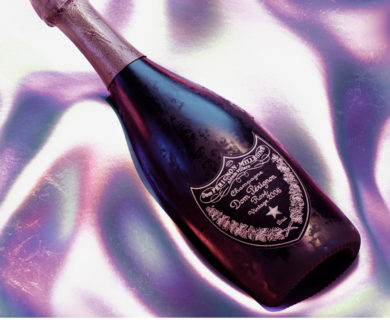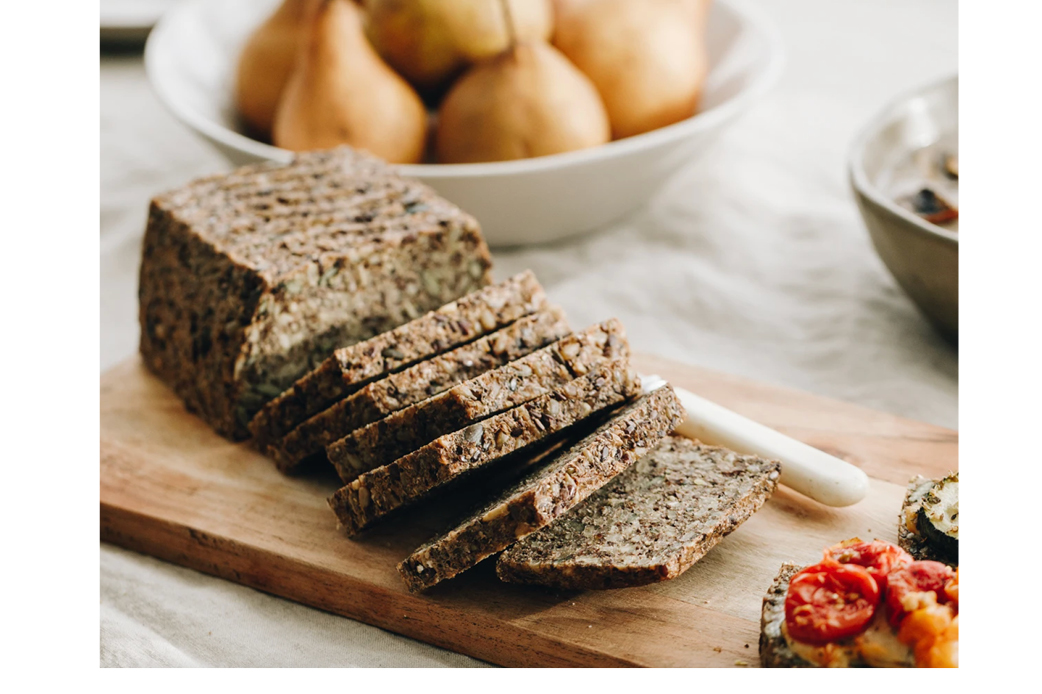 The Midnight Baker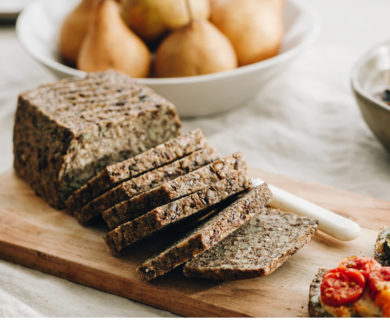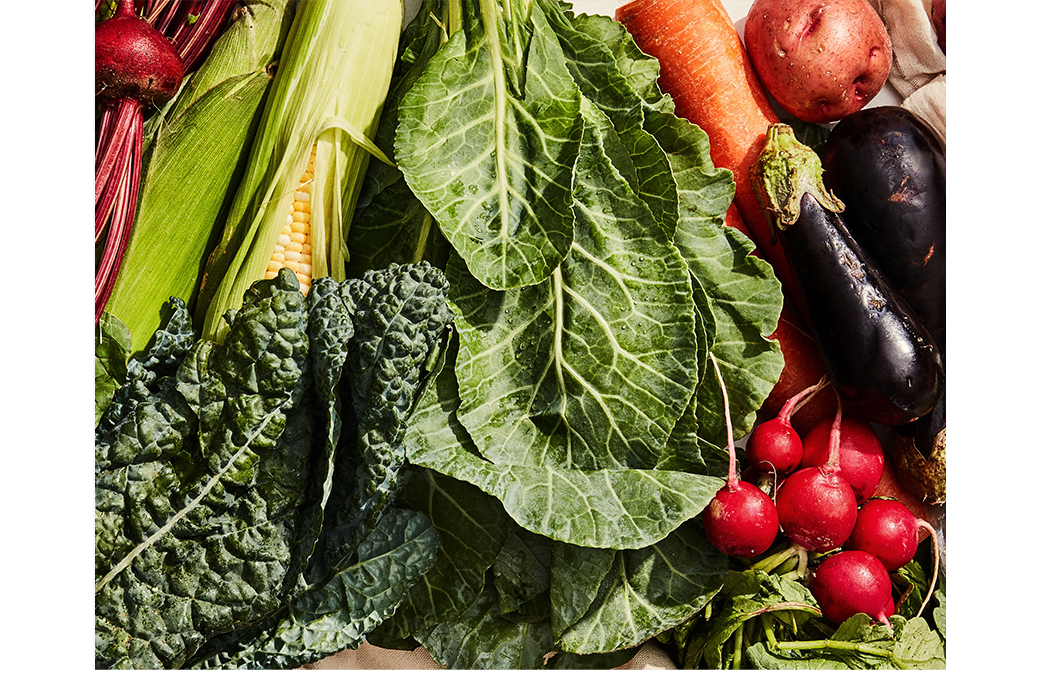 Huckleberry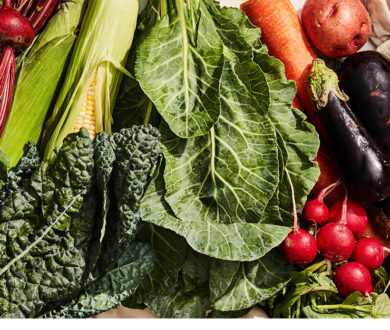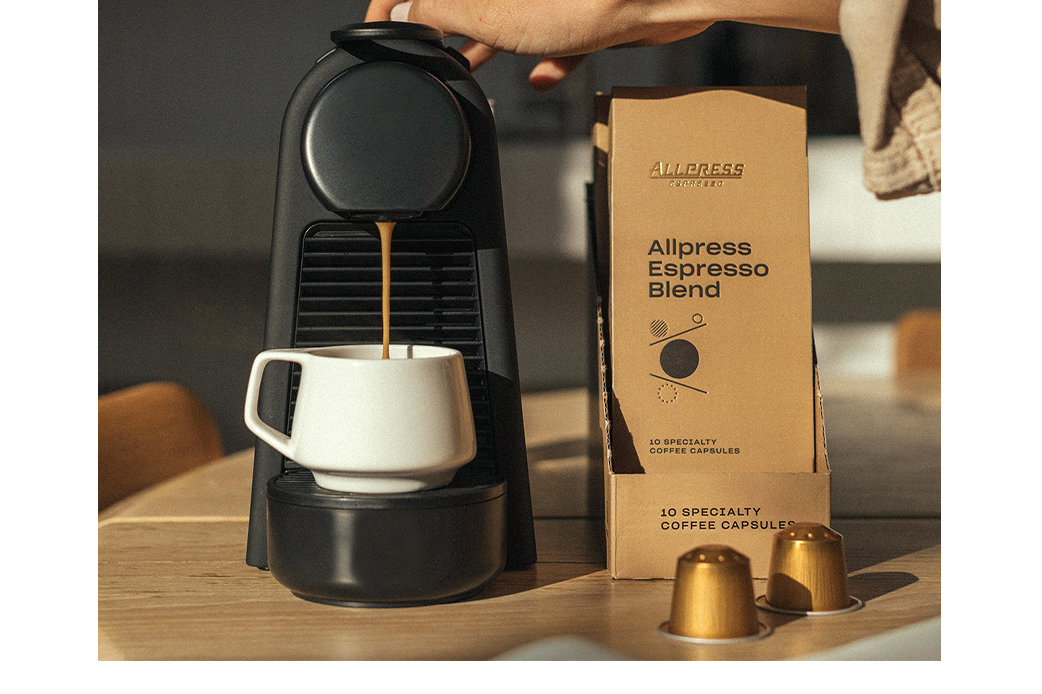 Allpress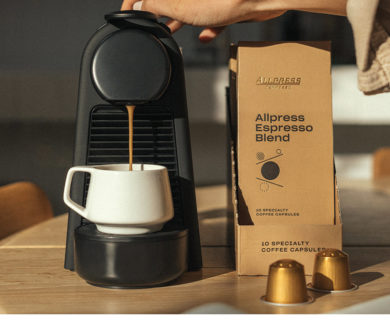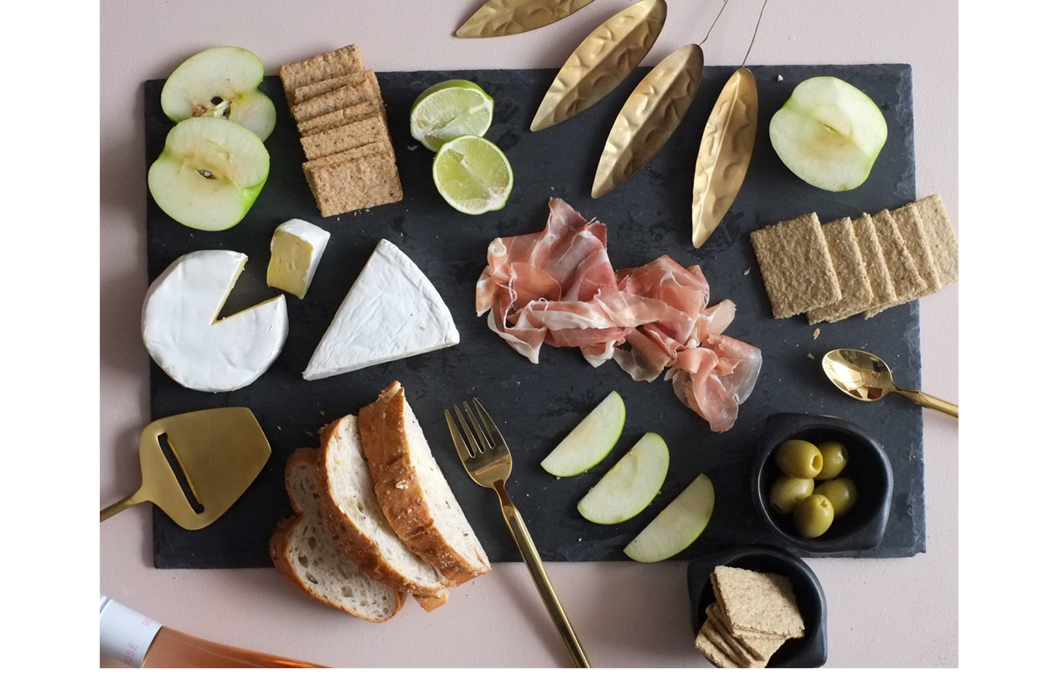 Over The Moon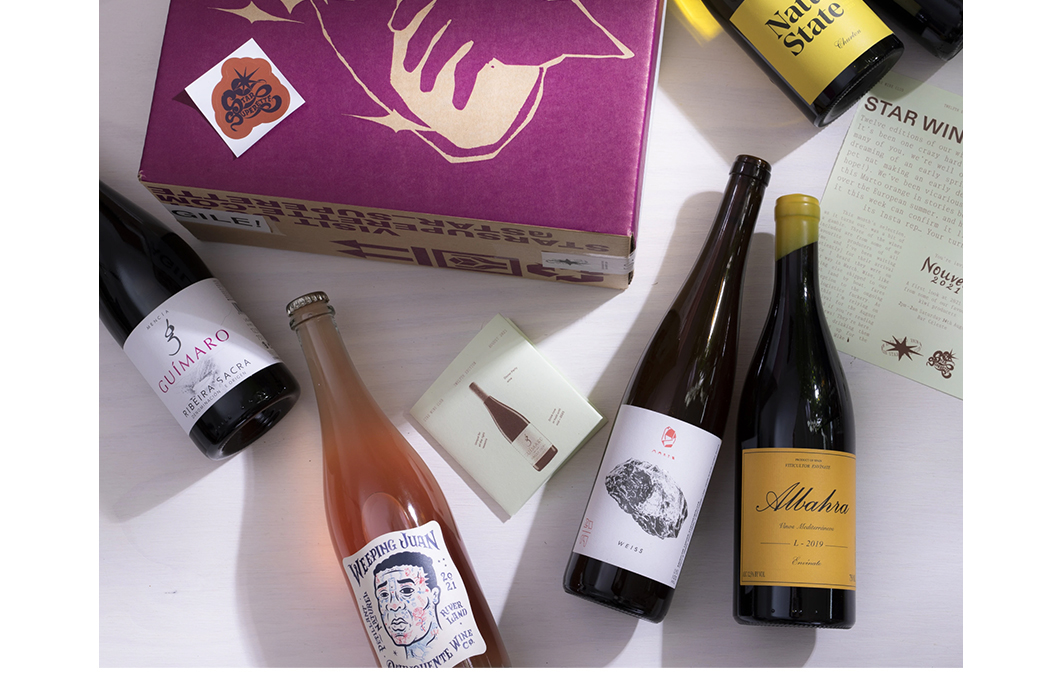 Star Superette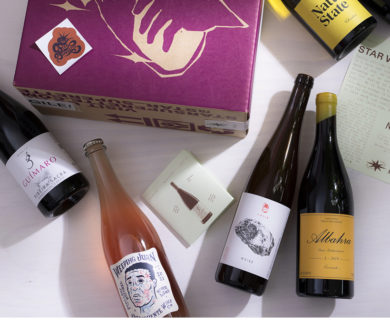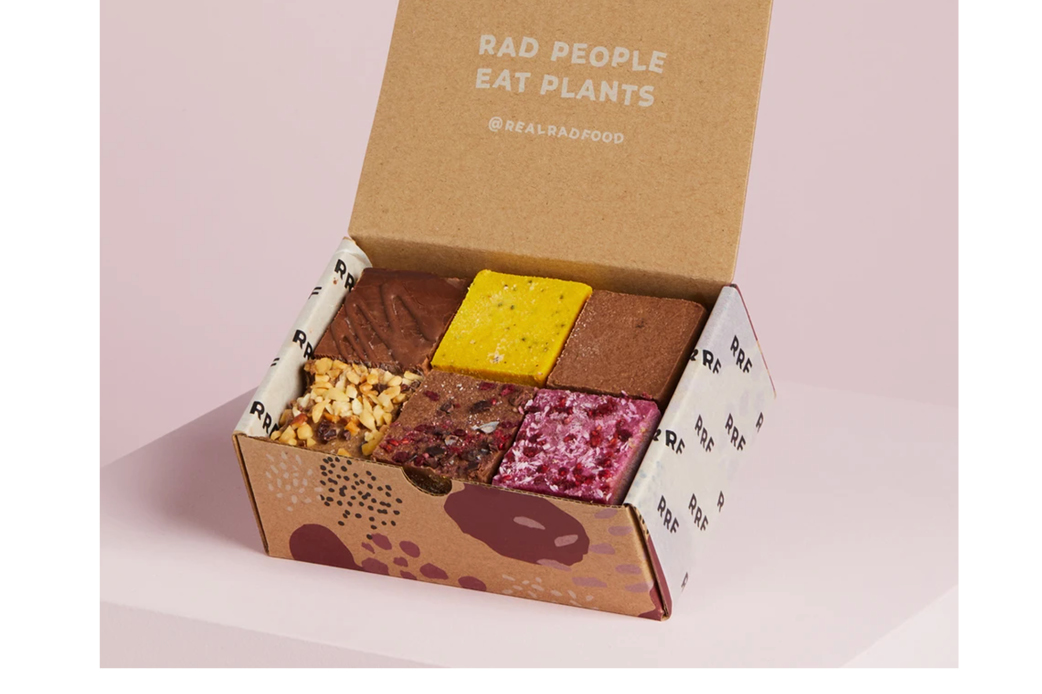 Real Rad Food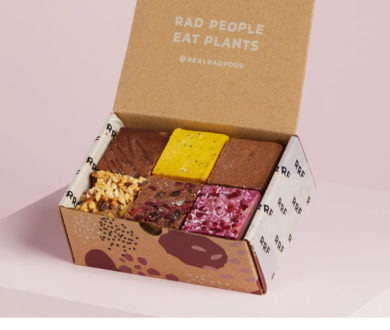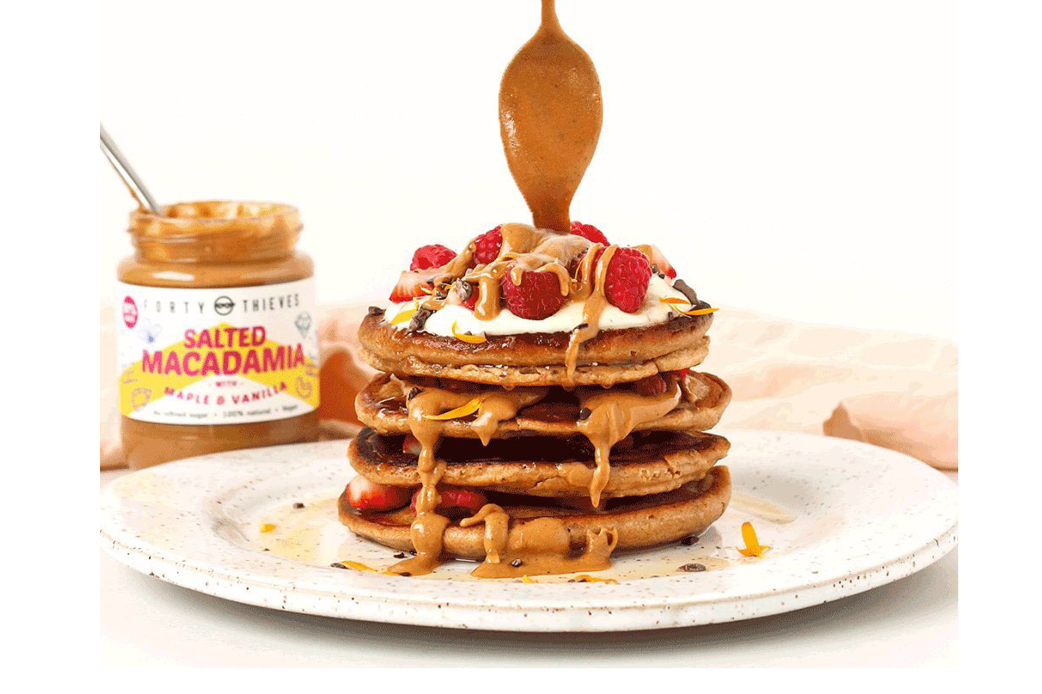 Forty Thieves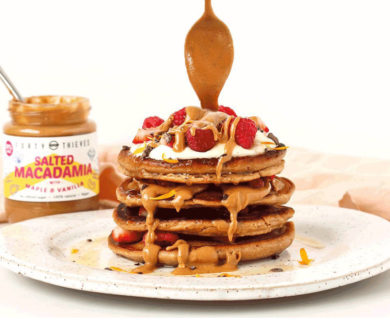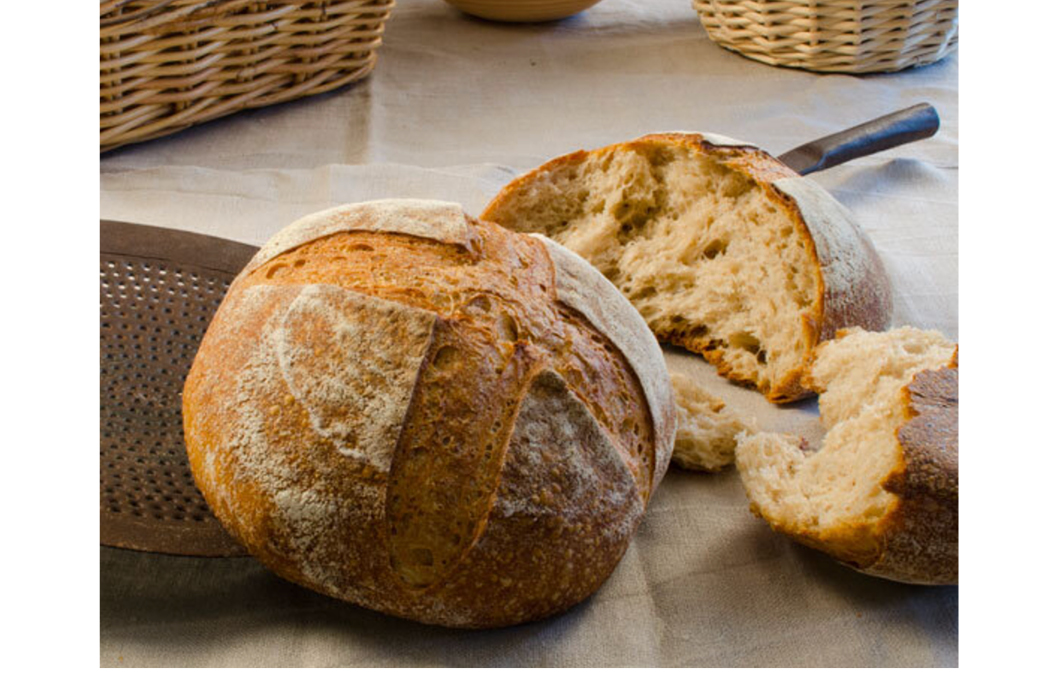 Olaf's Artisan Bakery and Cafe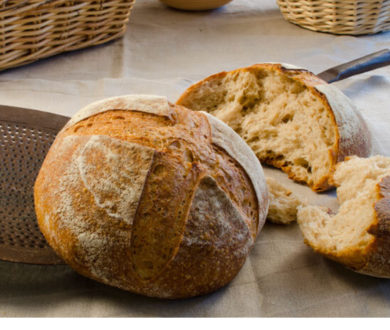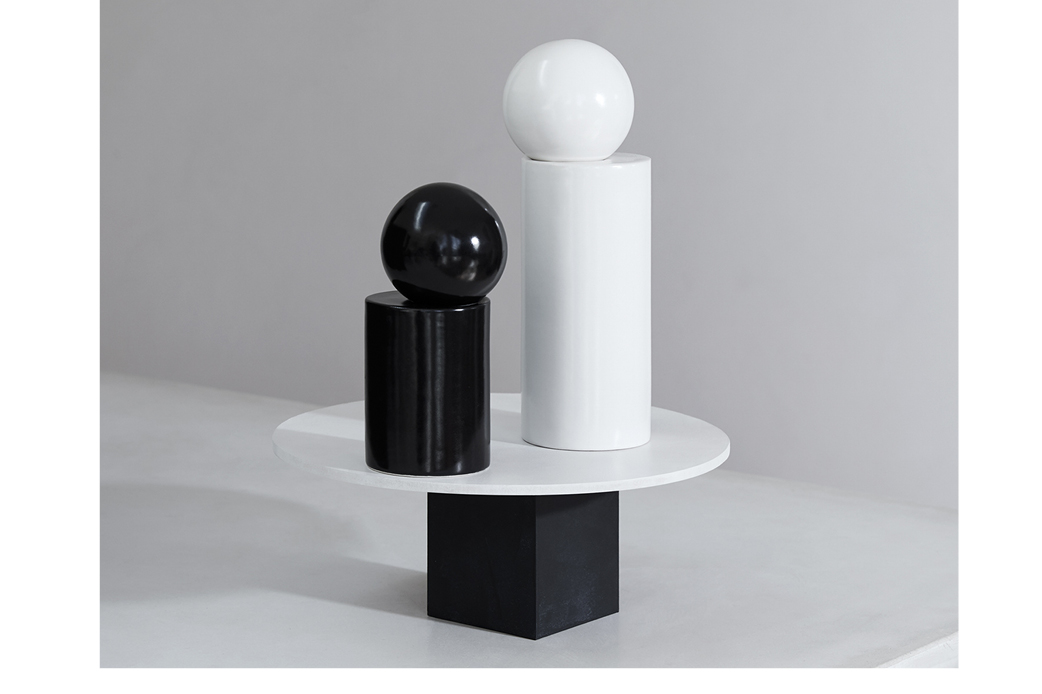 Exhibit A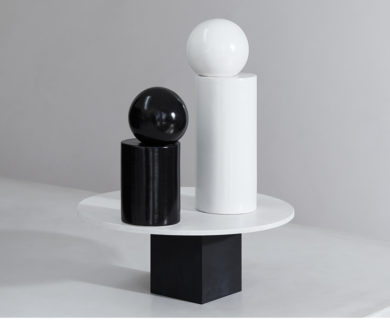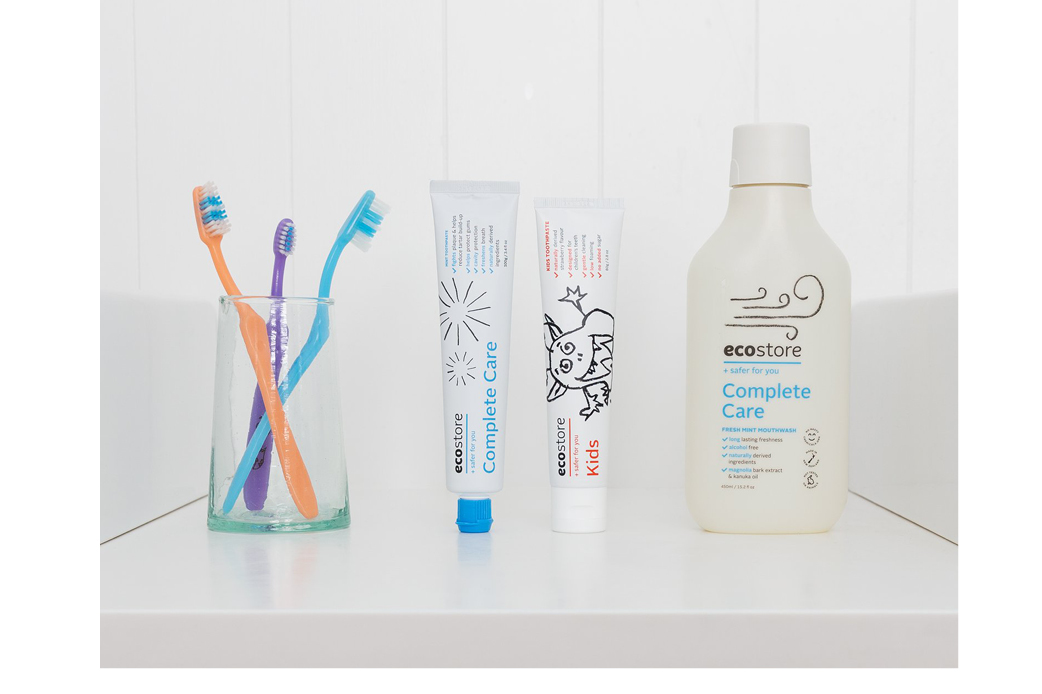 Ecostore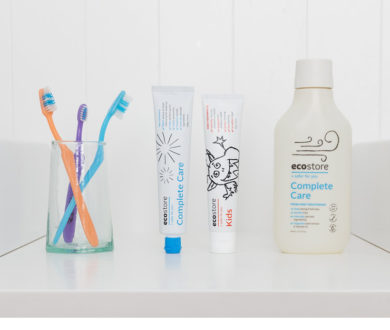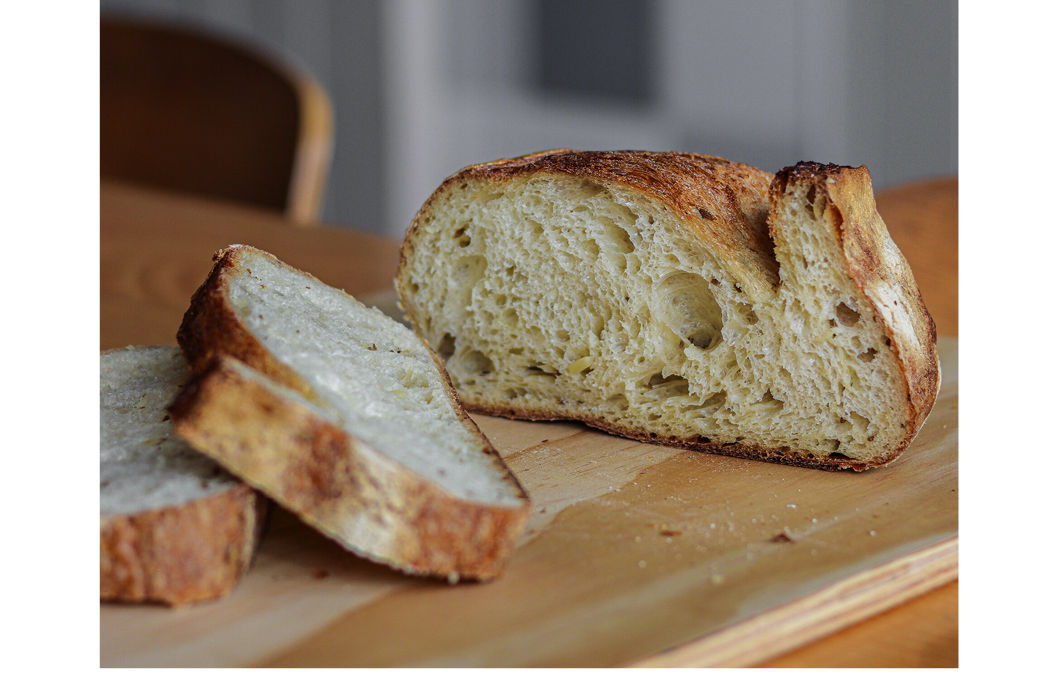 Bread and Butter Bakery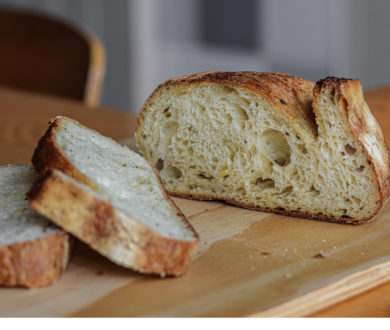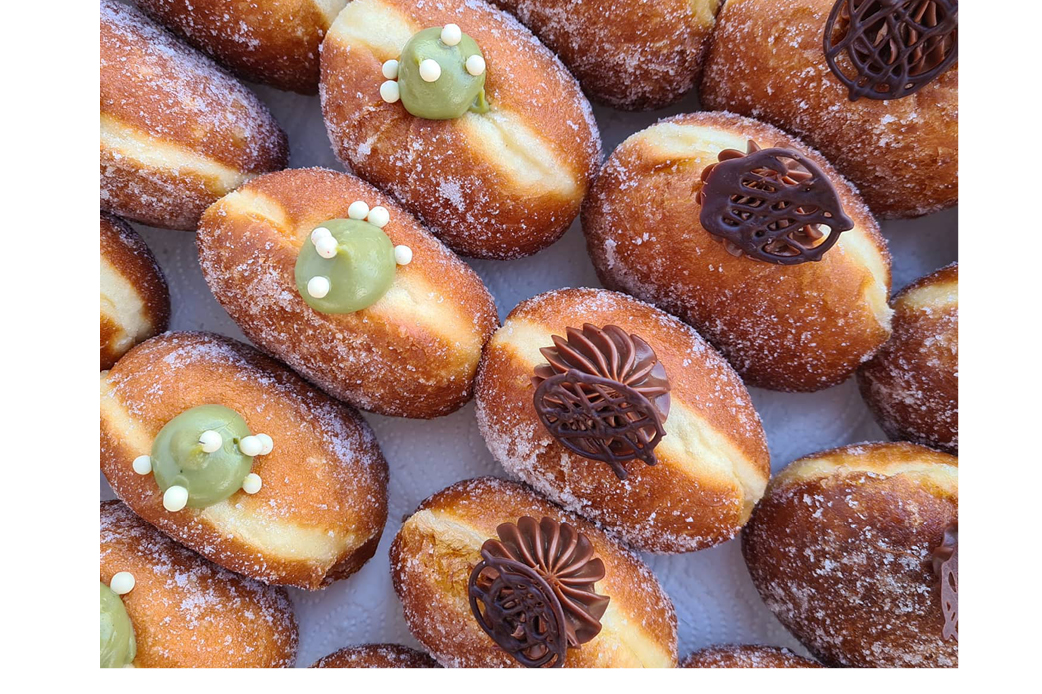 Grownup Donuts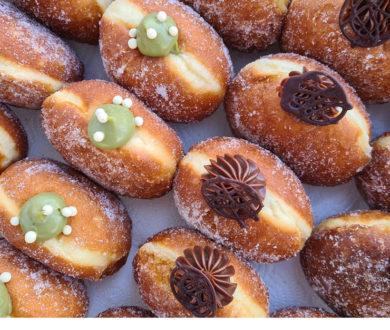 Foley Wine Club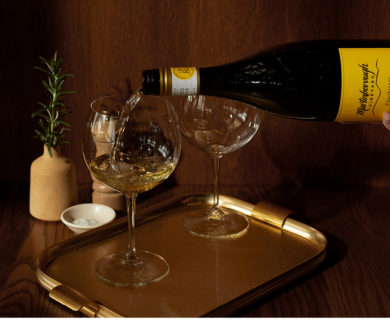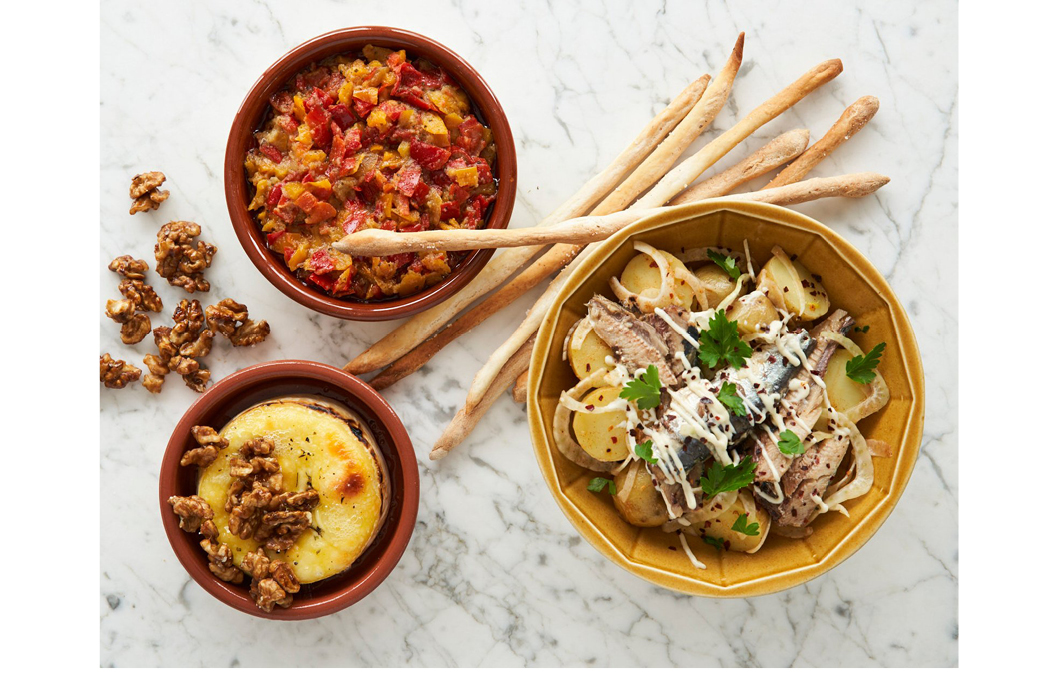 Sabato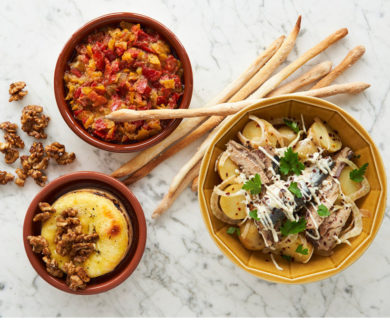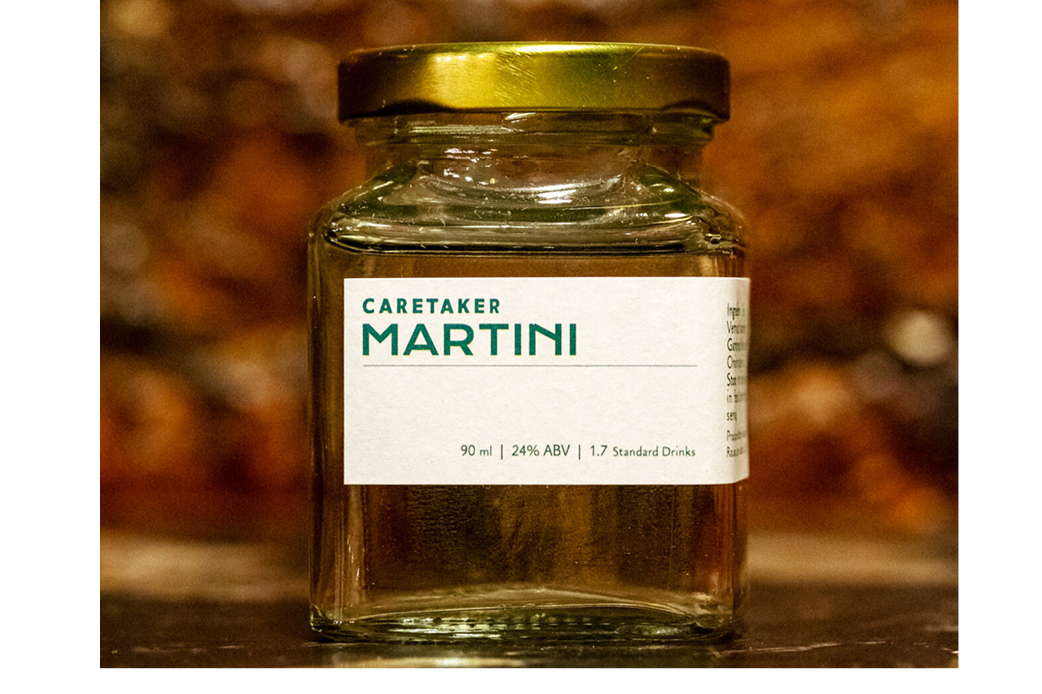 Caretaker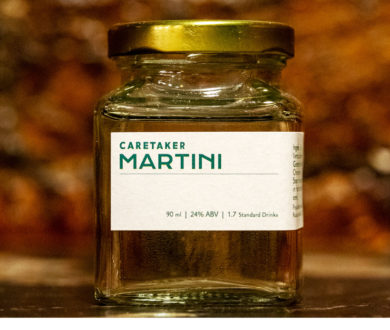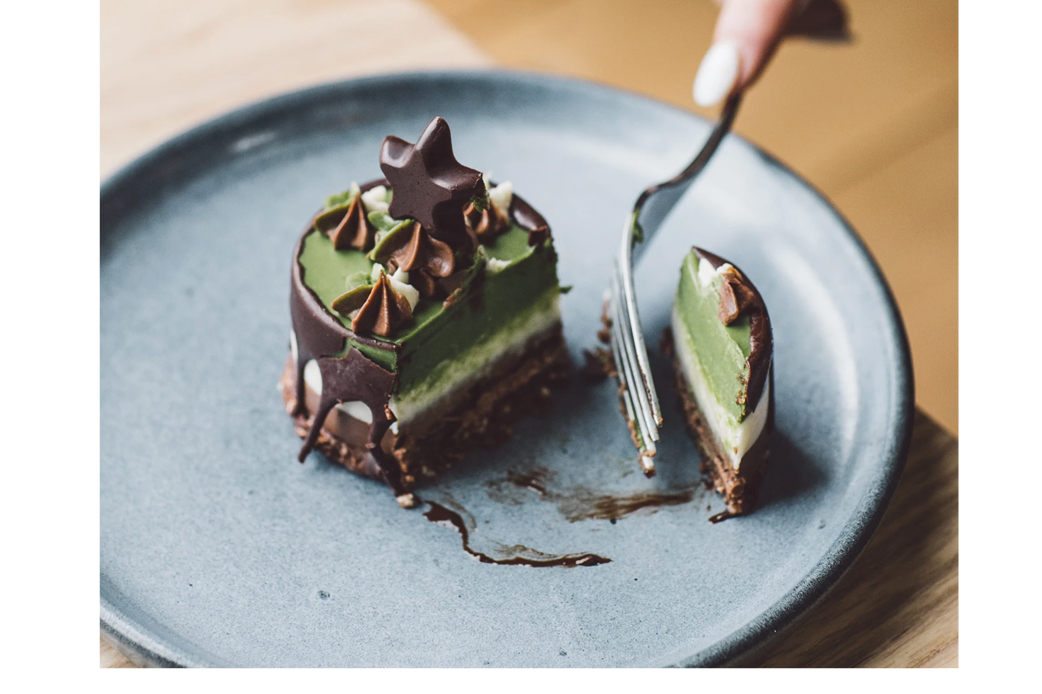 Little Bird Organics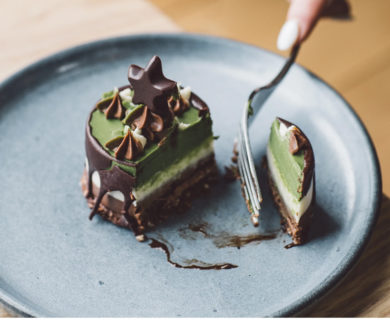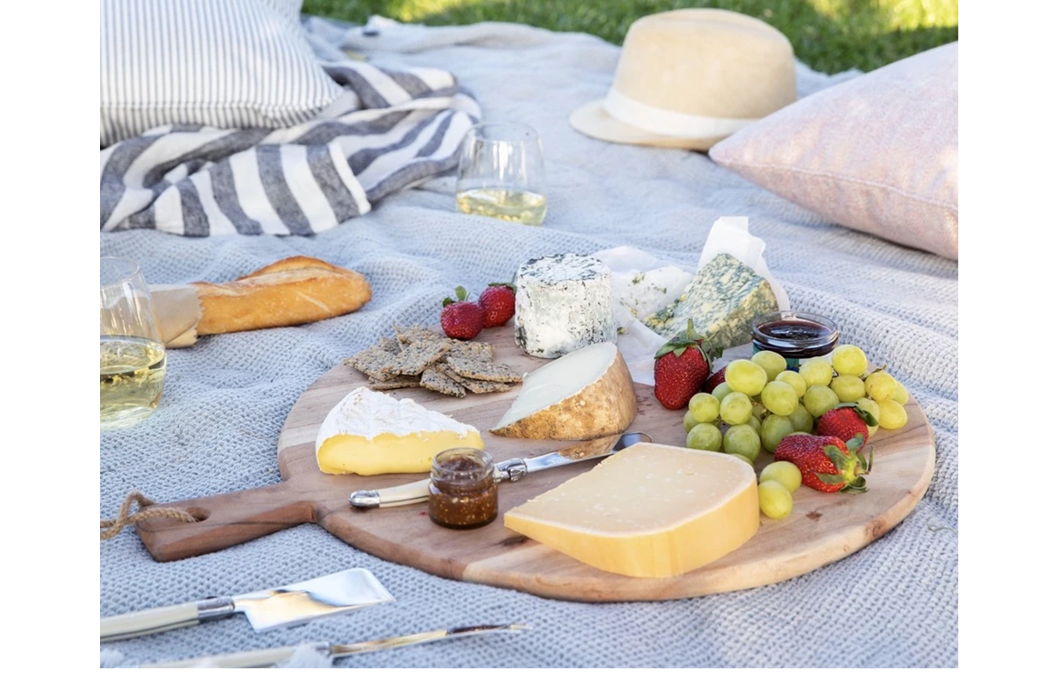 The Artisan Hub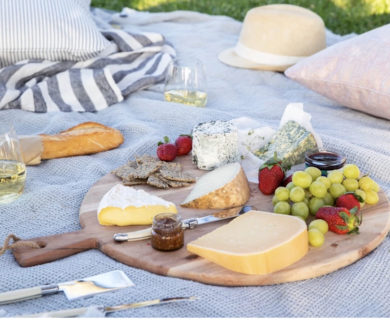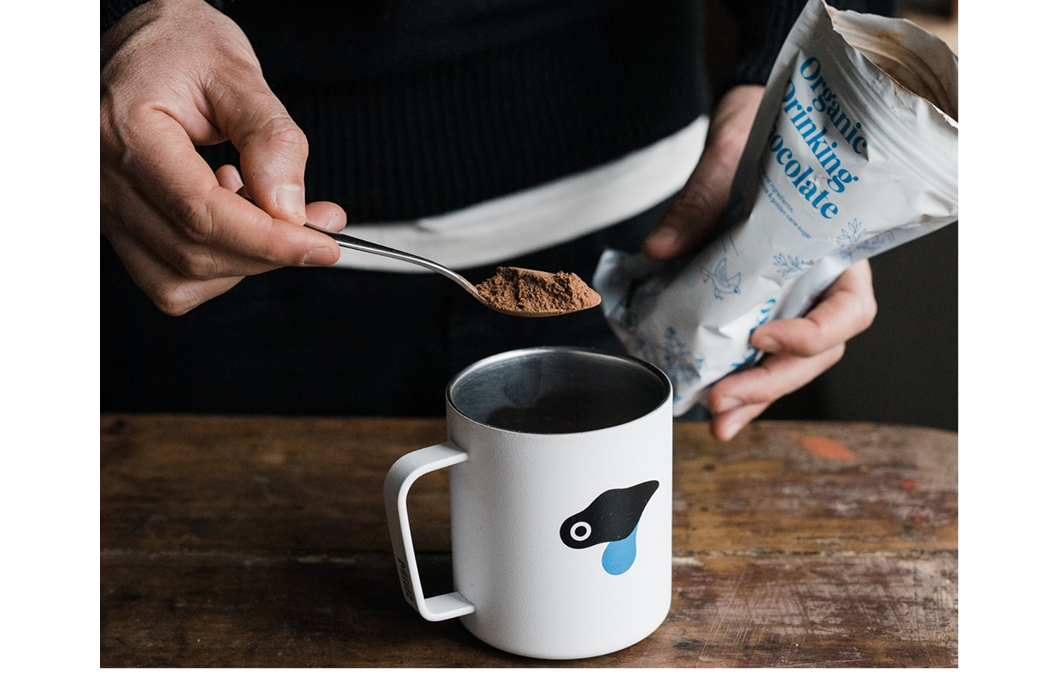 Kōkako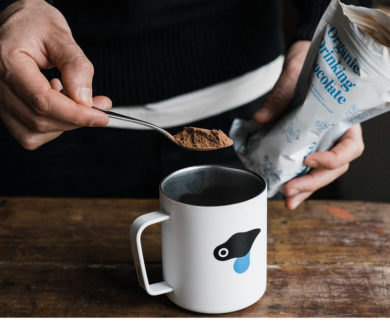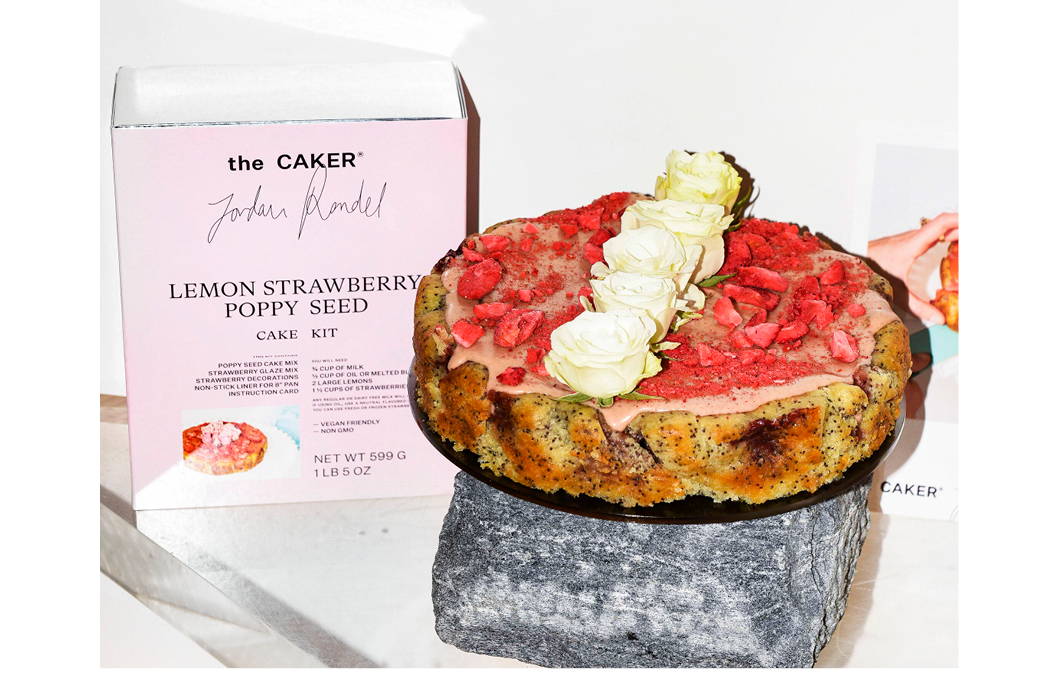 The Caker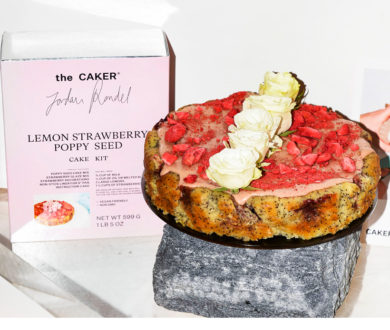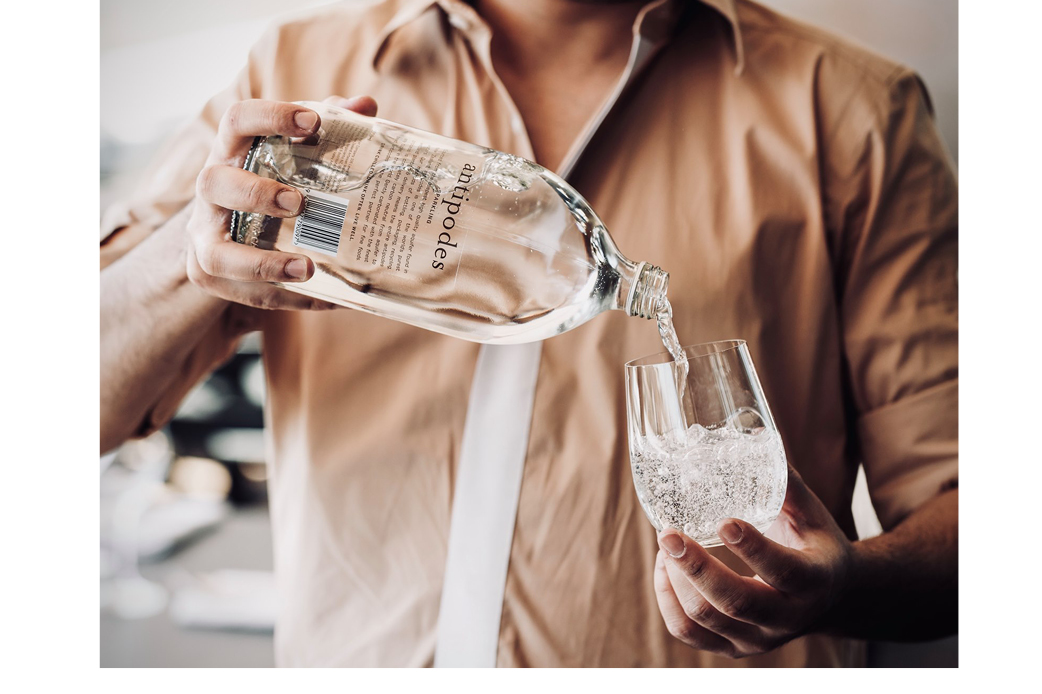 Antipodes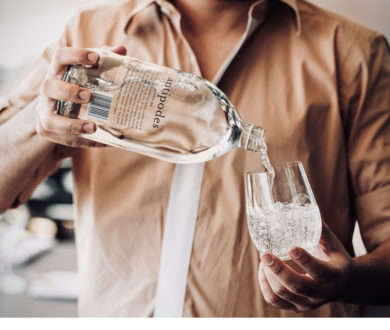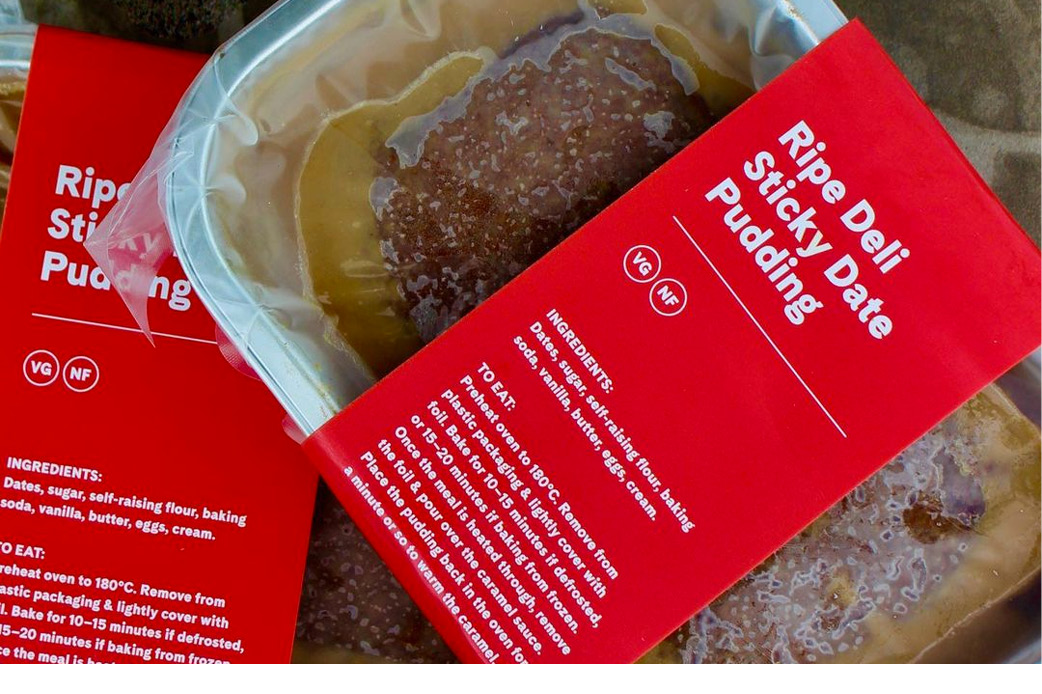 Ripe Deli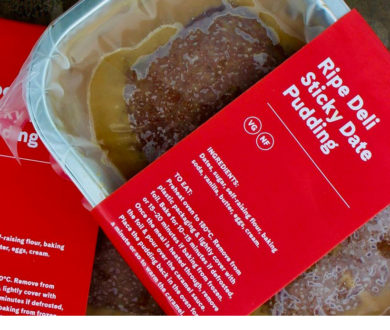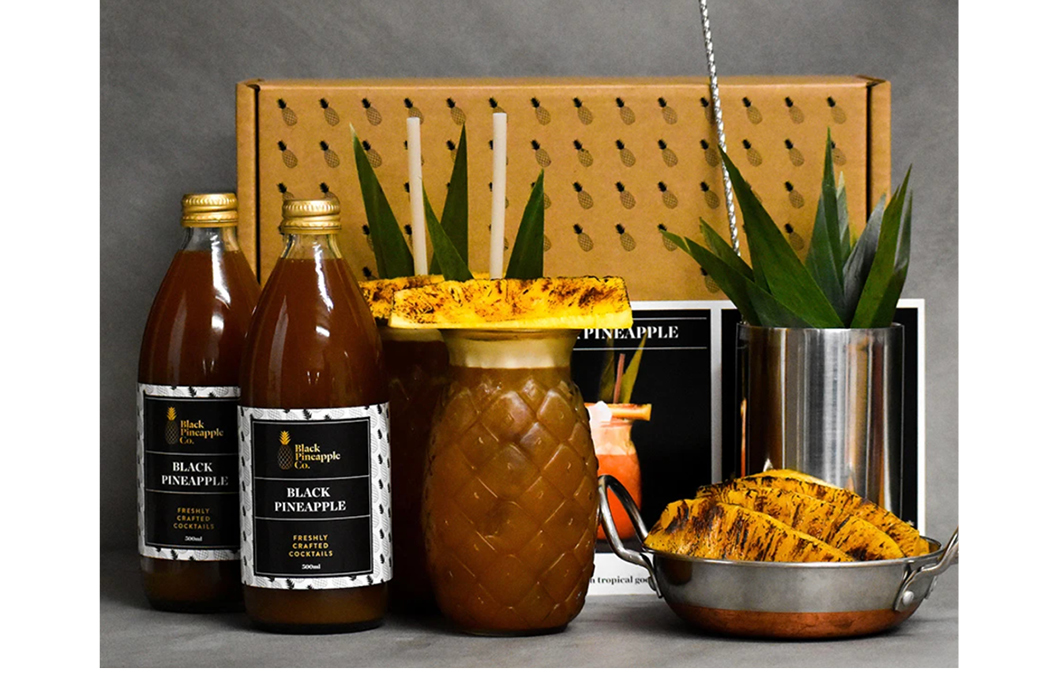 Black Pineapple Co.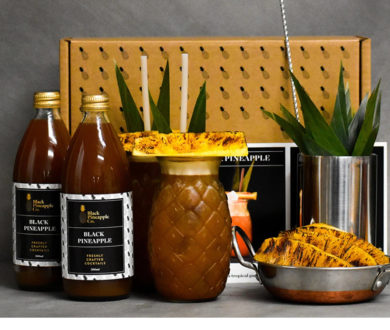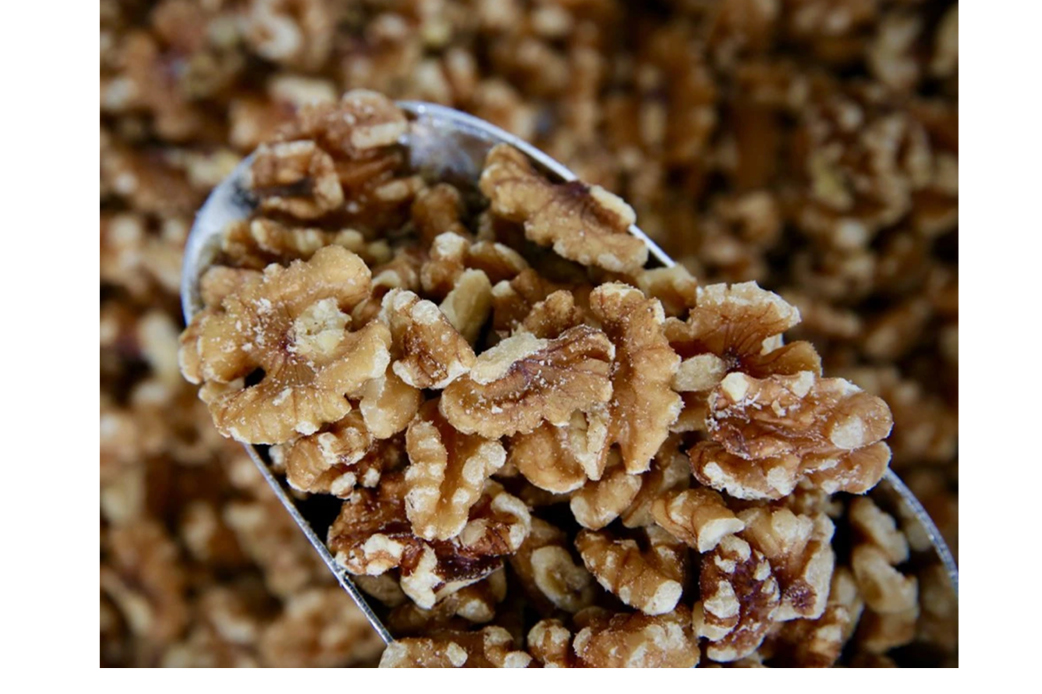 Refill Nation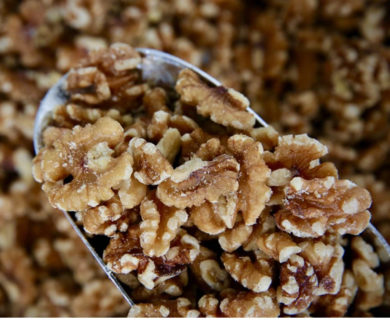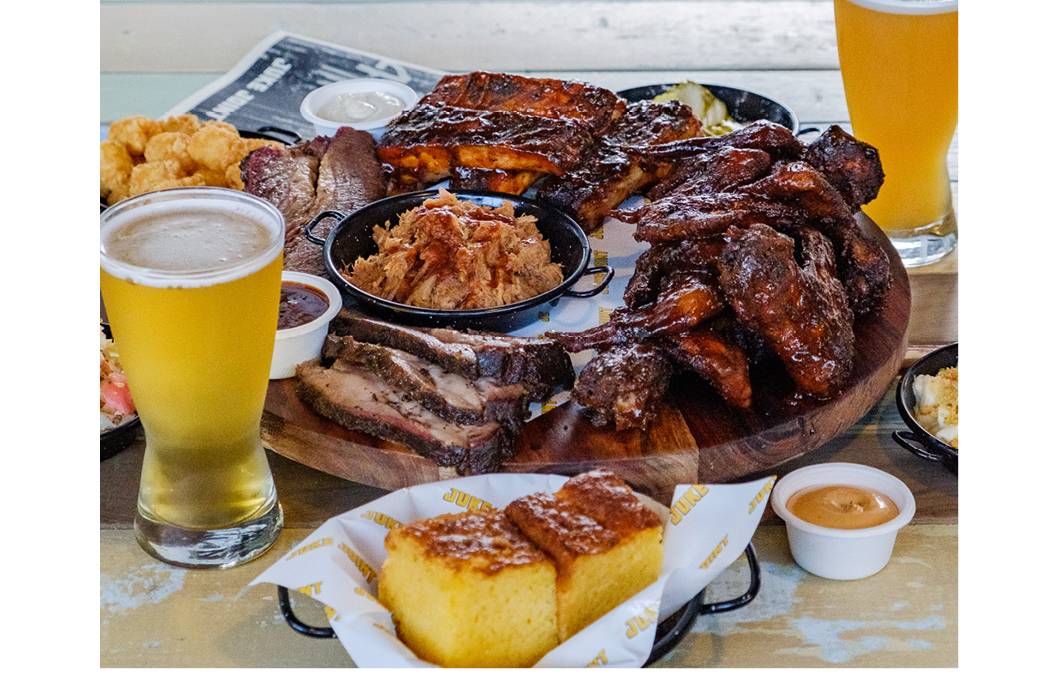 Brothers Beer & Juke Joint BBQ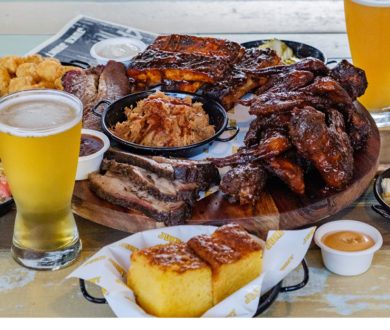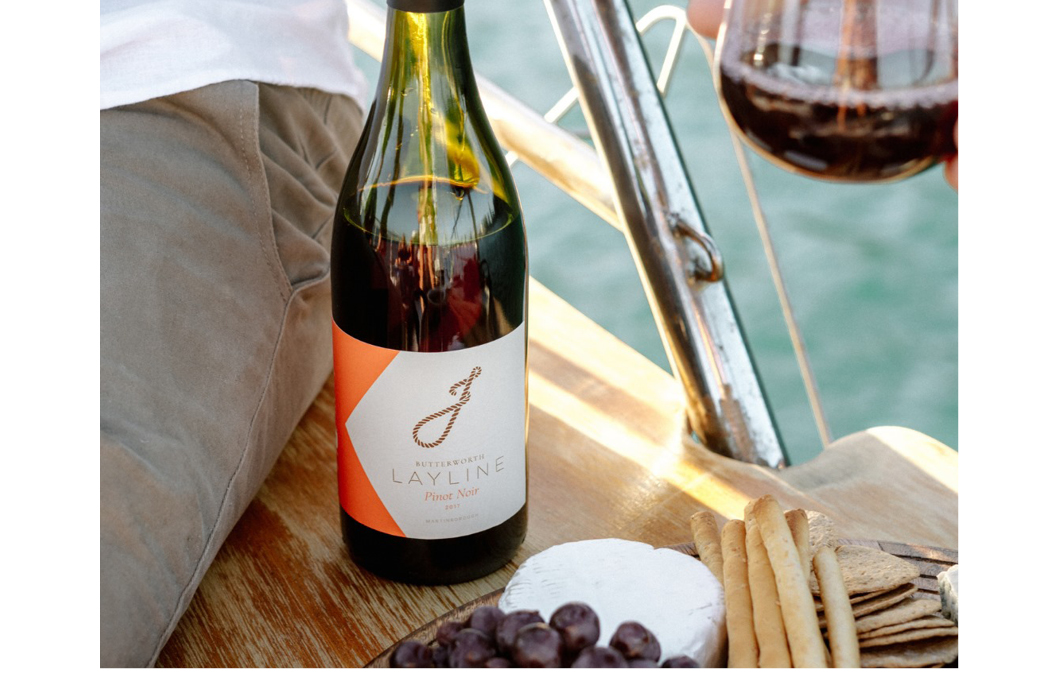 Butterworth Estate Wines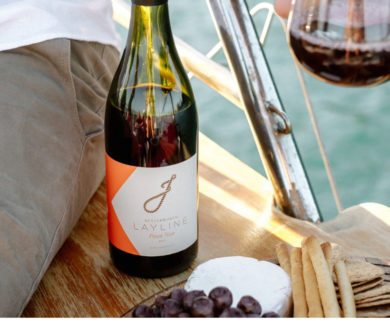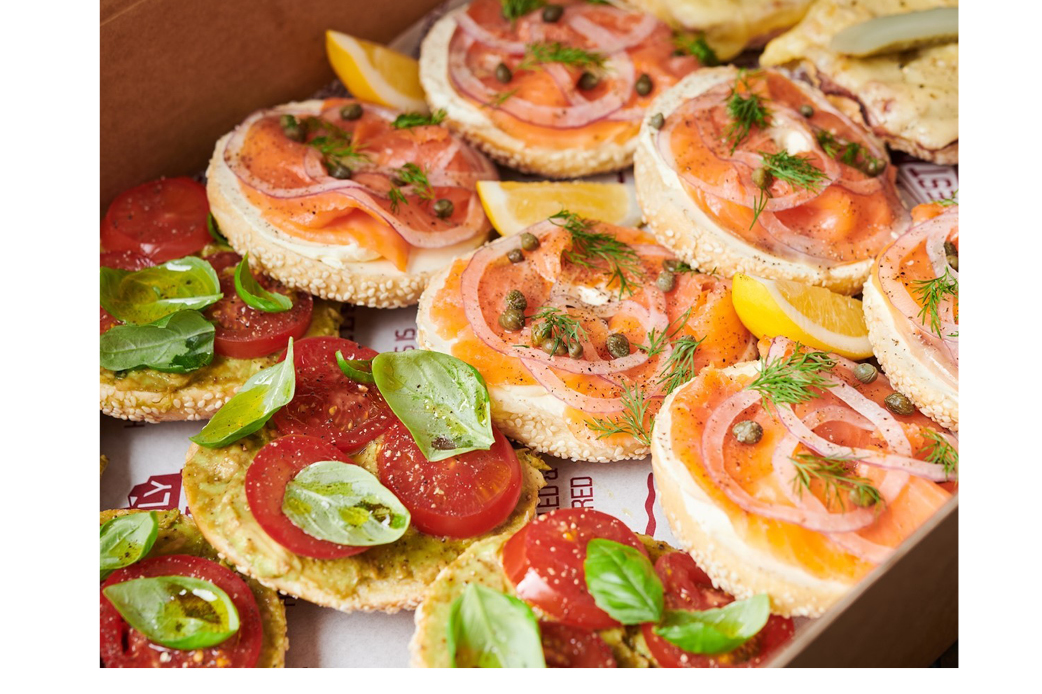 Best Ugly Bagels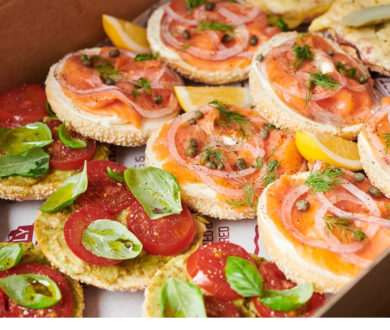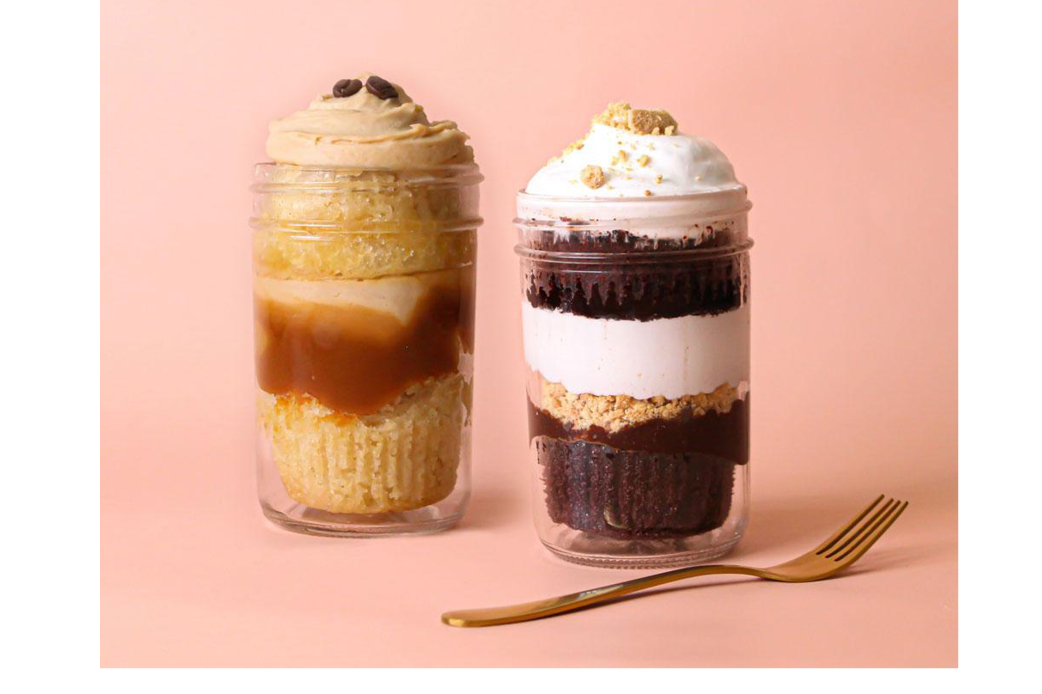 Sweet Talk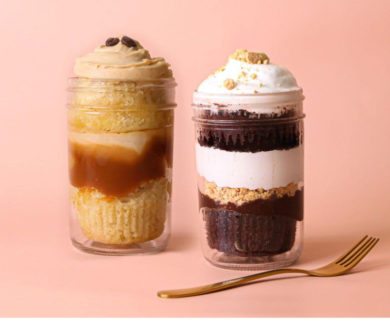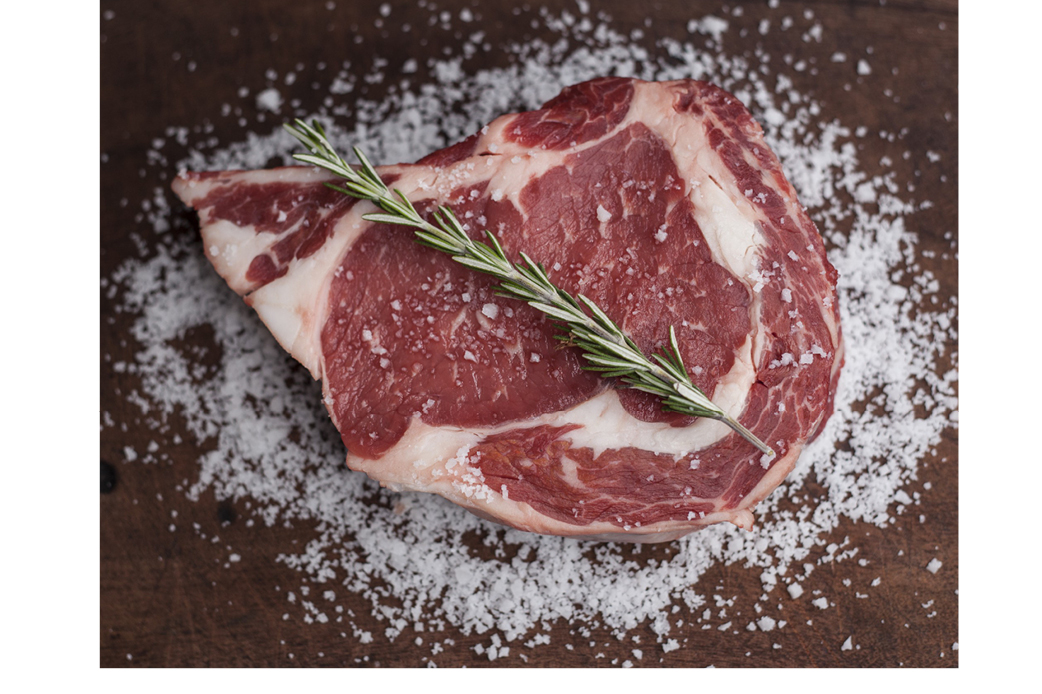 Westmere Butcher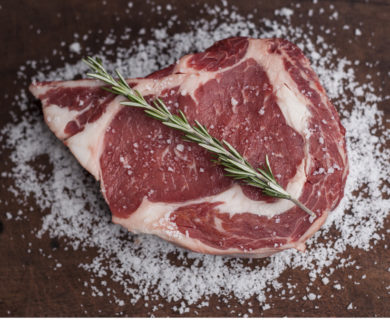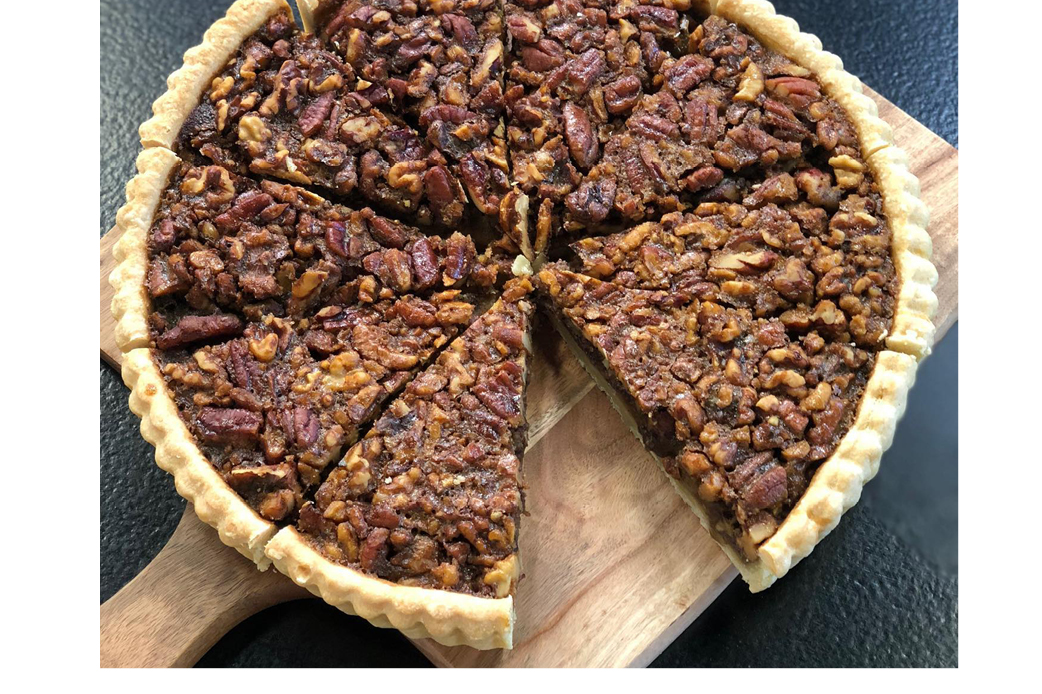 Gourmet Gannet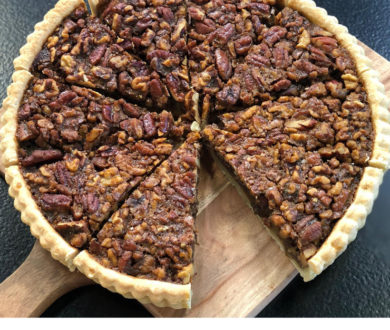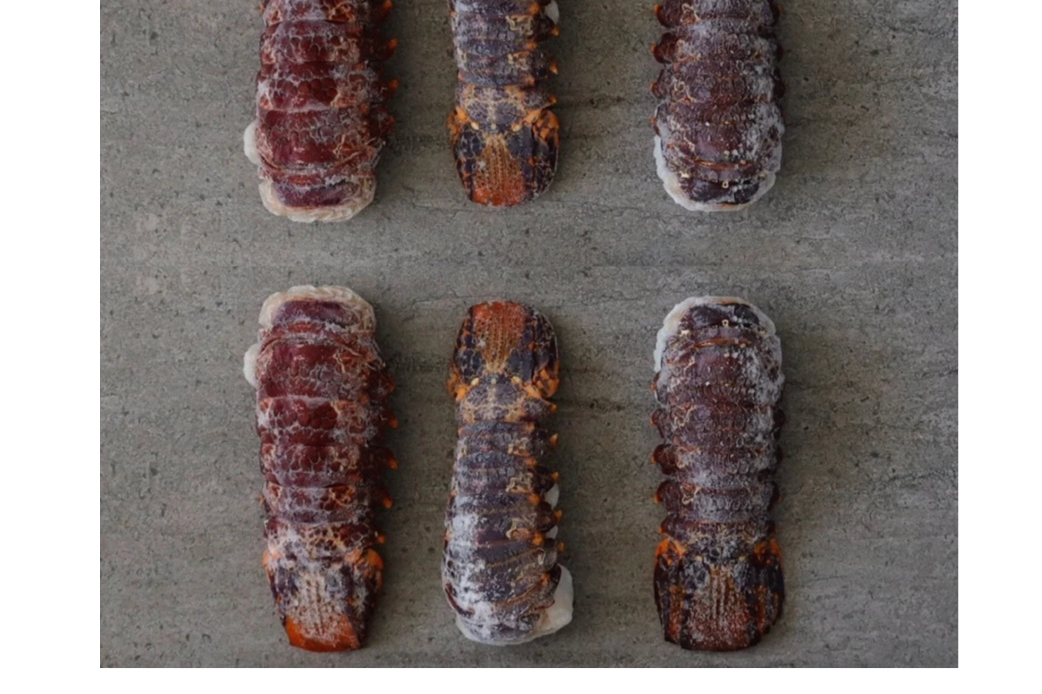 Chatham Island Food Co.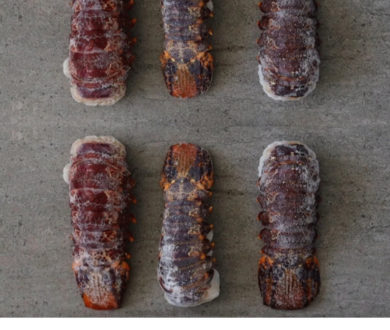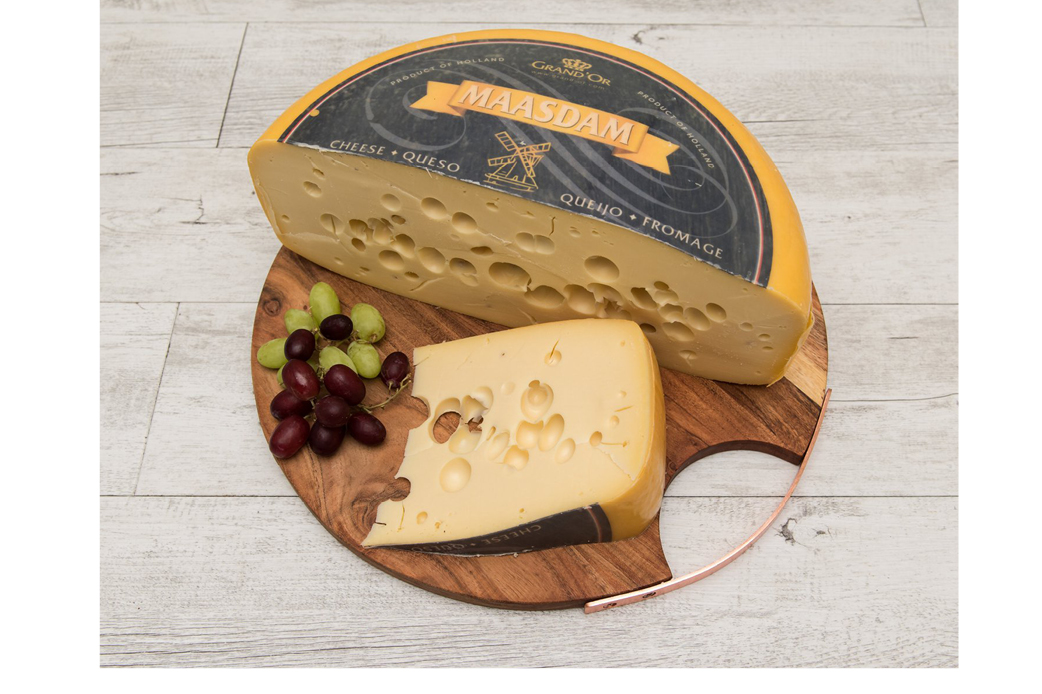 Blackforest Gourmet Butchery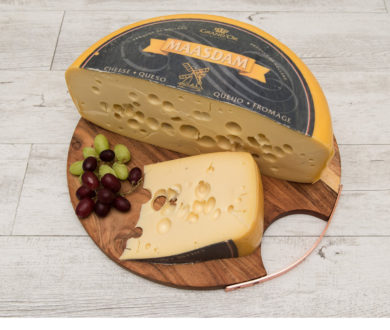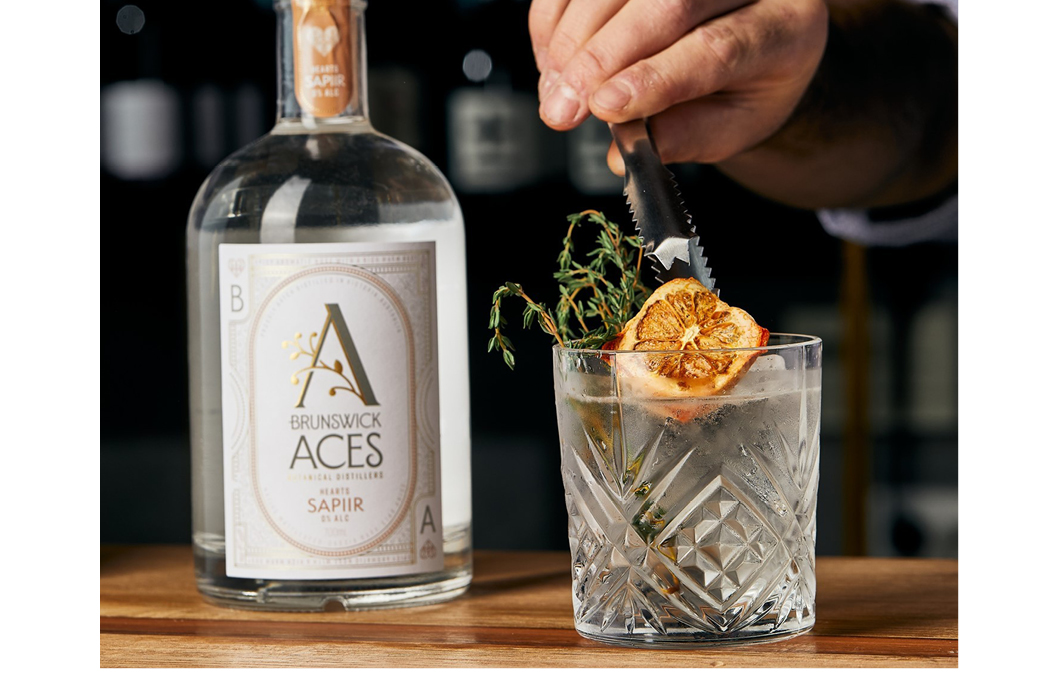 Wine Central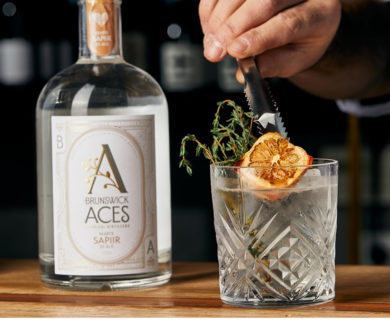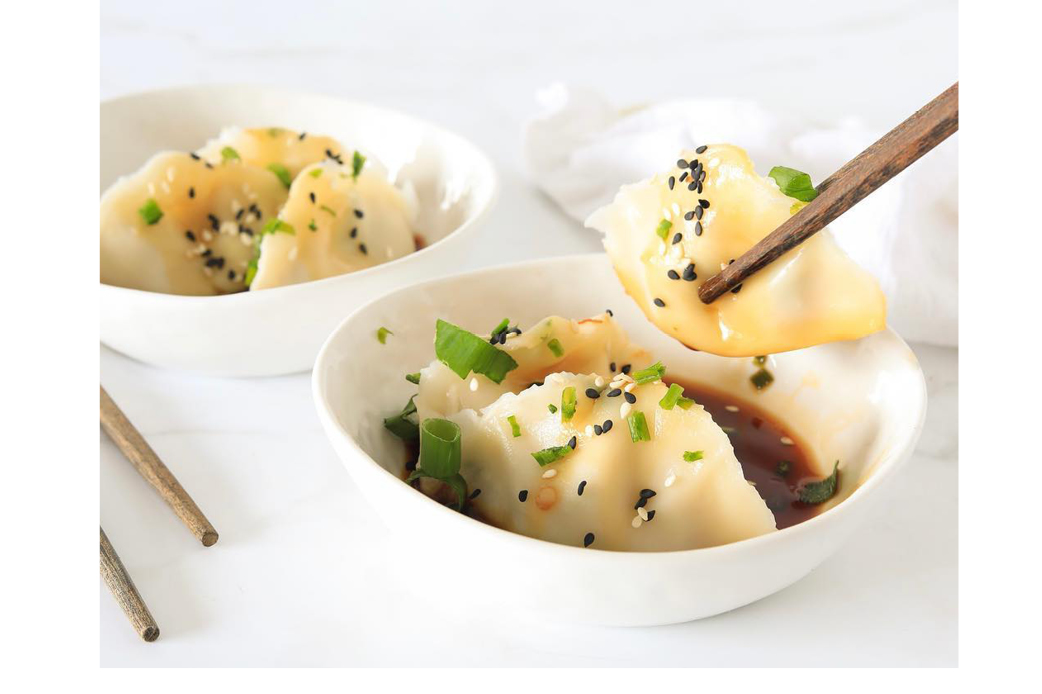 Baolicious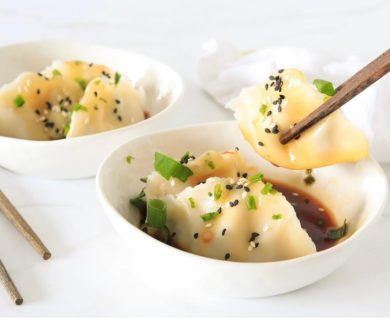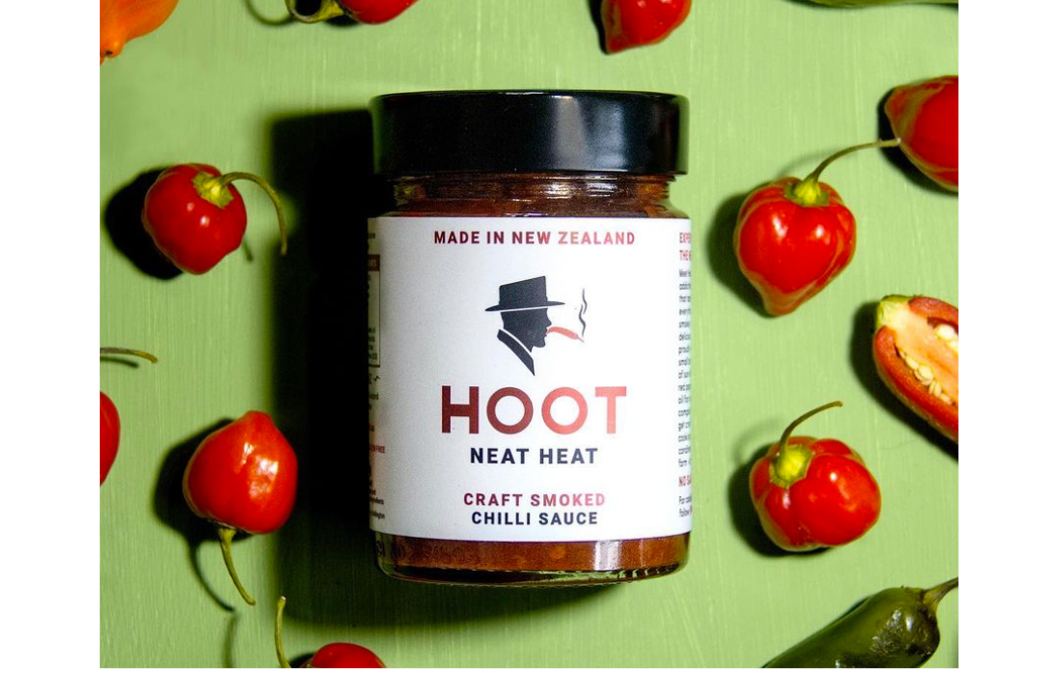 Hoot Chilli Sauce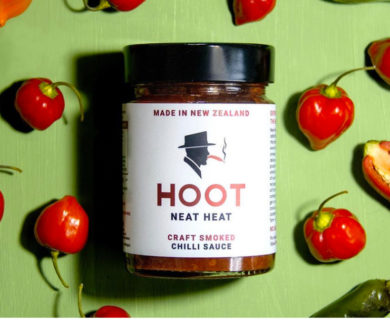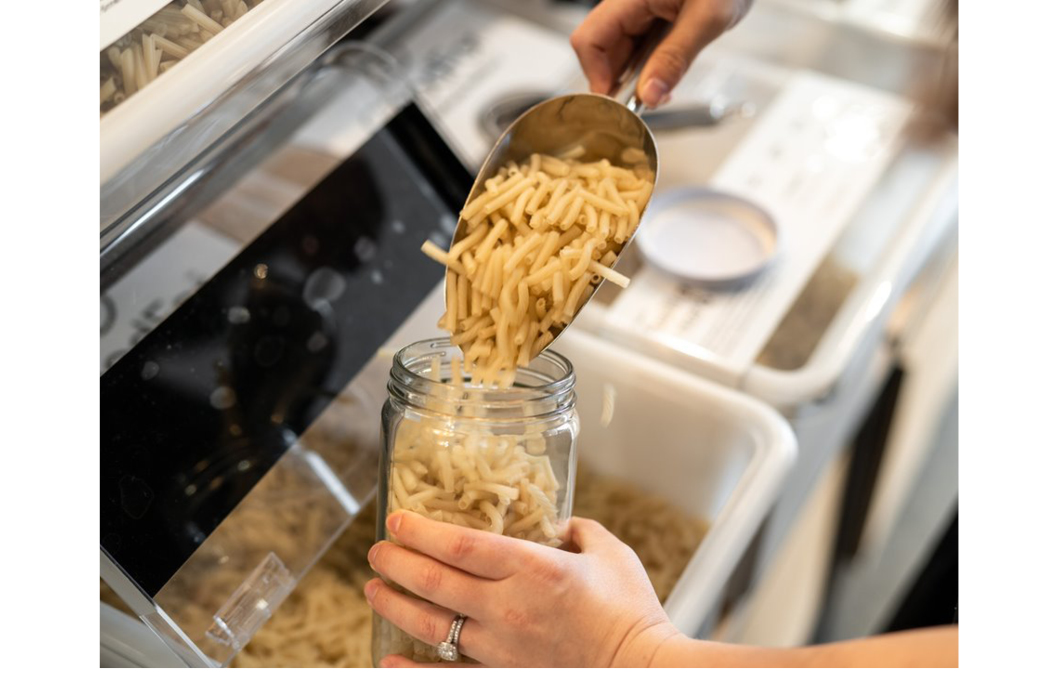 GoodFor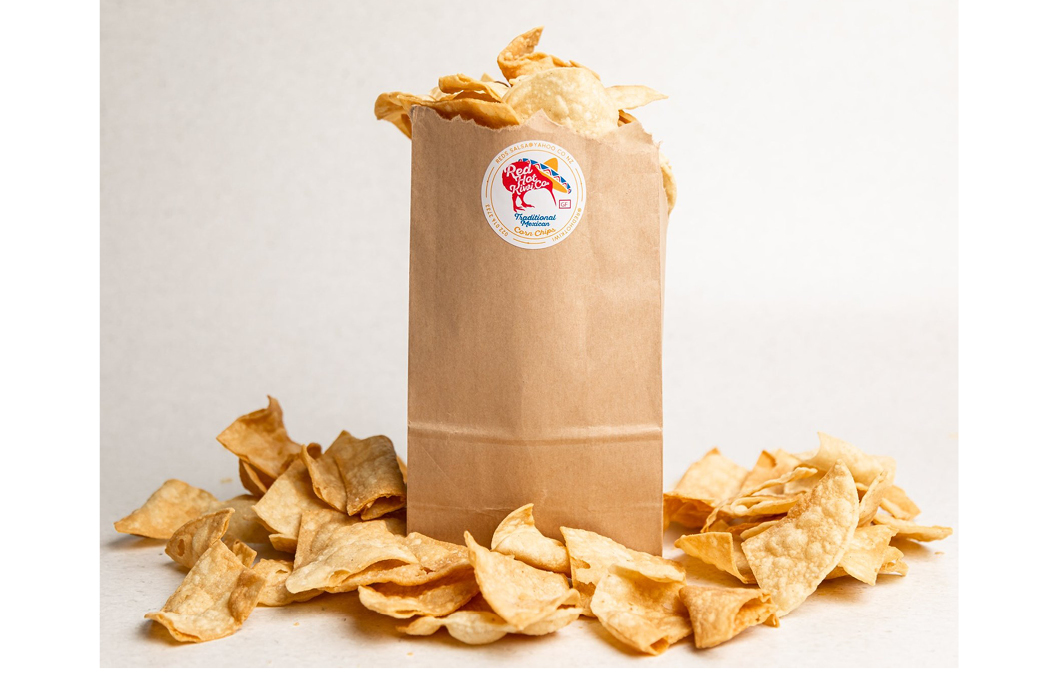 Red Hot Kiwi Co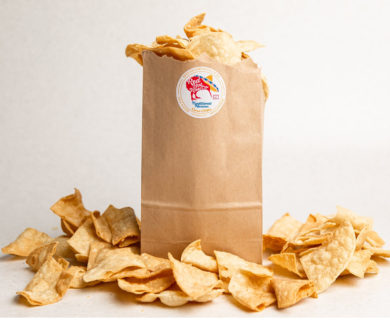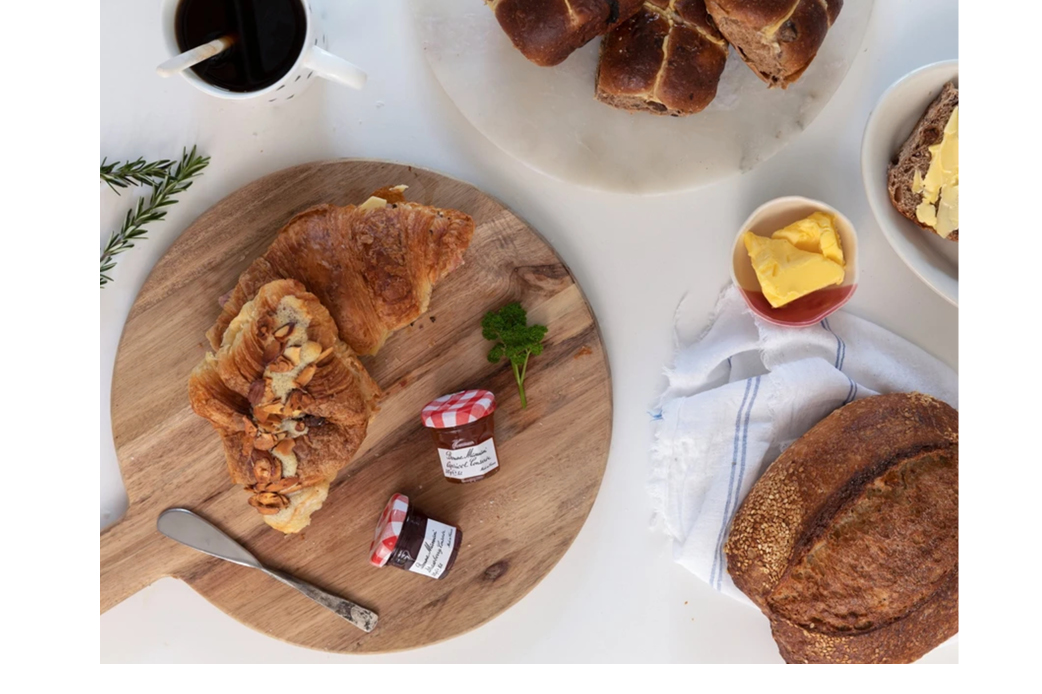 Little French Pastry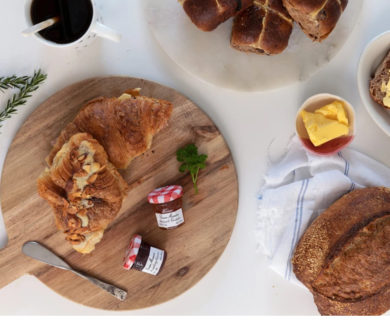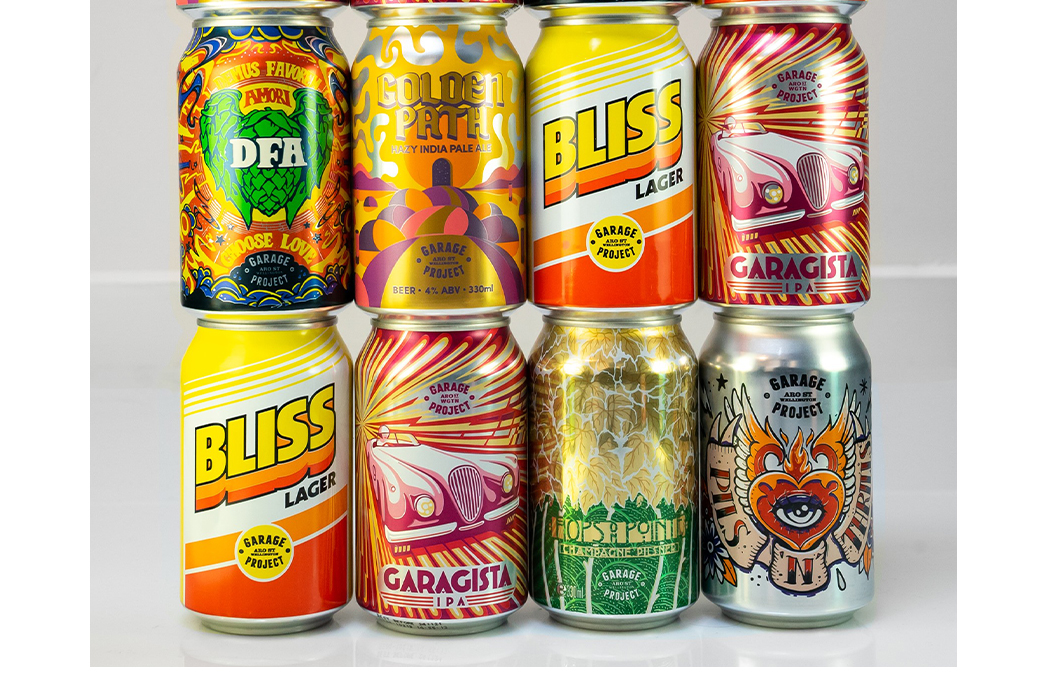 Garage Project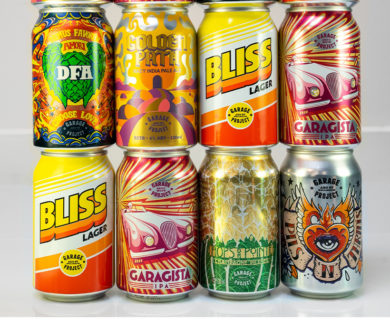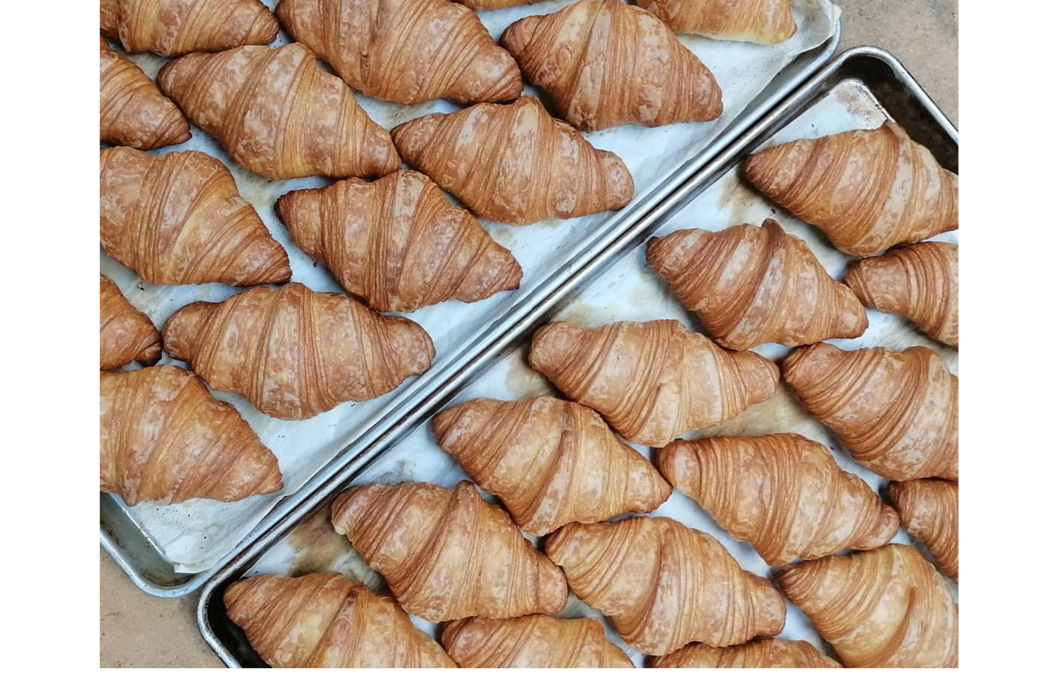 The Dusty Apron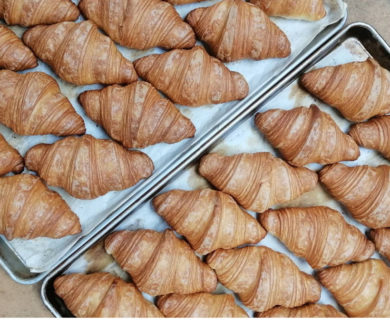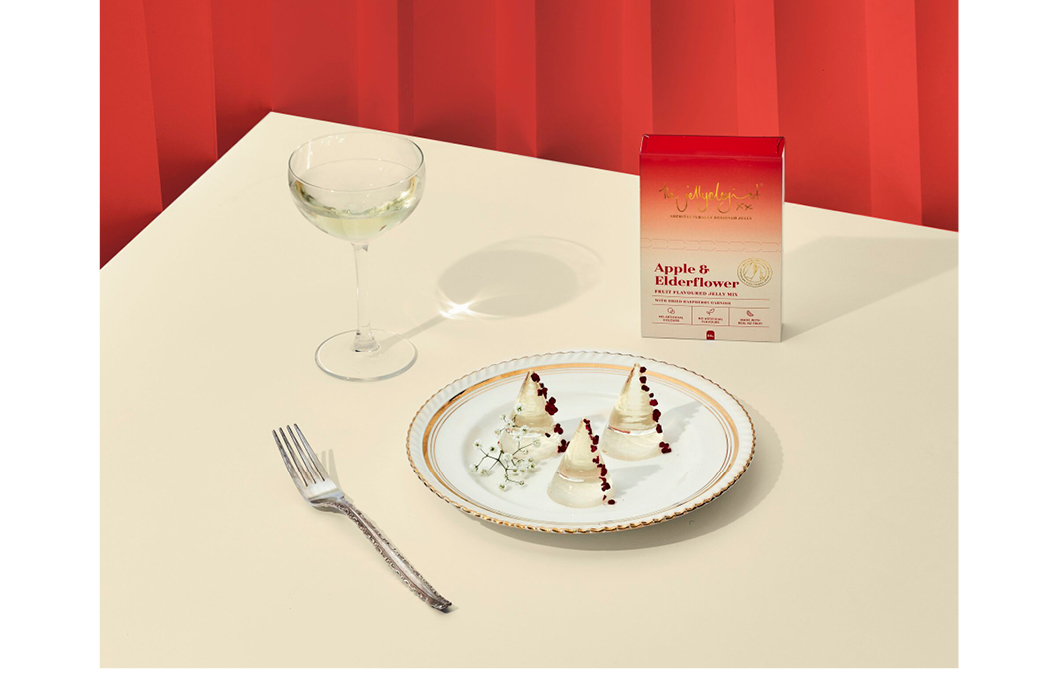 The Jellyologist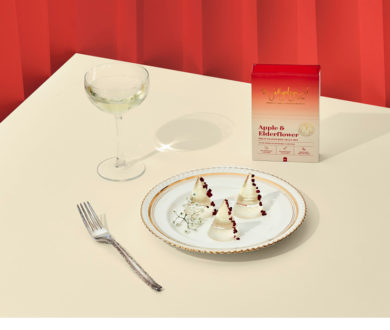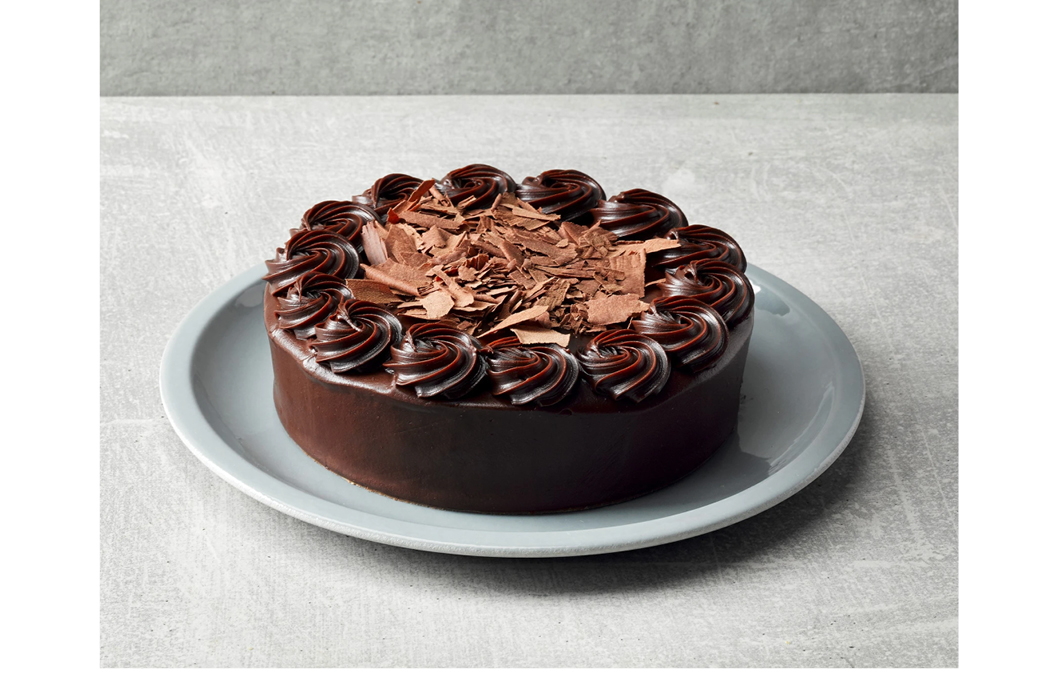 Pandoro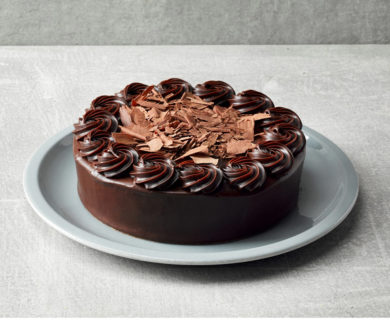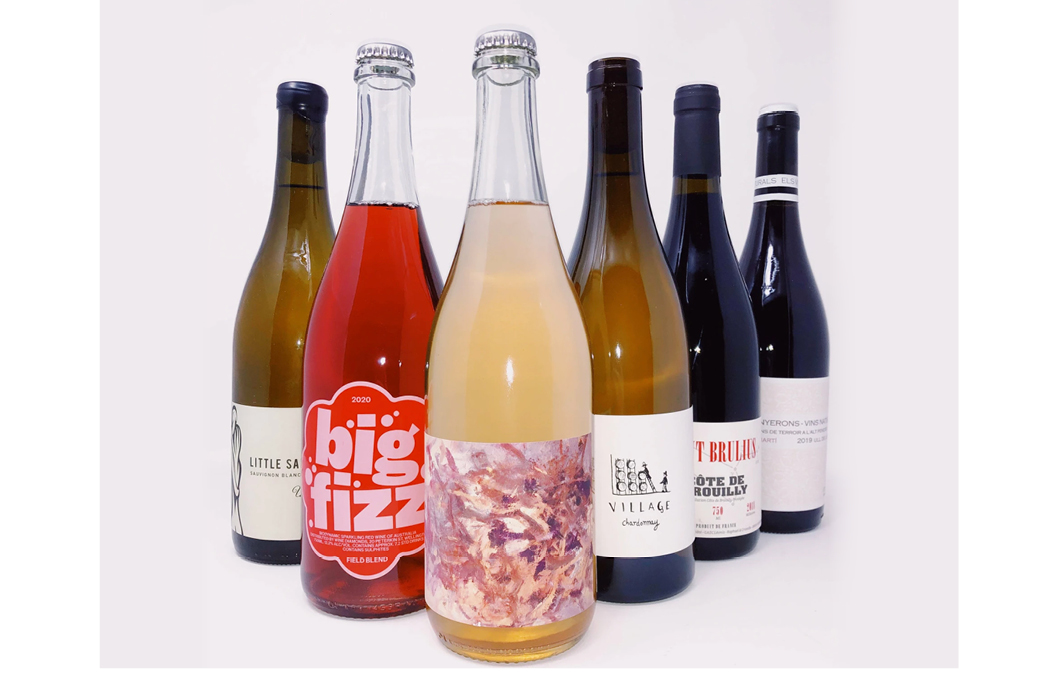 Everyday Wine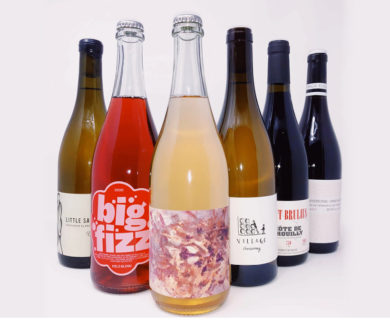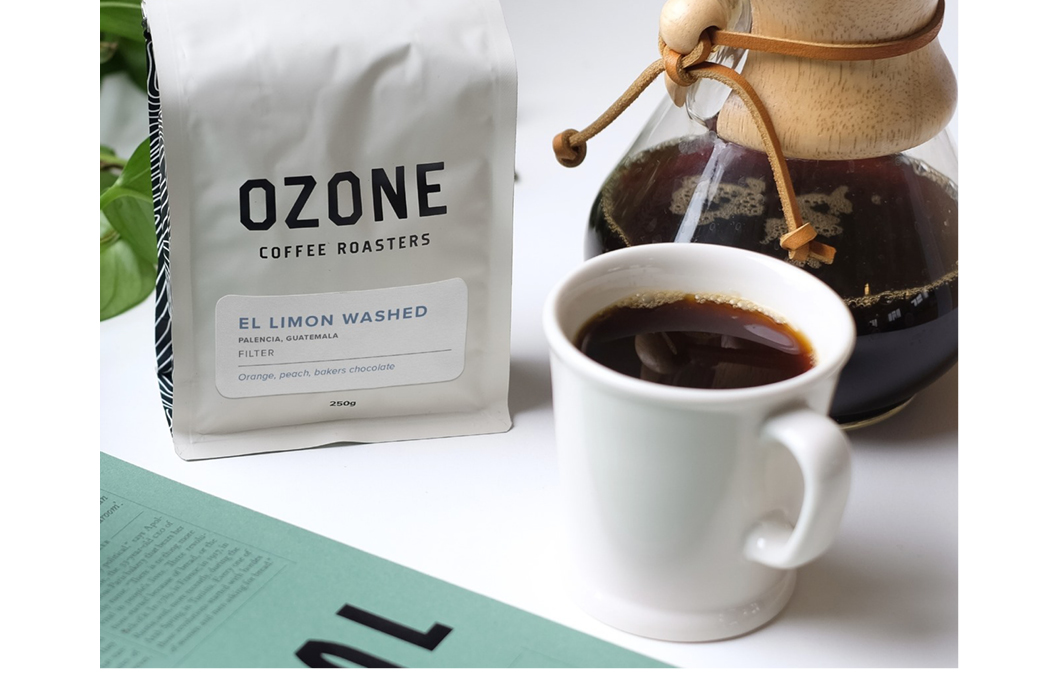 Ozone Coffee Roasters