A few weeks ago, we ventured to Waiheke to check out the re-opening of Onetangi eatery, Charlie Farley's or Charlie's as it's now known. And while the eatery itself is serving up a crowd-pleasing menu and delicious cocktails for those after an elevated lunch, there's a new addition to the Charlie's experience, designed especially for those seeking a more casual day at the beach.
Meet Farley's to Go, the handy beachside shack next to Charlie's that offers anything and everything one would need for a perfect day at the seaside: picnic hampers, soft-serve ice creams, coffees, crisp sodas and juices and a helpful selection of items that often get left behind when running out the door to catch the best of the sun, including beach apparel, parasols, sunscreen and towels.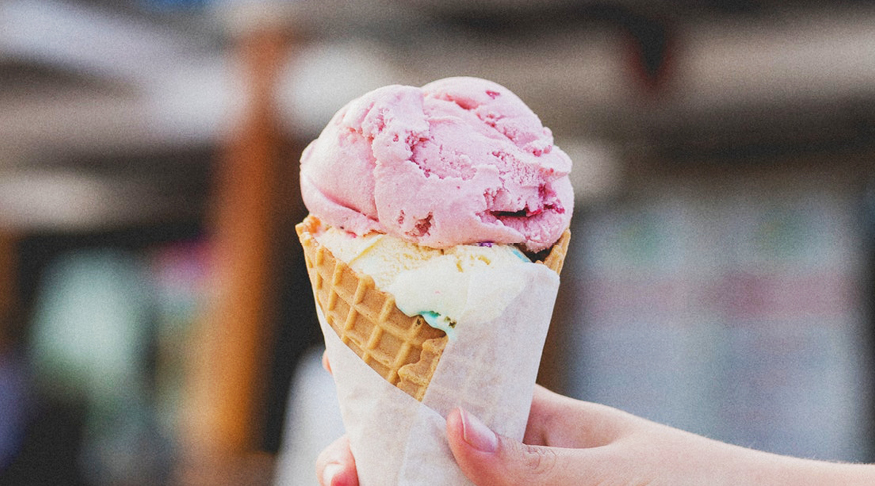 Ensuring no beach day is ruined by someone forgetting to pack the essentials, Farley's is setting itself up as a summer saviour, and will undoubtedly be our go-to for the ideal island day.
Farley's to Go
21 The Strand,
Onetangi
Waiheke
(09) 372 4106