Championing the truffle season with wholehearted gusto — and simultaneously urging us to drop everything in favour of championing it too — is a breathtakingly delectable smorgasbord being served up at waterfront eatery Euro. Proffering a varied selection of black Perigord delights, this unprecedented menu sees the world's most coveted specimen elevating everything from pasta linguine to the humble toast.
Throughout the month of July, between 12pm and 4pm, eager gastronomes can lunch like a king at the hands of acclaimed chef Gareth Stewart. The opulent yet affordable three-course menu, at only $29.95 a head, encompasses an assorted blend of truffle-inspired, mouth-watering fare — think truffle on brioche toast, creamy celeriac soup topped with littleneck clams and luxurious truffle mascarpone, and organic chicken breast with truffle marsala jus.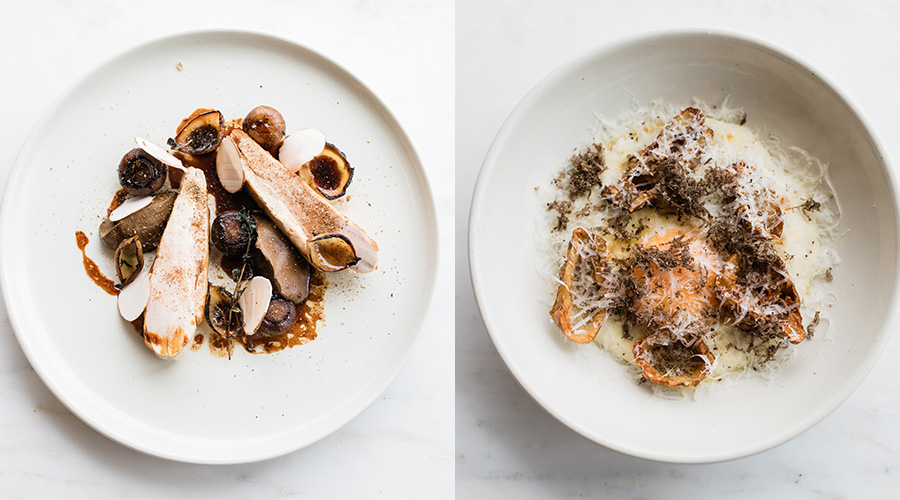 To celebrate this stellar, truffle dedicated menu we're offering the chance for you and a friend to truly give your taste buds a treat and sample the three-course lunch, for more information and entry click here. We'll see you there — we'll be the ones in the corner, drooling over the Jerusalem artichoke, pecorino, truffle and buffalo mozzarella concoction.
This special truffle menu is available Monday to Friday from 12pm-4pm throughout the month of July, with other dishes also available on the Euro menu. 
This competition has closed.
Euro
22/147 Quay St
Auckland
(09) 309 9866