There's something particularly exquisite about the truffle. Added to pretty much anything, its powers of elevation are unmatched, which is why it has long been celebrated by some of the best restaurants in the world.
Auckland waterfront stalwart, Euro Bar and Restaurant, is one such proponent of the tasty truffle and has demonstrated its appreciation by creating a temporary menu that showcases the aromatic fungus in a variety of original, unexpected and mouth-watering ways.
Starters include Jerusalem artichoke soup with truffle, profiterole and duck liver parfait and a warming risotto comprising forest mushroom, fresh truffle and creamy mascarpone.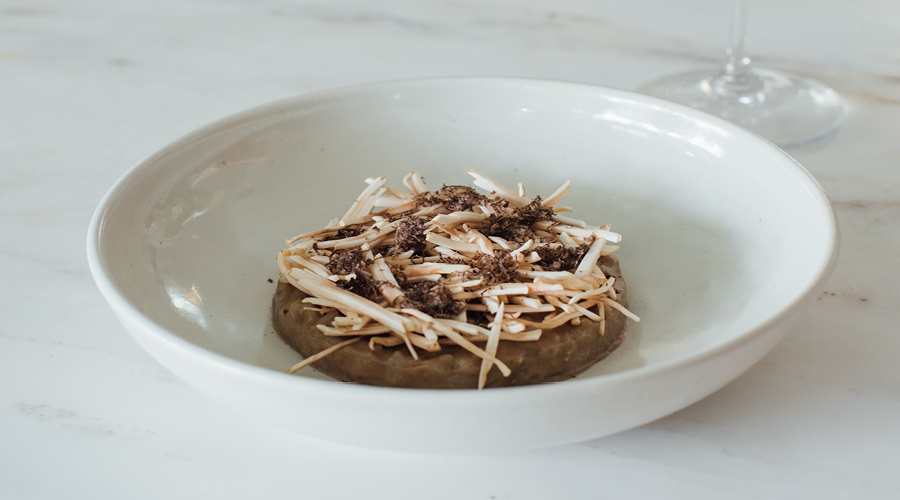 While the mains offer opulent dishes like a beef cheek in truffle with bordelaise sauce, smoked bone marrow and truffle potato purée, a fresh truffle rigatoni with raw and cured yolk and a 'croque monsieur,' where the classic toastie has been elevated with slices of sweet brioche, prosciutto ham and truffle cheese sauce. And if that isn't enough to satisfy your cravings, Euro is also offering the option of adding extra, freshly-shaved black truffle to any dish.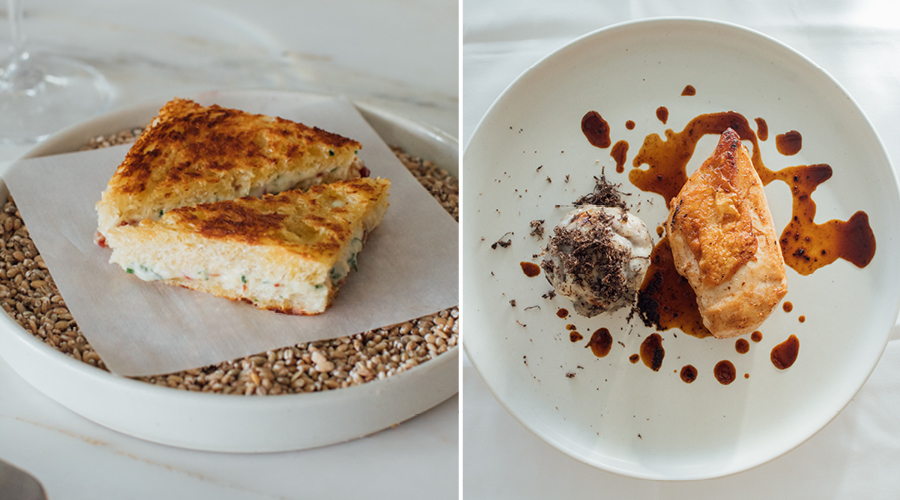 Available from 17th June until 31st July between 12pm and 4pm every day,
Euro's truffle lunch starts from $29.95 per person, which will afford diners three heavenly courses. Looking set to take lunchtime to bold new heights, Euro has created the ultimate way to celebrate the taste of the season. And considering how popular this menu is poised to be, we recommend booking a table ASAP. This is one lunch experience you don't want to miss.
Euro Bar and Restaurant
Shed 22
Princes Wharf
Auckland

(09) 309 9866