The month of September has arrived which means spring is nearing, the days are getting warmer and while most people are looking forward to the blooming florals, gastronomes are thinking about the upcoming season of scallops. Euro Bar & Restaurant is celebrating the spectacular scallop season with a three-course scallop lunch menu, designed by renowned Executive Chef, Gareth Stewart.
This special menu includes six dishes that have been carefully crafted to showcase scallops in their most delicious form and for those who have tasted Chef Stewart's food, you would know to expect nothing short of absolutely divine. From scallop tartare to ceviche to roasted boudin blanc, this menu proves the versatility of the seafood, and making a decision on which ones to order is a true struggle.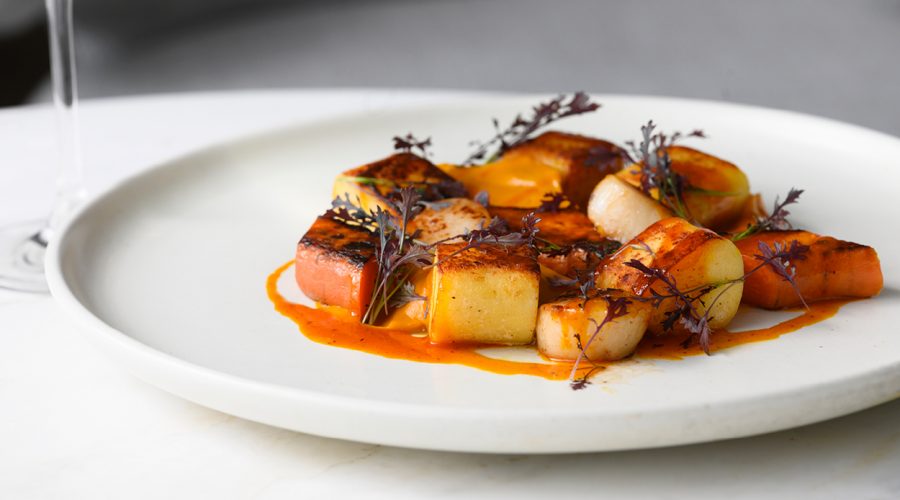 Although each and every dish sounds enticing beyond words, it's the parmesan gnocchi with jumbo scallops, roasted carrots and decadent beurre noisette in addition to the scallop tortellini with squid ink that catches our eyes the most. Chef Stewart has also created a buttery scallop slider that is slathered with sriracha mayonnaise, which is thankfully a staple course in the menu, so everyone will be able to enjoy this glorious morsel.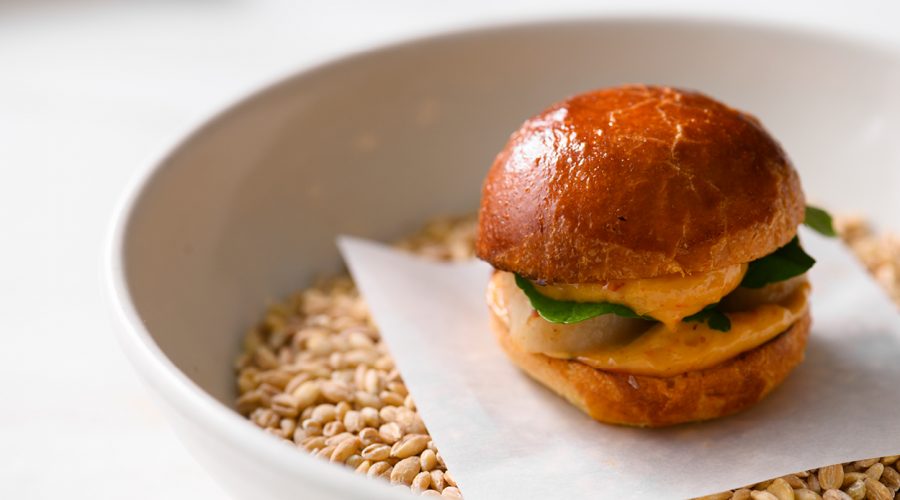 Euro's three-course scallop lunch menu has just commenced and will be continuing on until the 30th of September. It starts at just $29.95 and is available during the day from 12pm until 4pm. With a deal like this seats are sure to get booked out quickly, so we recommend you reserve your table — which you can do by clicking here.