We have entered a new month, which means there's a new three-course lunch menu waiting to be experienced at one of our favourite waterfront establishments, Euro Bar & Restaurant. Utilising the crème de la crème of seasonal ingredients, Euro is treating its diners to an October menu that's dedicated to crab and the dishes on offer look beyond enticing.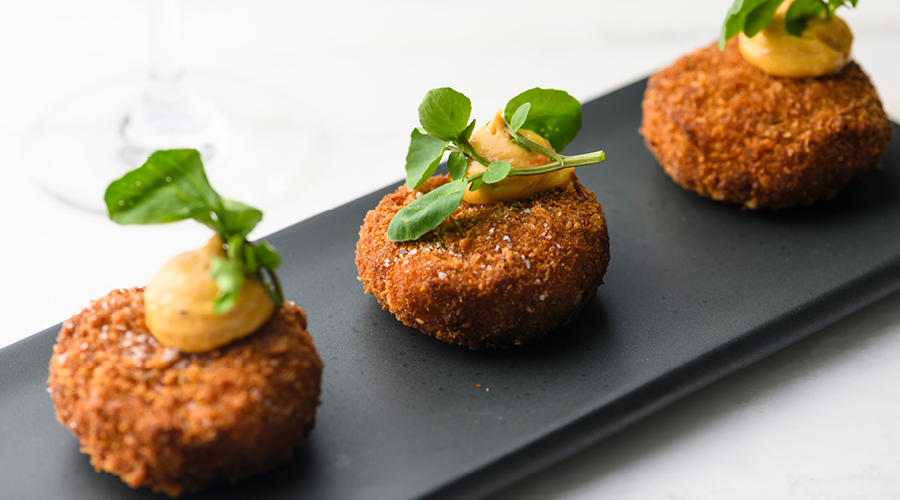 The menu showcases the versatility of crab by serving it in a variety of ways, including coating the seafood in a light and crispy tempura batter before encasing it in a soft taco shell, as well as pairing it with linguine pasta, pickled lemon, preserved tomato and aromatic basil. Every diner will also be treated to a paddle crab cake, served with a creamy, yet spicy mayonnaise — a dish already rumoured to be a show-stopper.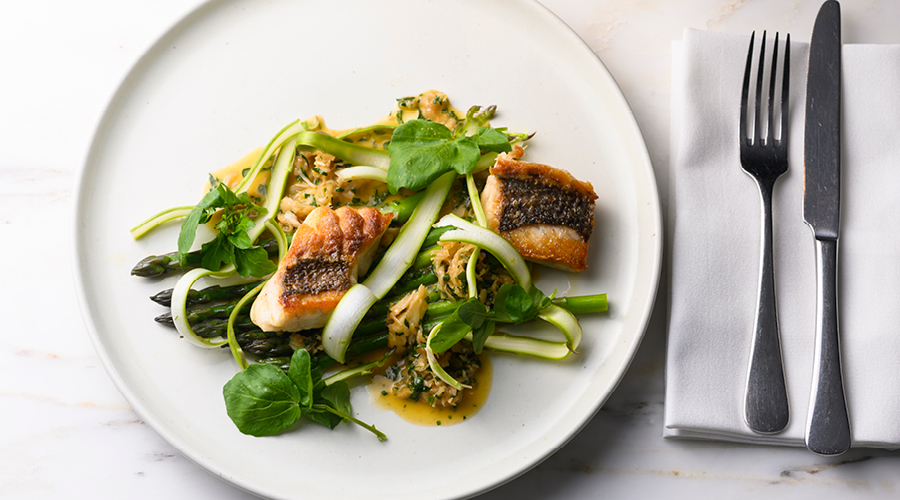 However, it's the fresh crumpet we are looking forward to the most. The fluffy slices of crumpet are topped with a king crab 'cocktail' that comprises crab generously doused in cultured cream and finished with a sprinkle of umami salmon caviar so that every mouthful promises to be a mix of bursting texture and deliciously unique flavour.
The three-course lunch menu is exclusive to October, available every day from 12pm until 4pm and is priced from only $29.95 per person, with patrons welcome to pay an additional $25 for two glasses of wine that have been matched perfectly to the food.

For more information and to book a lunchtime table at Euro to experience the new crab menu for yourself, click here.

Euro Bar & Restaurant
Shed 22
Princes Wharf
(09) 309 9866