If you're back at the office – or are soon to be – and suddenly finding it a lot harder to make time for a delicious and inventive evening meal, you're not alone. While we obviously love dining out as much (or possibly more than) the next person, there's no reason why cooking at home should mean missing out on restaurant-quality fare.

Thanks to the team at Nourish you can be guaranteed a quick, easy and most importantly, scrumptious meal with the My Nourish Kitchen box.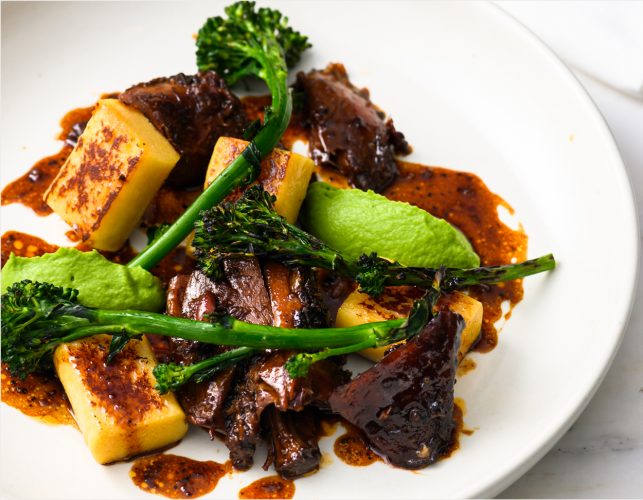 Depending on what size you choose, each box contains between two and four delicious recipes (one from each eatery) carefully curated by executive chef Gareth Stewart, and is packed with all the necessary ingredients, pre-measured and with easy to follow instructions.
The latest menu for the regular size My Nourish Kitchen box includes, as usual, mouth-watering recipes — think crumbed pork with savoy cabbage and tonkotsu sauce from SOUL; Euro's braised lamb shoulder with parmesan gnocchi and roasted broccoli; and fresh spaghetti carbonara, pancetta, mushroom and pecorino courtesy of Andiamo.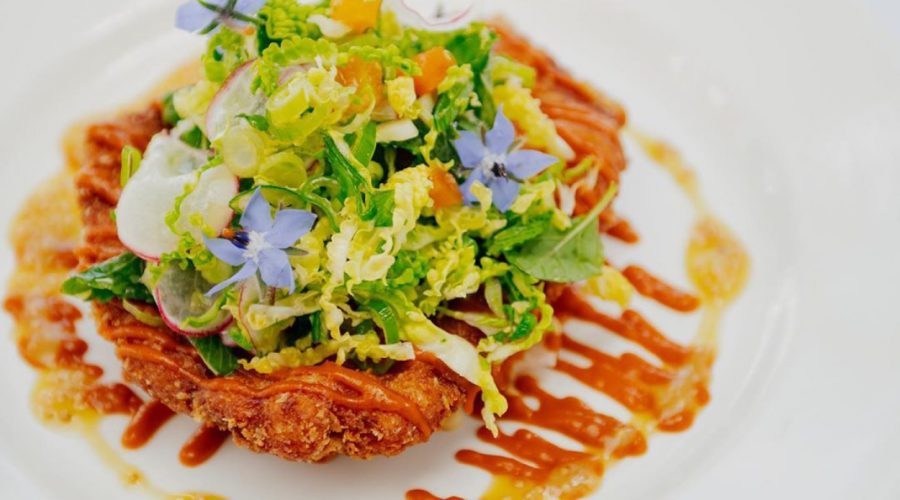 Having tried out a My Nourish Kitchen box for herself during lockdown, Denizen editor-in-chief Claire Sullivan couldn't recommend them enough. "It really was as good as something you would order at one of their eateries," she said. "It tasted utterly delicious and was very simple to prepare."
If you're keen to try the meals at home for yourself, you're in luck: We're giving away two regular My Nourish Kitchen boxes to two Auckland-based Denizens, valued at $147.50 and containing three signature meals per box.
Click here to enter.
*This competition is now closed. Congratulations to Deborah Sheffield and Louise Earles.