The sister duo behind the popular Hoppers Garden Bar, Jessica and Bronwyn Payne are extending their reach into Auckland's dining scene. Off the back of their bold reimagining Ponsonby's treasured Golden Dawn, the sisters have now taken over another well-known space on the corner opposite Chapel Bar with Elmos, a unique pizzeria. Transforming what used to be Mr Toms, the energetic and vibrant space feels like a homage to where the Paynes started — with The Pizza Library in Mt. Maunganui back in 2013.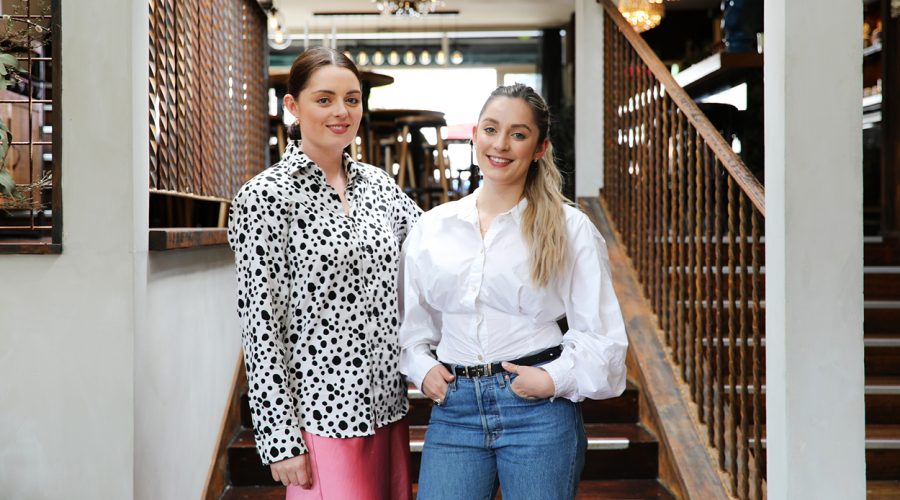 Although described as a "pizza bar," Elmos is so much more than that, with pizzas that go well beyond the norm. The elaborate menu showcases a range of intriguing flavours that truly offer something for everyone. The Executive Chef, Fabrizio Napolitano is originally from Naples (one of the pizza capitals of the world) which is probably why his pizza bases were some of the best we had ever tried — crisp on the outside and soft, fluffy and airy on the inside.

Napolitano doesn't restrict himself to only the authentic flavours of Italy either. He and the Payne sisters want to encourage their diners to have fun with their food. As such, the pizza menu is divided into two sections — Elmos Pizzas — featuring the more traditional options like Margherita and marinara — and Worldy Pizzas — featuring a variety of not-so-authentic, but undeniably delicious toppings. The Discovery of Honey is Elmos' rendition of the quattro formagi and was definitely one of our favourites. The addition of spiced honey and crispy sage leaves offered more depth in flavour and the subtle sweetness from the honey enhanced the richness of the gorgonzola cheese.

Another pizza that is not to be missed is the Tikka Chance On Me. The tomato-based pizza is topped with woodfired chicken tikka, smoky charred onions, watercress and is served with a side of creamy sauce, also known as raita. Aside from the 12 pizzas on offer, other items include flatbreads, cured meats, share plates, dessert, and the true stand-out — a dedicated burrata menu. Heavenly balls of creamy cheese are served in five different ways (and sizes) and are not only perfect when paired with the flatbreads and meats, but also make for a delicious complement to any remaining pizza crusts.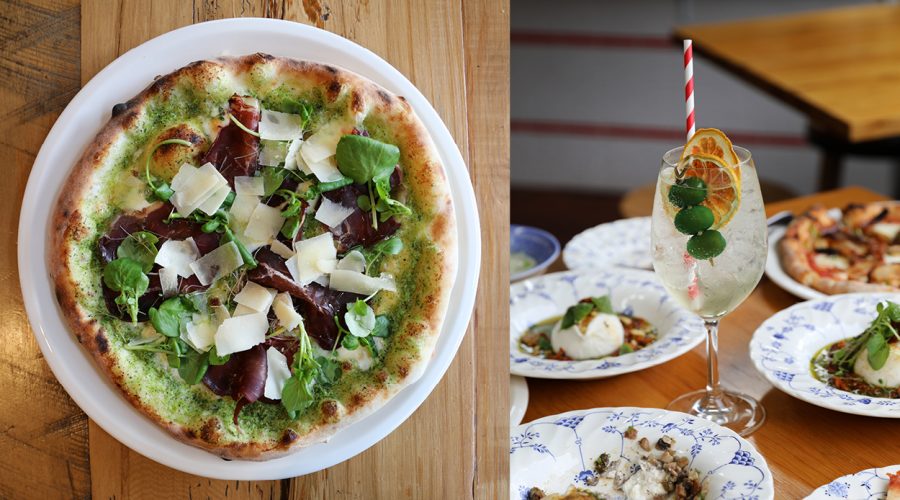 On the drinks menu, Elmos' cocktails and spritzers take the experience to a whole new level. Instead of the classic Negroni, the Negronly You sees a mixture chardonnay aged gin from Four Pillars, italicus liqueur and Lillet Blanc vermouth. Or a more refreshing option is the Italicus Spritz, a concoction that showcases zesty notes of lemon.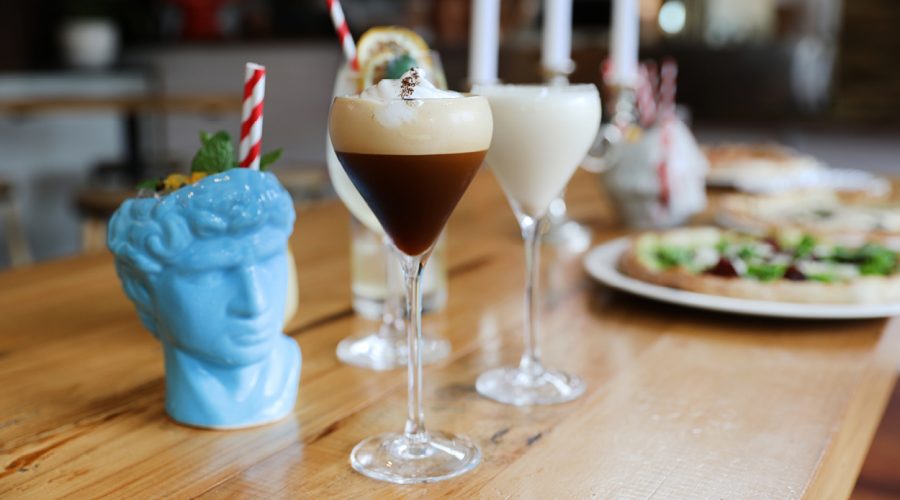 Elmos opened its doors to the public on Tuesday and Ponsonby locals are already responding well to this 100-seater space. Open from midday until late, whether it's for lunch, an afternoon drink, dinner or an after-dark party, Elmos seems to be the new place to go.

Opening hours:
Tuesday — Sunday: 12pm until late
Closed on Mondays

ELMOS
151 Ponsonby Road,
Ponsonby