If you are unfamiliar with Ki No Bi gin, allow us to enlighten you. Created using an intriguing mix of Japanese botanicals like yellow yuzu from the north of Kyoto, hinoki wood chips (or Japanese cypress), bamboo, gyokuro tea from the Uji region and green sanshō (Japanese peppercorn) berries, this exquisite drop comes together with a rice spirit base and using pure ground water sourced from the famous sake-brewing district of Fushimi.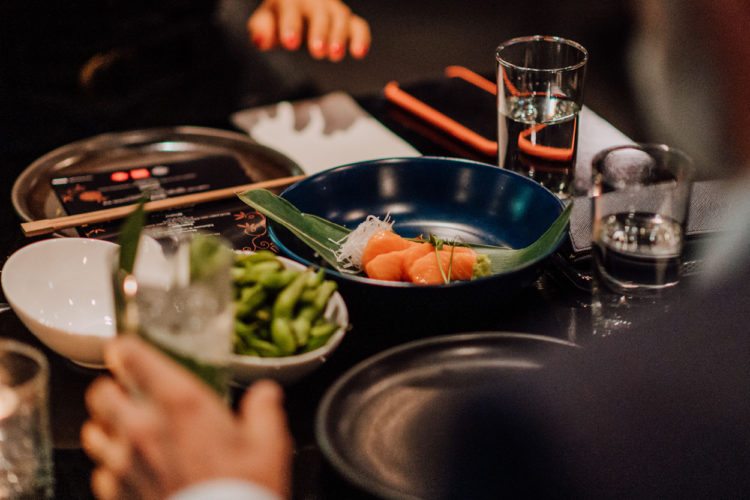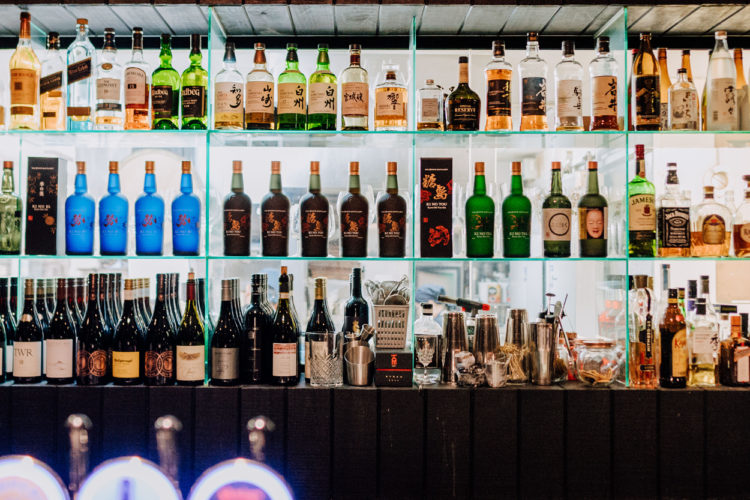 It is distilled, blended and bottled in Kyoto and beloved the world over for its unmistakably dry style and distinctive, Japanese twist.
Recognising Ki No Bi as a gin worthy of celebrating, the culinary maestros at Ebisu have decided to host a special dinner in its honour, and it's one you don't want to miss.
Riffing off the fact that Ki No Bi means 'the beauty of the seasons' in English, the Wakoshu by Ki No Bi and Ebisu dinner will see Chef Akira Hong and Ki No Bi's Brand Ambassador Jonny Cresswell guide diners on a journey through the seasons, using bespoke cocktails and a carefully-designed, four-course menu to explore the unique history and flavour profile of Ki No Bi gin.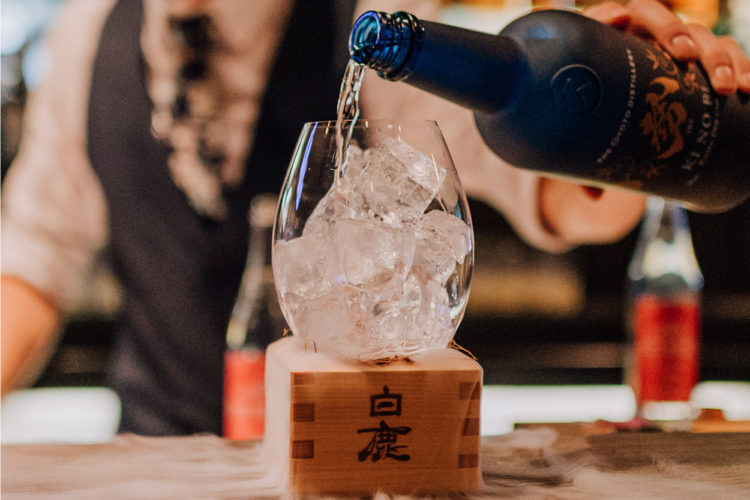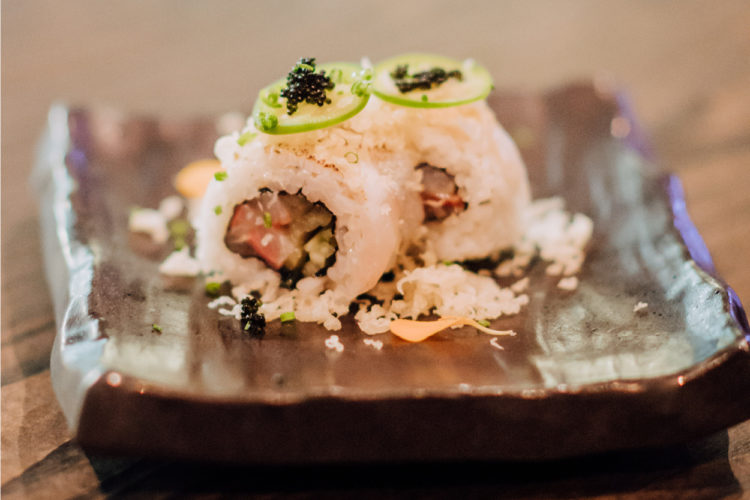 Having already hosted a similar event a few weeks ago to which the response was swift and enthusiastic (it sold out very quickly) Ebisu is delighted to offer this unique culinary experience again, promising an evening of delicious drinks, sublime food pairings and intriguing discussion. And considering the popularity of the first iteration, we suggest booking your spot now.
We are giving one lucky Denizen reader the chance to win a table for four people to enjoy this special, one-night-only dining experience.
This competition is now closed.
Wakoshu by Ki No Bi and Ebisu
Wednesday, 30th June
Tickets available at iTicket.co.nz