The Easter long weekend is upon us, the last long weekend we'll have for a while which means we must make the most of it. Luckily for us, dining out will not be an issue with a vast selection of restaurants and eateries choosing to keep their doors open to those of us sticking around Auckland (bravo).

Euro
Fri — Sun: 12pm until late & Mon: 12pm until 4pm
The waterfront restaurant is only taking a brief break this Easter holiday. The team at Euro will be shucking oysters and serving dishes like their Big Glory Bay salmon and Peking Duck tacos from lunch until the late hours of the night. On Monday however, Euro will be closing its doors at 4pm for a well-deserved rest.

Saint Alice
Fri — Mon: 11:30am until 10pm
One of our favourite Viaduct Harbour restaurants is staying in service all long weekend. So in return for Saint Alice leaving its doors open for our benefit, it's up to us to show our appreciation by ordering more than just their infamous $1 oysters. Sometime between Friday and Monday, you'll find us availing ourselves of Saint Alice's full menu offering, including oyster McMuffins, bavette steak and bone marrow, to name a few.

Lowbrow
Fri — Mon: 11am until late
If you're not quite up for the traditional Easter fare, Lowbrow is whipping up its signature comfort food from Friday to Monday. Have an delicious Easter feast Lowbrow style with a bucket of hot wings and a side of pillowy garlic bread and kumara salad which is laced with pungent pickles and grated egg.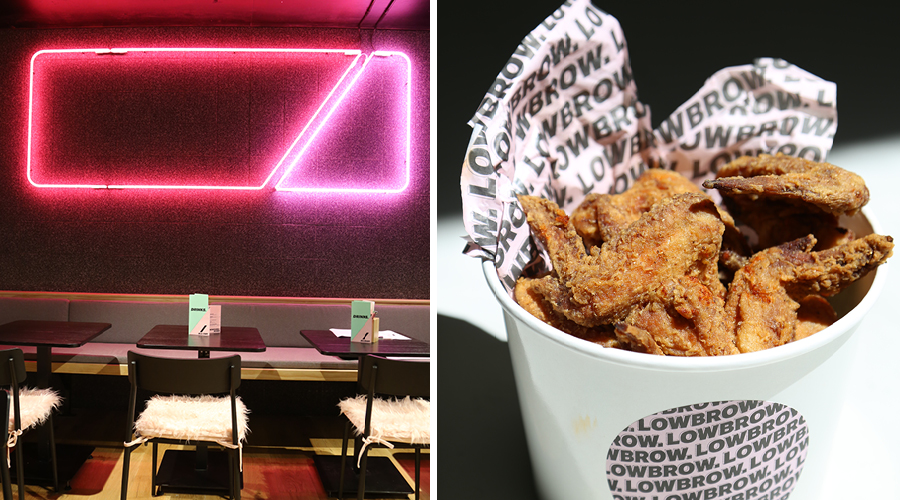 Soul Bar & Bistro
Fri: Closed; Sat: 11am until late; Sun: 11am until 11pm; Mon: 11am until late.
Another Viaduct Harbour gem drawing us down to the waterfront this weekend, Soul Bar and Bistro is up and running this weekend (except for Good Friday) offering up the chance to pop in for a drink or two or a taste of its famously delicious macaroni cheese. It is Easter, after all.
Mission
Fri: 10am until 9pm; Sat: 8am until late; Sun: 8am until 7pm: Mon: 10am until 9pm
Causing us to consider a trip to the beach this weekend, Mission will be open for the whole Easter period. It's laid back vibes will take the stress out of hosting at home and its tasty relaxed fare is perfect for the whole family. Park up in a spot overlooking Mission Bay's twinkling waters and treat yourself.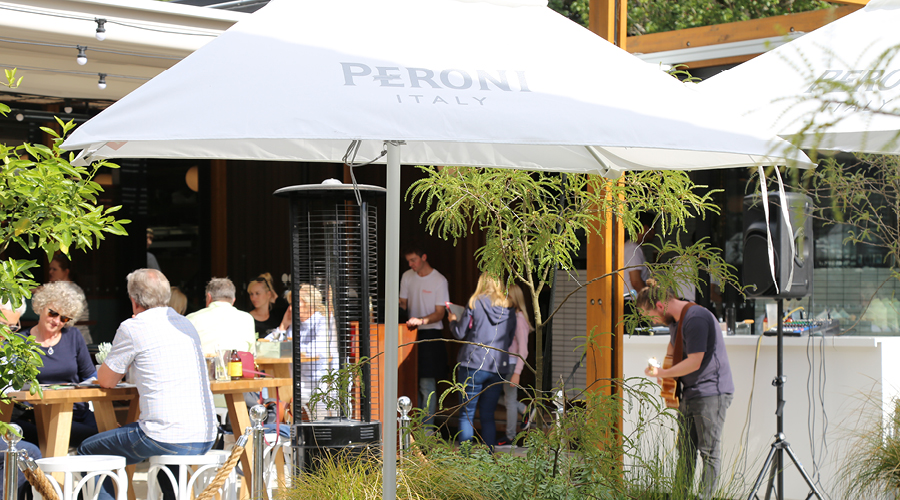 Williams Eatery
Fri — Sat: 8am until late & Sun — Mon: 8am until 3pm
Charles and Patrick Williams are staying put in Auckland this weekend and pumping the coffee machine from the early hours of the morning. Williams Eatery is carrying on with its regular operating hours —  open for breakfast, lunch and dinner on Friday and Saturday and until 3pm on Sunday and Monday.
Saan
Fri — Mon: 5pm until late
The season of hot cross buns and chocolate eggs is bound to get a tad tiresome. Especially if you're anything like us at Denizen, where hot cross buns have been consumed daily for the last month. Refresh your palate with a taste of Thai at Saan, the soft shell crab with sticky rice can do you no wrong and the Ponsonby Road restaurant will be open all weekend.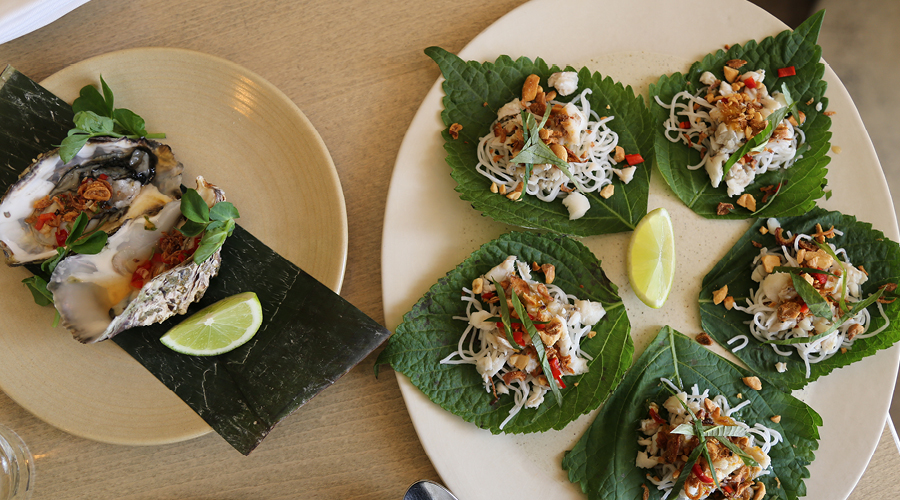 Best Ugly Bagels
Fri — Mon: 7am until 3pm
Why stop at a hot cross bun when you could get a hot cross bagel? Best Ugly Bagels has rolled out its cinnamon raisin bagels with extra spice and fruit and a crisp, white cross to celebrate the Easter season. These bagels are only available this week and the team at Best Ugly will be operating under normal hours, nation-wide.
Miann
Fri — Mon: 10am until late
If Easter didn't get the better of you and you're wanting to get your hands on more hot cross buns, Miann won't be turning off its ovens this weekend. From Britomart to Fort Street to Morningside, all Miann branches are open, serving its delicious desserts of which the hot cross bun gelato sandwich is an absolute highlight.