Warming, comforting and downright delicious, our love for the humble dumpling knows no bounds. Whether you prefer yours silky and light, or extra doughy for optimum food-coma inducement, Auckland's booming dumpling scene has something for everybody. Herein, we round up the best places in the city to quench those parcel cravings.
The Gyoza Bar
Bringing an authentic gyoza experience to Auckland, these half-moon structured versions are soft and crunchy in equal measure due to being fried on the bottom and steam cooked on the top. A thin film of dough casing makes them a touch lighter while still encompassing the doughy goodness we know and love.
Huami
Prepare yourself for a blissful dumpling experience, because with these refined and exceptionally tasty specimens it's impossible to stop at just a few. Huami's elevated treats — think crystal crab meat intertwined with spinach or the steamed truffle and prawn variety — bring a delicious taste of Shanghai right to our doorstep.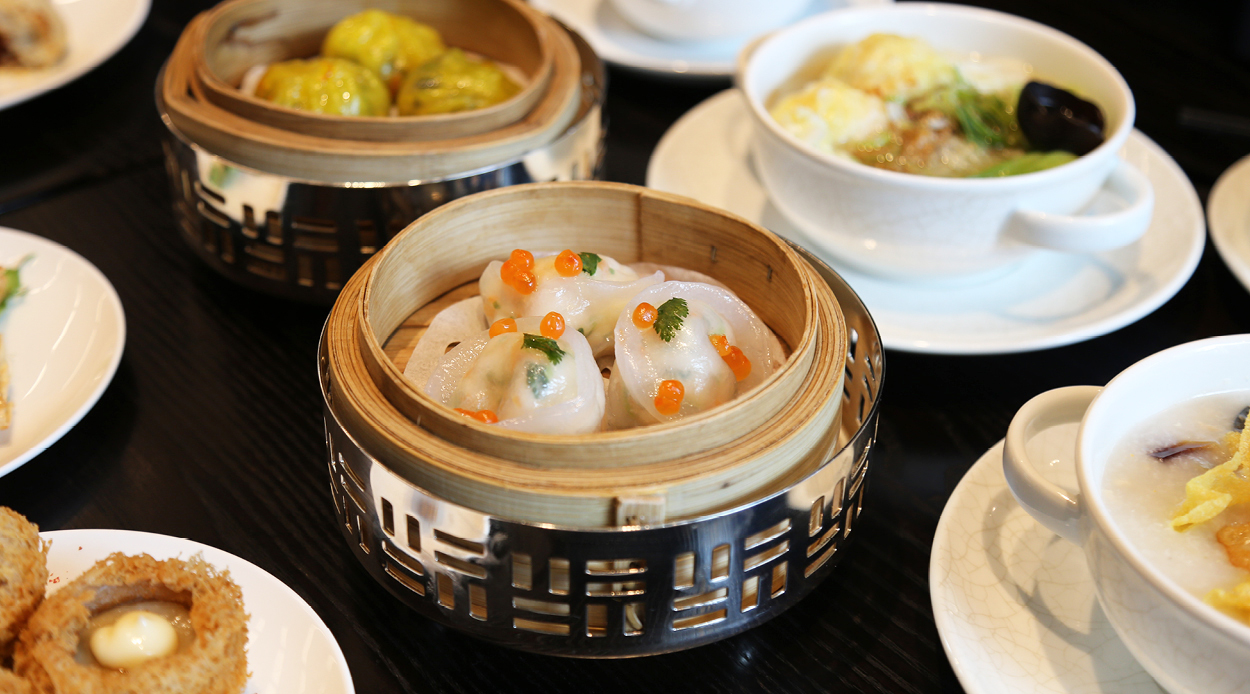 SEVEN
Kickstart the weekend right with servings of moreish dumplings and an array of other Asian delights such as crispy popcorn shrimp and fried rice alongside flowing champagne, fresh cocktails and some slick soul, disco and funk beats. It's no wonder this enticing Dumpling Disco pop-up has us counting down until Friday now more than ever.
The Rolling Pin
Perfect for those who like their dumplings on-the-go, this delectable food truck produces generous servings of eight flavoursome parcels alongside a fresh daily Asian salad. Keep an eye on these experts' whereabouts because there's a good chance they'll be parking up at a spot near you sometime soon. You can check their location here.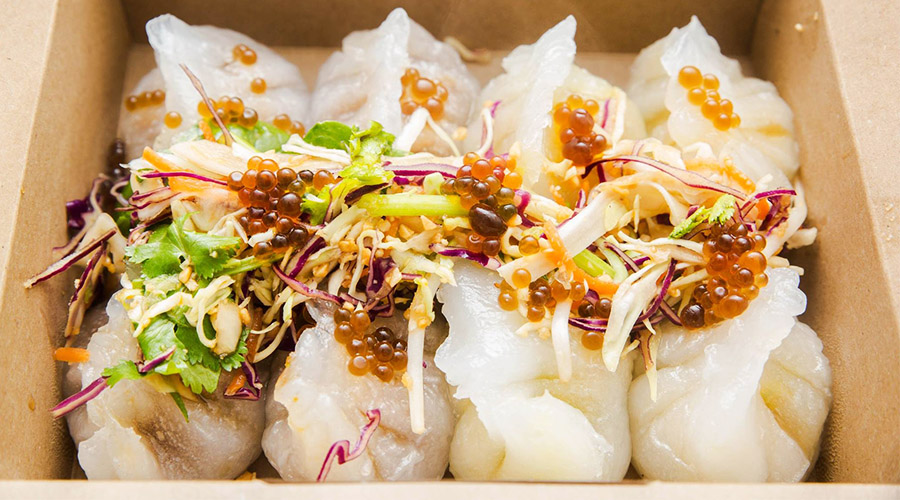 Mr Zhou's Dumplings
For those after a no-frills dumpling experience — quick, easy and cheap but still with their trademark deliciousness —Mr Zhou's Dumplings is just the spot. Tremendous portions of the doughy little balls harbour all our favourite combinations, from pork and chive to chicken and onion.
XuXu Dumpling Bar
Whether opting for a classic handcrafted package like the beef and celery variety, or shaking things up with a glorious mix or fish, sambal and coconut, these gastronomic creations at Xuxu Dumpling Bar have an option for every taste and occasion.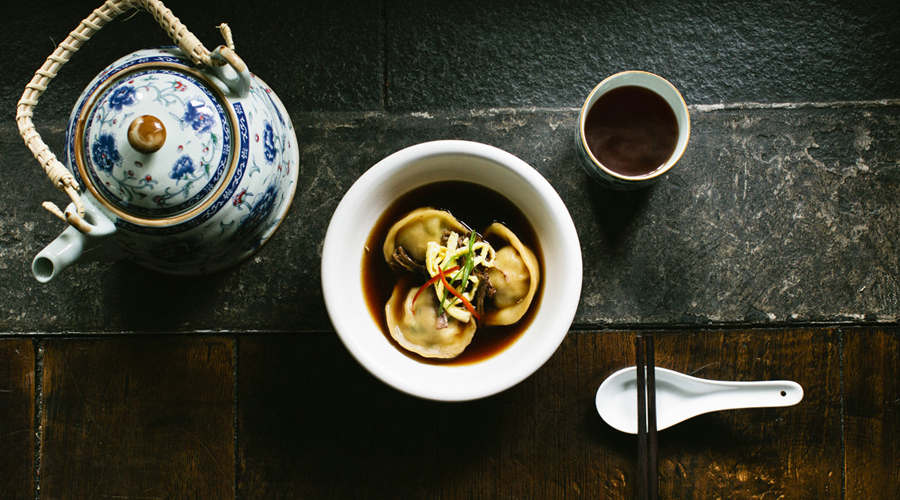 The Dumpling Box
Ideal for when the dumpling cravings aren't enough to get you off the couch, the deliver-to-your door servings from The Dumpling Box are just the ticket. Offering up portions of 10, 20 and 30 tasty morsels per box, we're wondering how we'll ever leave the house again.
Very Good Dumplings
Doing exactly what it says on the packaging, the delicious parcels from Very Good Dumplings are just that, and then some. Known for their beloved food truck, these dumpling aficionados have since created a selection of frozen treats — available from stores such as Huckleberry— that you can make at home. Go forth and fill that trolley to the brim, we say.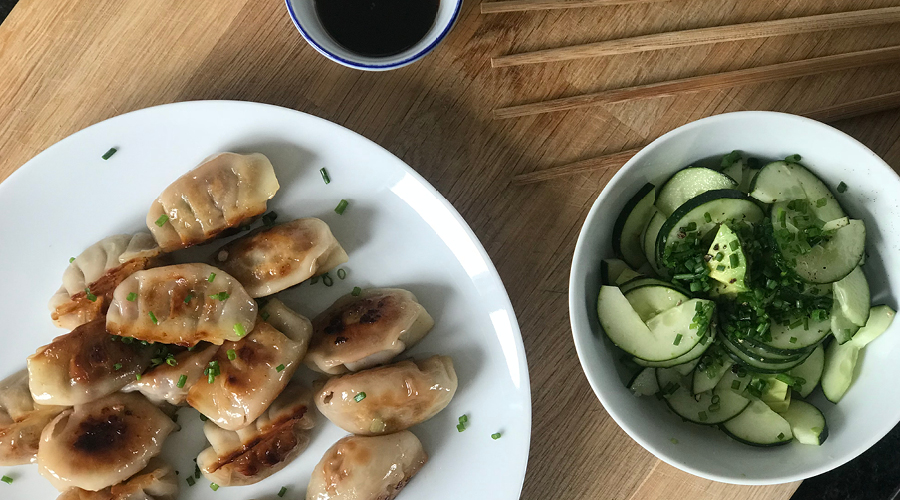 Azabu
Enclosed within soft and silky films of dough, the dumplings from Azabu are a luxurious treat like no other. Meat lovers will delight in the chicken offerings, while the artichoke editions — served up with a delectable mushroom purée — are a vegetarian's dream.
The Blue Breeze Inn
Experts in mouth-watering Asian cuisine, it's no wonder that the dumplings from The Blue Breeze Inn are deliciousness personified. The steamed pork and black truffle soup variations are enough to turn anyone erring on the unfavourable side into a bona fide, dumpling fanatic. Experienced punters will know to wait a minute to let the soup within cool before devouring.